Grain Bin Training in Muhlenberg County
Farm Bureau donated a grain tube and auger to the local fire departments for the use in the entire county. It will be kept at one of the fully staffed departments, but available to all units if needed. A training for the use of this equipment was held by KDA instructor Dale Dobson. There were several different fire department personnel in attendance.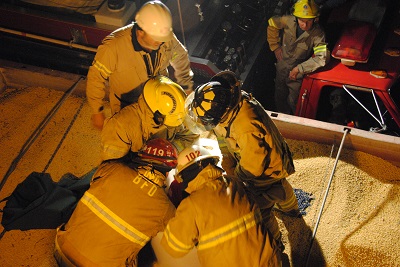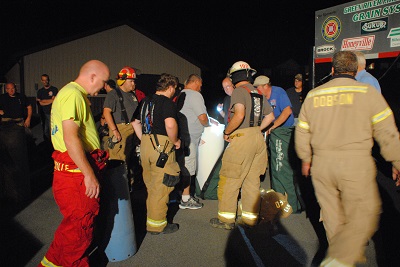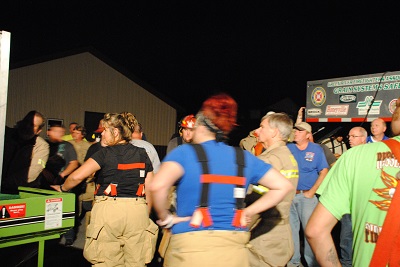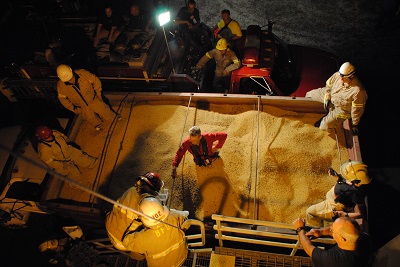 KFB Spotlight
Zach Heibert of Hardin County Named 2022 Kentucky Farm Bureau Excellence in Agriculture Award Recipient

September 29, 2022

Kentucky Farm Bureau (KFB) announced today that Zach Heibert of Hardin County is the 2022 KFB Excellence in Agriculture award recipient.
August 25, 2022

The 58th Kentucky Farm Bureau (KFB) Country Ham Breakfast brought in an impressive $5 million for charity organizations.
August 12, 2022

Anyone who has ever planted that first seed of a crop knows, as dedicated farm families, we are always at the mercy of Mother Nature.