Metcalfe County students awarded Farm Bureau scholarships
EDMONTON, KY (June 13, 2016) – Hayden Wade Crain & Rayanna Lee Boston both seniors at Metcalfe County High School, are the recipients of a $1000 & $500 college scholarship from Metcalfe County Farm Bureau & Kentucky Farm Bureau Federation. These awards are two of the 327 college scholarships worth a total of $489,000 that the Metcalfe County Farm Bureau, the Kentucky Farm Bureau Education Foundation and numerous other individual county Farm Bureaus awarded this year to deserving students from across the Commonwealth.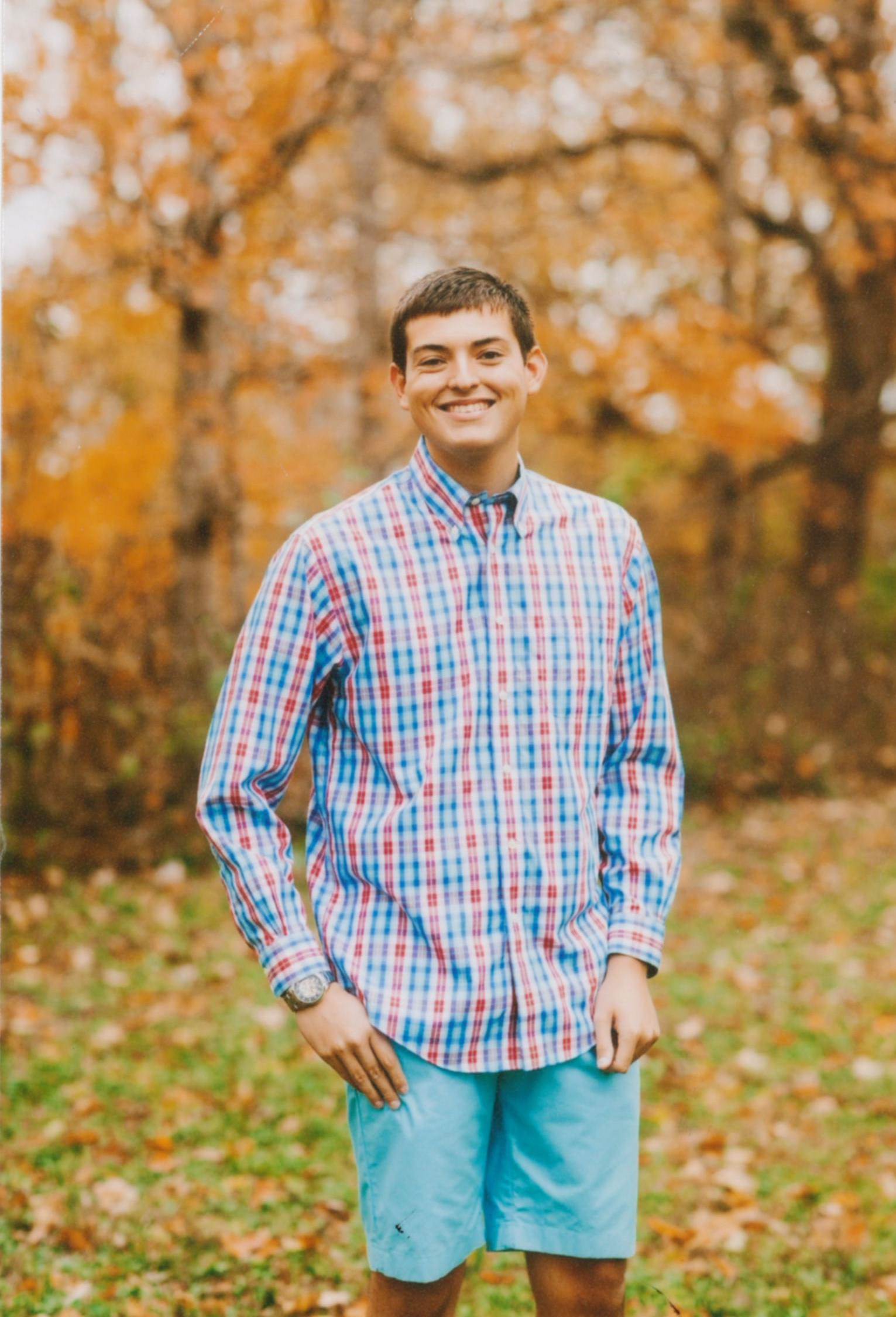 After graduating Crain plans to attend University of Louisville to receive a degree in Chemical Engineering. He intends to pursue a career in Patent Law. He is the son of Kevin and Sherry Crain of Center, KY.
Boston is headed to Western Kentucky University to pursue a degree in Health Services. She plans to work in a health care facility. She is the daughter of David & Lorrie Boston of Edmonton, KY.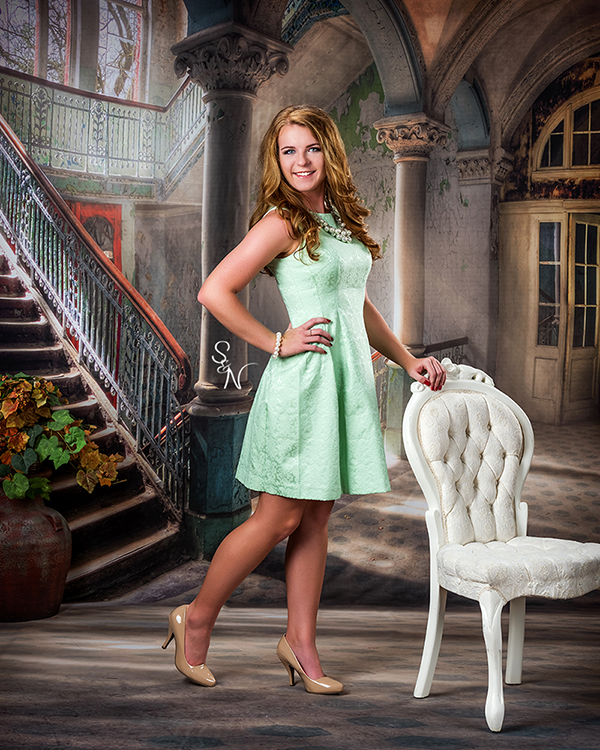 Farm Bureau scholarships, offered annually, are awarded to recipients who display the greatest levels of academic excellence, involvement in extracurricular activities, leadership abilities and financial need.
Congratulations to Hayden Crain & Rayanna Boston on this outstanding achievement.
https://www.kyfb.com/metcalfe
KFB Spotlight
Statement from Kentucky Farm Bureau President Mark Haney on Defense of Environment and Property Act of 2021

July 29, 2021

"We offer our thanks to Senator Rand Paul for introducing the Defense of Environment and Property Act of 2021 as we look forward to the clarity such legislation would bring to the Waters of the U.S. issue."
July 26, 2021

Three finalists have been named for the 2021 KFB OYFF honor, in recognition of their achievements as part of the farming community. This year's finalists are Jonathan and Jessica Gaskins of Adair County, Mark and Wesley Thomas of Hardin County, and Daniel and Kristan Wright of Jefferson County. The winner will be announced at the Kentucky Farm Bureau Annual Meeting later this year.
July 25, 2021

Effective January 1, 2022, KRS 139.481 requires that farmers have an Agriculture Exemption Number for use on Forms 51A158 and 51A159 to make purchases exempt from sales tax.