Metcalfe County students awarded Farm Bureau scholarships
EDMONTON, KY (June 13, 2016) – Hayden Wade Crain & Rayanna Lee Boston both seniors at Metcalfe County High School, are the recipients of a $1000 & $500 college scholarship from Metcalfe County Farm Bureau & Kentucky Farm Bureau Federation. These awards are two of the 327 college scholarships worth a total of $489,000 that the Metcalfe County Farm Bureau, the Kentucky Farm Bureau Education Foundation and numerous other individual county Farm Bureaus awarded this year to deserving students from across the Commonwealth.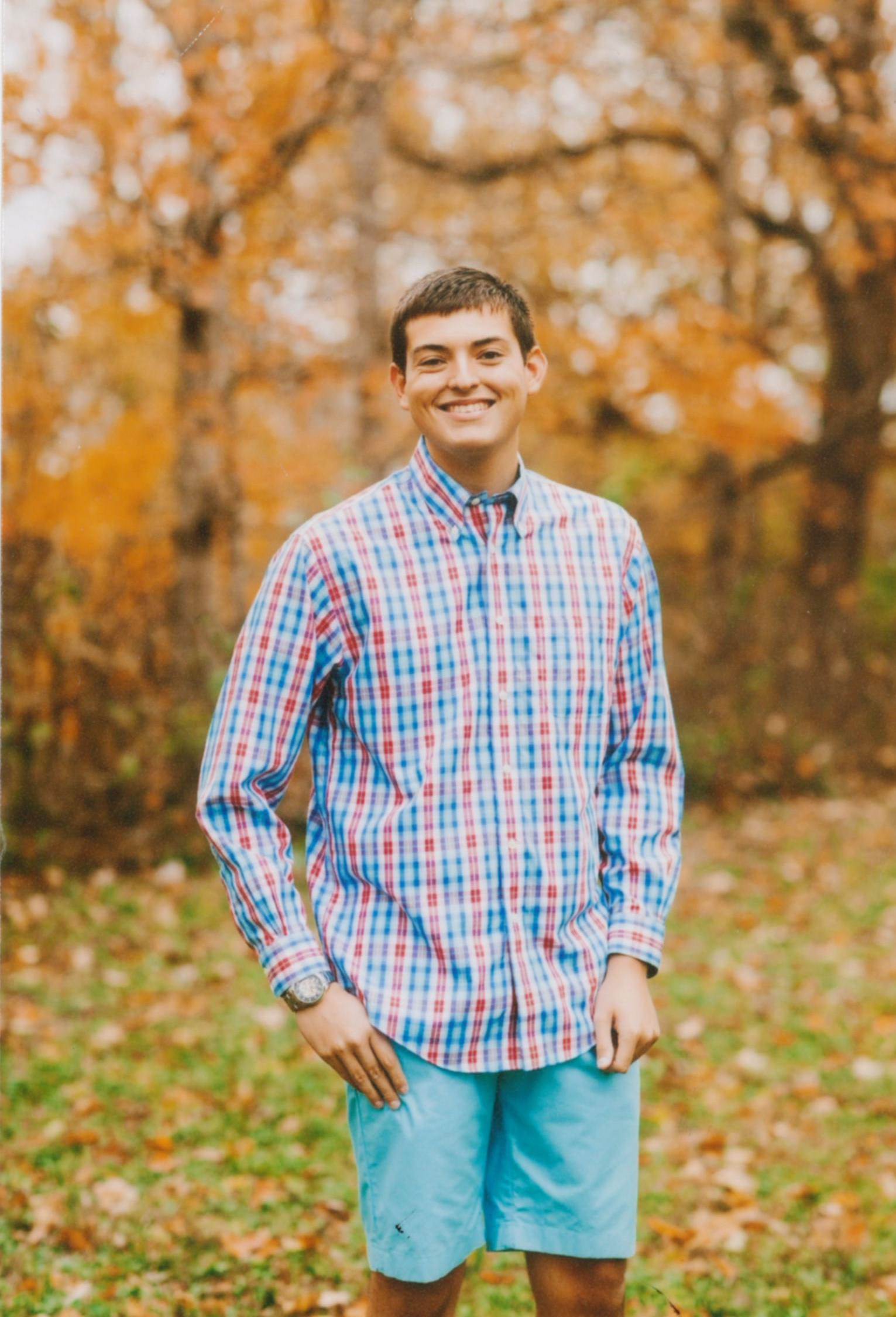 After graduating Crain plans to attend University of Louisville to receive a degree in Chemical Engineering. He intends to pursue a career in Patent Law. He is the son of Kevin and Sherry Crain of Center, KY.
Boston is headed to Western Kentucky University to pursue a degree in Health Services. She plans to work in a health care facility. She is the daughter of David & Lorrie Boston of Edmonton, KY.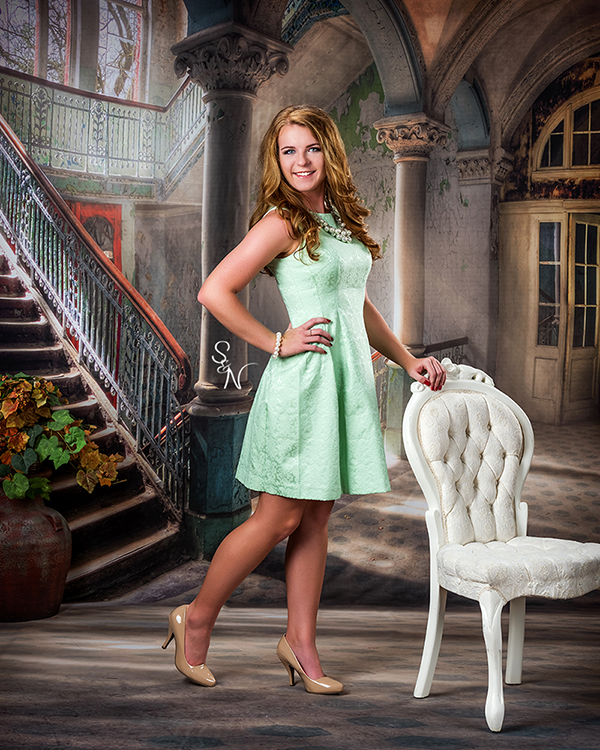 Farm Bureau scholarships, offered annually, are awarded to recipients who display the greatest levels of academic excellence, involvement in extracurricular activities, leadership abilities and financial need.
Congratulations to Hayden Crain & Rayanna Boston on this outstanding achievement.
https://www.kyfb.com/metcalfe
KFB Spotlight
April 12, 2021

As thoughts of spring begin to surface, especially in the agricultural world, among countless farm families, they get excited to plant a new crop or see fruit trees blossom fill the air across the Commonwealth.
April 6, 2021

Kentucky Farm Bureau was founded on the principle of grassroots advocacy, a methodology that has served the organization well for more than 100 years.
April 6, 2021

As we prepare for spring planting and another growing season on the farm, it goes without saying that most of us will be reflecting on the past year and the dark winter we have come through.