Metcalfe County students awarded Farm Bureau scholarships
EDMONTON, KY (June 13, 2016) – Hayden Wade Crain & Rayanna Lee Boston both seniors at Metcalfe County High School, are the recipients of a $1000 & $500 college scholarship from Metcalfe County Farm Bureau & Kentucky Farm Bureau Federation. These awards are two of the 327 college scholarships worth a total of $489,000 that the Metcalfe County Farm Bureau, the Kentucky Farm Bureau Education Foundation and numerous other individual county Farm Bureaus awarded this year to deserving students from across the Commonwealth.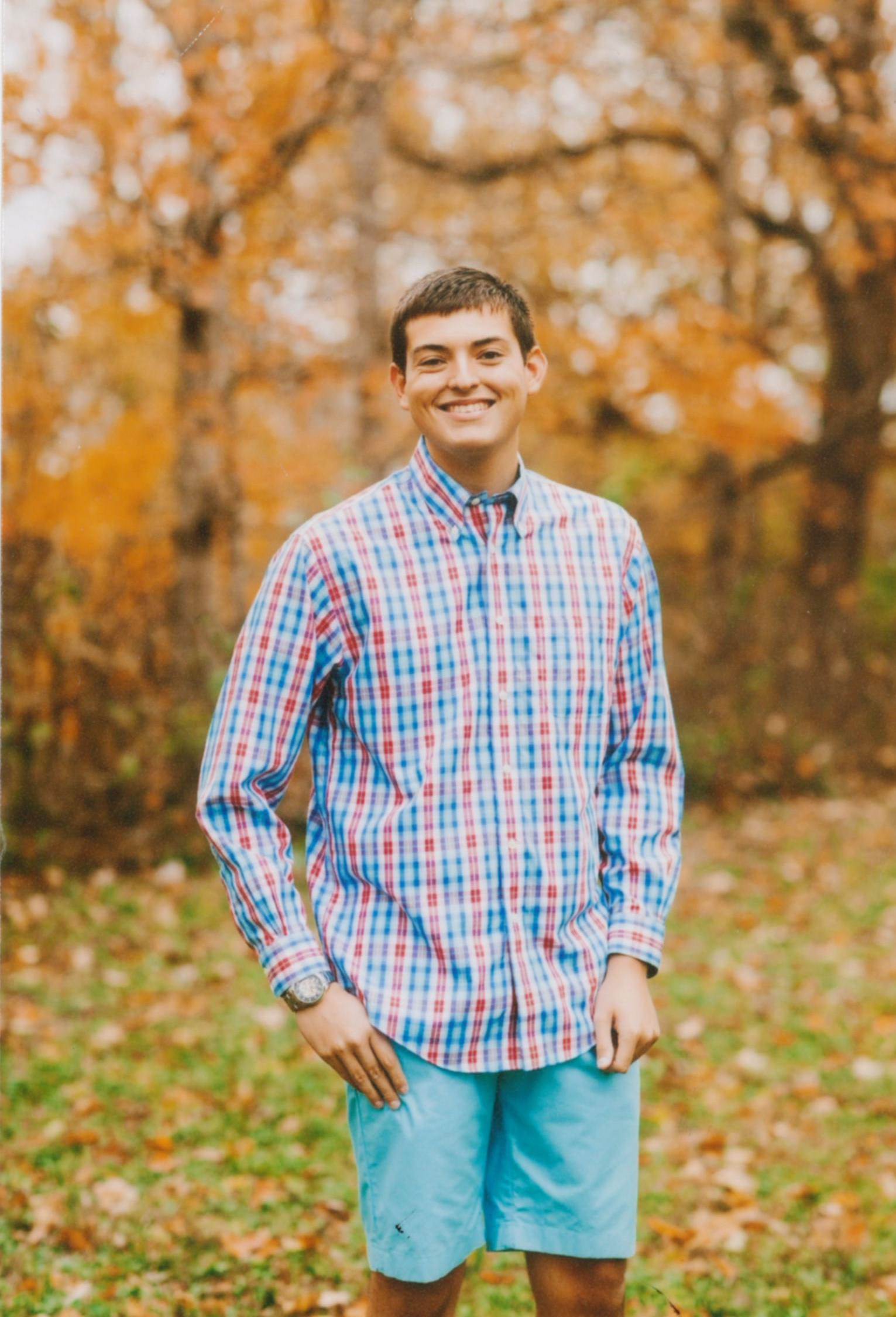 After graduating Crain plans to attend University of Louisville to receive a degree in Chemical Engineering. He intends to pursue a career in Patent Law. He is the son of Kevin and Sherry Crain of Center, KY.
Boston is headed to Western Kentucky University to pursue a degree in Health Services. She plans to work in a health care facility. She is the daughter of David & Lorrie Boston of Edmonton, KY.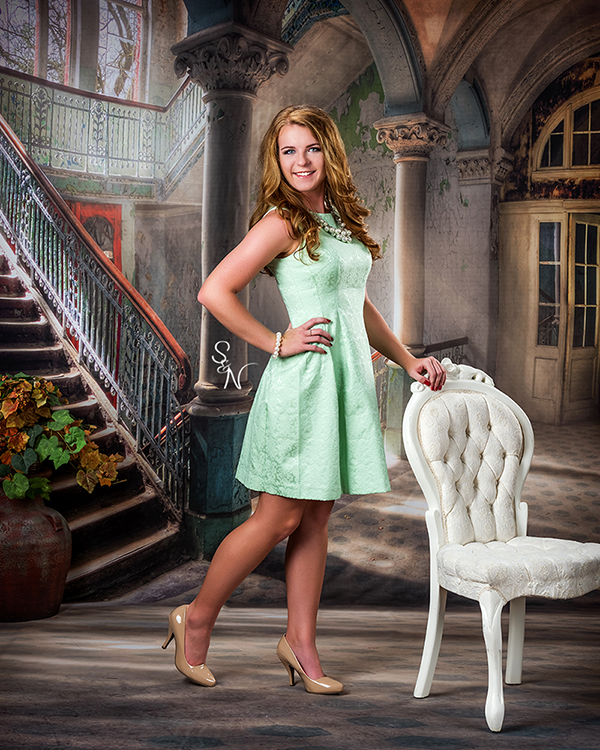 Farm Bureau scholarships, offered annually, are awarded to recipients who display the greatest levels of academic excellence, involvement in extracurricular activities, leadership abilities and financial need.
Congratulations to Hayden Crain & Rayanna Boston on this outstanding achievement.
https://www.kyfb.com/metcalfe
KFB Spotlight
November 19, 2021

Cathy Weaver, University of Kentucky Extension Agent for 4-H Youth Development in Jessamine County, is the recipient of the 2021 Kentucky Farm Bureau (KFB) Farm Public Relations Award.
November 19, 2021

Enjoying Thanksgiving dinner with family and friends is a priority for many Americans, but paying attention to how the meal will impact the budget is also important. Farm Bureau's 36th annual survey indicates the average cost of this year's classic Thanksgiving feast for 10 is $53.31 or less than $6.00 per person. This is a $6.41 or 14% increase from last year's average of $46.90.
November 18, 2021

Kentucky Farm Bureau (KFB) announced today that Suzanne Cecil White of Daviess County is the 2021 Farm Woman of the Year. She will be recognized during the KFB Annual Meeting at the Galt House in Louisville, Kentucky next month.