Metcalfe County students awarded Farm Bureau scholarships
EDMONTON, KY (June 13, 2016) – Hayden Wade Crain & Rayanna Lee Boston both seniors at Metcalfe County High School, are the recipients of a $1000 & $500 college scholarship from Metcalfe County Farm Bureau & Kentucky Farm Bureau Federation. These awards are two of the 327 college scholarships worth a total of $489,000 that the Metcalfe County Farm Bureau, the Kentucky Farm Bureau Education Foundation and numerous other individual county Farm Bureaus awarded this year to deserving students from across the Commonwealth.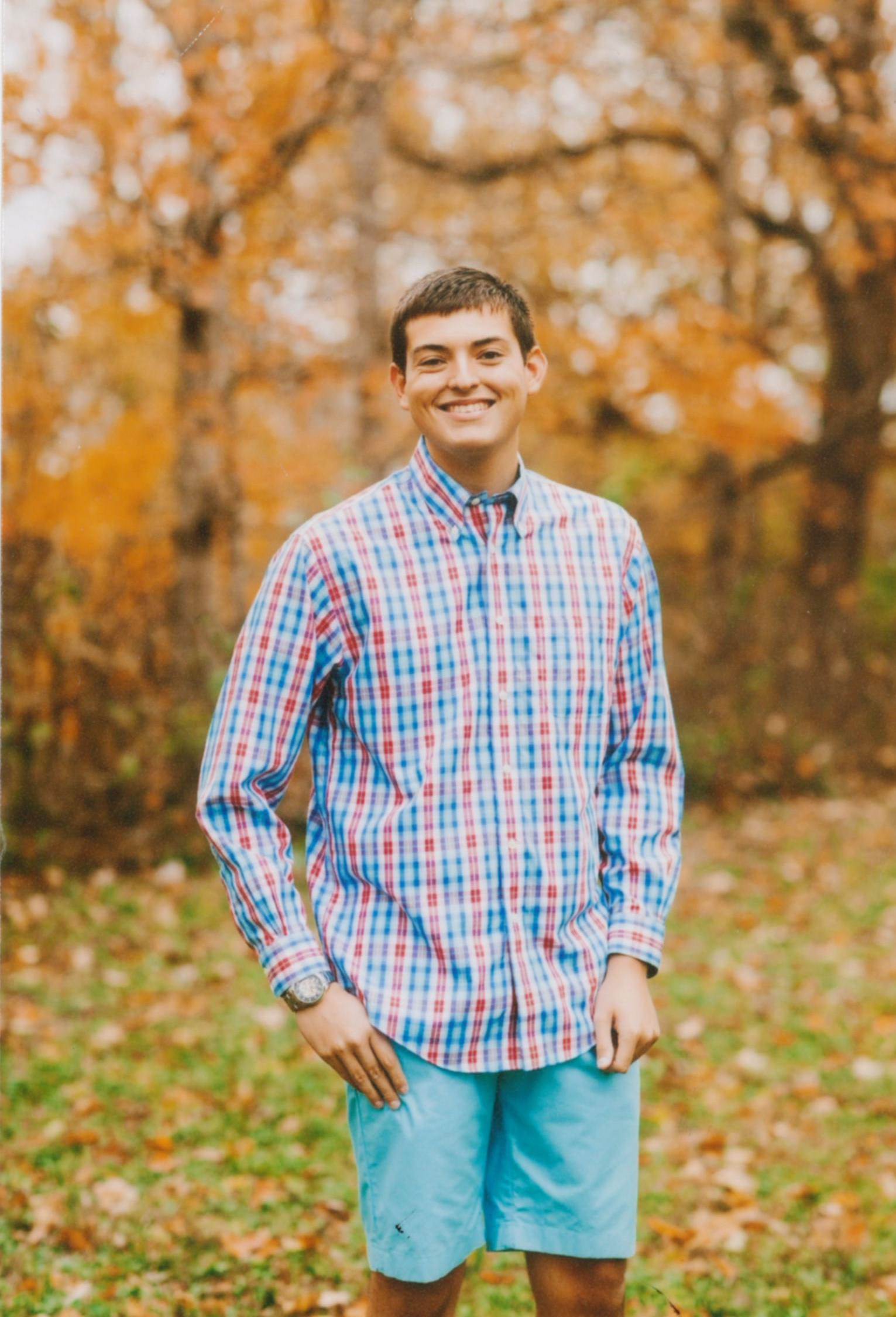 After graduating Crain plans to attend University of Louisville to receive a degree in Chemical Engineering. He intends to pursue a career in Patent Law. He is the son of Kevin and Sherry Crain of Center, KY.
Boston is headed to Western Kentucky University to pursue a degree in Health Services. She plans to work in a health care facility. She is the daughter of David & Lorrie Boston of Edmonton, KY.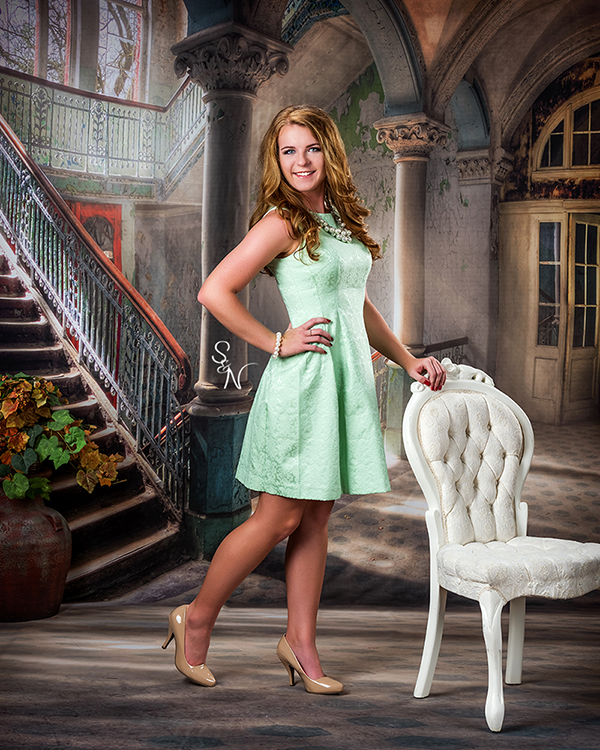 Farm Bureau scholarships, offered annually, are awarded to recipients who display the greatest levels of academic excellence, involvement in extracurricular activities, leadership abilities and financial need.
Congratulations to Hayden Crain & Rayanna Boston on this outstanding achievement.
https://www.kyfb.com/metcalfe
KFB Spotlight
May 12, 2020

Agriculture Commissioner Dr. Ryan Quarles has announced Feeding Kentucky has purchased 10,080 pounds of Kentucky Proud pork sausage from the iconic Purnell's "Old Folks" headquartered in Simpsonville, Kentucky. The purchase is funded by a historic donation from Kentucky Farm Bureau Mutual Insurance Company to Feeding Kentucky as part of the Kentucky Hunger Initiative last month.
May 6, 2020

KFB Candid Conversation presents discussions about issues facing the agricultural industry and rural communities in a question and answer format. In this column, UK Associate Extension Pofessor Kenny Burdine discusses the current state of the cattle industry and his role on a national team which came together to discuss the impact of COVID-19 on the sector.
May 6, 2020

It is no secret that tobacco production has been on the decline for several years and for a number of reasons, including waning consumer use of tobacco products. As more and more tobacco users turn away from its usage, one Kentucky company is looking at this very traditional crop for use in a very non-traditional way – as a possible means to combat the COVID-19 virus.