Metcalfe County students awarded Farm Bureau scholarships
EDMONTON, KY (June 13, 2016) – Hayden Wade Crain & Rayanna Lee Boston both seniors at Metcalfe County High School, are the recipients of a $1000 & $500 college scholarship from Metcalfe County Farm Bureau & Kentucky Farm Bureau Federation. These awards are two of the 327 college scholarships worth a total of $489,000 that the Metcalfe County Farm Bureau, the Kentucky Farm Bureau Education Foundation and numerous other individual county Farm Bureaus awarded this year to deserving students from across the Commonwealth.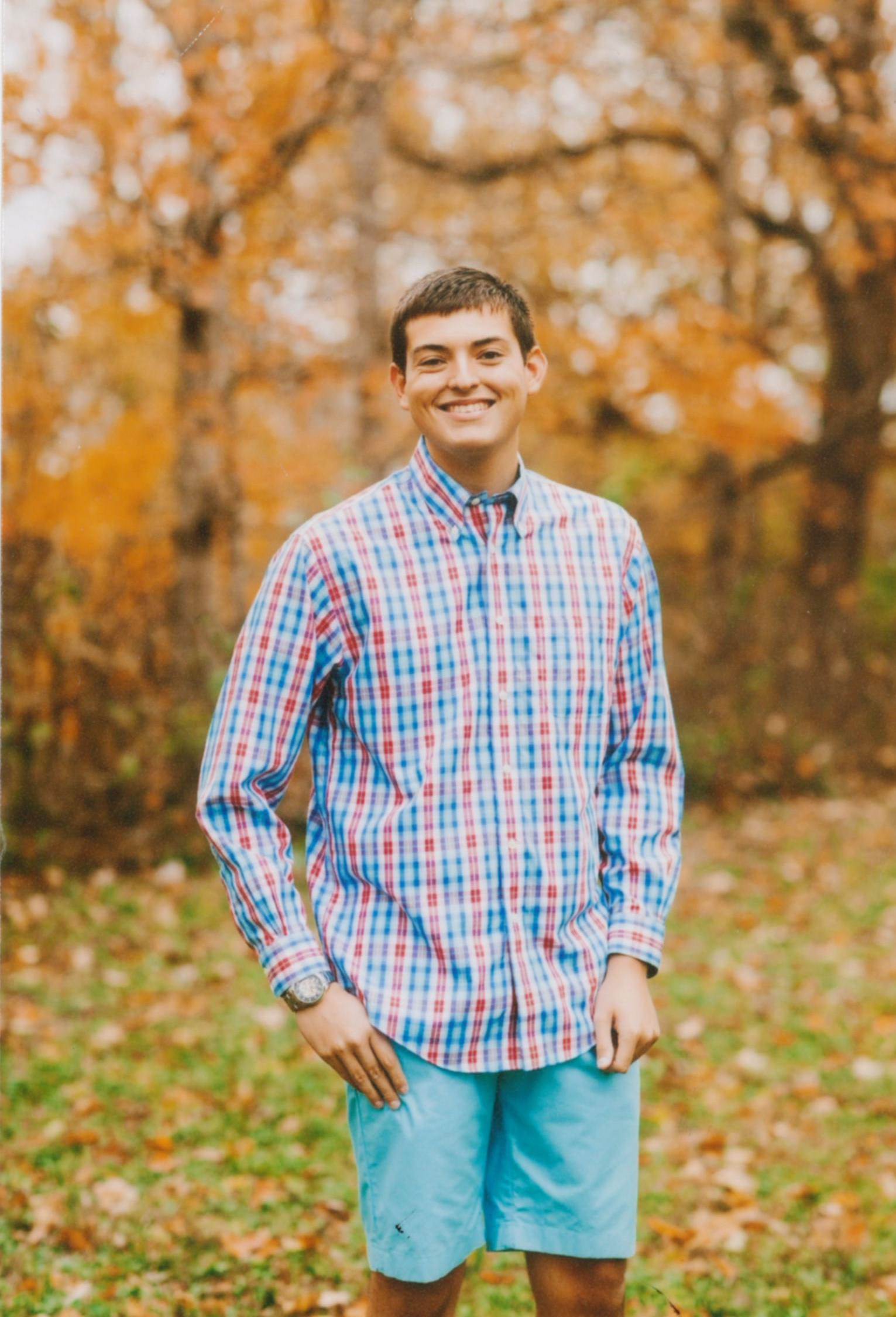 After graduating Crain plans to attend University of Louisville to receive a degree in Chemical Engineering. He intends to pursue a career in Patent Law. He is the son of Kevin and Sherry Crain of Center, KY.
Boston is headed to Western Kentucky University to pursue a degree in Health Services. She plans to work in a health care facility. She is the daughter of David & Lorrie Boston of Edmonton, KY.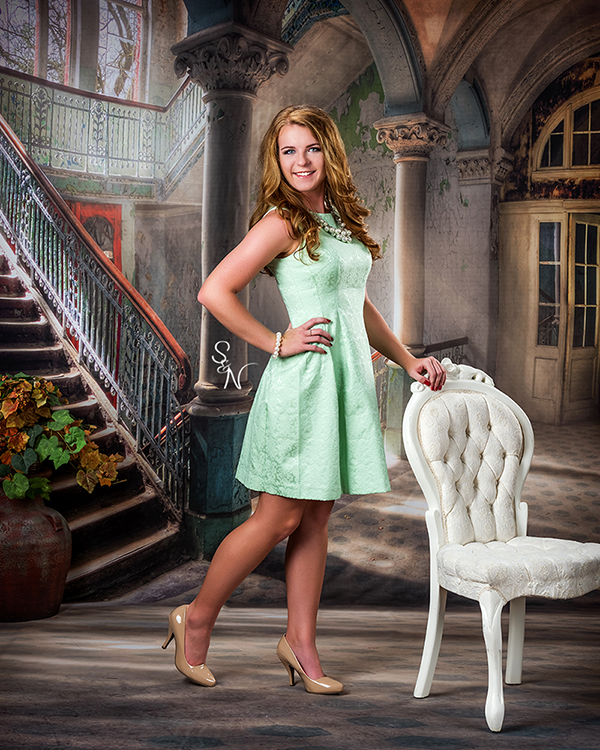 Farm Bureau scholarships, offered annually, are awarded to recipients who display the greatest levels of academic excellence, involvement in extracurricular activities, leadership abilities and financial need.
Congratulations to Hayden Crain & Rayanna Boston on this outstanding achievement.
https://www.kyfb.com/metcalfe
KFB Spotlight
January 13, 2021

Caleb and Leanne Ragland of LaRue County won a top honor during the American Farm Bureau Federation (AFBF) virtual convention today, being named winners of the Young Farmers & Ranchers "Achievement Award."
January 11, 2021

The American Farm Bureau's Virtual Convention kicked off with an opening address by AFBF President Zippy Duvall from his farm in Georgia.
KFB President Mark Haney's Statement on Gov. Beshear's Proposed $50 Million Allocation for Rural Broadband Deployment

January 8, 2021

"I would like to thank Governor Beshear for allocating $50 million in his proposed budget to the broadband deployment fund. Expanding broadband service to unserved and underserved areas of the state has never been more important than it is right now."