Metcalfe County student awarded Farm Bureau scholarship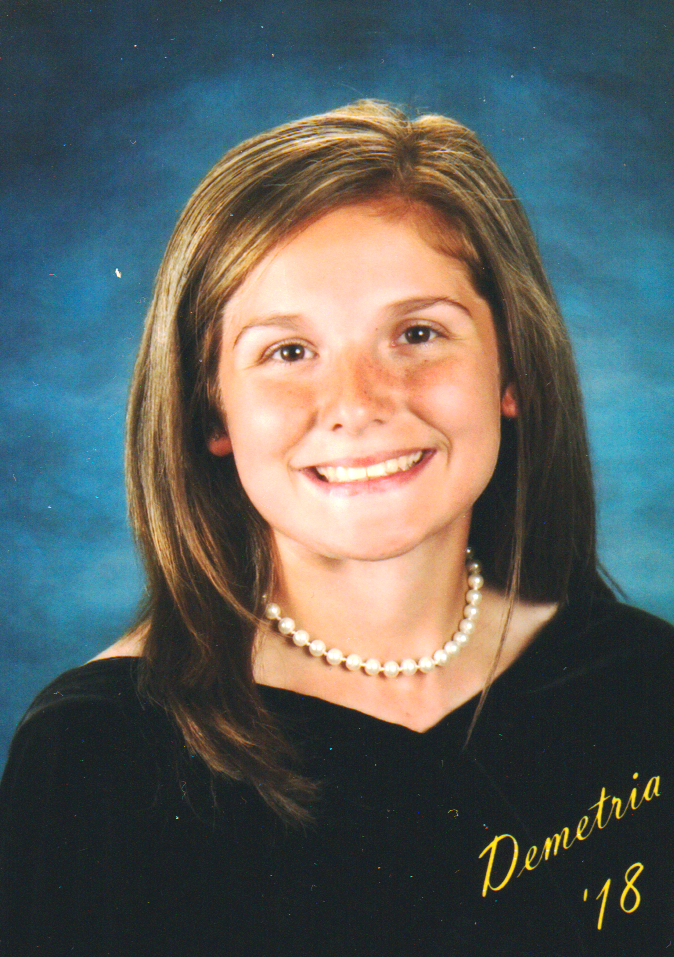 Louisville, KY (July 6, 2018) – Demetria Knipp, a senior at Metcalfe County High School, is the recipient of a $500 college scholarship from Metcalfe County Farm Bureau. In partnership with County Farm Bureaus, the Kentucky Farm Bureau Education Foundation awarded $465,400 this year to deserving students from across the Commonwealth.
After graduating from high school, Knipp plans to attend South Central Community & Technical College to pursue a degree in nursing. Knipp is the daughter of Terry and Loretta Knipp of Edmonton, KY.
Farm Bureau scholarships, offered annually, are awarded to recipients who display the greatest levels of academic excellence, involvement in extracurricular activities, leadership abilities and financial need.
KFB Spotlight
March 21, 2023

Each year, Kentucky Farm Bureau (KFB) members by the hundreds make their way to the nation's capital to participate in the annual Congressional Tour.
March 21, 2023

For decades, environmental experts, government agencies, and concerned citizen groups have been hearing about and monitoring an area in the Gulf of Mexico that has come to be known as the Hypoxia Zone.
March 21, 2023

Every February, Kentucky Farm Bureau (KFB) county volunteer leaders make their way to the Derby City for the annual KFB Presidents and Vice Presidents Conference.