Metcalfe County student awarded Farm Bureau scholarship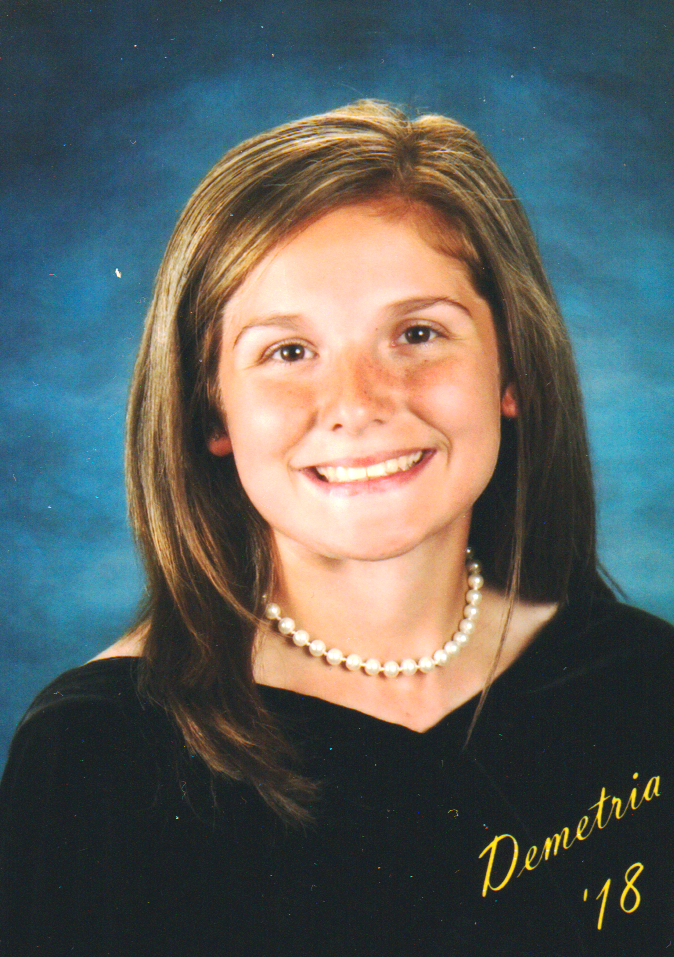 Louisville, KY (July 6, 2018) – Demetria Knipp, a senior at Metcalfe County High School, is the recipient of a $500 college scholarship from Metcalfe County Farm Bureau. In partnership with County Farm Bureaus, the Kentucky Farm Bureau Education Foundation awarded $465,400 this year to deserving students from across the Commonwealth.
After graduating from high school, Knipp plans to attend South Central Community & Technical College to pursue a degree in nursing. Knipp is the daughter of Terry and Loretta Knipp of Edmonton, KY.
Farm Bureau scholarships, offered annually, are awarded to recipients who display the greatest levels of academic excellence, involvement in extracurricular activities, leadership abilities and financial need.
KFB Spotlight
March 4, 2021

As Kentucky Farm Bureau's Centennial Year came to a close in 2019, the Vision 100 Committee was created at the direction of KFB President Mark Haney. This committee, comprised of KFB volunteer leaders from the local level, as well as staff from both the Federation and the Insurance Company, was convened to help guide strategic planning for the future of the entire organization.
March 4, 2021

While virtual events have been the order of the day for most of the past year because of COVID-19, continuing the process of keeping members informed is still an important part of Kentucky Farm Bureau (KFB), and the 2021 KFB Young Farmers (YF) Leadership Conference did just that.
March 4, 2021

In a year that was anything but normal for most people and industries, farm families stayed on the job and, with some help from Mother Nature, finished the season in record territory for corn and soybean production.