2015 Customer Appreciation Day
Mercer County Farm Bureau Federation held a Customer/Merchant/Member Appreciation Day on June 5, 2015. We had over 250 customers visit our 16 vendors (including local and state discount merchants). Our customers were able to talk to the vendors and find out what each one could offer them by being a member of Mercer County Farm Bureau. We grilled out hamburgers from the beef that we purchased from the Youth Investment Sale.
The highlight of the event was the helicopter from the Air Evac Lifeteam. Everyone enjoyed the two hours the helicopter was at our office. The pilot, paramedic, nurse and the sales representative explained why this was an important service to have in our farming community.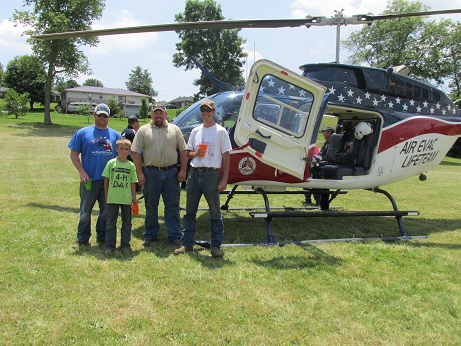 We also promoted our Child Passenger Seat Inspection Program that Mercer County Farm Bureau is now offering as a service. Through this program, we are inspecting child car seats to assure parents that their child's set is installed properly and fits the child correctly in order to avoid or lessen possible injuries. We have a local certified CSR, Jesseca Huffman, who inspects by appointment. We feel that this is a great service to our community.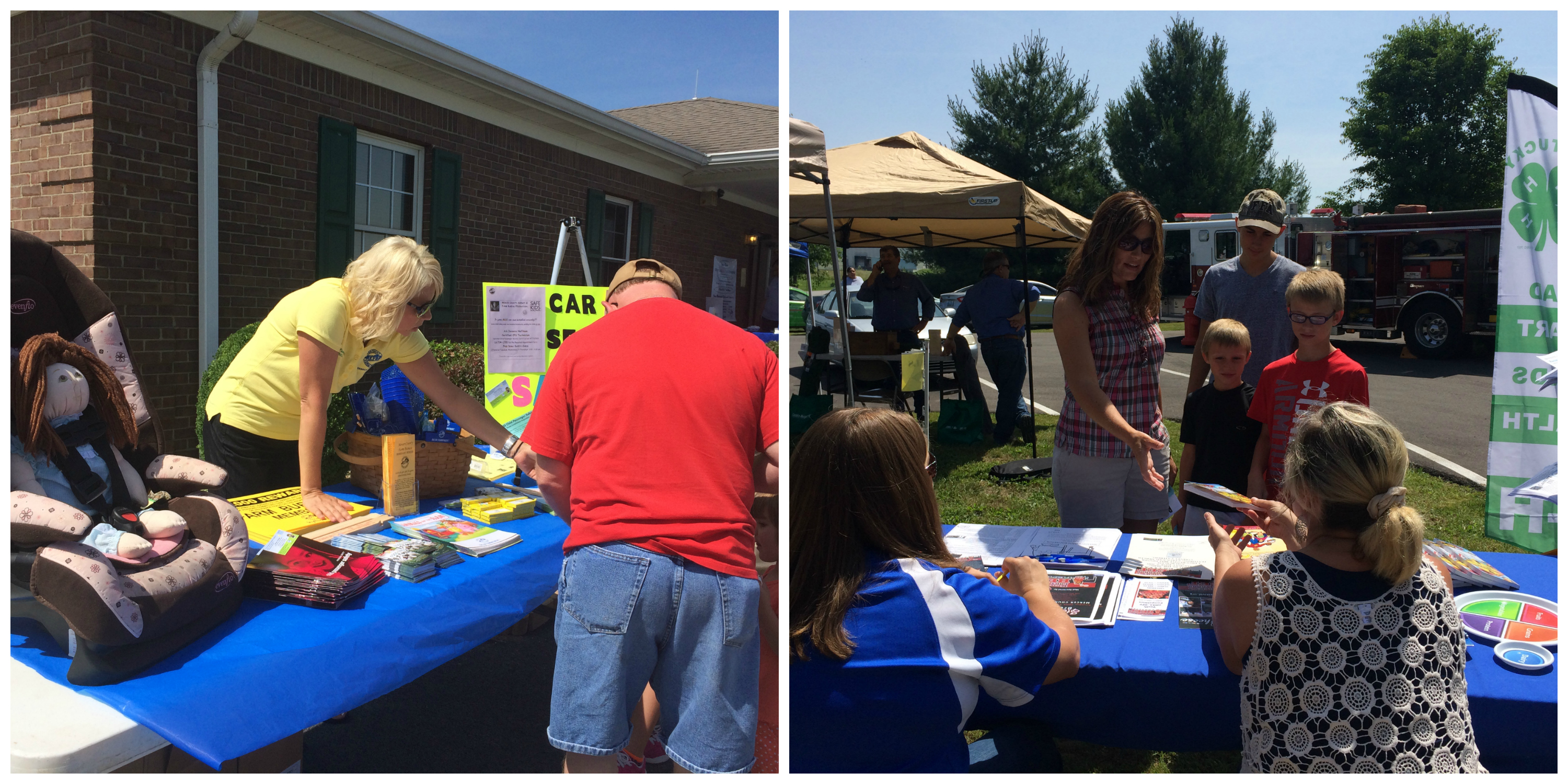 KFB Spotlight
January 13, 2023

Farmer and rancher delegates to the American Farm Bureau Federation's 104th Convention today adopted policies to guide the organization's work in 2023. Key topics ranged from expanding risk management programs and improving dairy pricing transparency to battling hunger.
January 9, 2023

The American Farm Bureau Federation presented awards to state Farm Bureaus at the organization's 104th Convention. The awards recognize excellence in implementation of outstanding member programs and membership achievement in 2022.
January 4, 2023

Candid Conversation presents a discussion about the topical issues related to KFB priorities, the agricultural industry, and rural communities. In this column, Kentucky Department of Fish and Wildlife Resources Commissioner Rich Storm discusses the mission of the department and how it can be of assistance to more than just those who like to hunt and fish.