Martin County students awarded Farm Bureau scholarships
Louisville, KY (July 6, 2018) – KarLea Maynard, Lyndsey Horn, Lindsey Milleson, Keitlyn Maynard, and Mattia Goble, all seniors at Sheldon Clark High School, each received a $1,000 college scholarship from Martin County Farm Bureau. In partnership with County Farm Bureaus, the Kentucky Farm Bureau Education Foundation awarded $465,400 this year to deserving students from across the Commonwealth.
Karlea Maynard plans to attend the University of Kentucky to pursue a physician's assistant degree. Maynard is the daughter of Tommy and Amanda Maynard of Inez, KY.
Lyndsey Horn is heading to Eastern Kentucky University to obtain a degree in pre-communication sciences and disorders. Horn is the daughter of James and Mary Lynn Horn of Inez, KY.
Lindsey Milleson will attend Eastern Kentucky University. Milleson plans to pursue a degree in career and technical education. She is the daughter of John and DeLilah Milleson of Tomahawk, KY.
Keitlyn Maynard plans to attend Marshall College and to obtain a pre-medicine degree. Maynard is the daughter of Chris and Angela Maynard of Inez, KY.
Mattia Goble will attend Eastern Kentucky University to pursue a degree in bio-medical sciences. Goble is the daughter of Steven and Dawn Goble of Inez, KY.
Farm Bureau scholarships, offered annually, are awarded to recipients who display the greatest levels of academic excellence, involvement in extracurricular activities, leadership abilities and financial need.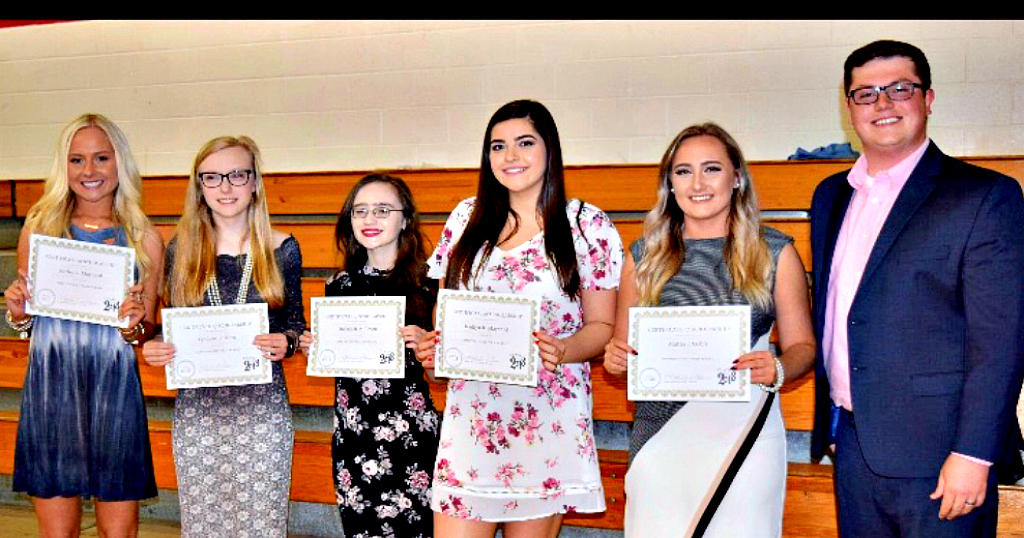 KFB Spotlight
Statement from Kentucky Farm Bureau President Mark Haney on Defense of Environment and Property Act of 2021

July 29, 2021

"We offer our thanks to Senator Rand Paul for introducing the Defense of Environment and Property Act of 2021 as we look forward to the clarity such legislation would bring to the Waters of the U.S. issue."
July 26, 2021

Three finalists have been named for the 2021 KFB OYFF honor, in recognition of their achievements as part of the farming community. This year's finalists are Jonathan and Jessica Gaskins of Adair County, Mark and Wesley Thomas of Hardin County, and Daniel and Kristan Wright of Jefferson County. The winner will be announced at the Kentucky Farm Bureau Annual Meeting later this year.
July 25, 2021

Effective January 1, 2022, KRS 139.481 requires that farmers have an Agriculture Exemption Number for use on Forms 51A158 and 51A159 to make purchases exempt from sales tax.