Martin County students awarded Farm Bureau scholarships
Louisville, KY (July 6, 2018) – KarLea Maynard, Lyndsey Horn, Lindsey Milleson, Keitlyn Maynard, and Mattia Goble, all seniors at Sheldon Clark High School, each received a $1,000 college scholarship from Martin County Farm Bureau. In partnership with County Farm Bureaus, the Kentucky Farm Bureau Education Foundation awarded $465,400 this year to deserving students from across the Commonwealth.
Karlea Maynard plans to attend the University of Kentucky to pursue a physician's assistant degree. Maynard is the daughter of Tommy and Amanda Maynard of Inez, KY.
Lyndsey Horn is heading to Eastern Kentucky University to obtain a degree in pre-communication sciences and disorders. Horn is the daughter of James and Mary Lynn Horn of Inez, KY.
Lindsey Milleson will attend Eastern Kentucky University. Milleson plans to pursue a degree in career and technical education. She is the daughter of John and DeLilah Milleson of Tomahawk, KY.
Keitlyn Maynard plans to attend Marshall College and to obtain a pre-medicine degree. Maynard is the daughter of Chris and Angela Maynard of Inez, KY.
Mattia Goble will attend Eastern Kentucky University to pursue a degree in bio-medical sciences. Goble is the daughter of Steven and Dawn Goble of Inez, KY.
Farm Bureau scholarships, offered annually, are awarded to recipients who display the greatest levels of academic excellence, involvement in extracurricular activities, leadership abilities and financial need.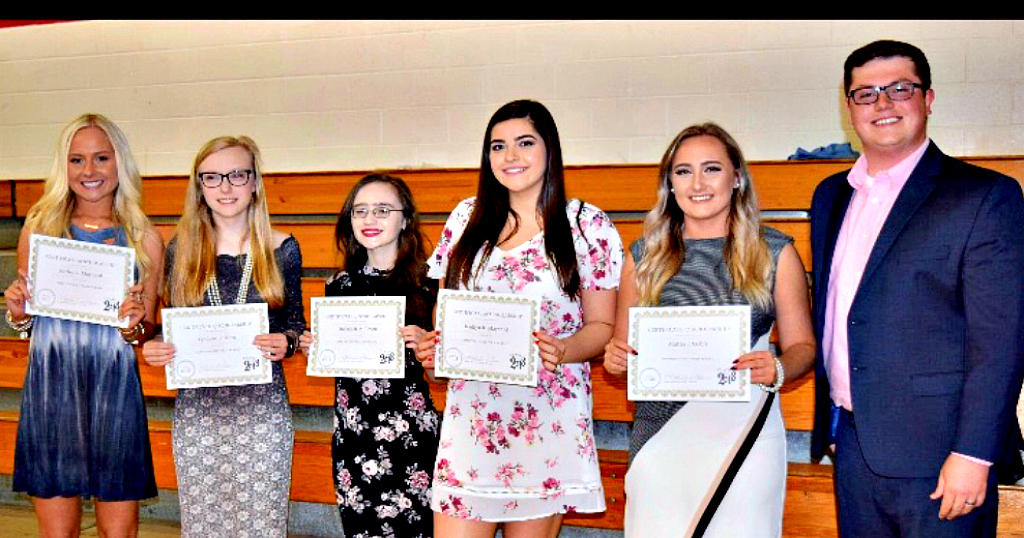 KFB Spotlight
November 11, 2019

Steve Kelley of Carlisle County will be honored as the 2019 Kentucky Farm Bureau (KFB) "Farmer of the Year" during the organization's 100th annual meeting in Louisville in December.
November 7, 2019

A good buddy of mine is an automotive technician and works on some of the newest and most technologically advanced vehicles on the road. During a recent conversation, I mentioned to him how surprised I am at the number of automobiles being manufactured these days without turn signals.
November 7, 2019

Getting to Flat Gap, Kentucky is not the easiest of trips, but well worth it once you arrive. The small eastern Kentucky town is located in the heart of the mountain region of Johnson County as well as in the state's rich coal mining country.