Martin County students awarded Farm Bureau scholarships
Louisville, KY (July 6, 2018) – KarLea Maynard, Lyndsey Horn, Lindsey Milleson, Keitlyn Maynard, and Mattia Goble, all seniors at Sheldon Clark High School, each received a $1,000 college scholarship from Martin County Farm Bureau. In partnership with County Farm Bureaus, the Kentucky Farm Bureau Education Foundation awarded $465,400 this year to deserving students from across the Commonwealth.
Karlea Maynard plans to attend the University of Kentucky to pursue a physician's assistant degree. Maynard is the daughter of Tommy and Amanda Maynard of Inez, KY.
Lyndsey Horn is heading to Eastern Kentucky University to obtain a degree in pre-communication sciences and disorders. Horn is the daughter of James and Mary Lynn Horn of Inez, KY.
Lindsey Milleson will attend Eastern Kentucky University. Milleson plans to pursue a degree in career and technical education. She is the daughter of John and DeLilah Milleson of Tomahawk, KY.
Keitlyn Maynard plans to attend Marshall College and to obtain a pre-medicine degree. Maynard is the daughter of Chris and Angela Maynard of Inez, KY.
Mattia Goble will attend Eastern Kentucky University to pursue a degree in bio-medical sciences. Goble is the daughter of Steven and Dawn Goble of Inez, KY.
Farm Bureau scholarships, offered annually, are awarded to recipients who display the greatest levels of academic excellence, involvement in extracurricular activities, leadership abilities and financial need.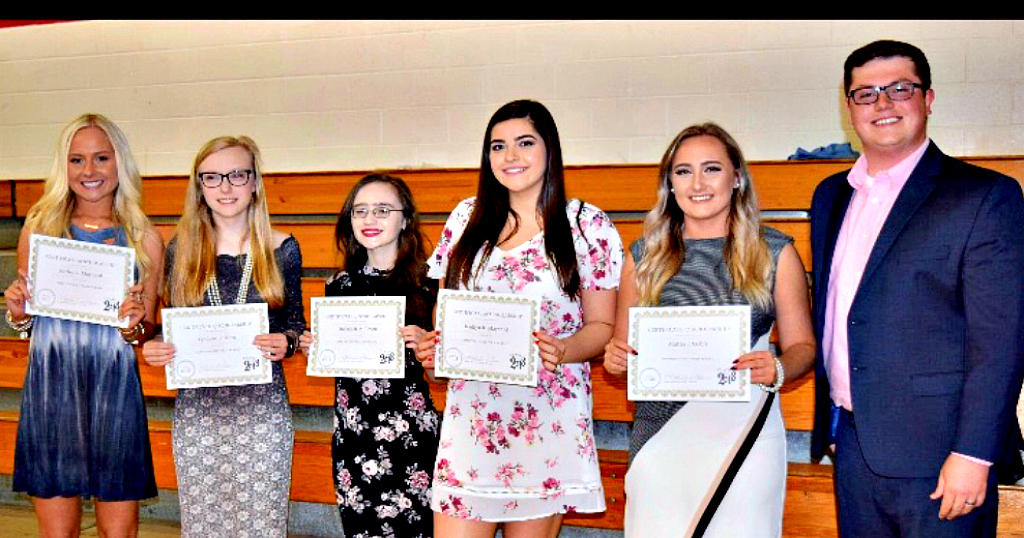 KFB Spotlight
July 27, 2020

Agriculture Commissioner Dr. Ryan Quarles is sounding the alarm about reports of foreign seeds being shipped unsolicited to Kentuckians across the Commonwealth. Kentucky is the fourth state known to receive suspicious packages of seeds that appear to have originated from China.
July 14, 2020

Kentucky Farm Bureau Studios received two nominations in the 56th Annual Ohio Valley Regional Emmy Awards. The nominated segments highlighting the culture and charm of rural Kentucky aired on RFD-TV and Kentucky Educational Television.
July 6, 2020

There is no doubt that helping usher the agriculture industry forward with technology should be a priority for Kentucky's elected officials, but how you go about it matters.