Marion County Farm Bureau Donated Life-Saving Equipment to a Local Fire Department
At the monthly meeting in March, Marion County Farm Bureau donated a turtle tube grain rescue sleeve to the Loretto Volunteer Fire Department. We hope it will never have to be used, but in the event of a grain accident it can be a lifesaving tool.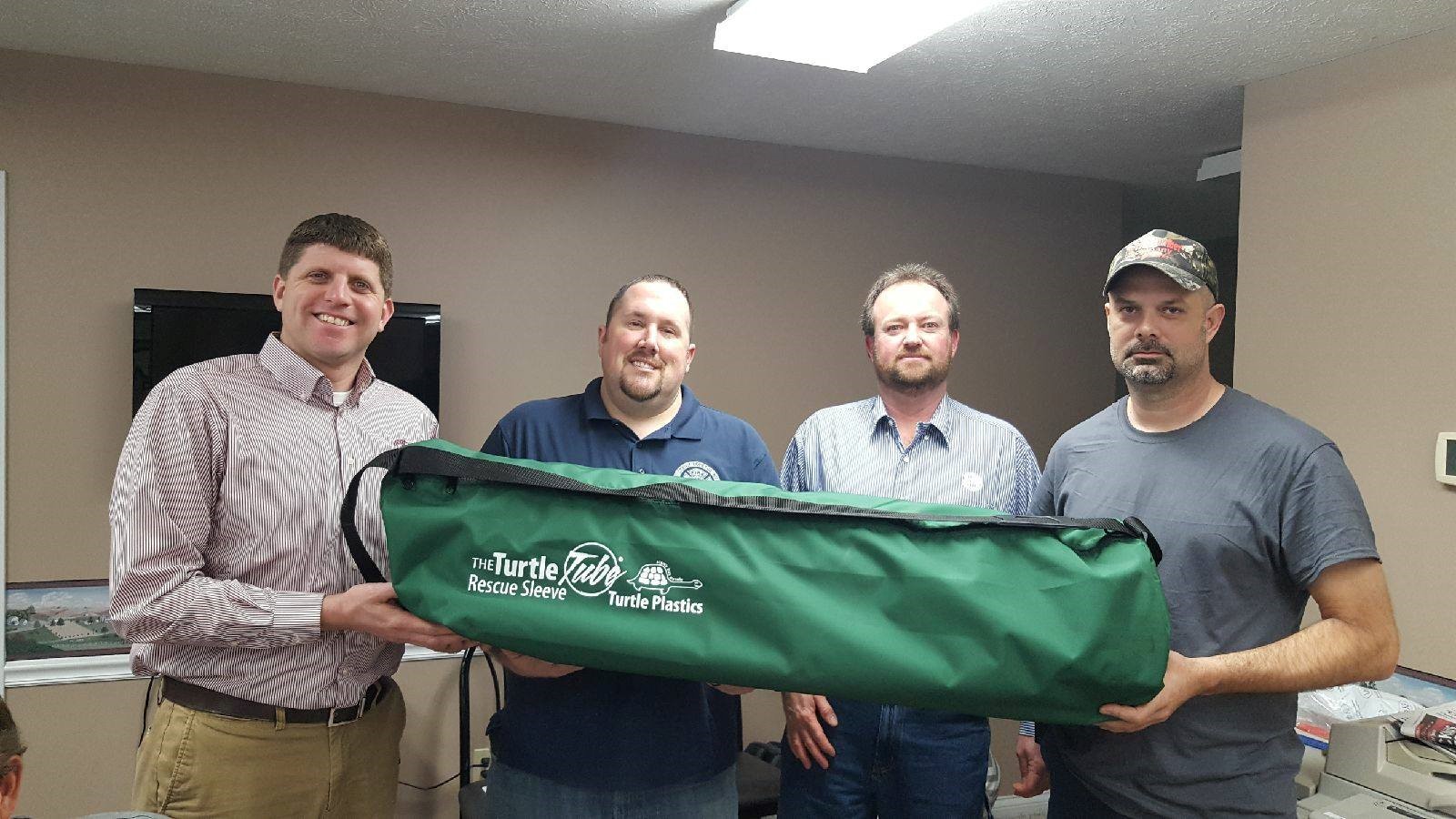 KFB Spotlight
November 23, 2020

Ginny Lyle of Franklin County and Brady Lawson of Morgan County were awarded top honors in the Kentucky Farm Bureau 2020 Outstanding Farm Bureau Youth contest.
November 19, 2020

Thanksgiving celebrations will look different for many Americans this year due to the COVID-19 pandemic. Gatherings are likely to be fewer and farther between, with social distancing and perhaps even remote family get-togethers. One tradition that continues this year is the American Farm Bureau Federation's annual cost survey of classic items found on the Thanksgiving Day dinner table.
November 19, 2020

Ann Margaret Hughes from Wayne County has won top honors in Kentucky Farm Bureau's (KFB) Excellence in Agriculture Awards program for 2020.