Marion County Farm Bureau Donated Life-Saving Equipment to a Local Fire Department
At the monthly meeting in March, Marion County Farm Bureau donated a turtle tube grain rescue sleeve to the Loretto Volunteer Fire Department. We hope it will never have to be used, but in the event of a grain accident it can be a lifesaving tool.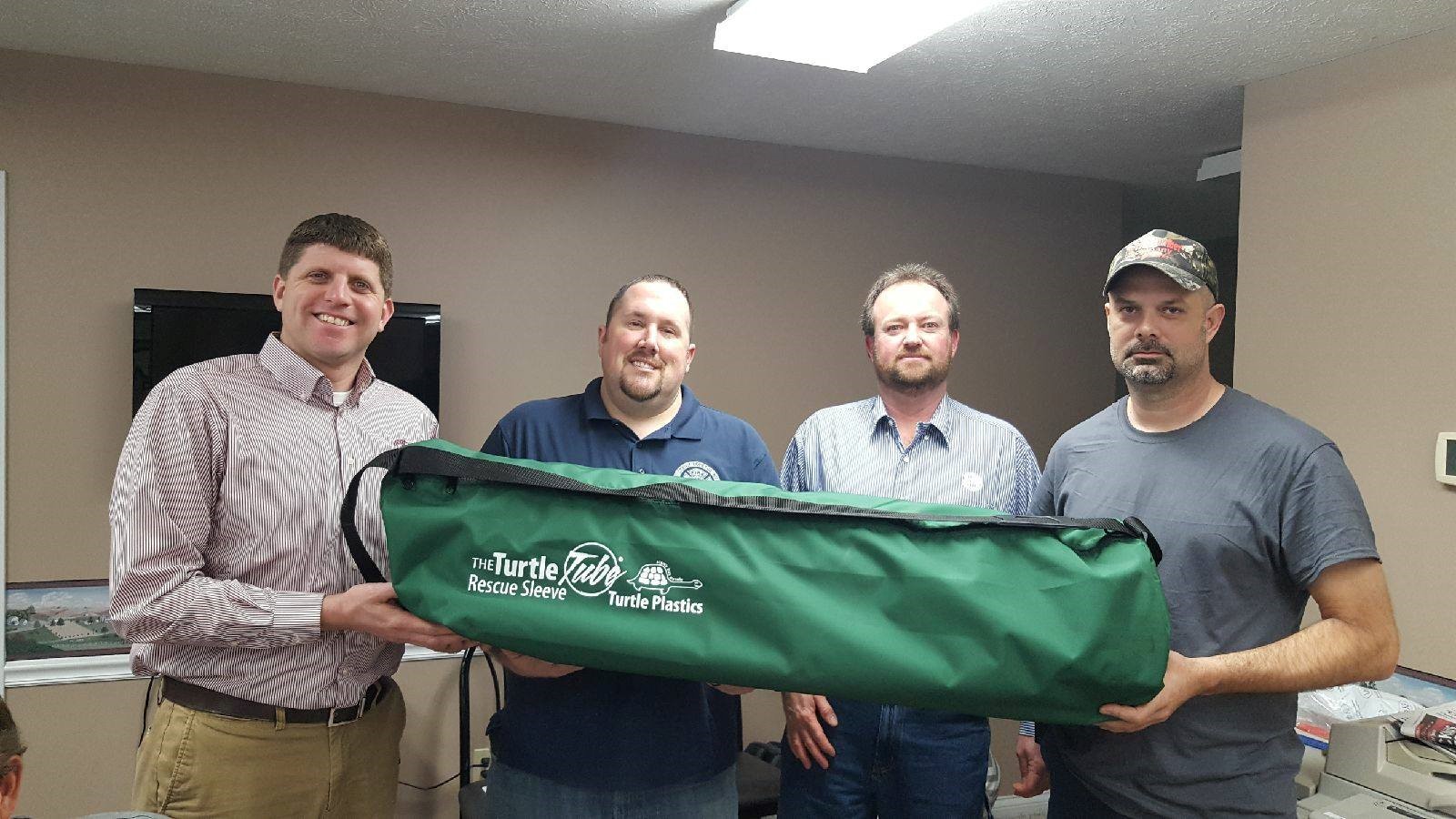 KFB Spotlight
September 12, 2019

Repeal of the 2015 Waters of the United States rule is a victory for clean water and clear rules. As farmers, we share the goal of protecting the nation's water, but the 2015 Waters of the United States rule was unreasonable and unworkable. It made conservation more difficult and created huge liabilities for farmers.
September 12, 2019

Agriculture Commissioner Ryan Quarles has proclaimed the week of Sept. 15-21 as Farm Safety and Health Week in Kentucky to encourage farmers and farm workers to put safety first at all times.
September 10, 2019

My youngest son recently moved back to college with the help of good ole mom and dad who graciously allowed him to try apartment living for the first time instead of a dorm. After getting everything into place, his first request (actually it was a complaint) was to help him get logged on to the supplied WIFI.