Advocacy in Action: Volunteer Leaders from Marion County Farm Bureau Go To Washington, D.C.
Each year KFB volunteer leaders go to Washington, D.C. to advocate for agriculture. During the trip, they receive updates on national agricultural issues, meet with their Congressional members, and participate in a question-and-answer session with Senate Majority Leader Mitch McConnell and U.S. Senator Rand Paul.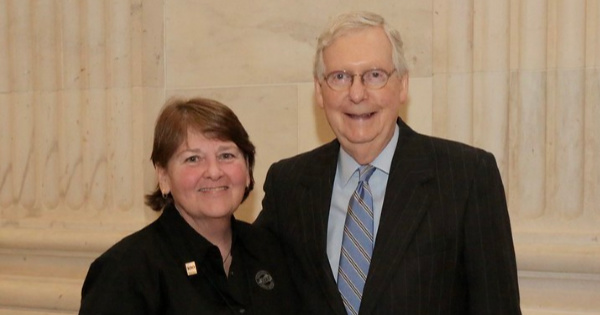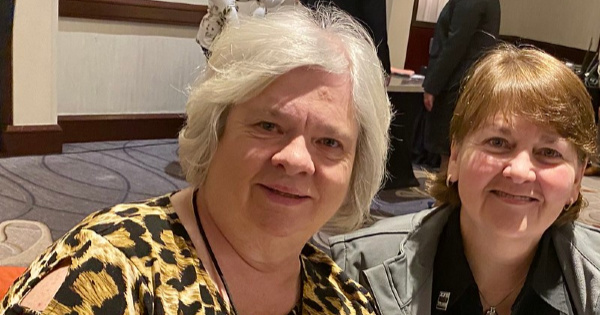 KFB Spotlight
Zach Heibert of Hardin County Named 2022 Kentucky Farm Bureau Excellence in Agriculture Award Recipient

September 29, 2022

Kentucky Farm Bureau (KFB) announced today that Zach Heibert of Hardin County is the 2022 KFB Excellence in Agriculture award recipient.
August 25, 2022

The 58th Kentucky Farm Bureau (KFB) Country Ham Breakfast brought in an impressive $5 million for charity organizations.
August 12, 2022

Anyone who has ever planted that first seed of a crop knows, as dedicated farm families, we are always at the mercy of Mother Nature.