National Food Check Out Week
During Food Check Out Week, the Madison County Farm Bureau Women's Committee presented the Madison County Judge Executive, Reagan Taylor and his office with baskets that contained products from Madison and surrounding counties. Pictured is Judge Executive Reagan Taylor, office staff Francette Durbin, Women's committee Chair, Rose Ann House, and committee members Martha Cobb and Janice Long.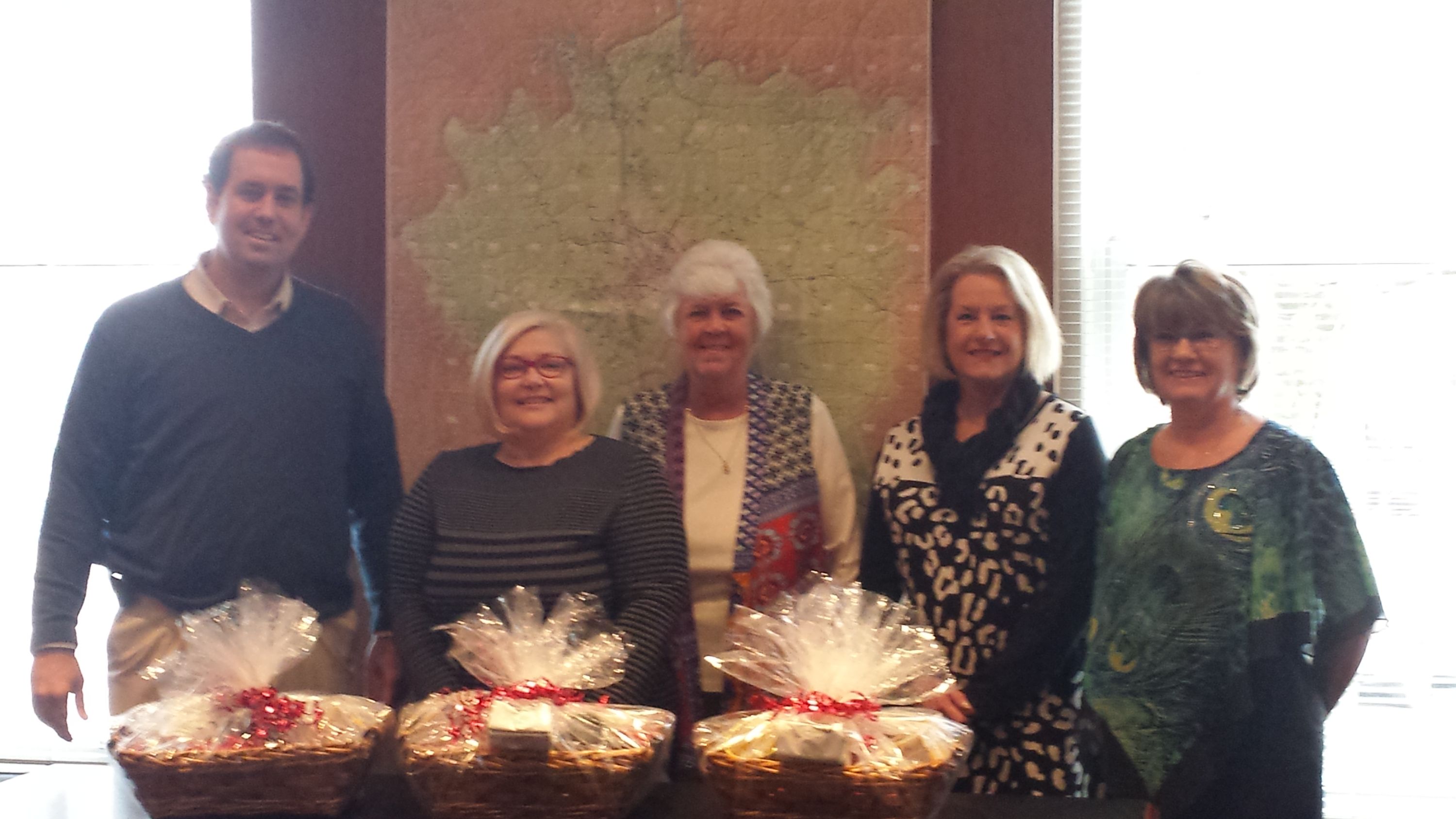 KFB Spotlight
August 17, 2018

Mr. Drew Graham was appointed as Executive Vice President for the Kentucky Farm Bureau Federation effective October 1. In his new role, working in collaboration with the Board of Directors and Executive Committee, Drew will provide leadership and direction in all Federation operations, financial resources, and programs and services that directly benefit Kentucky Farm Bureau Federation.
August 6, 2018

American Farm Bureau Federation President Zippy Duvall today joined a special national agriculture roundtable highlighting a recent wave of nuisance lawsuits targeting North Carolina hog farms.
August 2, 2018

A storm is brewing in farm country in the form of a dragging agricultural economy, a shaky outlook for our export markets and a dire ag labor shortage.