National Food Check Out Week
During Food Check Out Week, the Madison County Farm Bureau Women's Committee presented the Madison County Judge Executive, Reagan Taylor and his office with baskets that contained products from Madison and surrounding counties. Pictured is Judge Executive Reagan Taylor, office staff Francette Durbin, Women's committee Chair, Rose Ann House, and committee members Martha Cobb and Janice Long.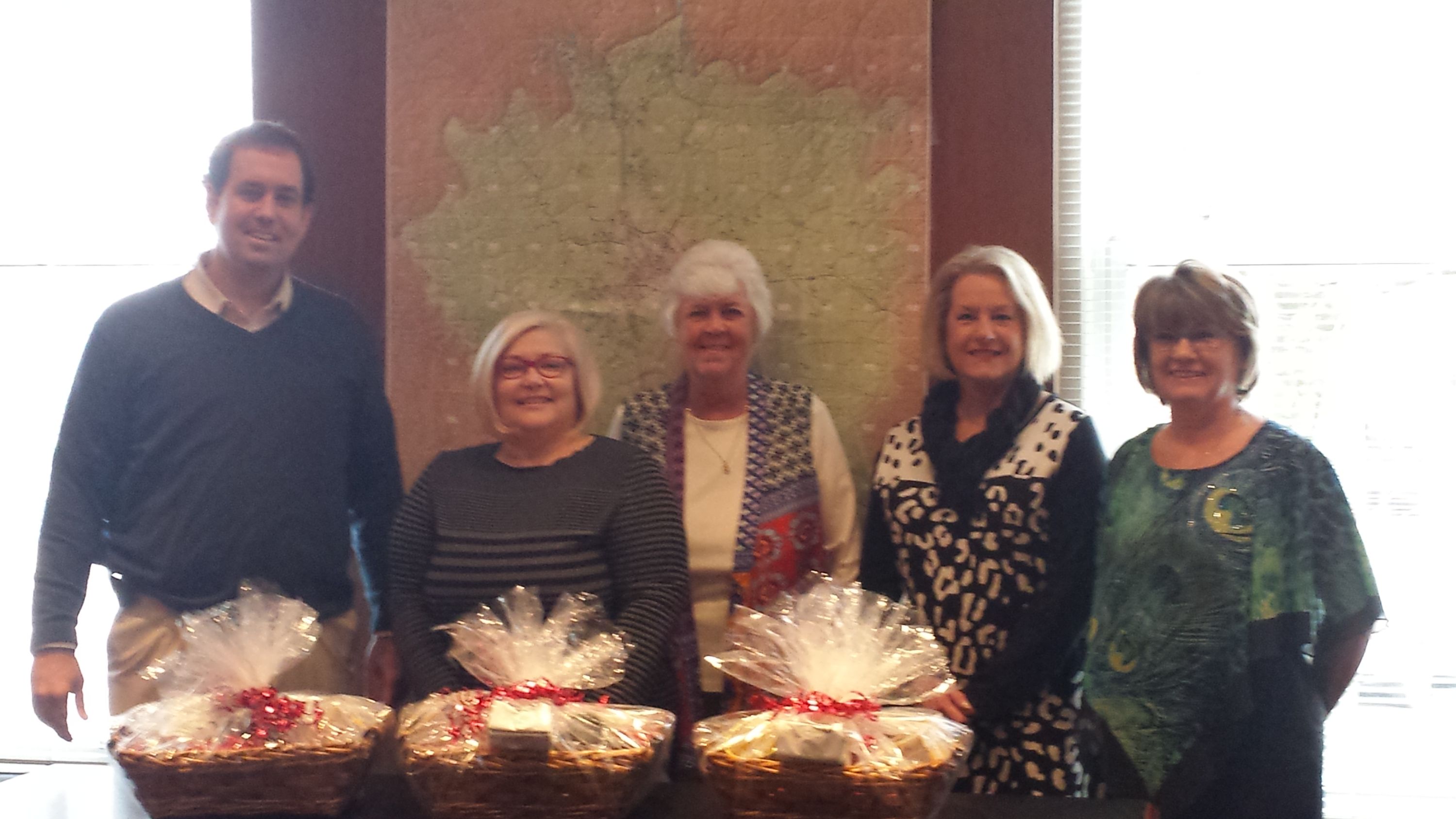 KFB Spotlight
May 23, 2018

University of Kentucky Entomologist, Lee Townsend, is reminding Kentuckians to take the necessary precautions to protect themselves and their loved ones from tick bites.
May 22, 2018

Kentucky State Fair visitors will have the opportunity to explore all aspects of Kentucky Agriculture this year at AgLand. This family-friendly, interactive agriculture space will showcase over a dozen of Kentucky's commodity groups, allow hands on experience with the Discovery Farm and farm machinery, and much more.
May 19, 2018

I can't overemphasize the importance of the Farm Bill to Kentucky farm families and rural communities. It truly is the single most important piece of legislation related to agriculture. The failure to pass the bill in the House, while disappointing, should be viewed as an opportunity to work harder, speak louder, and advocate more often to see this bill through to passage and ultimately law.