Madison County Farm Bureau Receives 2017 Women's Gold Star Award of Excellence
Louisville, KY (December 1, 2017) – Recognized for the achievements of its women's program this year, Madison County Farm Bureau received the 2017 Gold Star Award of Excellence during Kentucky Farm Bureau's annual meeting in Louisville. The award honors county Women's Committees for active participation in leadership development programs, agricultural promotion, educational initiatives and numerous other aspects of support to the local Farm Bureau.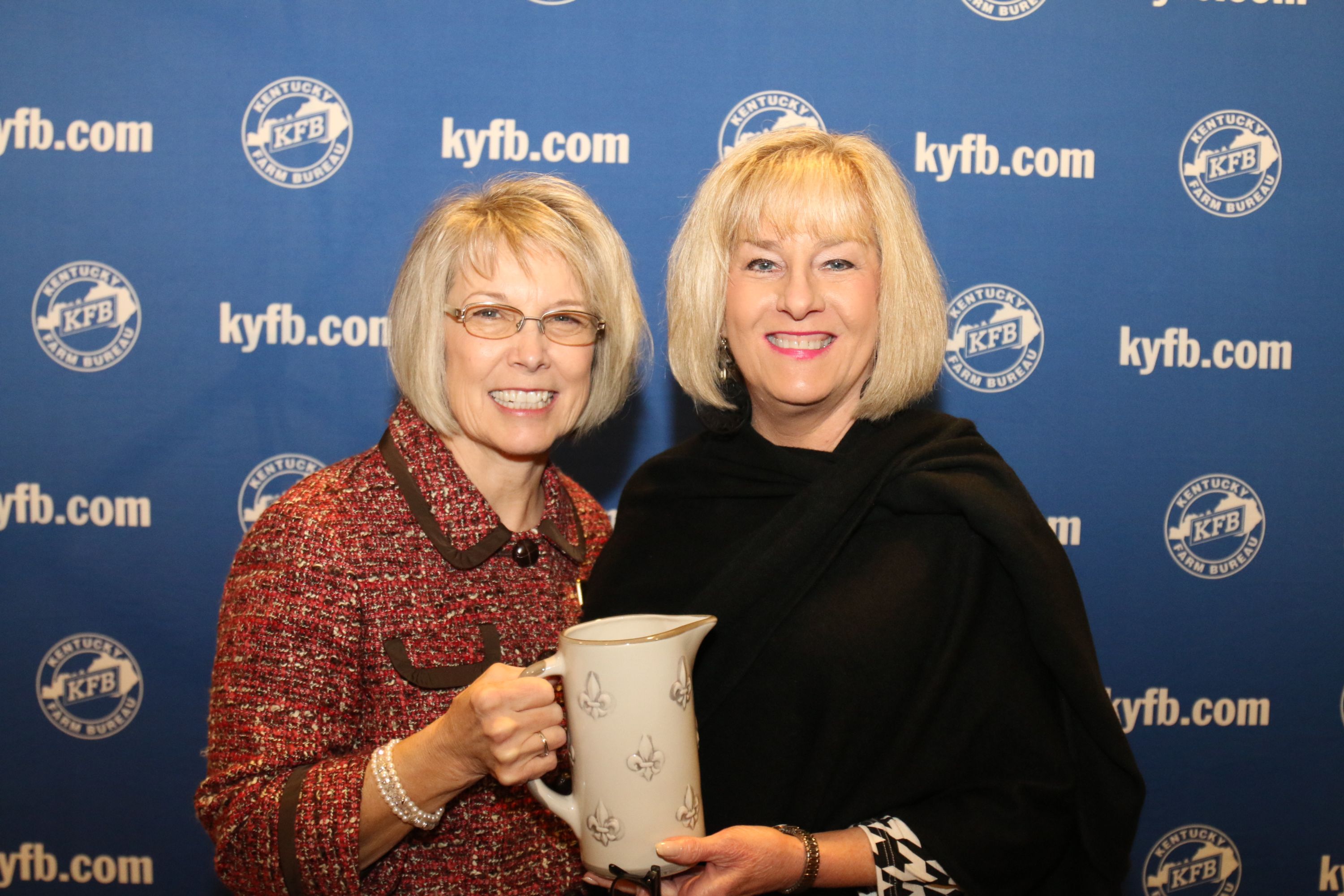 KFB Spotlight
November 19, 2019

Kentucky Farm Bureau, the state's largest and most influential farm organization, has been named winner of the 2019 Agribusiness of the Year award.
November 11, 2019

Steve Kelley of Carlisle County will be honored as the 2019 Kentucky Farm Bureau (KFB) "Farmer of the Year" during the organization's 100th annual meeting in Louisville in December.
November 7, 2019

A good buddy of mine is an automotive technician and works on some of the newest and most technologically advanced vehicles on the road. During a recent conversation, I mentioned to him how surprised I am at the number of automobiles being manufactured these days without turn signals.