Lyon County student attends Institute for Future Agricultural Leaders
Lyon County high school junior Macy Patton recently returned home from Kentucky Farm Bureau's Institute for Future Agricultural Leaders (IFAL). Patton and 45 other high school students from around the state attended the five-day summer leadership conference, held June 10-14 at Murray State University.
An identical IFAL conference was also held June 17-21 at the University of Kentucky for an additional 46 students.
IFAL is designed to expose high school students to college life while helping them explore the different fields of study for careers in agriculture. During the week, attendees gained a better understanding of the nature and needs of the agriculture industry, saw how basic and applied science is utilized in agriculture and learned of the political process used to develop agricultural policy.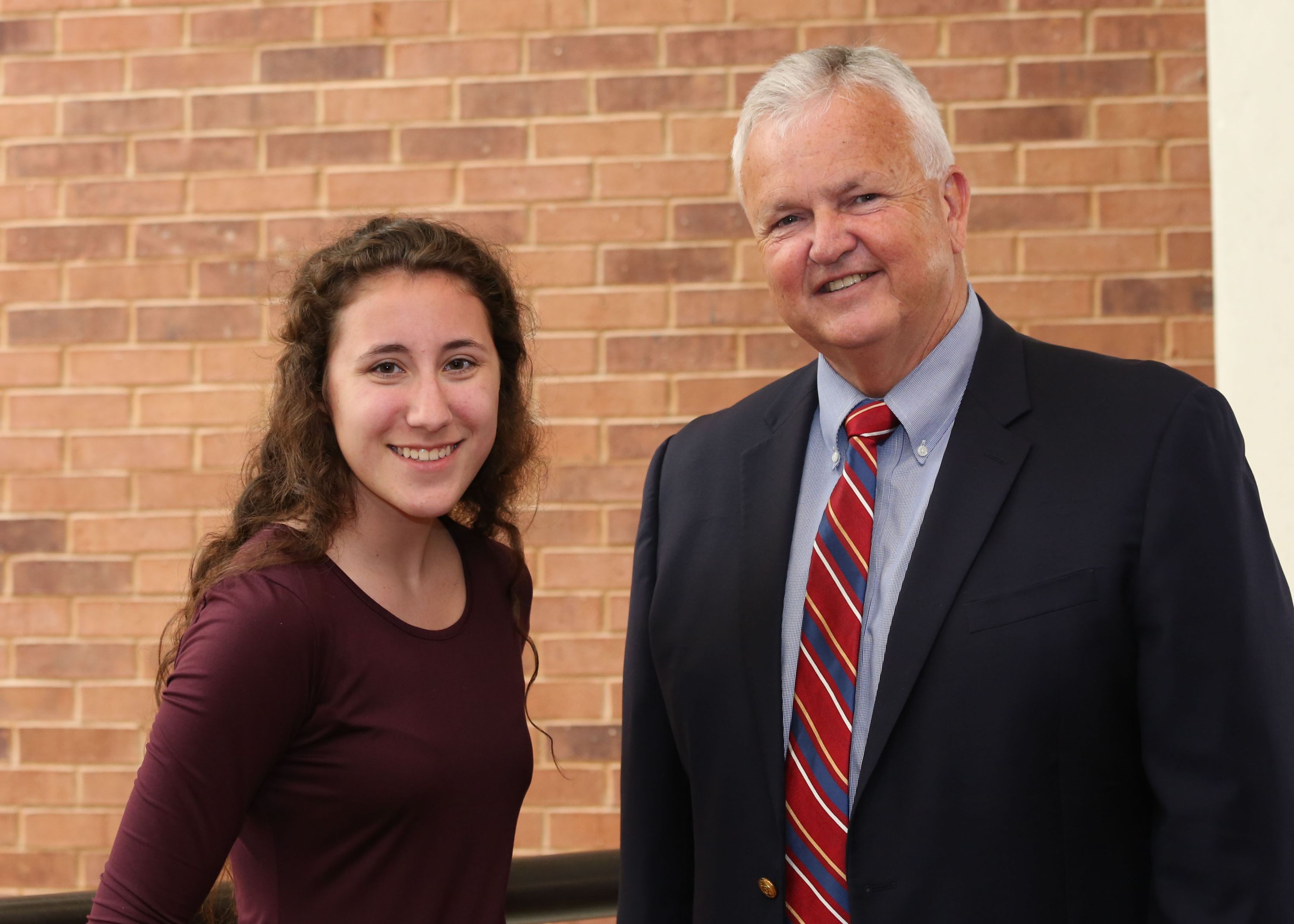 KFB Spotlight
March 4, 2021

As Kentucky Farm Bureau's Centennial Year came to a close in 2019, the Vision 100 Committee was created at the direction of KFB President Mark Haney. This committee, comprised of KFB volunteer leaders from the local level, as well as staff from both the Federation and the Insurance Company, was convened to help guide strategic planning for the future of the entire organization.
March 4, 2021

While virtual events have been the order of the day for most of the past year because of COVID-19, continuing the process of keeping members informed is still an important part of Kentucky Farm Bureau (KFB), and the 2021 KFB Young Farmers (YF) Leadership Conference did just that.
March 4, 2021

In a year that was anything but normal for most people and industries, farm families stayed on the job and, with some help from Mother Nature, finished the season in record territory for corn and soybean production.