Lyon County Farm Bureau Celebrates Food Check-Out Week
The Lyon County Farm Bureau Women's Committee, led by Marilyn Terry, co-chairperson of the committee, delivered food donated by the Farm Bureau to the HOPE Food Bank in recognition of "Food Check-Out Week" February 14th-20th. The Farm Bureau encourages the community to help support our local food pantry.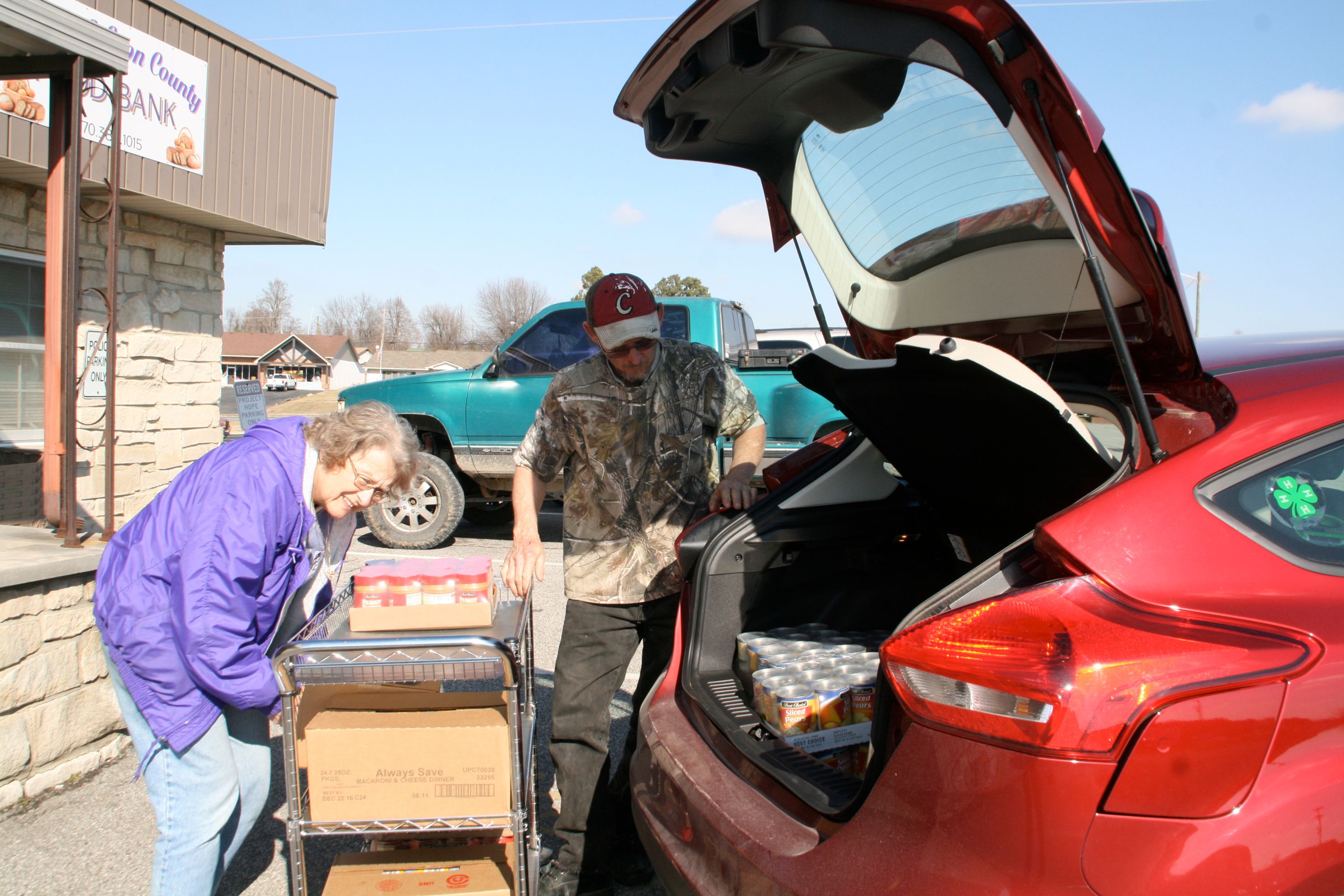 KFB Spotlight
August 10, 2020

The American Farm Bureau Foundation for Agriculture and the Ford Motor Company are teaming up to put agriculture education resources in the hands of teachers and students across the country.
July 27, 2020

Agriculture Commissioner Dr. Ryan Quarles is sounding the alarm about reports of foreign seeds being shipped unsolicited to Kentuckians across the Commonwealth. Kentucky is the fourth state known to receive suspicious packages of seeds that appear to have originated from China.
July 14, 2020

Kentucky Farm Bureau Studios received two nominations in the 56th Annual Ohio Valley Regional Emmy Awards. The nominated segments highlighting the culture and charm of rural Kentucky aired on RFD-TV and Kentucky Educational Television.