Logan Farm Bureau programs recognized at Kentucky Farm Bureau's Annual Meeting
Members of the Logan County Farm Bureau attended the 99th state annual meeting of Kentucky Farm Bureau held at the Galt House in Louisville Nov 28 to Dec 1. Kentucky Farm Bureau began celebrating its 100th year as an organization culminating with the 2019 state annual meeting.
Logan County Farm Bureau received Gold Star Awards of Excellence for its Women's Committee and its Young Farmer activities, and Lilly Robertson was a Discussion Meet finalist. Logan County Farm Bureau won Third Place for its Information activities and was recognized for outstanding membership and program achievement for 2018.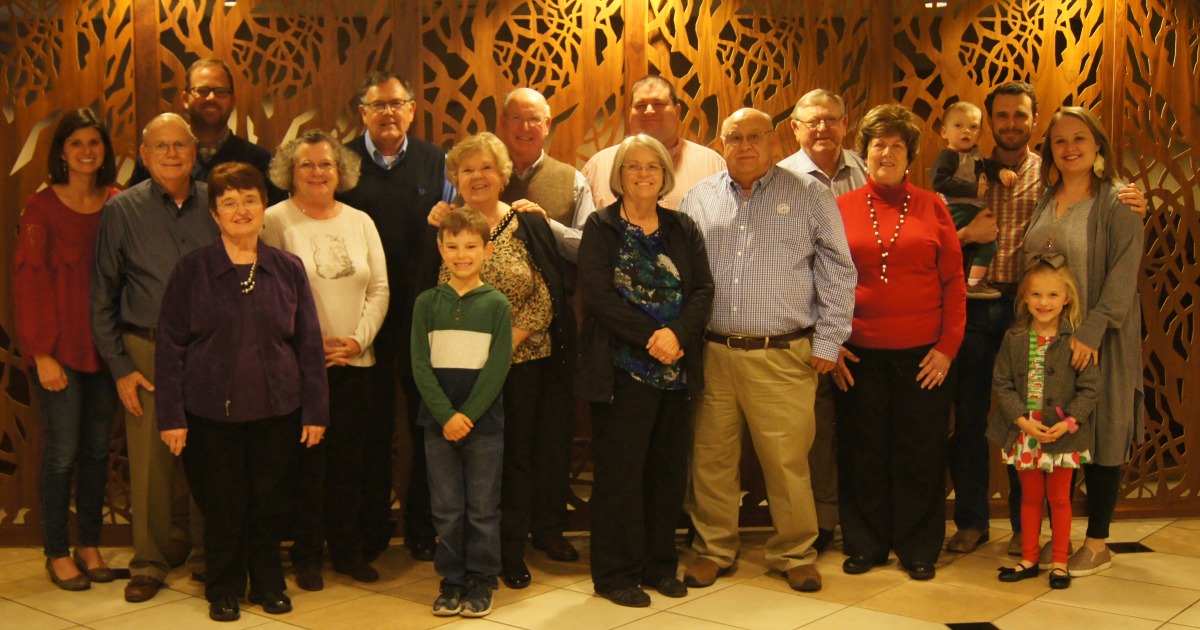 KFB Spotlight
Grand Champion Ham Brings Charitable Donation of $1 Million at KFB's 56th Annual Country Ham Breakfast

August 23, 2019

This year's 56th annual Kentucky Farm Bureau Country Ham Breakfast brought in an astounding bid of $1 million for charity. The Grand Champion Country Ham auction is a Kentucky Farm Bureau state fair tradition dating back to 1964.
August 12, 2019

By the time Kentucky Farm Bureau was founded as an organization in 1919, the Kentucky State Fair was already celebrating its 17th birthday, officially. But the fair has roots that date back to 1816, making it one of the oldest fair celebrations in the country.
Stress on the Farm and in Rural America: Acknowledging its existence can be a good first step in combating this issue

June 25, 2019

As much as farm families love what they do, there is a tremendous amount of stress that can come along with any farming operation, big or small; in good economic times or financial downturns.