Logan County Farm Bureau hosted its July meeting and picnic
The July meeting of the Logan County Farm Bureau Federation was held at the home of Logan County Farm Bureau President Jay Campbell's home in South Logan County. A potluck meal was enjoyed by all. A special thank you was given to FFA students who helped with the meal by grilling pork chops and rib eye steaks for sandwiches. Several elected officials were in attendance.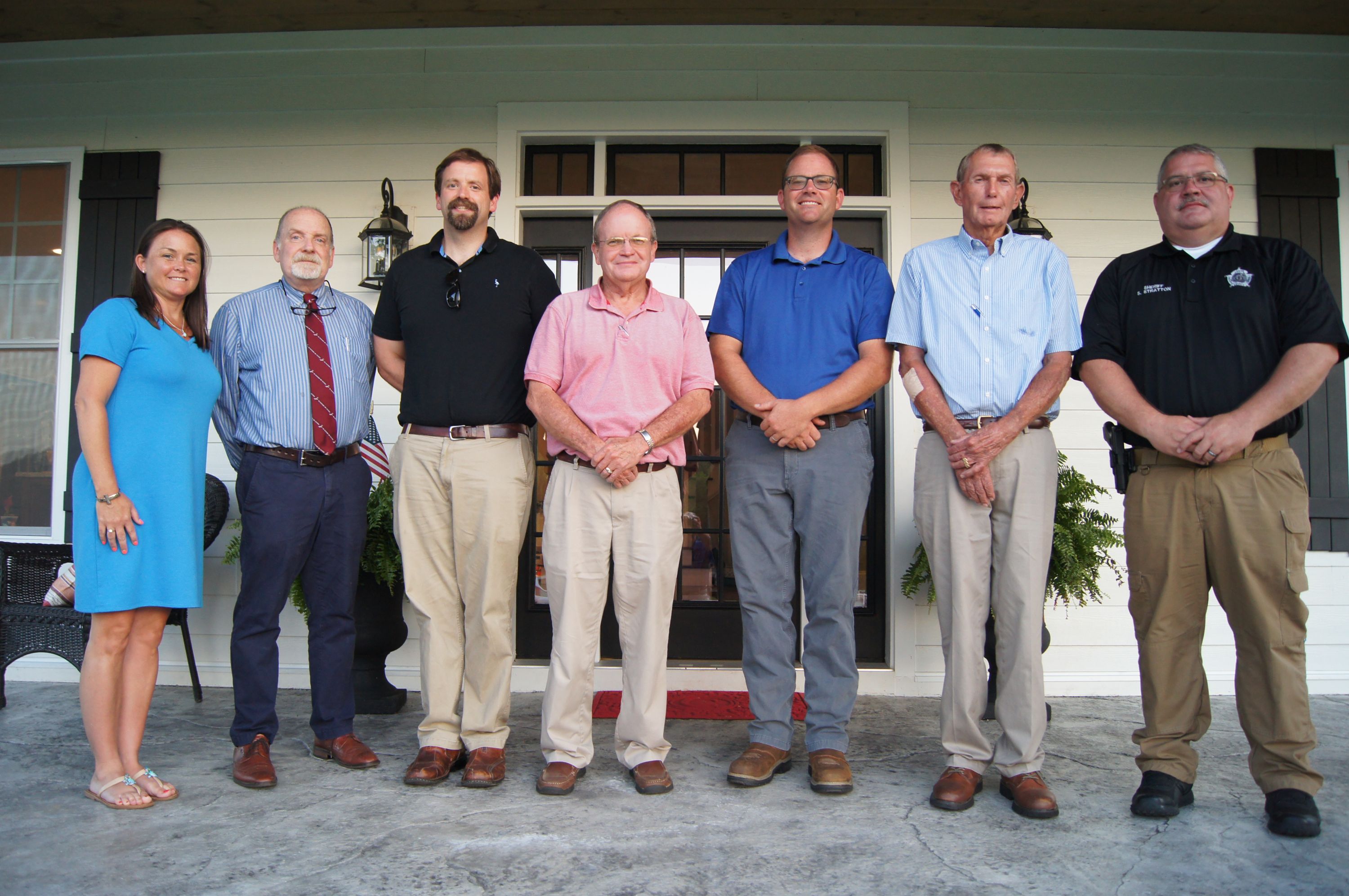 This annual picnic event gives Farm Bureau an opportunity to express appreciation to those who hold office, for the work they do on behalf of farmers and agriculture in general. The elected officials were given the opportunity to speak on subjects that were of interest and concern to those present.
Following the meal, President Jay Campbell conducted the meeting. This year marks the 100th anniversary of Farm Bureau in Kentucky. Plans were discussed to have the KY Farm Bureau's 1919 Model T pickup in the Tobacco Festival Parade. The women's committee is making plans to promote this anniversary by compiling pictures of past presidents. They are also planning a special campaign on Facebook to showcase the board members and their families leading up to the annual meeting in September. Preliminary plans were made for the FB annual meeting scheduled for 6:00 p.m. Sept 7th at the Logan County Extension Office.
KFB Spotlight
November 11, 2019

Steve Kelley of Carlisle County will be honored as the 2019 Kentucky Farm Bureau (KFB) "Farmer of the Year" during the organization's 100th annual meeting in Louisville in December.
November 7, 2019

A good buddy of mine is an automotive technician and works on some of the newest and most technologically advanced vehicles on the road. During a recent conversation, I mentioned to him how surprised I am at the number of automobiles being manufactured these days without turn signals.
November 7, 2019

Getting to Flat Gap, Kentucky is not the easiest of trips, but well worth it once you arrive. The small eastern Kentucky town is located in the heart of the mountain region of Johnson County as well as in the state's rich coal mining country.