Logan County Farm Bureau hosted its July meeting and picnic
The July meeting of the Logan County Farm Bureau Federation was held at the home of Logan County Farm Bureau President Jay Campbell's home in South Logan County. A potluck meal was enjoyed by all. A special thank you was given to FFA students who helped with the meal by grilling pork chops and rib eye steaks for sandwiches. Several elected officials were in attendance.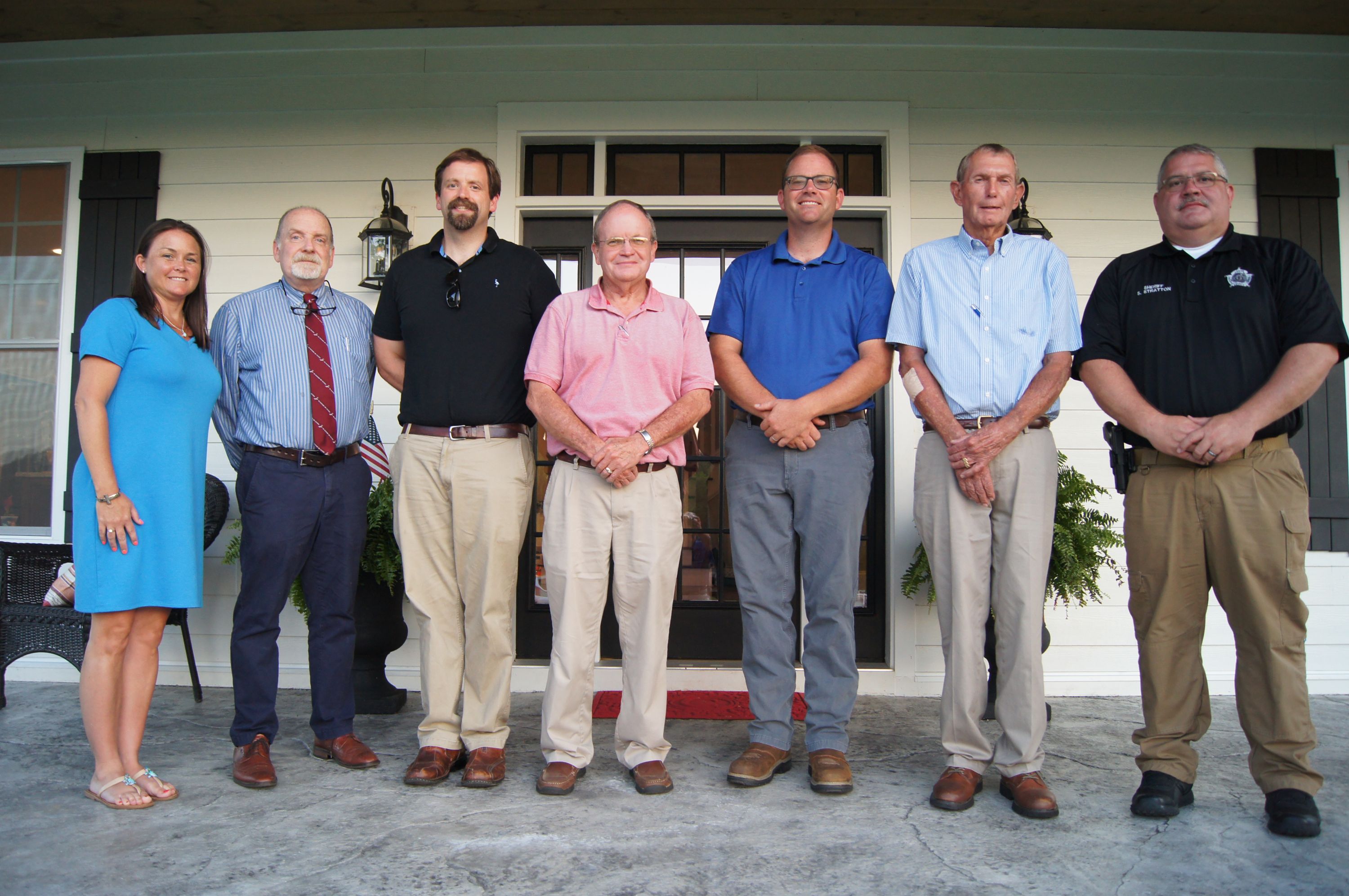 This annual picnic event gives Farm Bureau an opportunity to express appreciation to those who hold office, for the work they do on behalf of farmers and agriculture in general. The elected officials were given the opportunity to speak on subjects that were of interest and concern to those present.
Following the meal, President Jay Campbell conducted the meeting. This year marks the 100th anniversary of Farm Bureau in Kentucky. Plans were discussed to have the KY Farm Bureau's 1919 Model T pickup in the Tobacco Festival Parade. The women's committee is making plans to promote this anniversary by compiling pictures of past presidents. They are also planning a special campaign on Facebook to showcase the board members and their families leading up to the annual meeting in September. Preliminary plans were made for the FB annual meeting scheduled for 6:00 p.m. Sept 7th at the Logan County Extension Office.
KFB Spotlight
April 12, 2021

As thoughts of spring begin to surface, especially in the agricultural world, among countless farm families, they get excited to plant a new crop or see fruit trees blossom fill the air across the Commonwealth.
April 6, 2021

Kentucky Farm Bureau was founded on the principle of grassroots advocacy, a methodology that has served the organization well for more than 100 years.
April 6, 2021

As we prepare for spring planting and another growing season on the farm, it goes without saying that most of us will be reflecting on the past year and the dark winter we have come through.