WRUS Hosts Logan County Farm Bureau Members as Guests on Air
WRUS Radio 610 AM, Russellville, KY had several members of the Logan County Farm Bureau as their guest to discuss Farm Bureau history, policy, activities, member benefits and the new Farm Watch program. This was a one hour call in show Sept. 11th which was one day prior to the Logan County Farm Bureau annual meeting.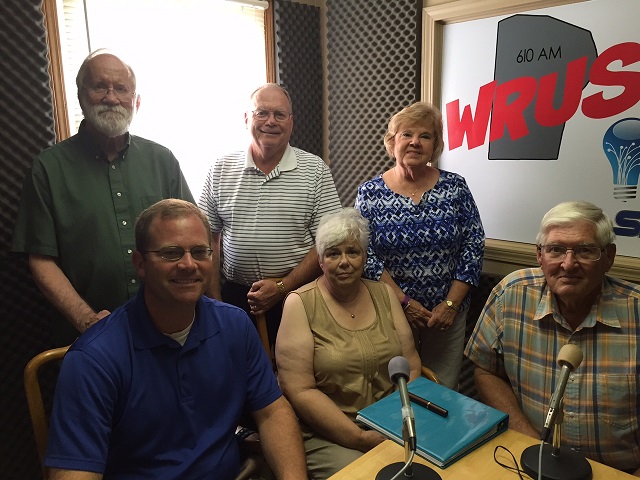 KFB Spotlight
July 6, 2020

There is no doubt that helping usher the agriculture industry forward with technology should be a priority for Kentucky's elected officials, but how you go about it matters.
July 1, 2020

It goes without saying, but the coronavirus pandemic has made the world we live in look very different than it did just a few months ago. We have had to learn to work remotely, meet virtually, and stay six feet apart from one another.
Keeping up with the Joneses: Gallatin County Brothers are Continually Working to Improve on their Farming Success

July 1, 2020

When Kentucky's agriculture industry took a big turn away from a one-crop economy more than 20 years ago, Taylor and Zac Jones were still very young. They have since watched agriculture in the Bluegrass State evolve into one of the most diversified ag sectors in the country using investments made by the Kentucky Agricultural Development Board.