Farm Bureau meets in Schochoh
7/27/18
The July meeting of the Logan County Farm Bureau Federation was held at the Schochoh Community Center. A pot luck meal was enjoyed by all. Several elected officials were in attendance.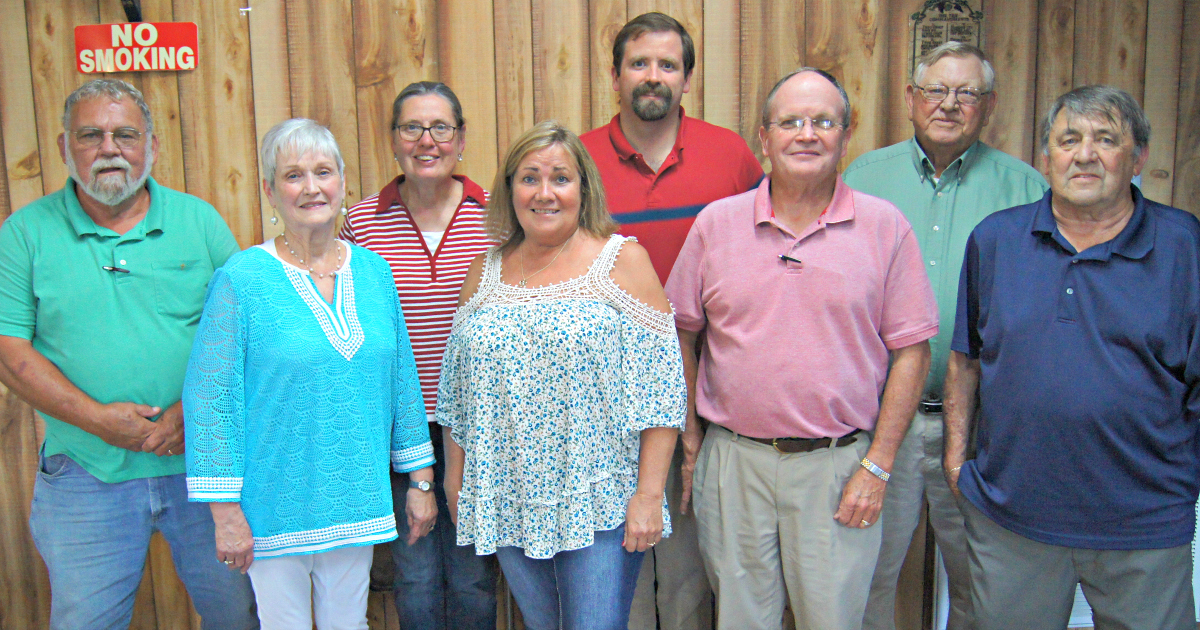 This annual picnic event gives Farm Bureau an opportunity to express their appreciation to those who hold office, for the work they do on behalf of farmers and agriculture in general. The elected officials were given the opportunity to speak on subjects that were of interest and concern to those present.
Following the meal, Second Vice President Frances Brown conducted the meeting. Preliminary plans were made for the FB annual meeting scheduled for 6:00 p.m. Sept 8th at the Logan County Extension Office.
KFB Spotlight
March 21, 2023

Each year, Kentucky Farm Bureau (KFB) members by the hundreds make their way to the nation's capital to participate in the annual Congressional Tour.
March 21, 2023

For decades, environmental experts, government agencies, and concerned citizen groups have been hearing about and monitoring an area in the Gulf of Mexico that has come to be known as the Hypoxia Zone.
March 21, 2023

Every February, Kentucky Farm Bureau (KFB) county volunteer leaders make their way to the Derby City for the annual KFB Presidents and Vice Presidents Conference.