Farm Bureau meets in Schochoh
7/27/18
The July meeting of the Logan County Farm Bureau Federation was held at the Schochoh Community Center. A pot luck meal was enjoyed by all. Several elected officials were in attendance.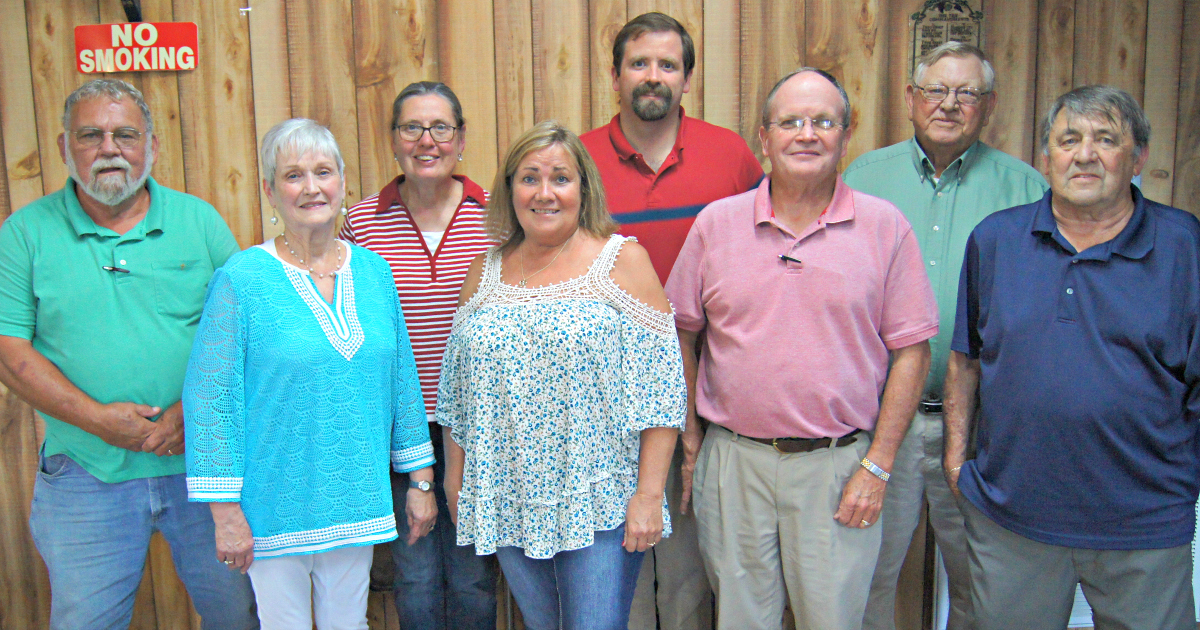 This annual picnic event gives Farm Bureau an opportunity to express their appreciation to those who hold office, for the work they do on behalf of farmers and agriculture in general. The elected officials were given the opportunity to speak on subjects that were of interest and concern to those present.
Following the meal, Second Vice President Frances Brown conducted the meeting. Preliminary plans were made for the FB annual meeting scheduled for 6:00 p.m. Sept 8th at the Logan County Extension Office.
KFB Spotlight
December 2, 2023

Webster County farmer Eddie Melton was elected as president of Kentucky Farm Bureau today. He has served on the organization's executive committee for the past fifteen years.
December 1, 2023

Jones and Felts were selected from 22 district finalists out of approximately 350 young people who competed in county and district contests over the past several months.
December 1, 2023

Gilles will represent Kentucky in the national competition at the 2024 American Farm Bureau Federation convention in January and will be vying for prizes, including $35,000 towards a new Ford truck.