Farm Bureau meets in Schochoh
7/27/18
The July meeting of the Logan County Farm Bureau Federation was held at the Schochoh Community Center. A pot luck meal was enjoyed by all. Several elected officials were in attendance.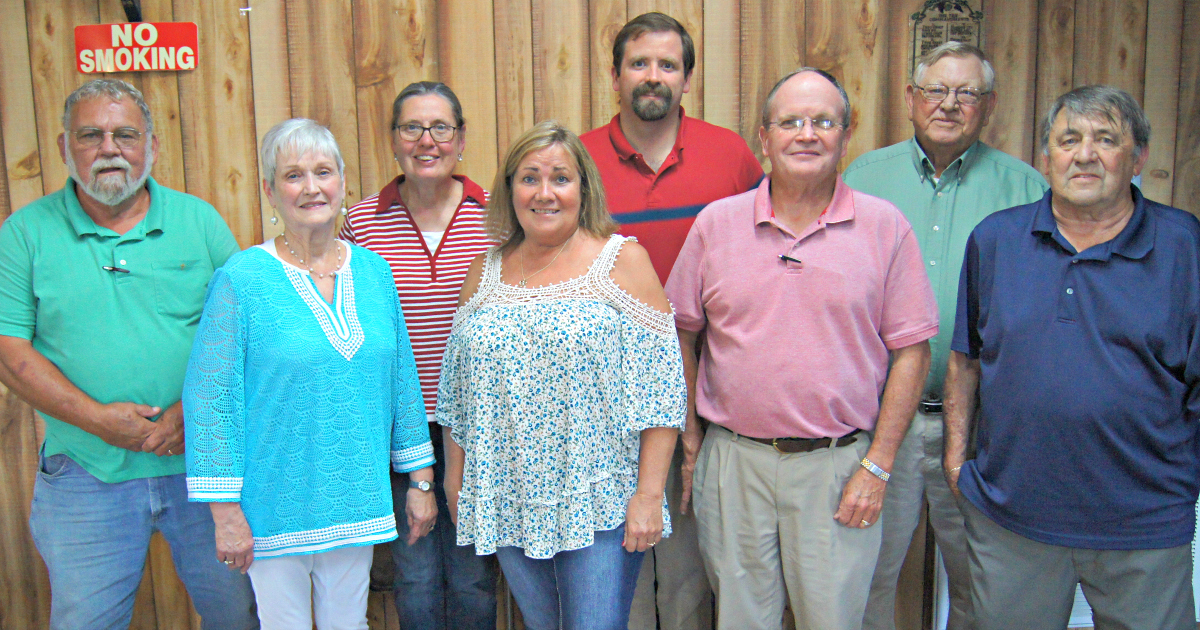 This annual picnic event gives Farm Bureau an opportunity to express their appreciation to those who hold office, for the work they do on behalf of farmers and agriculture in general. The elected officials were given the opportunity to speak on subjects that were of interest and concern to those present.
Following the meal, Second Vice President Frances Brown conducted the meeting. Preliminary plans were made for the FB annual meeting scheduled for 6:00 p.m. Sept 8th at the Logan County Extension Office.
KFB Spotlight
December 2, 2022

Jenna Coles of Logan County and Matthew Estes of Barren County were awarded top honors in the Kentucky Farm Bureau 2022 Outstanding Farm Bureau Youth contest.
December 2, 2022

Ben Prevette of Hopkins County won first place in the final round of Kentucky Farm Bureau's (KFB) Discussion Meet, a debate-styled competition for young farmers that relies on an individual's skill in reasoning and logical discussion of issues.
December 2, 2022

Kentucky Farm Bureau (KFB) hosted its Commodity Luncheon today at the organization's 103rd Annual Meeting. Celebrating the strength of Kentucky's farm community, the Commodity Luncheon is one of the many traditions of KFB's yearly event.