Farm Bureau meets in Schochoh
7/27/18
The July meeting of the Logan County Farm Bureau Federation was held at the Schochoh Community Center. A pot luck meal was enjoyed by all. Several elected officials were in attendance.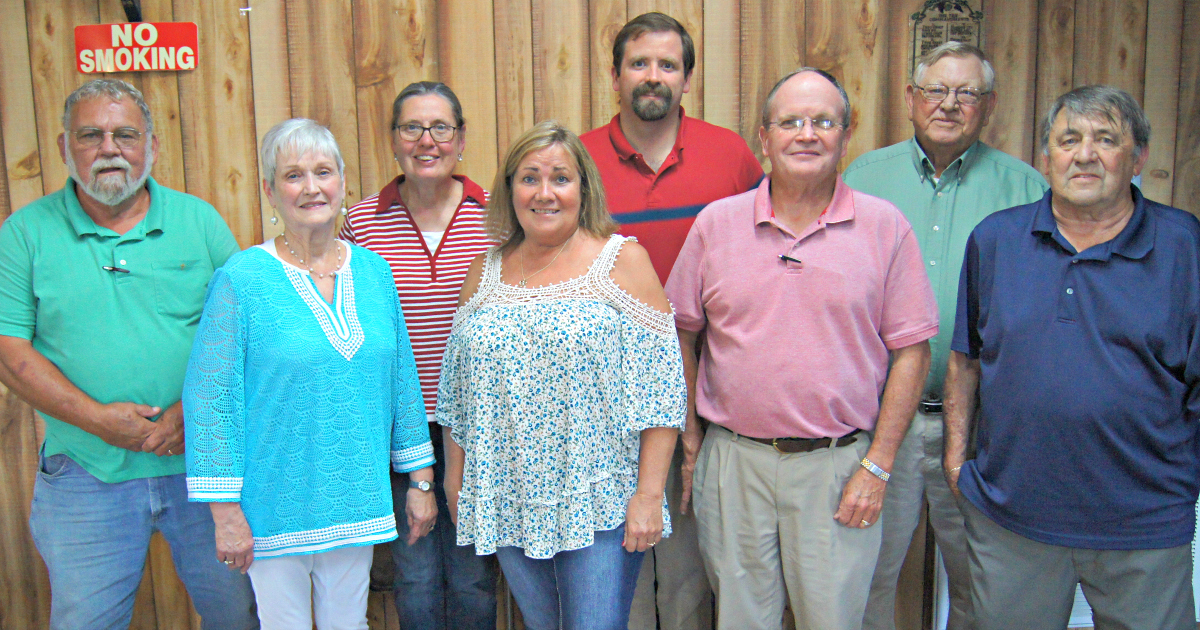 This annual picnic event gives Farm Bureau an opportunity to express their appreciation to those who hold office, for the work they do on behalf of farmers and agriculture in general. The elected officials were given the opportunity to speak on subjects that were of interest and concern to those present.
Following the meal, Second Vice President Frances Brown conducted the meeting. Preliminary plans were made for the FB annual meeting scheduled for 6:00 p.m. Sept 8th at the Logan County Extension Office.
KFB Spotlight
May 12, 2020

Agriculture Commissioner Dr. Ryan Quarles has announced Feeding Kentucky has purchased 10,080 pounds of Kentucky Proud pork sausage from the iconic Purnell's "Old Folks" headquartered in Simpsonville, Kentucky. The purchase is funded by a historic donation from Kentucky Farm Bureau Mutual Insurance Company to Feeding Kentucky as part of the Kentucky Hunger Initiative last month.
May 6, 2020

KFB Candid Conversation presents discussions about issues facing the agricultural industry and rural communities in a question and answer format. In this column, UK Associate Extension Pofessor Kenny Burdine discusses the current state of the cattle industry and his role on a national team which came together to discuss the impact of COVID-19 on the sector.
May 6, 2020

It is no secret that tobacco production has been on the decline for several years and for a number of reasons, including waning consumer use of tobacco products. As more and more tobacco users turn away from its usage, one Kentucky company is looking at this very traditional crop for use in a very non-traditional way – as a possible means to combat the COVID-19 virus.