Outstanding Youth and Variety Contest
On September 19th the Lincoln County Farm Bureau Women's Committee hosted the annual Outstanding Youth and Variety Contest. The purpose of the Outstanding Farm Bureau Youth contest is to promote youth involvement in county Farm Bureau activities and to recognize leadership, achievements, and awards in their schools and community. Each contestant in the outstanding youth has a seven minute interview about school activities, special interests, and career goals. They then give a two minute speech on a topic relating to Farm Bureau or agriculture. Reed Campbell won the competition with J.D. Noe as runner up in the male competition. The female winner was Taylor Wesley with Taylor-Grace Mingo as the runner up. Taylor-Grace Mingo won the variety contest by playing a piano selection. The winners will go to the district competition on October 17 at Rockcastle County High School.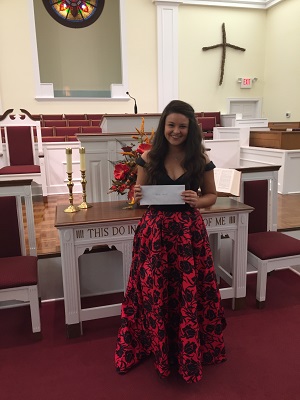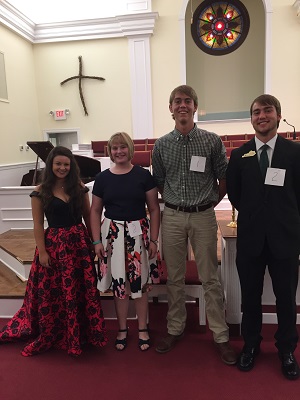 KFB Spotlight
May 17, 2019

In addition to being resourceful, hard-working and persistent, our nation's farmers have been very patient. We have endured continued drops in net farm income, a host of natural disasters, and some of the most volatile commodity markets experienced in decades.
May 9, 2019

I'm not sure if this is an age thing or not, but it seems to me that the older I get the more I reflect on the past, taking in all the moments and memories that have guided me to where I am today as a person, a husband, a father, a soon-to-be grandfather, and a communicator.
May 9, 2019

When thinking of Kentucky agriculture, many crops could come to mind including corn, soybeans, wheat, and tobacco, to name a few. But timber may not often be thought of as a crop.