Farmers for a Day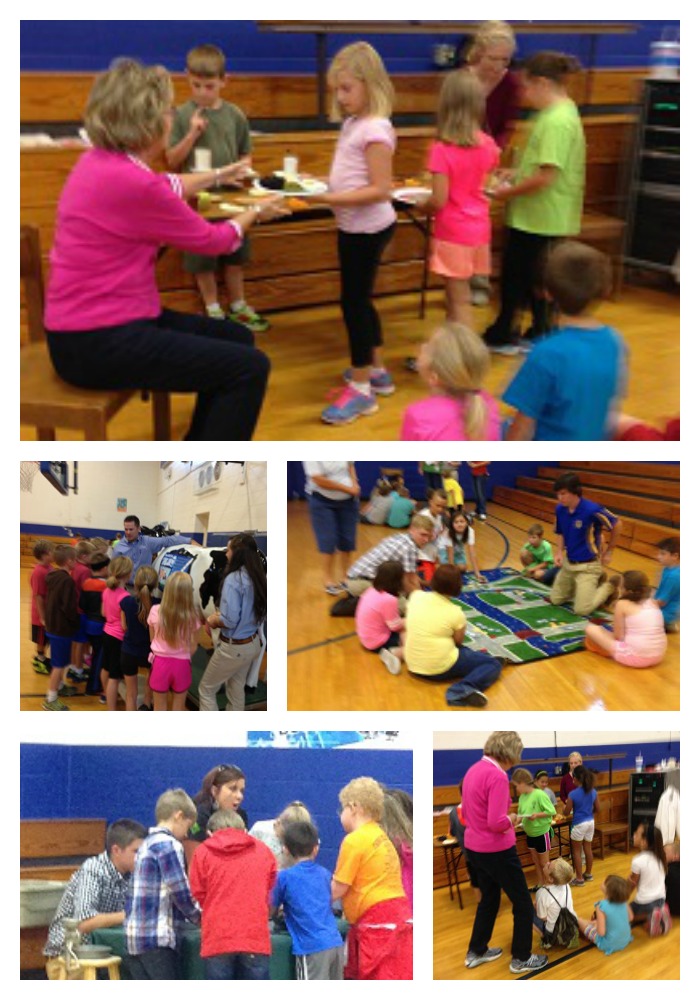 Hustonville Elementary students got a chance to sharpen their farming skills and learn all about the world of agriculture on September 18th as they participated in the mobile program "Agriculture Adventures" with Tonya Murphy and Derby, the talking horse.
After learning how to make a pizza from scratch, from soil to serving, students broke into groups and rotated through several hands-on agriculture stations.
The day of agricultural activities was sponsored by the Lincoln County Farm Bureau Women's Committee. Volunteers from First Southern National Bank, PBK Bank, Ag Credit, Farm Credit and Future Farmers of America guided elementary students through various agricultural activities and lessons.
KFB Spotlight
June 30, 2022

In the world of agriculture, tradition plays a very important role, especially when it comes to younger generations becoming part of an industry that is as old as the earth itself.
June 29, 2022

While traveling Kentucky's interstates this summer, keep your eyes peeled for bright bursts of native blooms along the way. Plots of Kentucky wildflowers like milkweed, coneflower, and goldenrod create a sea of color all season long… and for a good purpose.
June 28, 2022

What do watermelon, canola, soybeans, and pumpkins have in common? They're all Kentucky-grown crops that would not exist without bees.