Ag Literacy Week
To celebrate Ag Literacy Week, members of the Lincoln County Farm Bureau Women's Committee went to each elementary school and read the book "Seeds, Soil, and Sun" to a 1st through 3rd grade class. Each committee member did an activity with the class. One of the activities was a tasting party and sampling examples of roots, stems, flower buds, fruit and leaves (carrots, celery, broccoli, apples, and lettuce). Another member brought soil for the students to plant beet seeds and then they were given seeds to take home. Another committee member took soil, cups, and bean seeds and left them with the teacher to plant seeds later, after Spring Break. The book was donated to the school. In addition, the women's chair is going to each school to introduce the Kentucky Farm Bureau/Mitchell Tolle book, "The Most Wonderful Dream," and donate the book to the library. The women's chair also shared with schools that Lincoln County Farm Bureau is sponsoring a classroom and showed them how they can apply.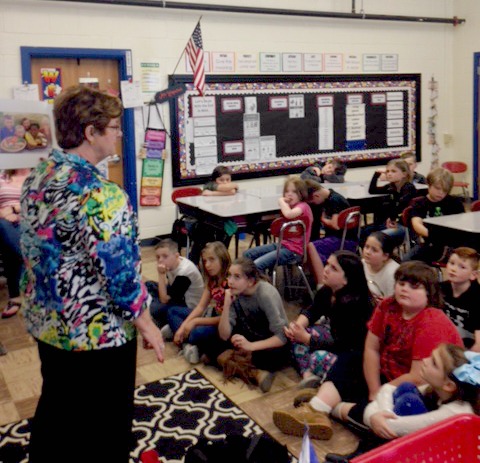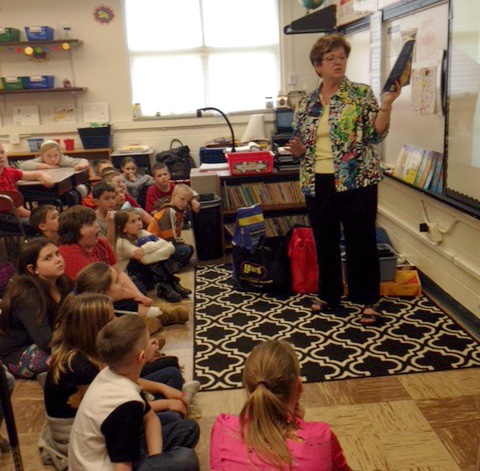 KFB Spotlight
September 18, 2023

Pilot Oak, Kentucky is a very small community in southern Graves County. And while it may seem like a different world there from the hustle and bustle of Washington, D.C., the looming deadline to pass the next Farm Bill draws the two places closer than ever as farm families in this community and thousands of others advocate for programs contained in this legislation.
September 18, 2023

Along the Perry, Letcher, and Knott County lines, deep in the Appalachian Mountains of Eastern Kentucky, lies a 3,500-acre stretch of public and privately owned land once used as a surface mine that is being transformed into an open-range sheep farm.
September 18, 2023

For those of us on the farm or connected to the agriculture industry, we have been keeping a close watch on the movement toward a new Farm Bill. This all-important agriculturally related legislation serves as the cornerstone of ag and nutrition programs and is reauthorized every five years.