Ag Literacy Week
To celebrate Ag Literacy Week, members of the Lincoln County Farm Bureau Women's Committee went to each elementary school and read the book "Seeds, Soil, and Sun" to a 1st through 3rd grade class. Each committee member did an activity with the class. One of the activities was a tasting party and sampling examples of roots, stems, flower buds, fruit and leaves (carrots, celery, broccoli, apples, and lettuce). Another member brought soil for the students to plant beet seeds and then they were given seeds to take home. Another committee member took soil, cups, and bean seeds and left them with the teacher to plant seeds later, after Spring Break. The book was donated to the school. In addition, the women's chair is going to each school to introduce the Kentucky Farm Bureau/Mitchell Tolle book, "The Most Wonderful Dream," and donate the book to the library. The women's chair also shared with schools that Lincoln County Farm Bureau is sponsoring a classroom and showed them how they can apply.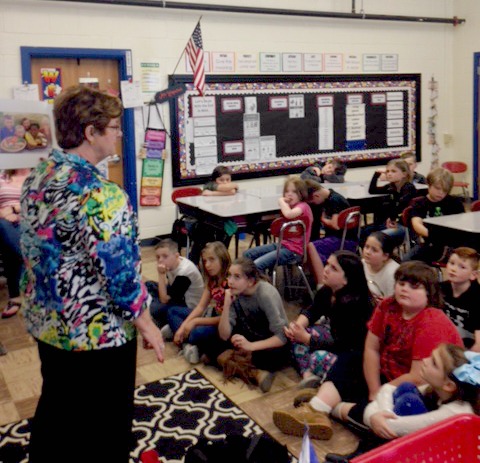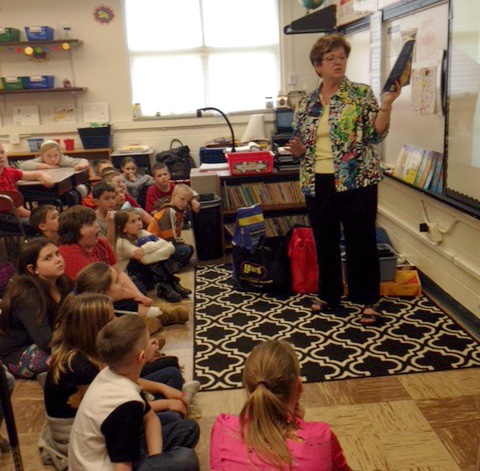 KFB Spotlight
January 13, 2021

Caleb and Leanne Ragland of LaRue County won a top honor during the American Farm Bureau Federation (AFBF) virtual convention today, being named winners of the Young Farmers & Ranchers "Achievement Award."
January 11, 2021

The American Farm Bureau's Virtual Convention kicked off with an opening address by AFBF President Zippy Duvall from his farm in Georgia.
KFB President Mark Haney's Statement on Gov. Beshear's Proposed $50 Million Allocation for Rural Broadband Deployment

January 8, 2021

"I would like to thank Governor Beshear for allocating $50 million in his proposed budget to the broadband deployment fund. Expanding broadband service to unserved and underserved areas of the state has never been more important than it is right now."