Ag Literacy Week
To celebrate Ag Literacy Week, members of the Lincoln County Farm Bureau Women's Committee went to each elementary school and read the book "Seeds, Soil, and Sun" to a 1st through 3rd grade class. Each committee member did an activity with the class. One of the activities was a tasting party and sampling examples of roots, stems, flower buds, fruit and leaves (carrots, celery, broccoli, apples, and lettuce). Another member brought soil for the students to plant beet seeds and then they were given seeds to take home. Another committee member took soil, cups, and bean seeds and left them with the teacher to plant seeds later, after Spring Break. The book was donated to the school. In addition, the women's chair is going to each school to introduce the Kentucky Farm Bureau/Mitchell Tolle book, "The Most Wonderful Dream," and donate the book to the library. The women's chair also shared with schools that Lincoln County Farm Bureau is sponsoring a classroom and showed them how they can apply.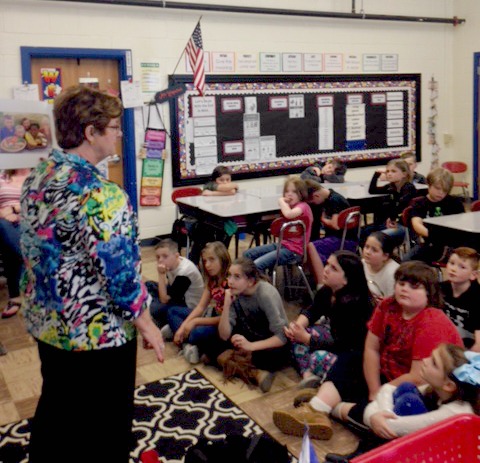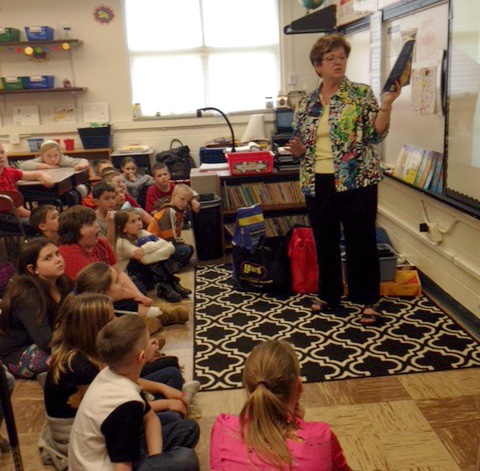 KFB Spotlight
April 12, 2021

As thoughts of spring begin to surface, especially in the agricultural world, among countless farm families, they get excited to plant a new crop or see fruit trees blossom fill the air across the Commonwealth.
April 6, 2021

Kentucky Farm Bureau was founded on the principle of grassroots advocacy, a methodology that has served the organization well for more than 100 years.
April 6, 2021

As we prepare for spring planting and another growing season on the farm, it goes without saying that most of us will be reflecting on the past year and the dark winter we have come through.