Ag Literacy Week
To celebrate Ag Literacy Week, members of the Lincoln County Farm Bureau Women's Committee went to each elementary school and read the book "Seeds, Soil, and Sun" to a 1st through 3rd grade class. Each committee member did an activity with the class. One of the activities was a tasting party and sampling examples of roots, stems, flower buds, fruit and leaves (carrots, celery, broccoli, apples, and lettuce). Another member brought soil for the students to plant beet seeds and then they were given seeds to take home. Another committee member took soil, cups, and bean seeds and left them with the teacher to plant seeds later, after Spring Break. The book was donated to the school. In addition, the women's chair is going to each school to introduce the Kentucky Farm Bureau/Mitchell Tolle book, "The Most Wonderful Dream," and donate the book to the library. The women's chair also shared with schools that Lincoln County Farm Bureau is sponsoring a classroom and showed them how they can apply.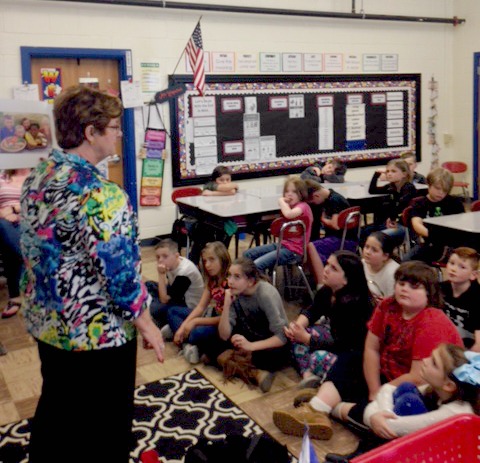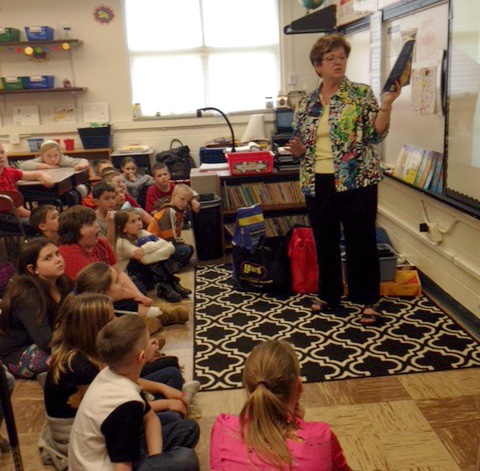 KFB Spotlight
July 23, 2021

American Farm Bureau Federation President Zippy Duvall today met with Tatiana Clouthier, Mexico's Secretary of the Economy, and Esteban Moctezuma Barragón, Mexico's Ambassador to the U.S., to discuss a variety of trade matters, the use of technology to advance agriculture and the border crisis. Mexico is the third largest destination for U.S. agricultural exports.
July 22, 2021

Effective January 1, 2022, KRS 139.481 requires that farmers have an Agriculture Exemption Number for use on Forms 51A158 and 51A159 to make purchases exempt from sales tax.
July 22, 2021

Ben Prevette from Hopkins County, Caleb Smithson from Butler County, Molly Sullivan from Taylor County, and Chris Thomas from LaRue County were all named finalist for the 2021 Kentucky Farm Bureau Discussion Meet following the preliminary rounds held during the Women and Young Farmer Leadership Summit in Covington, Kentucky this weekend.