Ag Literacy Week
To celebrate Ag Literacy Week, members of the Lincoln County Farm Bureau Women's Committee went to each elementary school and read the book "Seeds, Soil, and Sun" to a 1st through 3rd grade class. Each committee member did an activity with the class. One of the activities was a tasting party and sampling examples of roots, stems, flower buds, fruit and leaves (carrots, celery, broccoli, apples, and lettuce). Another member brought soil for the students to plant beet seeds and then they were given seeds to take home. Another committee member took soil, cups, and bean seeds and left them with the teacher to plant seeds later, after Spring Break. The book was donated to the school. In addition, the women's chair is going to each school to introduce the Kentucky Farm Bureau/Mitchell Tolle book, "The Most Wonderful Dream," and donate the book to the library. The women's chair also shared with schools that Lincoln County Farm Bureau is sponsoring a classroom and showed them how they can apply.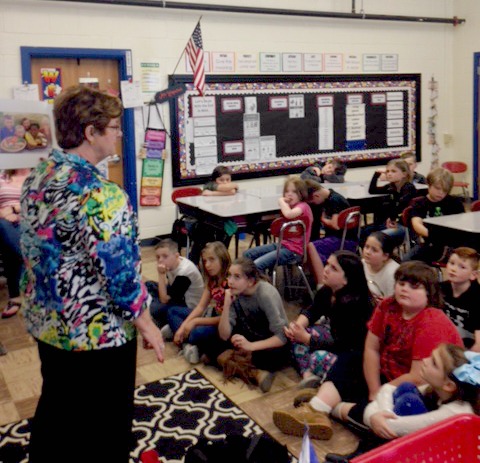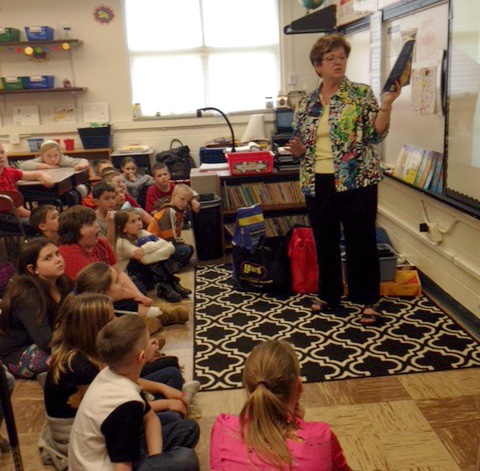 KFB Spotlight
January 24, 2020

Kentucky Farm Bureau took home several organizational awards presented at this year's American Farm Bureau Federation's (AFBF) 101st annual convention. Each year state Farm Bureaus are presented awards in different categories related to programs and initiatives.
Kirby Green of Daviess County Wins American Farm Bureau Federation's Excellence in Agriculture Award

January 20, 2020

Daviess County's Kirby Green won the American Farm Bureau Federation (AFBF) Young Farmers & Ranchers "Excellence in Agriculture Award" against strong competition from around the country during the 2020 AFBF Annual Convention.
January 20, 2020

Monroe County Farm Bureau member Vickie Bryant has been elected to the American Farm Bureau Federation's (AFBF) Women's Leadership Committee. The announcement came at the AFBF Annual Meeting being held in Austin, Texas.