Lincoln County Ag Adventures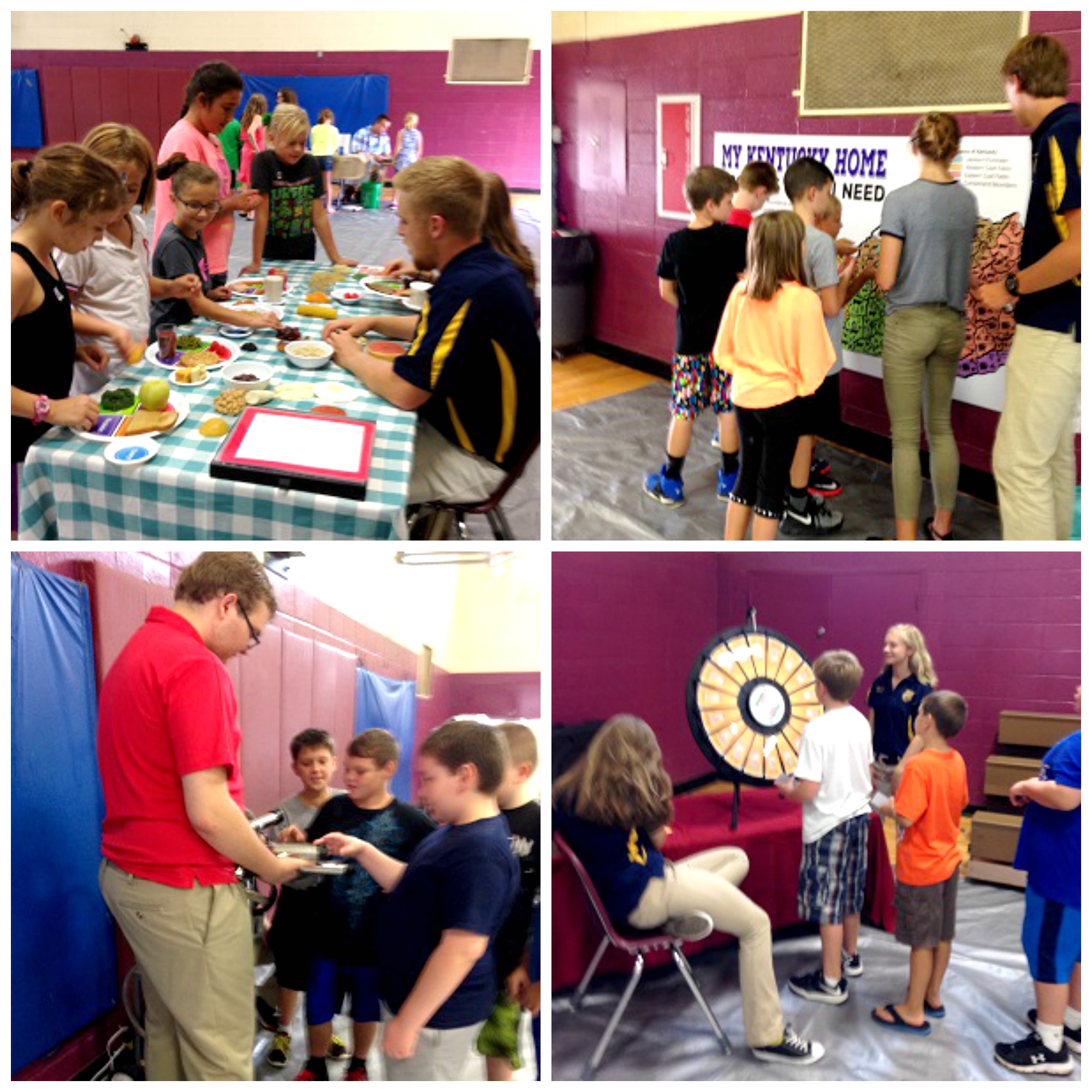 On September 9th, the Lincoln County Farm Bureau Women's Committee hosted Kentucky Ag Adventures at Highland Elementary. The day started with an assembly with a talking horse and a chef explaining that all food comes from a farm and is grown by farmers, even the ingredients for pizza, the students' favorite food. During the day the classes took turns coming to the gym to view ten learning centers that consisted of things like milking a cow, grinding wheat, nutritional meals, finding what is grown in different counties in Kentucky, and other games and activities about farms and agriculture. Ag lenders in Lincoln County donated money and volunteered. FFA members and members from the women's committee volunteered at the different centers to work with the 240 students in the school. The students enjoyed the activities as they learned about agriculture, the number one industry in Lincoln County.
KFB Spotlight
May 9, 2023

As farm families across the state continue with spring planting, I'm reminded of how far we have come over the years in this process, from an agricultural technology standpoint, while never losing sight of the reasons we plant a crop.
May 9, 2023

Improving water quality has been a long-term goal of the state's agricultural sector well in advance of the many climate issues currently making headlines.
May 9, 2023

As humans, it's very easy to draw conclusions about something by sight alone. But we don't all see things—or in my case, places—in the same way. What I might think is beautiful, another may see just the opposite, and vice versa.