Lincoln County Ag Adventures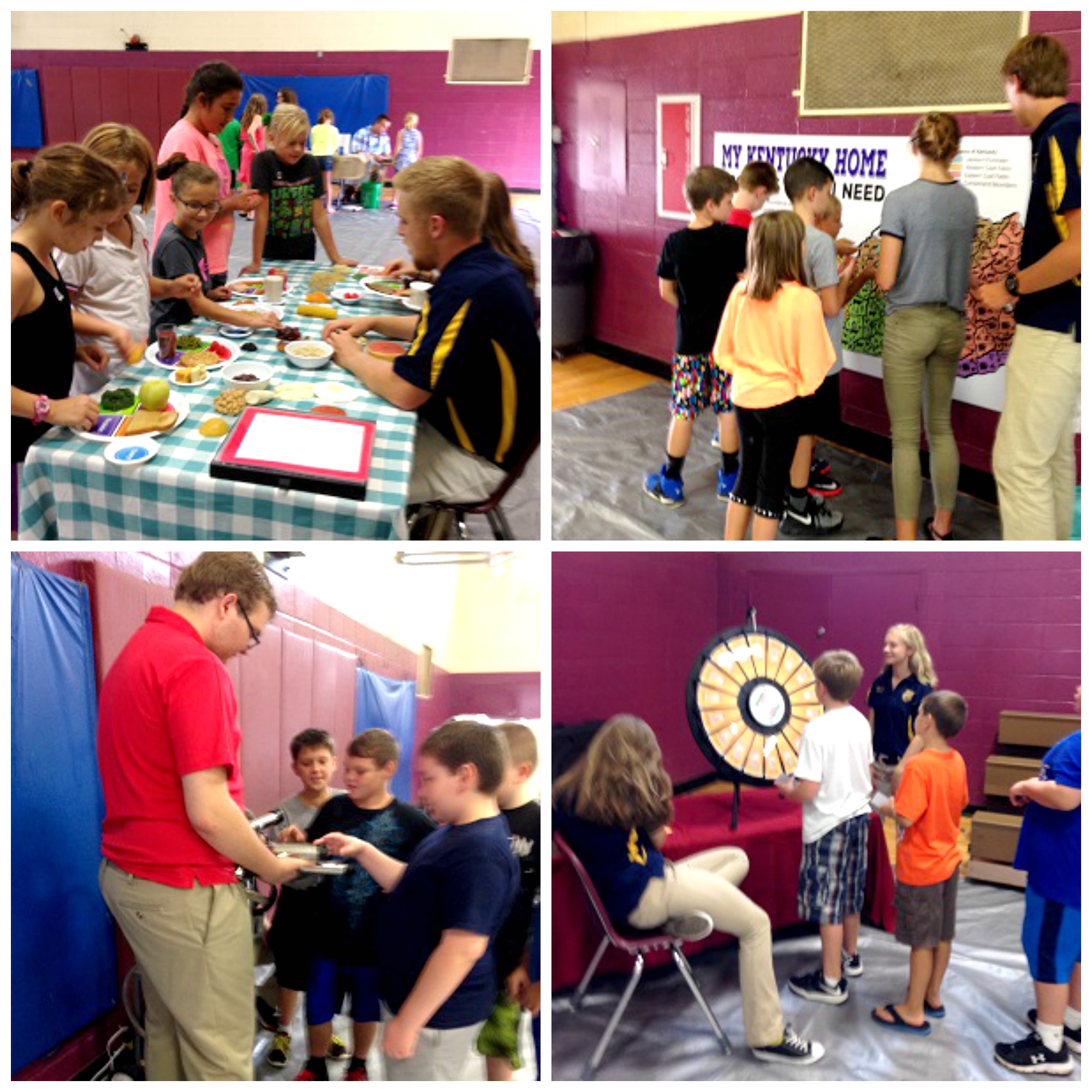 On September 9th, the Lincoln County Farm Bureau Women's Committee hosted Kentucky Ag Adventures at Highland Elementary. The day started with an assembly with a talking horse and a chef explaining that all food comes from a farm and is grown by farmers, even the ingredients for pizza, the students' favorite food. During the day the classes took turns coming to the gym to view ten learning centers that consisted of things like milking a cow, grinding wheat, nutritional meals, finding what is grown in different counties in Kentucky, and other games and activities about farms and agriculture. Ag lenders in Lincoln County donated money and volunteered. FFA members and members from the women's committee volunteered at the different centers to work with the 240 students in the school. The students enjoyed the activities as they learned about agriculture, the number one industry in Lincoln County.
KFB Spotlight
January 19, 2022

The American Farm Bureau Federation will host the 2022 Young Farmers & Ranchers Leadership Conference in Louisville, Kentucky, Feb. 25-28, at the Omni Louisville Hotel.
December 15, 2021

The Kentucky Department of Agriculture (KDA) has created a resource page on its website for those affected by this weekend's disastrous weather events, Commissioner of Agriculture Dr. Ryan Quarles announced today.
December 10, 2021

As we gather together to be with friends and family during this holiday season, our Farm Bureau family is doing the same.