Lincoln County Ag Adventures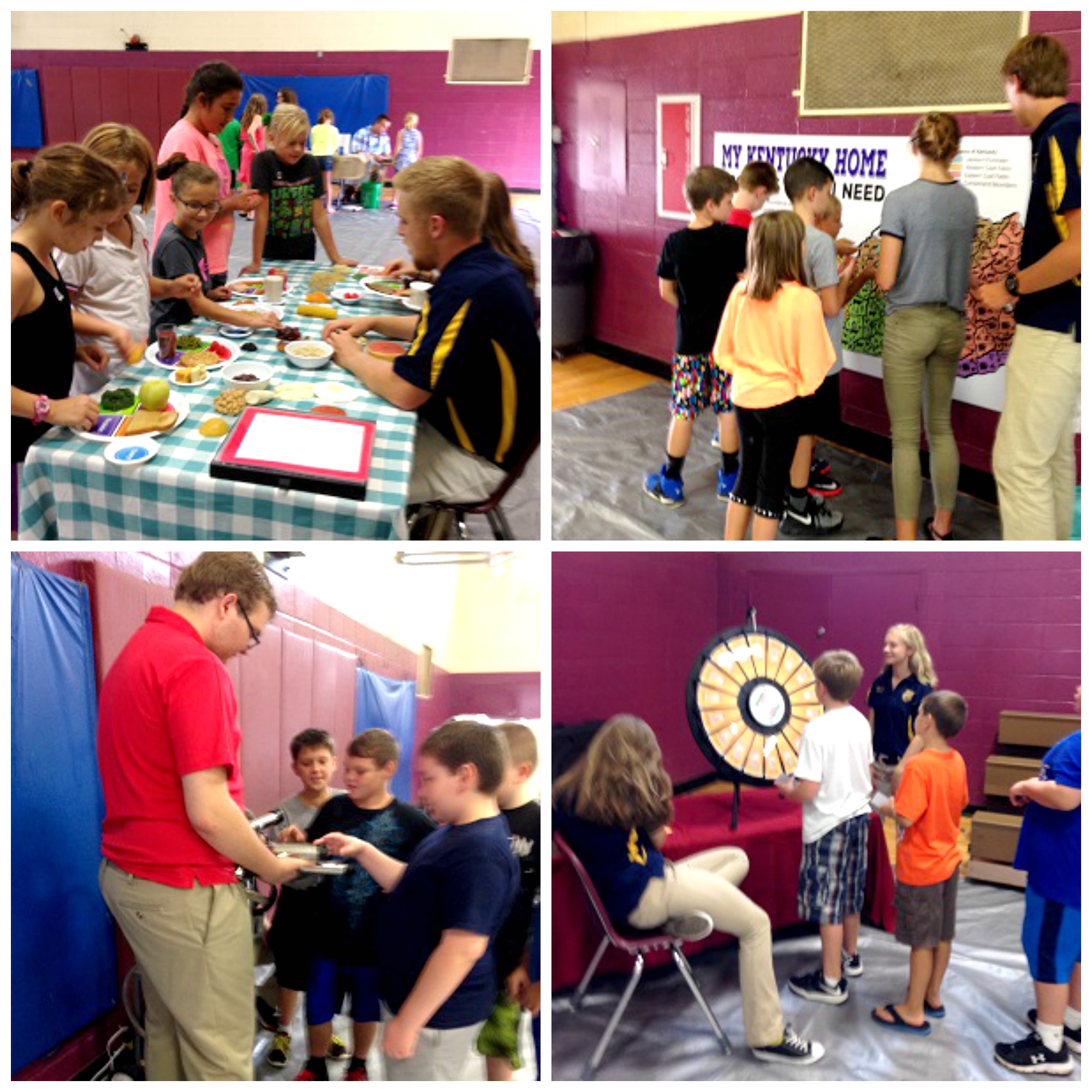 On September 9th, the Lincoln County Farm Bureau Women's Committee hosted Kentucky Ag Adventures at Highland Elementary. The day started with an assembly with a talking horse and a chef explaining that all food comes from a farm and is grown by farmers, even the ingredients for pizza, the students' favorite food. During the day the classes took turns coming to the gym to view ten learning centers that consisted of things like milking a cow, grinding wheat, nutritional meals, finding what is grown in different counties in Kentucky, and other games and activities about farms and agriculture. Ag lenders in Lincoln County donated money and volunteered. FFA members and members from the women's committee volunteered at the different centers to work with the 240 students in the school. The students enjoyed the activities as they learned about agriculture, the number one industry in Lincoln County.
KFB Spotlight
June 30, 2022

In the world of agriculture, tradition plays a very important role, especially when it comes to younger generations becoming part of an industry that is as old as the earth itself.
June 29, 2022

While traveling Kentucky's interstates this summer, keep your eyes peeled for bright bursts of native blooms along the way. Plots of Kentucky wildflowers like milkweed, coneflower, and goldenrod create a sea of color all season long… and for a good purpose.
June 28, 2022

What do watermelon, canola, soybeans, and pumpkins have in common? They're all Kentucky-grown crops that would not exist without bees.