Lincoln County 2017 Food Check Out Day
Lincoln County Judge Executive Woods Adams declared February 19-25, 2017 "Food Check-Out Week" in Lincoln County. Kentucky Farm Bureau celebrates this week each year because America's farmers are the most productive and efficient in the world, providing us with an ample supply of safe and affordable food. On February 18, 2016, members of the Lincoln County Farm Bureau Women's Committee met at Save-A-Lot to pass out a jar of peanut butter to any shoppers that bought 3 nutritious foods. Participates were Teresa Campbell, Carolyn Cooper, Gracie Gilbert, Phyllis Long, Thelma Blair, and Joyce Hester. Any peanut butter left over from this activity was donated to Fort Logan Ministries.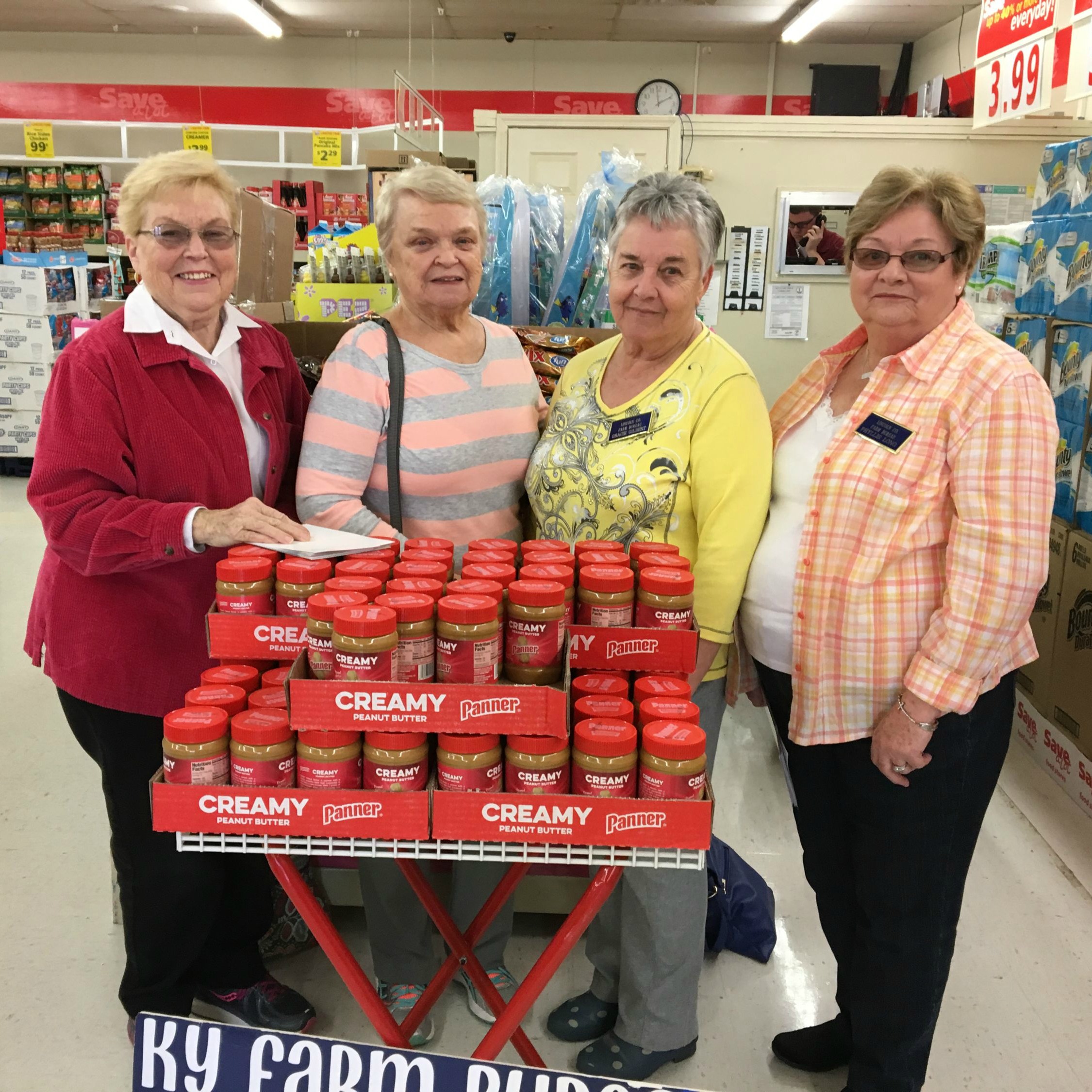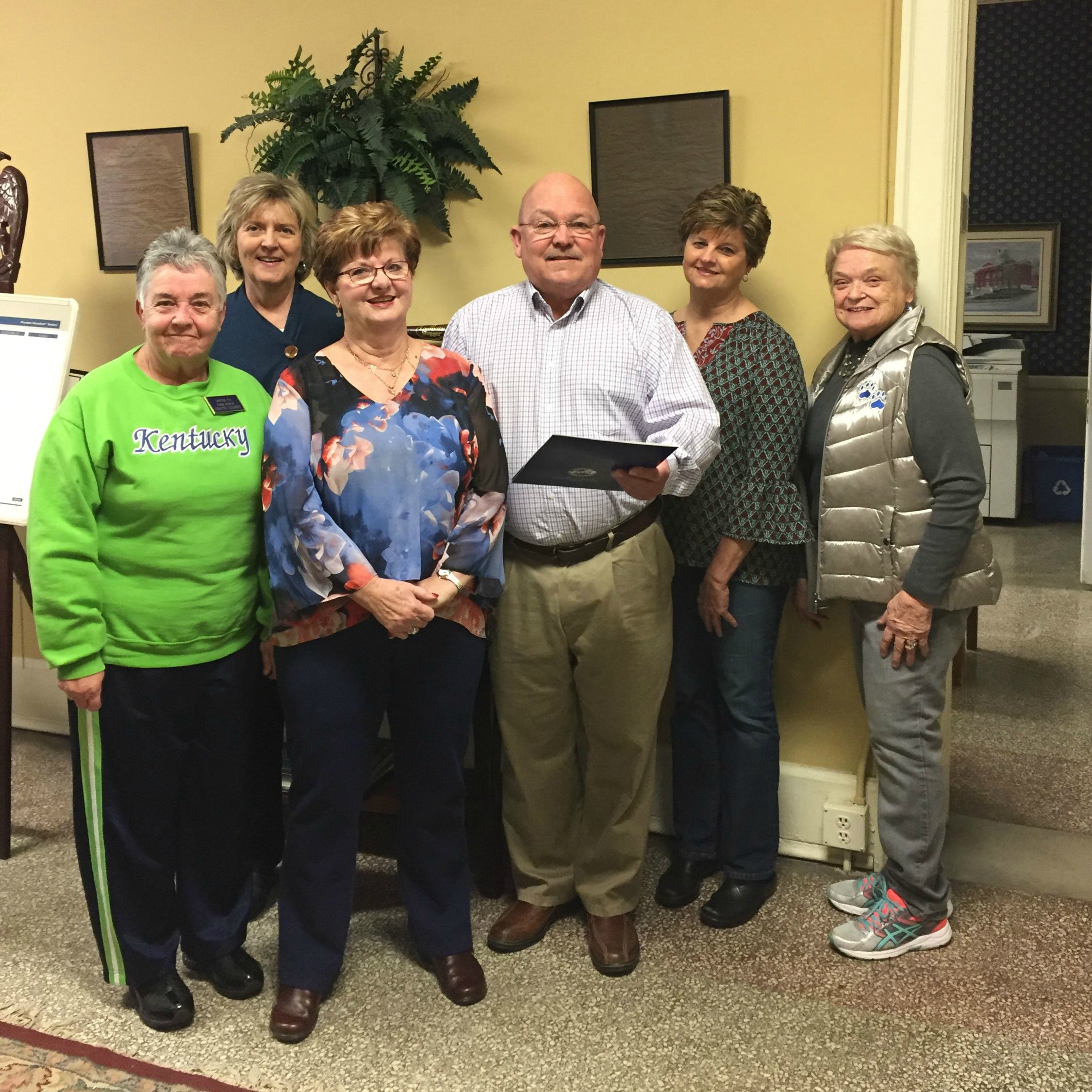 KFB Spotlight
August 10, 2020

Whenever I have been asked to describe what Kentucky Farm Bureau (KFB) is about or how it operates, I always begin with one word: "grassroots."

If you have been around this organization as long as I have, that word comes up often and we never want to lose sight of how important it really is.
August 10, 2020

The American Farm Bureau Foundation for Agriculture and the Ford Motor Company are teaming up to put agriculture education resources in the hands of teachers and students across the country.
July 27, 2020

Agriculture Commissioner Dr. Ryan Quarles is sounding the alarm about reports of foreign seeds being shipped unsolicited to Kentuckians across the Commonwealth. Kentucky is the fourth state known to receive suspicious packages of seeds that appear to have originated from China.