Val the Cow at Cow Pie Bingo
Recently, Executive Director Matt Michaud, Vice President Samantha McNay and Jami Guess visited Holy Cross High School for their annual Cow Pie Bingo event. Sunny Acres Farm and Jefferson County Farm Bureau has been providing Holy Cross with their "Fertilizer Cow" for three years.
Valentine (The Steer) really enjoyed his second trip to the event.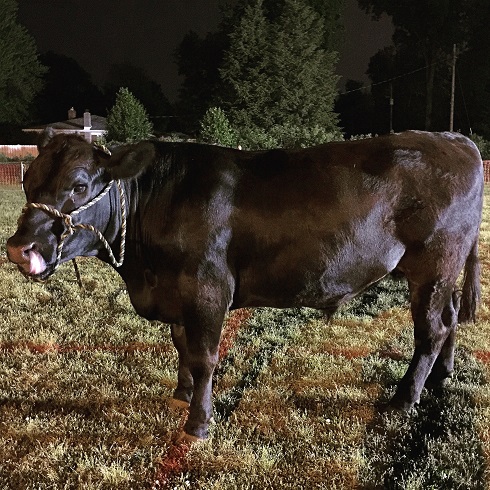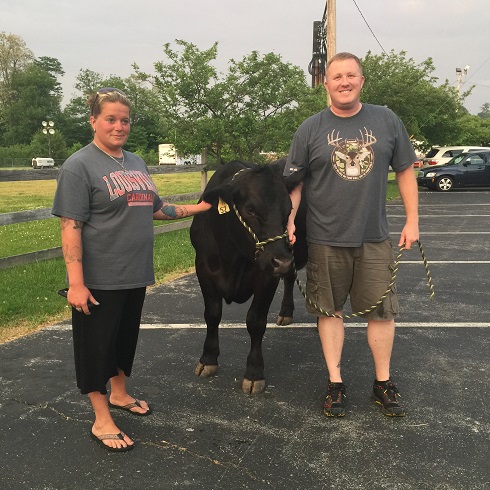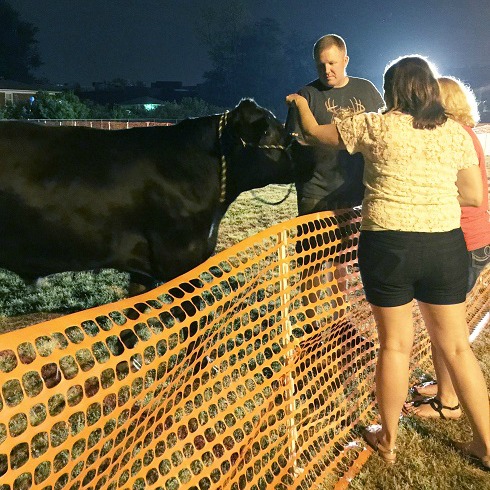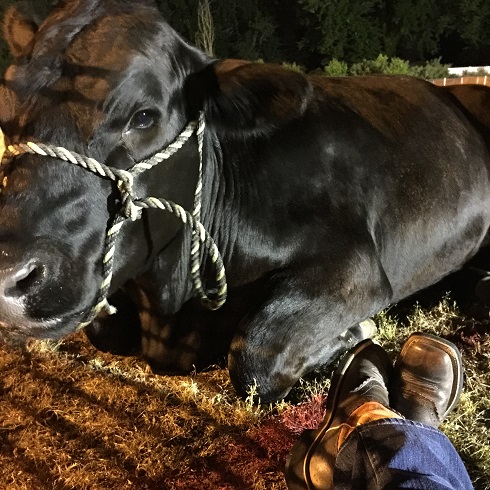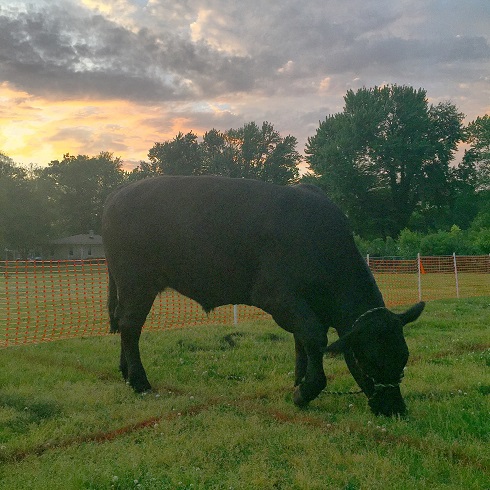 KFB Spotlight
January 15, 2020

With today's signing of the Phase I Trade Agreement between the U.S. and China, our farm families here and across the country have renewed hope of normalized agricultural trade between our country and what was once our largest ag-export market.
January 15, 2020

The Kentucky Farm Bureau (KFB) Marketbasket Survey results from the fourth quarter of 2019 indicate price fluctuations to most food items and a slight increase in the overall cost of food over the course of the year.