Book Barns Delivered to Jefferson County Public Schools
In the past month, Jefferson County Farm Bureau has begun delivering our "Book Barns" to schools around the county! This project has been inspired by other Brilliant Farm Bureau Counties. Several of our schools are either including them in the library or putting them in select classes to use for more in depth education.
Included in every "Book Barn" are 5 agricultural books, in hopes to promote the agriculture industry but also continue showing all the positive effects agriculture has on our daily lives. Each year, Jefferson County Farm Bureau will be providing additional books, as well as delivering "Book Barns" to additional schools.
We are very excited to bring this project to our community and grow it further!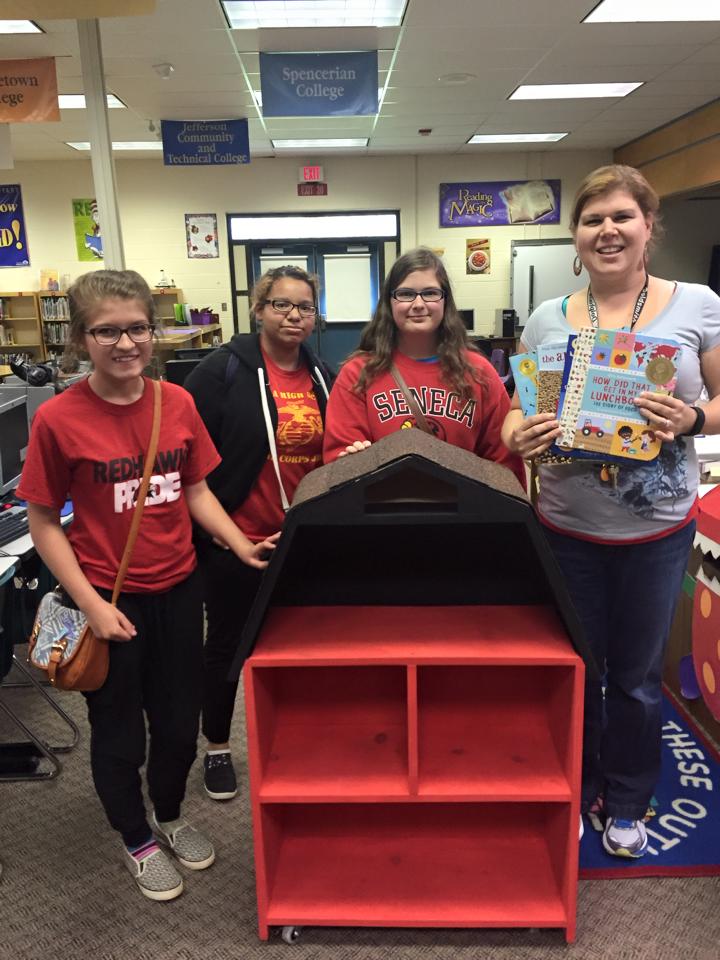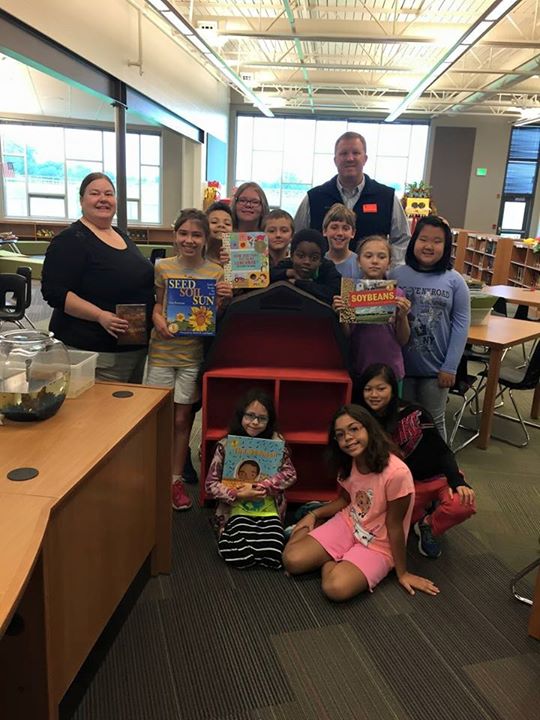 KFB Spotlight
September 12, 2019

Repeal of the 2015 Waters of the United States rule is a victory for clean water and clear rules. As farmers, we share the goal of protecting the nation's water, but the 2015 Waters of the United States rule was unreasonable and unworkable. It made conservation more difficult and created huge liabilities for farmers.
September 12, 2019

Agriculture Commissioner Ryan Quarles has proclaimed the week of Sept. 15-21 as Farm Safety and Health Week in Kentucky to encourage farmers and farm workers to put safety first at all times.
September 10, 2019

My youngest son recently moved back to college with the help of good ole mom and dad who graciously allowed him to try apartment living for the first time instead of a dorm. After getting everything into place, his first request (actually it was a complaint) was to help him get logged on to the supplied WIFI.