Book Barns Delivered to Jefferson County Public Schools
In the past month, Jefferson County Farm Bureau has begun delivering our "Book Barns" to schools around the county! This project has been inspired by other Brilliant Farm Bureau Counties. Several of our schools are either including them in the library or putting them in select classes to use for more in depth education.
Included in every "Book Barn" are 5 agricultural books, in hopes to promote the agriculture industry but also continue showing all the positive effects agriculture has on our daily lives. Each year, Jefferson County Farm Bureau will be providing additional books, as well as delivering "Book Barns" to additional schools.
We are very excited to bring this project to our community and grow it further!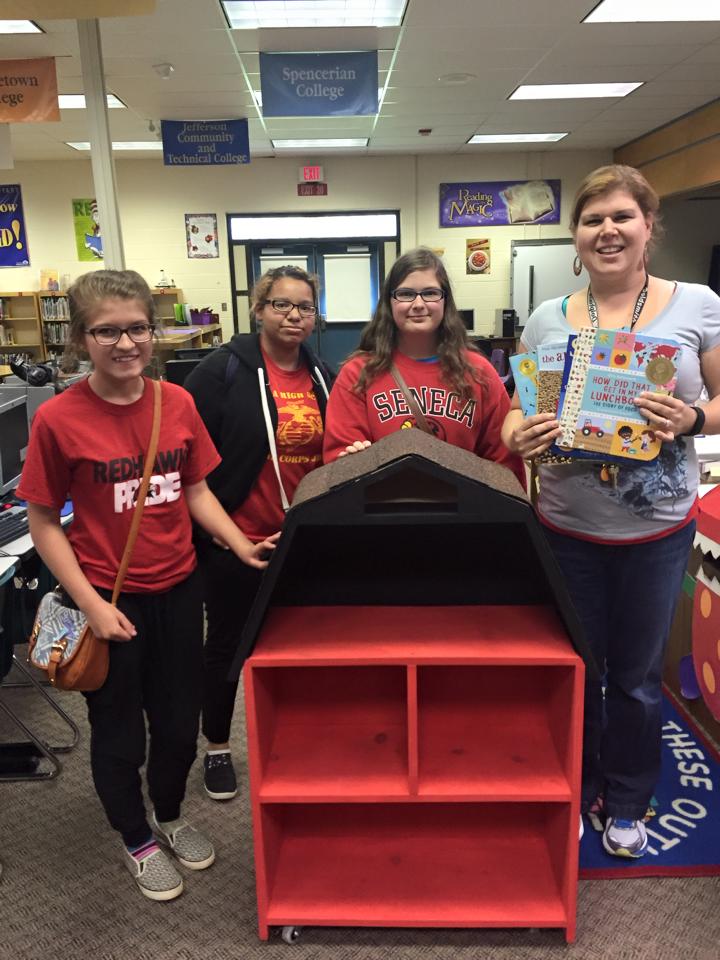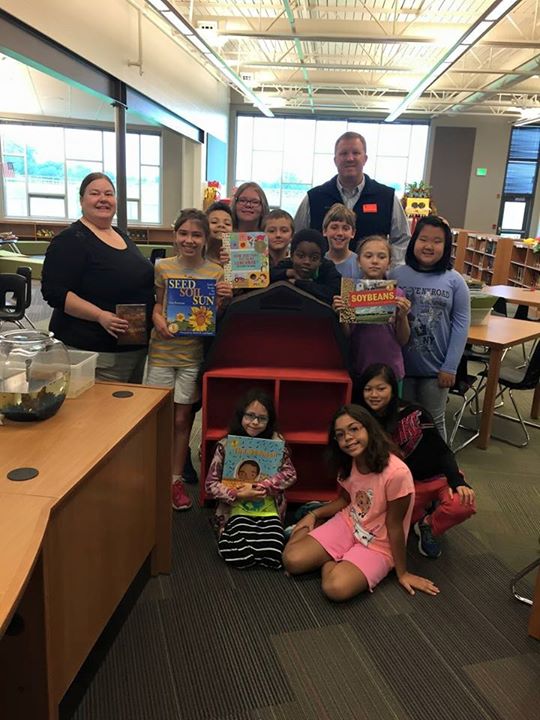 KFB Spotlight
December 2, 2023

Webster County farmer Eddie Melton was elected as president of Kentucky Farm Bureau today. He has served on the organization's executive committee for the past fifteen years.
December 1, 2023

Jones and Felts were selected from 22 district finalists out of approximately 350 young people who competed in county and district contests over the past several months.
December 1, 2023

Gilles will represent Kentucky in the national competition at the 2024 American Farm Bureau Federation convention in January and will be vying for prizes, including $35,000 towards a new Ford truck.