Book Barns Delivered to Jefferson County Public Schools
In the past month, Jefferson County Farm Bureau has begun delivering our "Book Barns" to schools around the county! This project has been inspired by other Brilliant Farm Bureau Counties. Several of our schools are either including them in the library or putting them in select classes to use for more in depth education.
Included in every "Book Barn" are 5 agricultural books, in hopes to promote the agriculture industry but also continue showing all the positive effects agriculture has on our daily lives. Each year, Jefferson County Farm Bureau will be providing additional books, as well as delivering "Book Barns" to additional schools.
We are very excited to bring this project to our community and grow it further!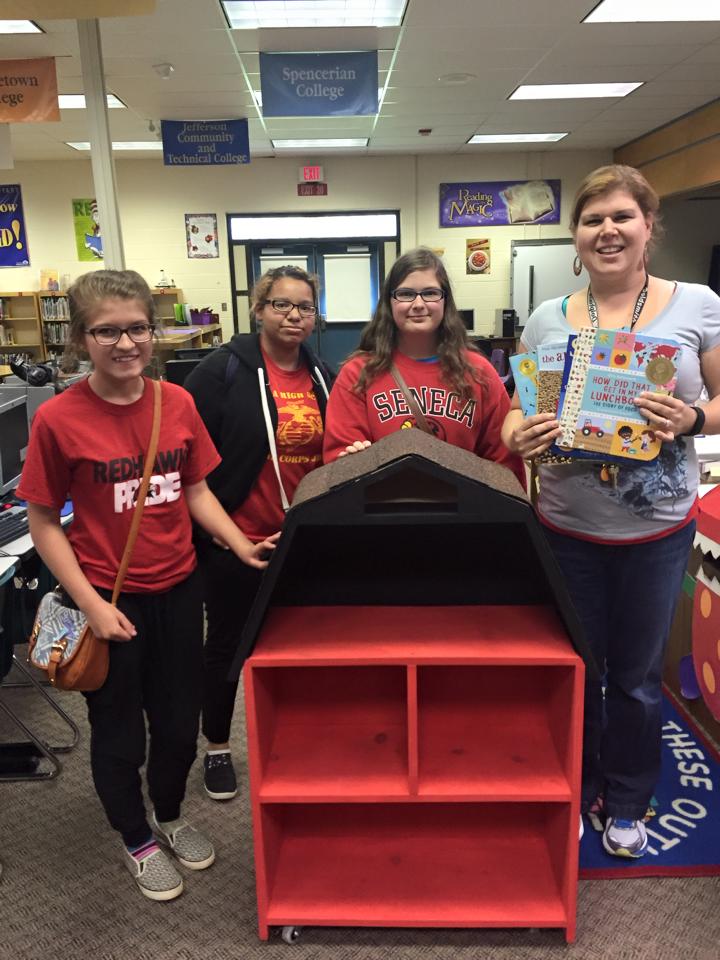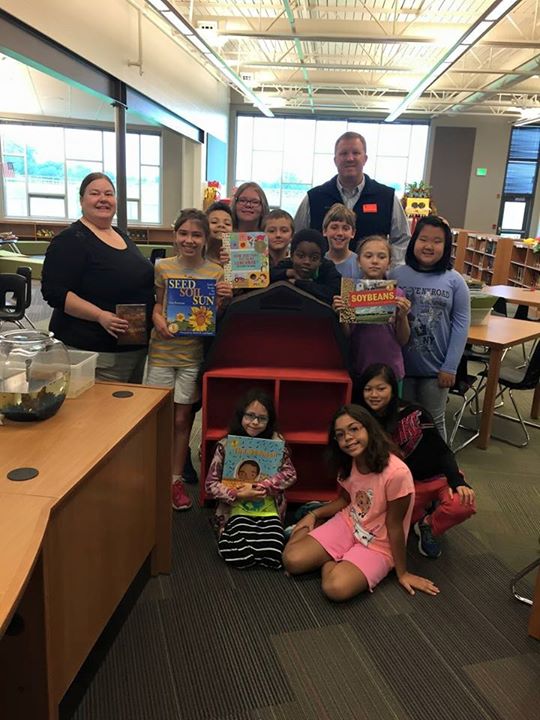 KFB Spotlight
Zach Heibert of Hardin County Named 2022 Kentucky Farm Bureau Excellence in Agriculture Award Recipient

September 29, 2022

Kentucky Farm Bureau (KFB) announced today that Zach Heibert of Hardin County is the 2022 KFB Excellence in Agriculture award recipient.
August 25, 2022

The 58th Kentucky Farm Bureau (KFB) Country Ham Breakfast brought in an impressive $5 million for charity organizations.
August 12, 2022

Anyone who has ever planted that first seed of a crop knows, as dedicated farm families, we are always at the mercy of Mother Nature.