2015 YF, AFBF, and Women's AFBF Conference Roundup
For the first time ever, The YF & AFBF Conference was combined with the Women's AFBF conference and it was spectacular. Sam McNay and Jami Guess of the Jefferson County Farm Bureau attended several classes, many of which revolved around education. One of the favorite speakers was Angela Mayfield, The Education Director at AFBF. She presented a workshop discussing Energy and Ag. At the beginning, participants were put into groups of 8 to list what kind of energy we used from noon- 6pm during our average day. It was quite enlightening to hear what everyone thought of. It ranged from physical energy to electrical energy use. During the course of the workshop participants worked on activities pulled from the "Energy & Agriculture Educators Guide." On one of the days participants took part in a FUSION Community Service Outreach project building a can structure or art piece.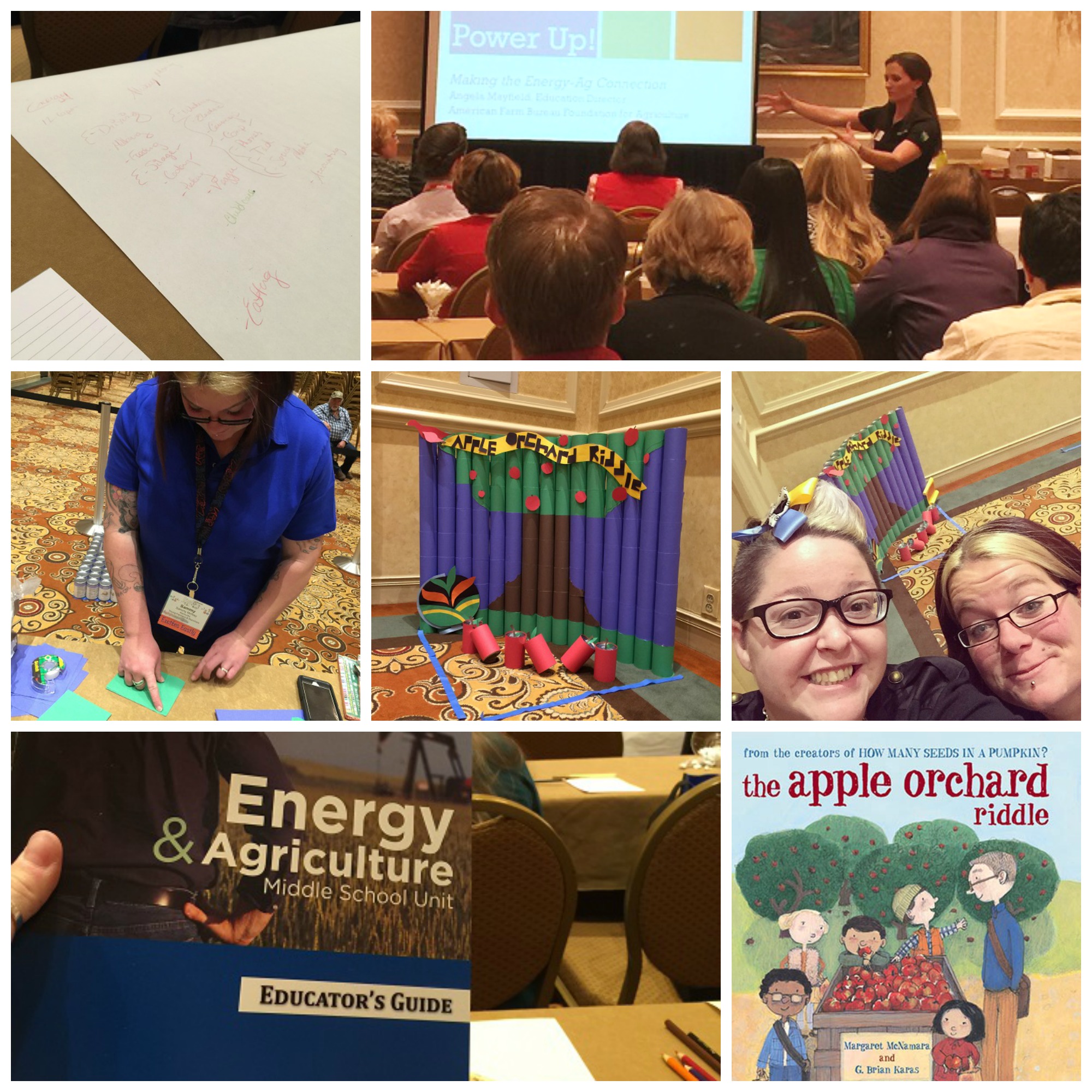 KFB Spotlight
March 4, 2021

As Kentucky Farm Bureau's Centennial Year came to a close in 2019, the Vision 100 Committee was created at the direction of KFB President Mark Haney. This committee, comprised of KFB volunteer leaders from the local level, as well as staff from both the Federation and the Insurance Company, was convened to help guide strategic planning for the future of the entire organization.
March 4, 2021

While virtual events have been the order of the day for most of the past year because of COVID-19, continuing the process of keeping members informed is still an important part of Kentucky Farm Bureau (KFB), and the 2021 KFB Young Farmers (YF) Leadership Conference did just that.
March 4, 2021

In a year that was anything but normal for most people and industries, farm families stayed on the job and, with some help from Mother Nature, finished the season in record territory for corn and soybean production.