2015 YF, AFBF, and Women's AFBF Conference Roundup
For the first time ever, The YF & AFBF Conference was combined with the Women's AFBF conference and it was spectacular. Sam McNay and Jami Guess of the Jefferson County Farm Bureau attended several classes, many of which revolved around education. One of the favorite speakers was Angela Mayfield, The Education Director at AFBF. She presented a workshop discussing Energy and Ag. At the beginning, participants were put into groups of 8 to list what kind of energy we used from noon- 6pm during our average day. It was quite enlightening to hear what everyone thought of. It ranged from physical energy to electrical energy use. During the course of the workshop participants worked on activities pulled from the "Energy & Agriculture Educators Guide." On one of the days participants took part in a FUSION Community Service Outreach project building a can structure or art piece.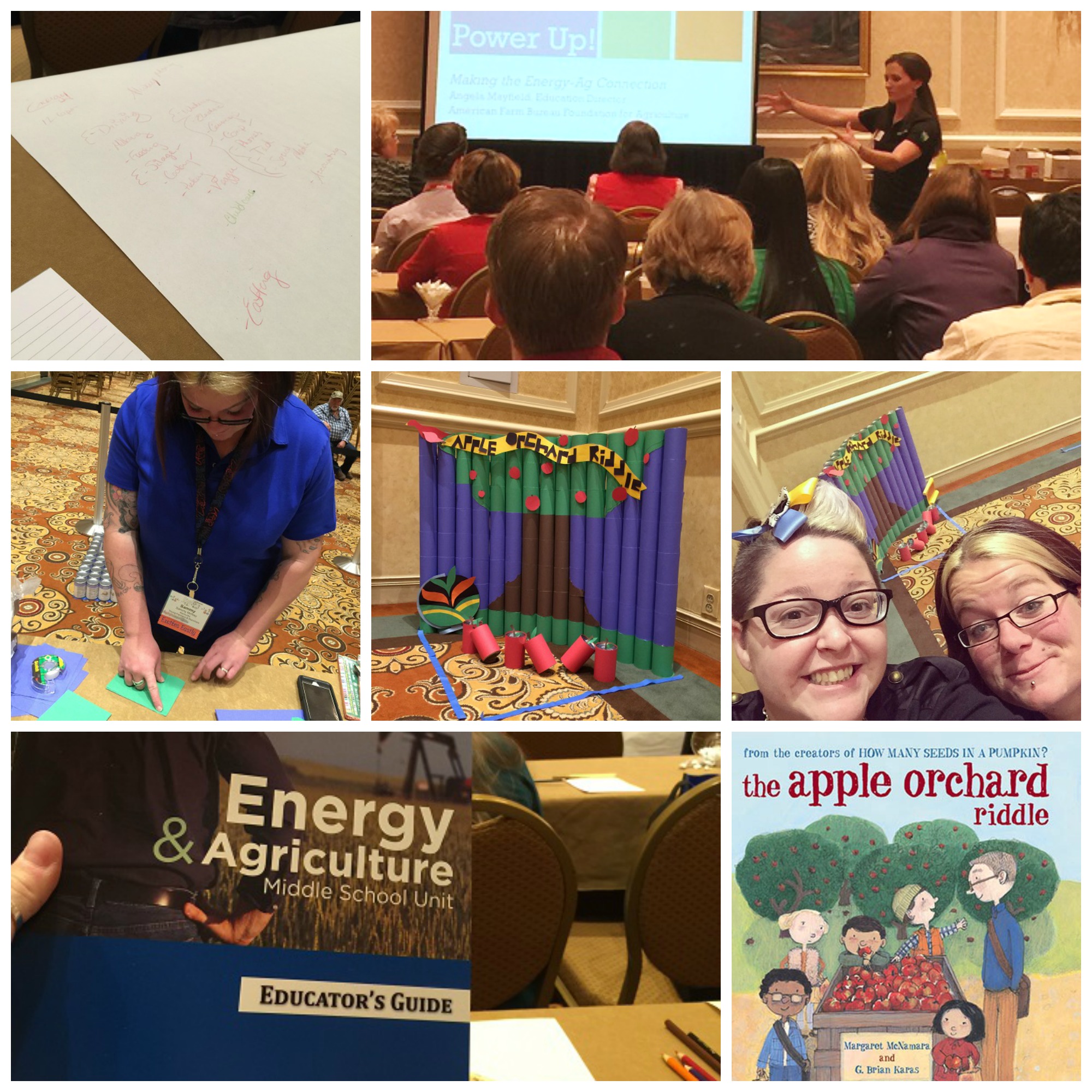 KFB Spotlight
September 21, 2023

Mark Haney announced today that he is stepping away from his role as president of Kentucky Farm Bureau (KFB) in December. Haney is the longest serving president in the organization's history.
September 20, 2023

Commissioner of Agriculture Dr. Ryan Quarles honored Kentucky's farmers and proclaimed Sept.17-23 as Farm Safety and Health Week in Kentucky at a Farmer's Appreciation and Awards Day on the Capitol Lawn Wednesday.
September 18, 2023

Pilot Oak, Kentucky is a very small community in southern Graves County. And while it may seem like a different world there from the hustle and bustle of Washington, D.C., the looming deadline to pass the next Farm Bill draws the two places closer than ever as farm families in this community and thousands of others advocate for programs contained in this legislation.