2015 YF, AFBF, and Women's AFBF Conference Roundup
For the first time ever, The YF & AFBF Conference was combined with the Women's AFBF conference and it was spectacular. Sam McNay and Jami Guess of the Jefferson County Farm Bureau attended several classes, many of which revolved around education. One of the favorite speakers was Angela Mayfield, The Education Director at AFBF. She presented a workshop discussing Energy and Ag. At the beginning, participants were put into groups of 8 to list what kind of energy we used from noon- 6pm during our average day. It was quite enlightening to hear what everyone thought of. It ranged from physical energy to electrical energy use. During the course of the workshop participants worked on activities pulled from the "Energy & Agriculture Educators Guide." On one of the days participants took part in a FUSION Community Service Outreach project building a can structure or art piece.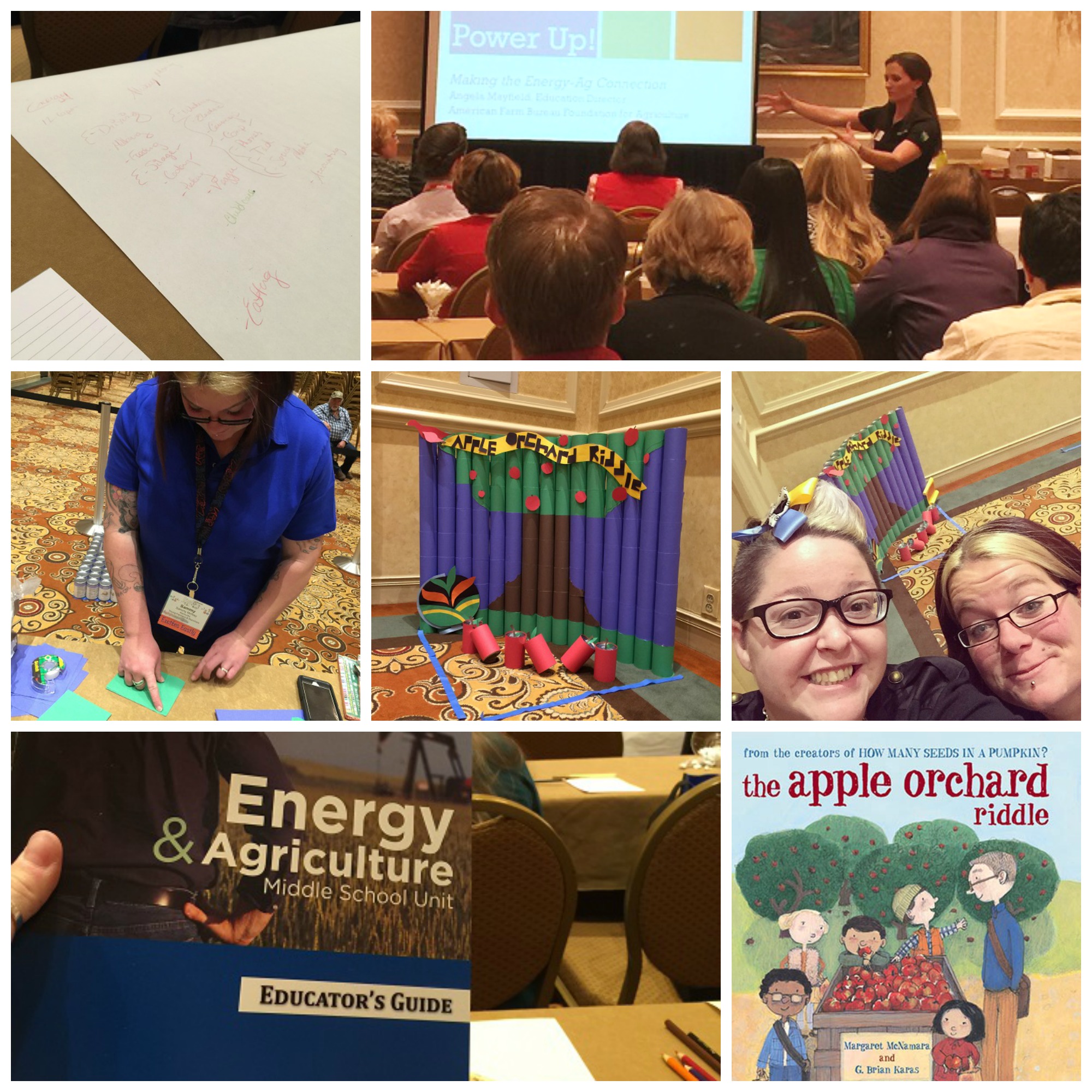 KFB Spotlight
September 12, 2019

Repeal of the 2015 Waters of the United States rule is a victory for clean water and clear rules. As farmers, we share the goal of protecting the nation's water, but the 2015 Waters of the United States rule was unreasonable and unworkable. It made conservation more difficult and created huge liabilities for farmers.
September 12, 2019

Agriculture Commissioner Ryan Quarles has proclaimed the week of Sept. 15-21 as Farm Safety and Health Week in Kentucky to encourage farmers and farm workers to put safety first at all times.
September 10, 2019

My youngest son recently moved back to college with the help of good ole mom and dad who graciously allowed him to try apartment living for the first time instead of a dorm. After getting everything into place, his first request (actually it was a complaint) was to help him get logged on to the supplied WIFI.