2015 YF, AFBF, and Women's AFBF Conference Roundup
For the first time ever, The YF & AFBF Conference was combined with the Women's AFBF conference and it was spectacular. Sam McNay and Jami Guess of the Jefferson County Farm Bureau attended several classes, many of which revolved around education. One of the favorite speakers was Angela Mayfield, The Education Director at AFBF. She presented a workshop discussing Energy and Ag. At the beginning, participants were put into groups of 8 to list what kind of energy we used from noon- 6pm during our average day. It was quite enlightening to hear what everyone thought of. It ranged from physical energy to electrical energy use. During the course of the workshop participants worked on activities pulled from the "Energy & Agriculture Educators Guide." On one of the days participants took part in a FUSION Community Service Outreach project building a can structure or art piece.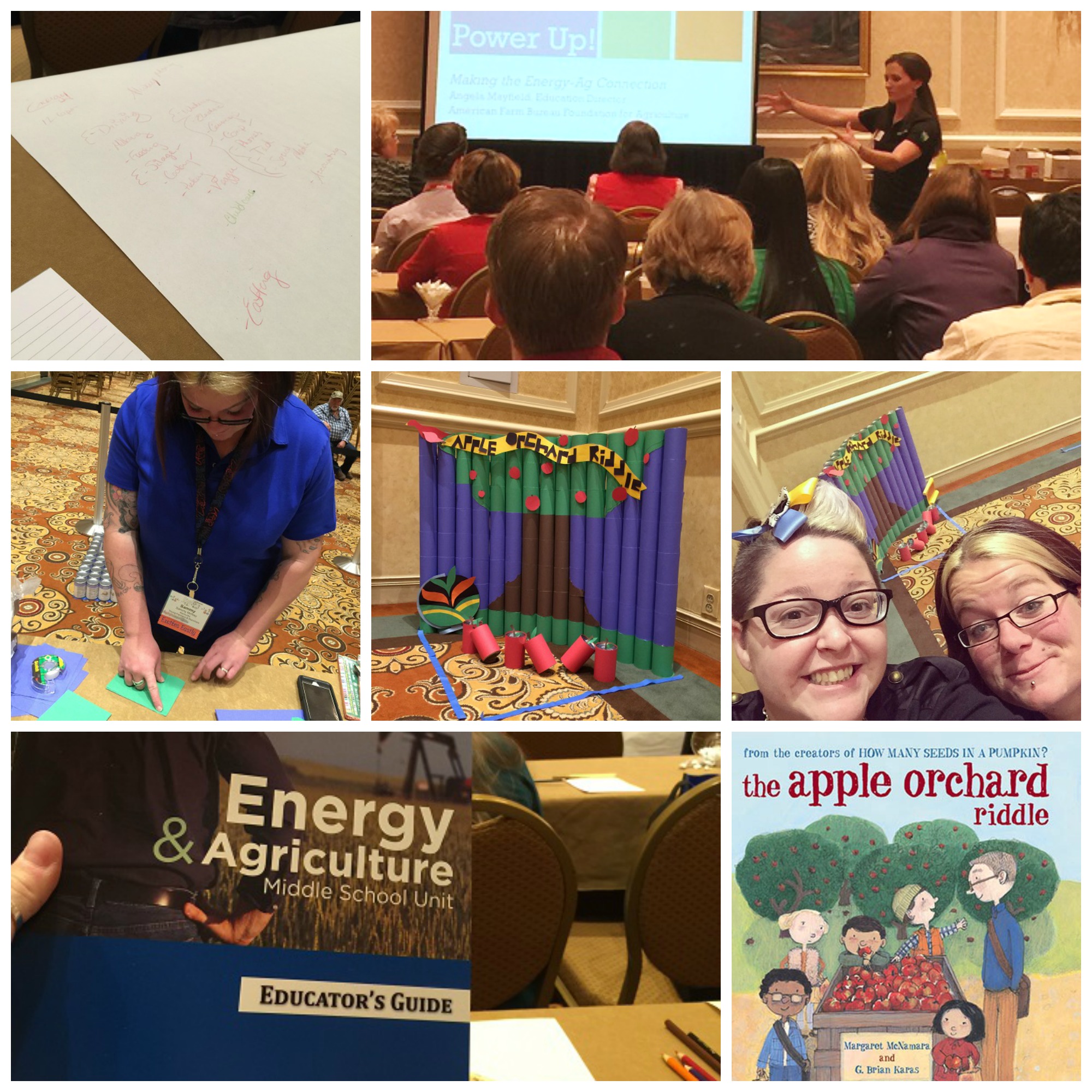 KFB Spotlight
May 17, 2019

In addition to being resourceful, hard-working and persistent, our nation's farmers have been very patient. We have endured continued drops in net farm income, a host of natural disasters, and some of the most volatile commodity markets experienced in decades.
May 9, 2019

I'm not sure if this is an age thing or not, but it seems to me that the older I get the more I reflect on the past, taking in all the moments and memories that have guided me to where I am today as a person, a husband, a father, a soon-to-be grandfather, and a communicator.
May 9, 2019

When thinking of Kentucky agriculture, many crops could come to mind including corn, soybeans, wheat, and tobacco, to name a few. But timber may not often be thought of as a crop.