2015 Seneca High School Animals for Learning
For the past few years, Jefferson County Farm Bureau has been helping the Seneca Ag Program with their yearly event, Animals For Learning. This year we also helped by reading the Foundation for Agriculture's Book of the Year, "The Apple Orchard Riddle" to classes who attended the event!
These students are always wonderful to work with.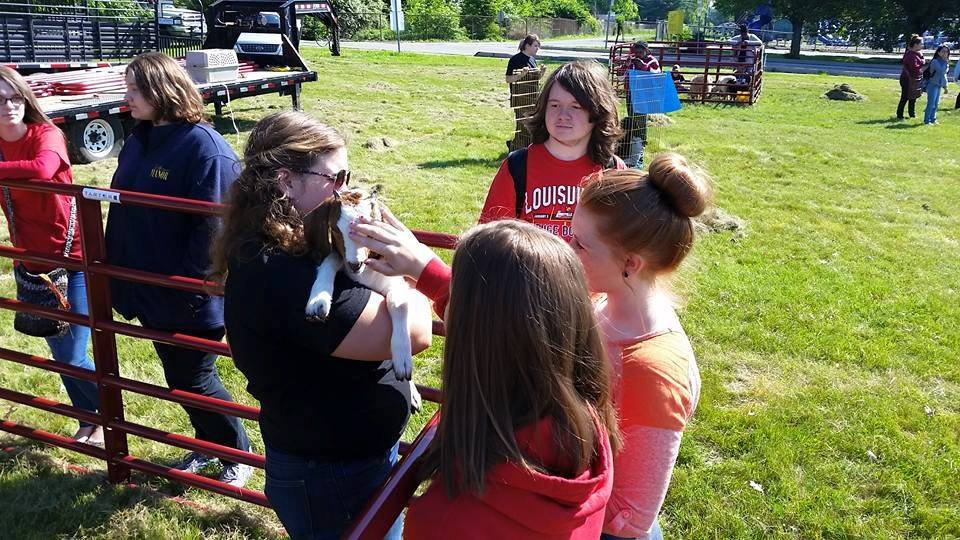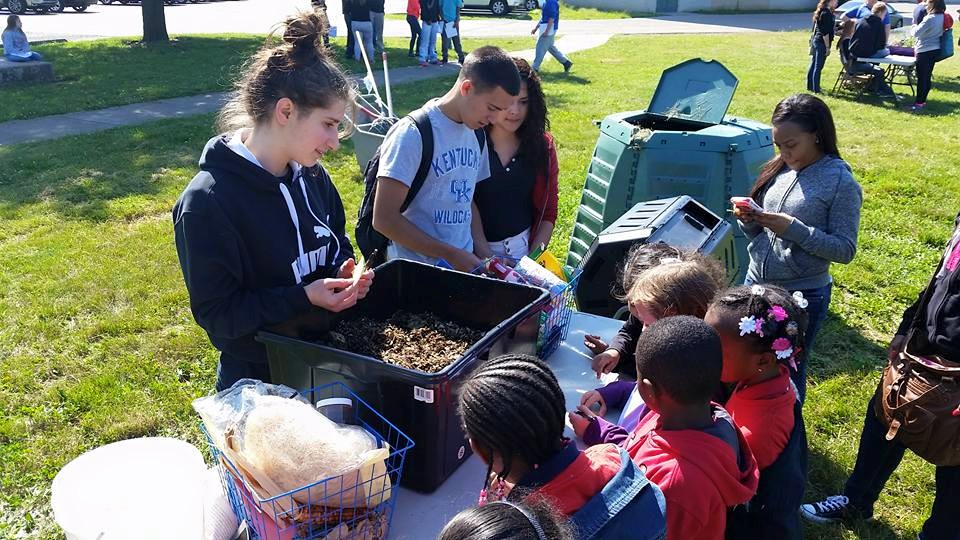 KFB Spotlight
Zach Heibert of Hardin County Named 2022 Kentucky Farm Bureau Excellence in Agriculture Award Recipient

September 29, 2022

Kentucky Farm Bureau (KFB) announced today that Zach Heibert of Hardin County is the 2022 KFB Excellence in Agriculture award recipient.
August 25, 2022

The 58th Kentucky Farm Bureau (KFB) Country Ham Breakfast brought in an impressive $5 million for charity organizations.
August 12, 2022

Anyone who has ever planted that first seed of a crop knows, as dedicated farm families, we are always at the mercy of Mother Nature.