Jackson County Farm Bureau Veterinarian Clinic
Jackson County Farm Bureau Federation and Veterinarian Joey Minter teamed up to offer Rabies and Parvo shots to small pets belonging to Farm Bureau members. Approximately 70 pets were vaccinated at a reduced cost to the member. The clinic, which was held in the parking lot at the Farm Bureau office in McKee, had a steady stream of customers throughout the morning. Jackson County High School FFA students were on hand to offer assistance with the animals. According to Jackson County Farm Bureau president, Harry Wilson, this clinic is a great success with more members taking part every year. Farm Bureau plans to join with Dr. Minter to offer this program on an annual basis.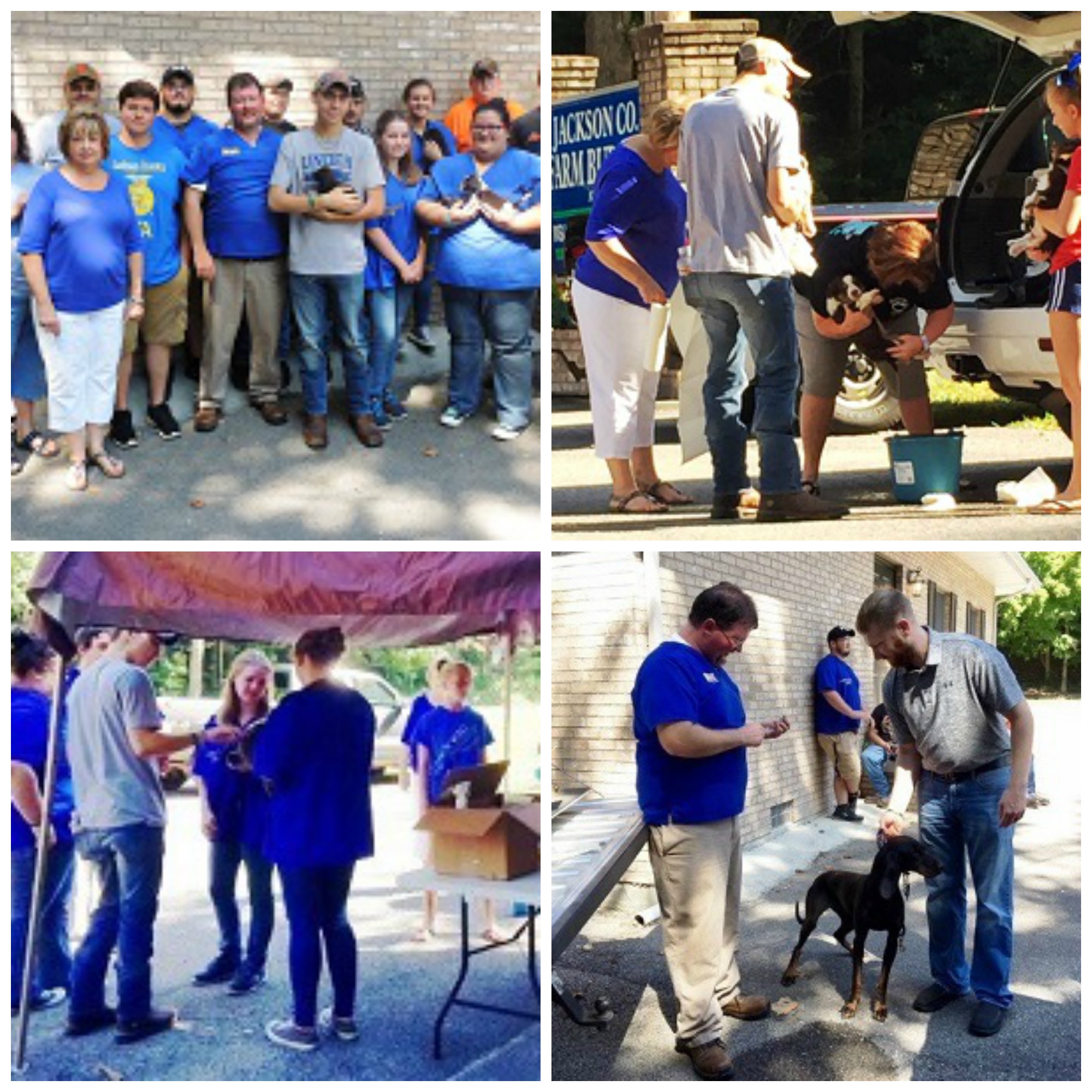 KFB Spotlight
May 5, 2021

I have been blessed with the opportunity to travel quite a bit around our beautiful state and often I have visited places that seemed more special than others, even though I had never been there before.
May 5, 2021

One of the most important issues facing the agriculture industry today is the ability to pass a farm on to the next generation either by inheritance or through selling. It sounds easy enough but often tax laws can make the process cumbersome and expensive.
May 5, 2021

As the current Congressional Session continues, lawmakers on both sides of the aisle are outlining their policy priorities and getting to work on making those priorities into law. Our team here in Washington, D.C., is tracking all these issues closely and working to ensure that priorities for U.S. agriculture remain front and center.