Tarah Jones receives a $1,000 college scholarship
Each year, the Jackson County Farm Bureau Board of Directors awards scholarships to local seniors who plan to attend college. We are very proud of our students and are pleased to support them in this way.
This year, a $1,000 scholarship was awarded to Tarah Jones. Tarah is the daughter of Michelle and Anthony Jones of Annville, KY. She plans to to attend Somerset Community College. Jackson County Farm Bureau wishes her much success in the future.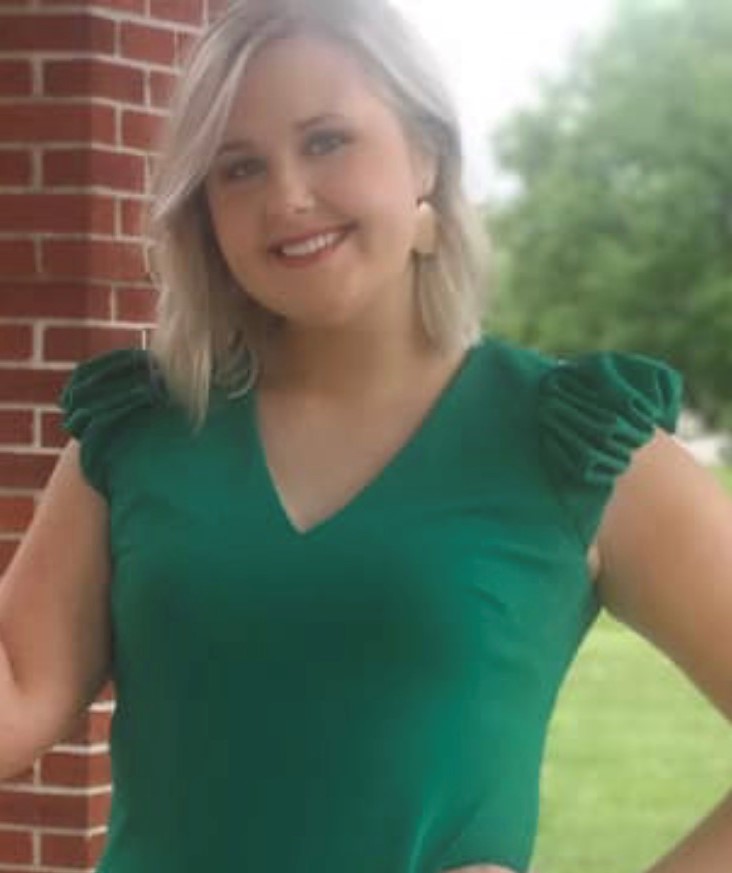 KFB Spotlight
Kentucky Farm Bureau Announces Winners of Excellence in Ag Literacy and Women's Educational Grant Awards 

December 4, 2019

Two Kentuckians are being awarded significant honors from Kentucky Farm Bureau. Leslie McCarty of Montgomery County is the 2019 Women's Educational Grant winner and Kelly Gates of Hopkins County has been named the Excellence in Ag Literacy recipient.
November 27, 2019

Last week Kentucky launched a new program offering farmers incentives for selling their property to beginning farmers, an effort to further sustain one of the state's most important industries.
November 25, 2019

Kentucky Farm Bureau (KFB) announced two annual award winners today: Sam Moore of Butler County, and former KFB president, has been named the Distinguished Service to Agriculture recipient and James Stuecker of Hardin County is the 2019 Distinguished Service to Farm Bureau Award winner.