Jackson County Farm Bureau Celebrates National Ag Week at Tyner Elementary
On March 18, 2015 the Jackson County Farm Bureau Women's Chair, Phyllis Purvis, along with Agency Manager, Brenda Ayers, went to Tyner Elementary School and read the Farm Bureau approved book "The Beeman" to a group of kindergarten students. The book was then presented to the Librarian, Tina Huff, to be used in the school Library. The Students were given a folder which included a muffin recipe taken from the book along with a KFB ruler and pencil. A stack of folders were left with Ms. Huff so she could pass them out to other students who she would read to in the next classes. The students were very animated and we enjoyed a lively conversation about bees and honey. This was a great experience for students and the women's committee members.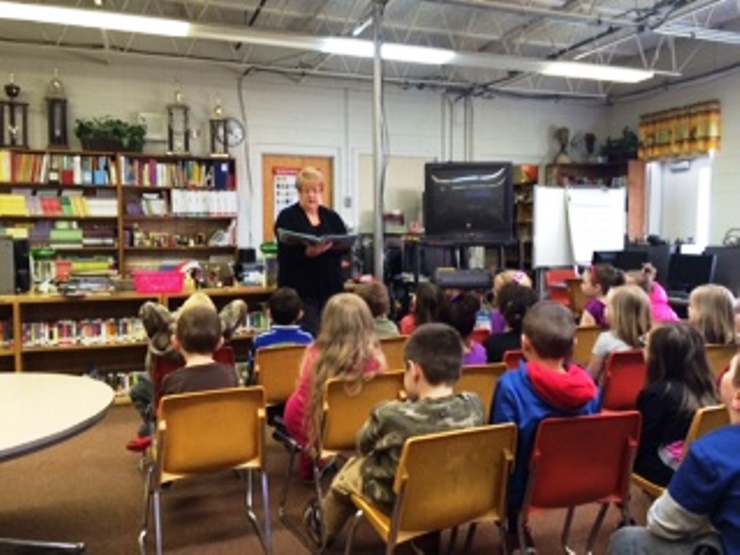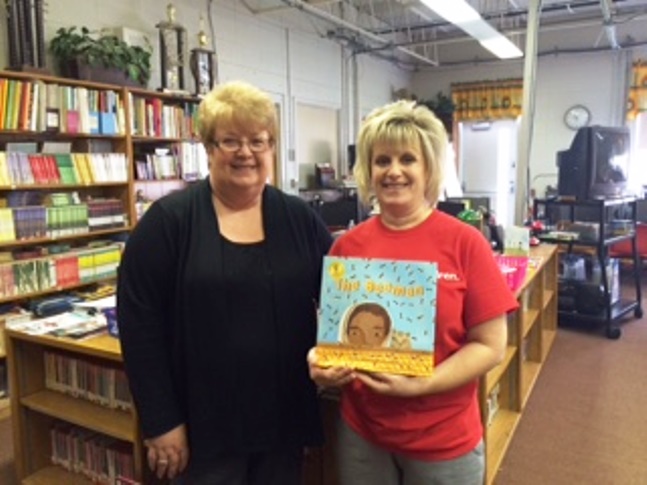 KFB Spotlight
Statement from Kentucky Farm Bureau President Mark Haney on Defense of Environment and Property Act of 2021

July 29, 2021

"We offer our thanks to Senator Rand Paul for introducing the Defense of Environment and Property Act of 2021 as we look forward to the clarity such legislation would bring to the Waters of the U.S. issue."
July 26, 2021

Three finalists have been named for the 2021 KFB OYFF honor, in recognition of their achievements as part of the farming community. This year's finalists are Jonathan and Jessica Gaskins of Adair County, Mark and Wesley Thomas of Hardin County, and Daniel and Kristan Wright of Jefferson County. The winner will be announced at the Kentucky Farm Bureau Annual Meeting later this year.
July 25, 2021

Effective January 1, 2022, KRS 139.481 requires that farmers have an Agriculture Exemption Number for use on Forms 51A158 and 51A159 to make purchases exempt from sales tax.