Jackson County Farm Bureau Celebrates National Ag Week at Tyner Elementary
On March 18, 2015 the Jackson County Farm Bureau Women's Chair, Phyllis Purvis, along with Agency Manager, Brenda Ayers, went to Tyner Elementary School and read the Farm Bureau approved book "The Beeman" to a group of kindergarten students. The book was then presented to the Librarian, Tina Huff, to be used in the school Library. The Students were given a folder which included a muffin recipe taken from the book along with a KFB ruler and pencil. A stack of folders were left with Ms. Huff so she could pass them out to other students who she would read to in the next classes. The students were very animated and we enjoyed a lively conversation about bees and honey. This was a great experience for students and the women's committee members.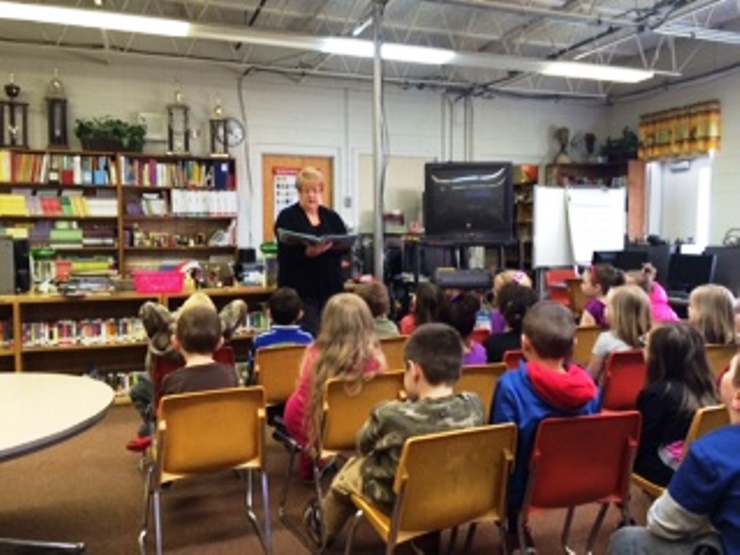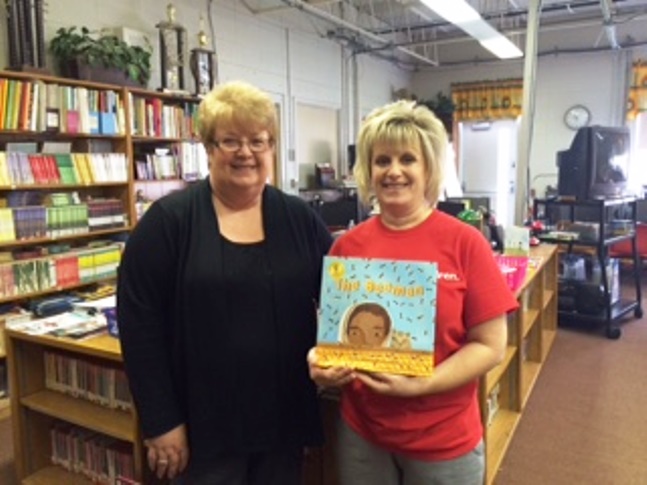 KFB Spotlight
May 9, 2023

As farm families across the state continue with spring planting, I'm reminded of how far we have come over the years in this process, from an agricultural technology standpoint, while never losing sight of the reasons we plant a crop.
May 9, 2023

Improving water quality has been a long-term goal of the state's agricultural sector well in advance of the many climate issues currently making headlines.
May 9, 2023

As humans, it's very easy to draw conclusions about something by sight alone. But we don't all see things—or in my case, places—in the same way. What I might think is beautiful, another may see just the opposite, and vice versa.