Jackson County Farm Bureau Celebrates National Ag Week at Tyner Elementary
On March 18, 2015 the Jackson County Farm Bureau Women's Chair, Phyllis Purvis, along with Agency Manager, Brenda Ayers, went to Tyner Elementary School and read the Farm Bureau approved book "The Beeman" to a group of kindergarten students. The book was then presented to the Librarian, Tina Huff, to be used in the school Library. The Students were given a folder which included a muffin recipe taken from the book along with a KFB ruler and pencil. A stack of folders were left with Ms. Huff so she could pass them out to other students who she would read to in the next classes. The students were very animated and we enjoyed a lively conversation about bees and honey. This was a great experience for students and the women's committee members.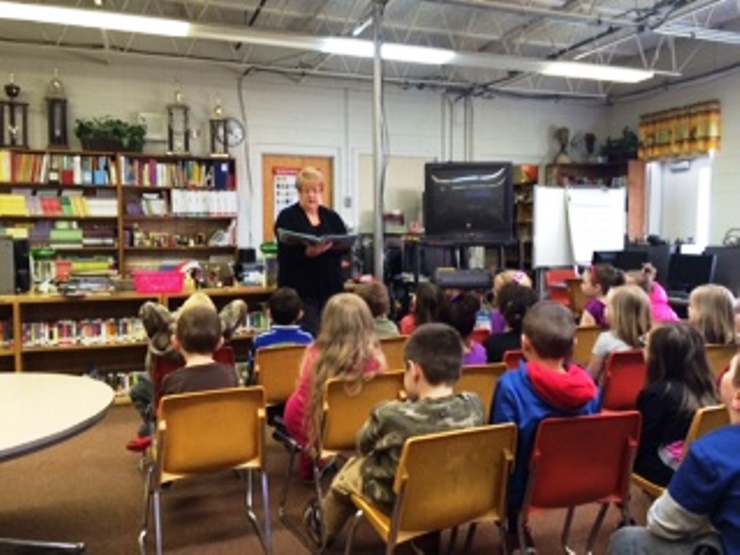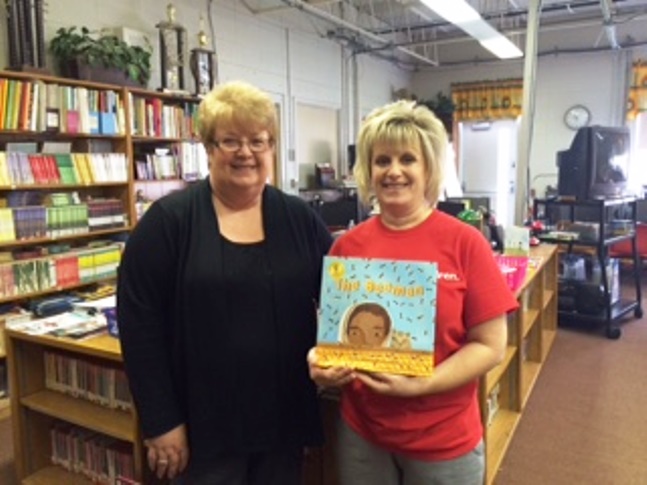 KFB Spotlight
October 18, 2019

Over the last three years, the West Kentucky river counties of Ballard, Carlisle, Hickman and Fulton have been at the center of an economic development initiative known as the West Kentucky Alliance for a Vibrant Economy (WAVE.)
October 18, 2019

While only about two percent of the U.S. population is involved in farming, for rural states like Kentucky, when farm income is down, those agriculture communities feel the impact, as well as affecting more than just that two percent.
October 18, 2019

Call me old fashioned but one thing taught to me at an early age was to say "thank you" when a situation called for it and sometimes, even when it didn't.