Jackson County Farm Bureau Celebrates National Ag Week at Tyner Elementary
On March 18, 2015 the Jackson County Farm Bureau Women's Chair, Phyllis Purvis, along with Agency Manager, Brenda Ayers, went to Tyner Elementary School and read the Farm Bureau approved book "The Beeman" to a group of kindergarten students. The book was then presented to the Librarian, Tina Huff, to be used in the school Library. The Students were given a folder which included a muffin recipe taken from the book along with a KFB ruler and pencil. A stack of folders were left with Ms. Huff so she could pass them out to other students who she would read to in the next classes. The students were very animated and we enjoyed a lively conversation about bees and honey. This was a great experience for students and the women's committee members.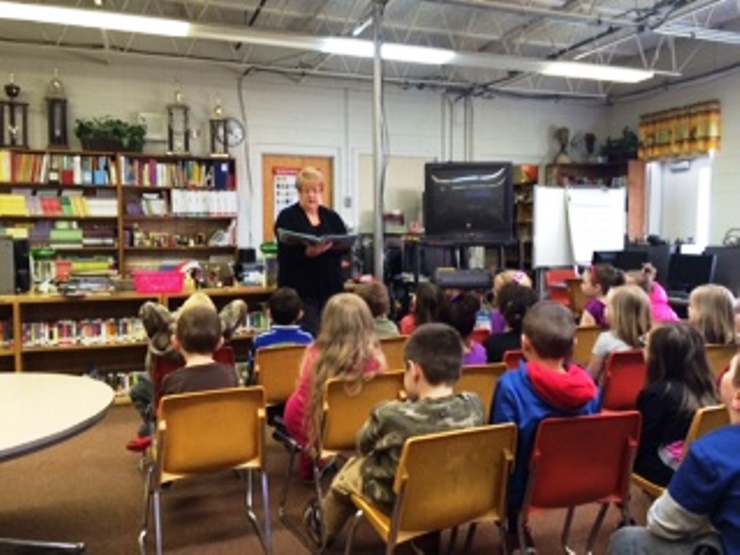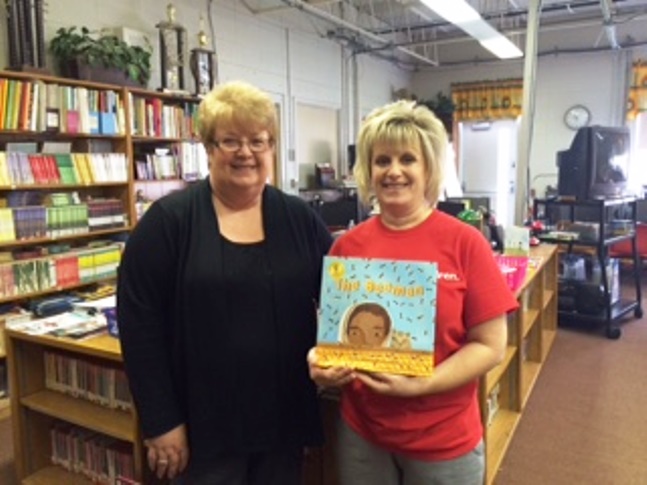 KFB Spotlight
February 14, 2019

Mark Twain once said, "If you don't like the weather in New England, just wait a minute, it'll change." Since he first spoke those words, many other regions and states across the country have adopted that saying, including Kentucky, where it seems to be truer during this winter season than ever before.
February 14, 2019

For some reason the changing of the seasons has always fascinated me. Watching the colors of the earth change from summer to fall to winter and on to spring, is such an amazing gift the good Lord has given us.
February 14, 2019

In this column, Congressman James Comer talks about the Farm Bill, which includes legislation to bring back industrial hemp as a production crop and advocating for agriculture at the Congressional level.