Jackson County Farm Bureau Celebrates National Ag Week at Tyner Elementary
On March 18, 2015 the Jackson County Farm Bureau Women's Chair, Phyllis Purvis, along with Agency Manager, Brenda Ayers, went to Tyner Elementary School and read the Farm Bureau approved book "The Beeman" to a group of kindergarten students. The book was then presented to the Librarian, Tina Huff, to be used in the school Library. The Students were given a folder which included a muffin recipe taken from the book along with a KFB ruler and pencil. A stack of folders were left with Ms. Huff so she could pass them out to other students who she would read to in the next classes. The students were very animated and we enjoyed a lively conversation about bees and honey. This was a great experience for students and the women's committee members.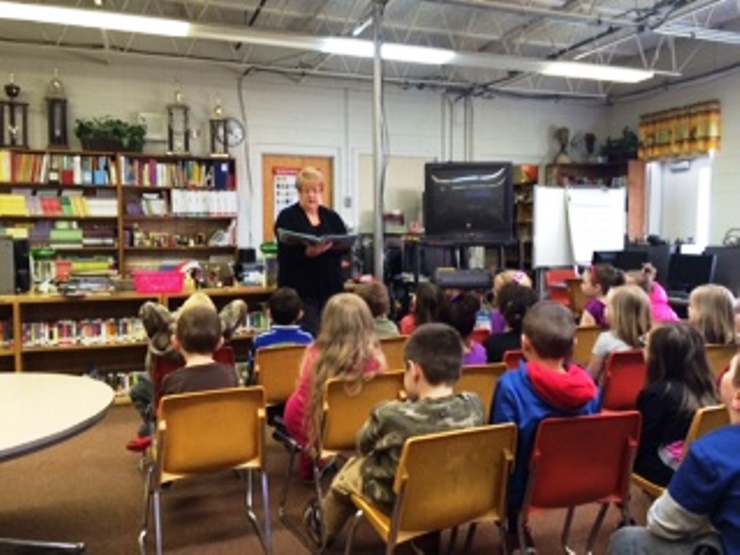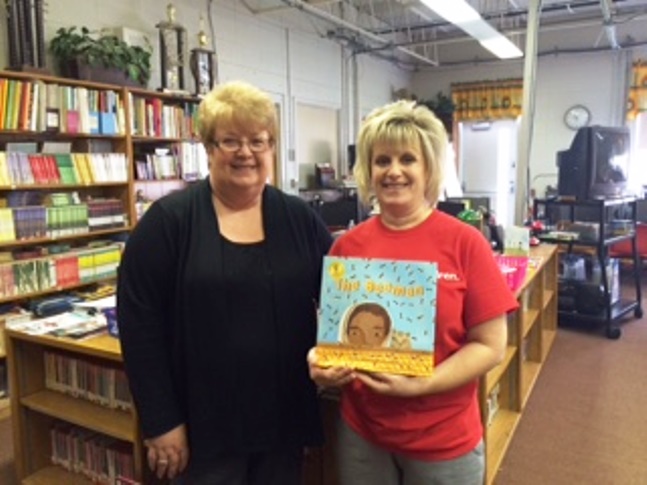 KFB Spotlight
June 30, 2022

In the world of agriculture, tradition plays a very important role, especially when it comes to younger generations becoming part of an industry that is as old as the earth itself.
June 29, 2022

While traveling Kentucky's interstates this summer, keep your eyes peeled for bright bursts of native blooms along the way. Plots of Kentucky wildflowers like milkweed, coneflower, and goldenrod create a sea of color all season long… and for a good purpose.
June 28, 2022

What do watermelon, canola, soybeans, and pumpkins have in common? They're all Kentucky-grown crops that would not exist without bees.