Jackson County Farm Bureau Hosts Veterinarian Clinic
The Jackson County Farm Bureau Federation and Doctor Joey Minter, Veterinarian, teamed up to offer rabies and parvo shots to small pets belonging to Farm Bureau members on Friday, September 8th. Approximately 50 pets were vaccinated at a reduced cost to the member. The clinic, which was held in the parking lot at the Farm Bureau office in McKee, had a steady stream of customers throughout the morning. Farm Bureau plans to join with Dr. Minter to offer this program on an annual basis.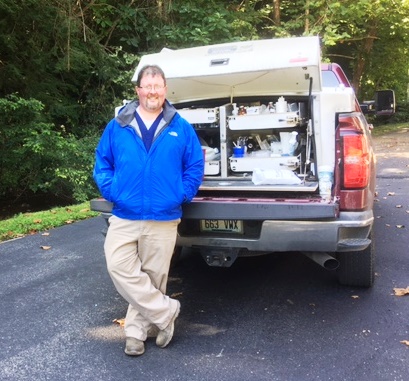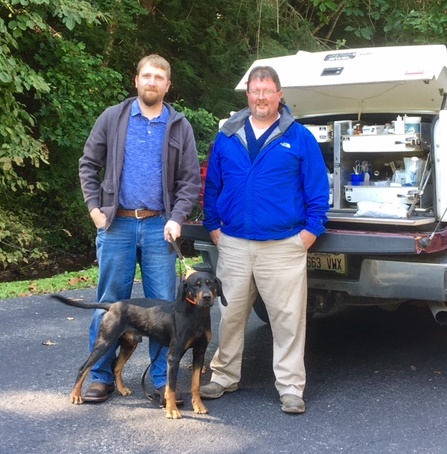 KFB Spotlight
May 17, 2019

In addition to being resourceful, hard-working and persistent, our nation's farmers have been very patient. We have endured continued drops in net farm income, a host of natural disasters, and some of the most volatile commodity markets experienced in decades.
May 9, 2019

I'm not sure if this is an age thing or not, but it seems to me that the older I get the more I reflect on the past, taking in all the moments and memories that have guided me to where I am today as a person, a husband, a father, a soon-to-be grandfather, and a communicator.
May 9, 2019

When thinking of Kentucky agriculture, many crops could come to mind including corn, soybeans, wheat, and tobacco, to name a few. But timber may not often be thought of as a crop.