Jackson County Farm Bureau Hosts Veterinarian Clinic
The Jackson County Farm Bureau Federation and Doctor Joey Minter, Veterinarian, teamed up to offer rabies and parvo shots to small pets belonging to Farm Bureau members on Friday, September 8th. Approximately 50 pets were vaccinated at a reduced cost to the member. The clinic, which was held in the parking lot at the Farm Bureau office in McKee, had a steady stream of customers throughout the morning. Farm Bureau plans to join with Dr. Minter to offer this program on an annual basis.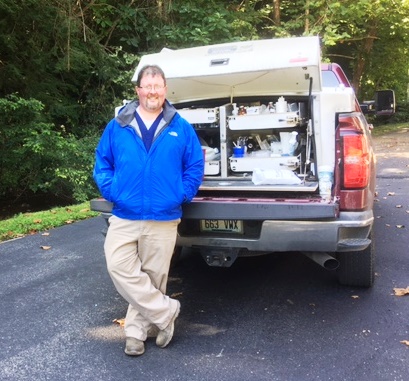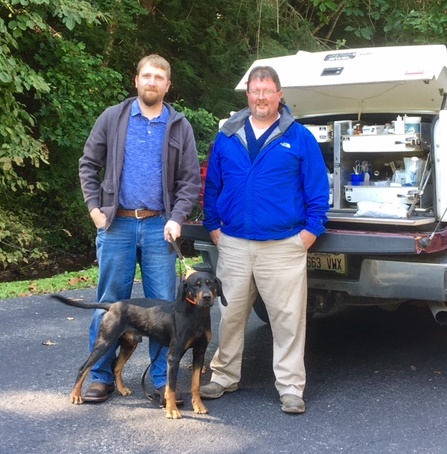 KFB Spotlight
February 14, 2019

Mark Twain once said, "If you don't like the weather in New England, just wait a minute, it'll change." Since he first spoke those words, many other regions and states across the country have adopted that saying, including Kentucky, where it seems to be truer during this winter season than ever before.
February 14, 2019

For some reason the changing of the seasons has always fascinated me. Watching the colors of the earth change from summer to fall to winter and on to spring, is such an amazing gift the good Lord has given us.
February 14, 2019

In this column, Congressman James Comer talks about the Farm Bill, which includes legislation to bring back industrial hemp as a production crop and advocating for agriculture at the Congressional level.