Jackson County Farm Bureau Hosts Veterinarian Clinic
The Jackson County Farm Bureau Federation and Doctor Joey Minter, Veterinarian, teamed up to offer rabies and parvo shots to small pets belonging to Farm Bureau members on Friday, September 8th. Approximately 50 pets were vaccinated at a reduced cost to the member. The clinic, which was held in the parking lot at the Farm Bureau office in McKee, had a steady stream of customers throughout the morning. Farm Bureau plans to join with Dr. Minter to offer this program on an annual basis.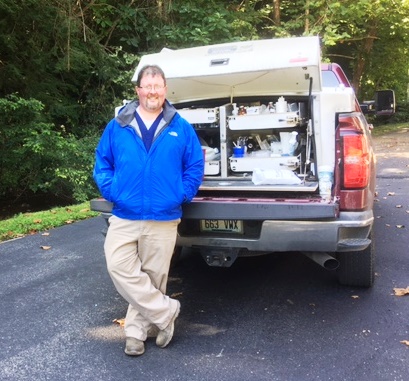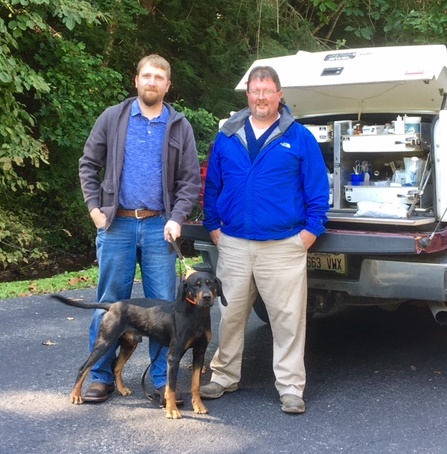 KFB Spotlight
November 19, 2021

Cathy Weaver, University of Kentucky Extension Agent for 4-H Youth Development in Jessamine County, is the recipient of the 2021 Kentucky Farm Bureau (KFB) Farm Public Relations Award.
November 19, 2021

Enjoying Thanksgiving dinner with family and friends is a priority for many Americans, but paying attention to how the meal will impact the budget is also important. Farm Bureau's 36th annual survey indicates the average cost of this year's classic Thanksgiving feast for 10 is $53.31 or less than $6.00 per person. This is a $6.41 or 14% increase from last year's average of $46.90.
November 18, 2021

Kentucky Farm Bureau (KFB) announced today that Suzanne Cecil White of Daviess County is the 2021 Farm Woman of the Year. She will be recognized during the KFB Annual Meeting at the Galt House in Louisville, Kentucky next month.