Jackson County Farm Bureau Holds Annual Meeting
The Jackson County Farm Bureau Annual Meeting and Picnic was held on Monday, September 18th at the Jackson Energy Farm on Highway 290 in McKee.
Each year the Board of Directors and insurance office staff plan a meal and give away door prizes to show their appreciation to their member families. Approximately 200 members and their families were in attendance. Everyone was given either a KFB cap or a KFB tote.
Special guests were Mr. David Campbell, State Board of Directors; Lynn Parsons, KFB Consultant; Brad Wilkerson; Ryan Midden, Agency Support and Marketing Manager; Terry Lawson, State Directo; and Marlene Lawson, Rockcastle Co Agency Manager.
Winner of a 50" TV was Mr. William Howard of Annville.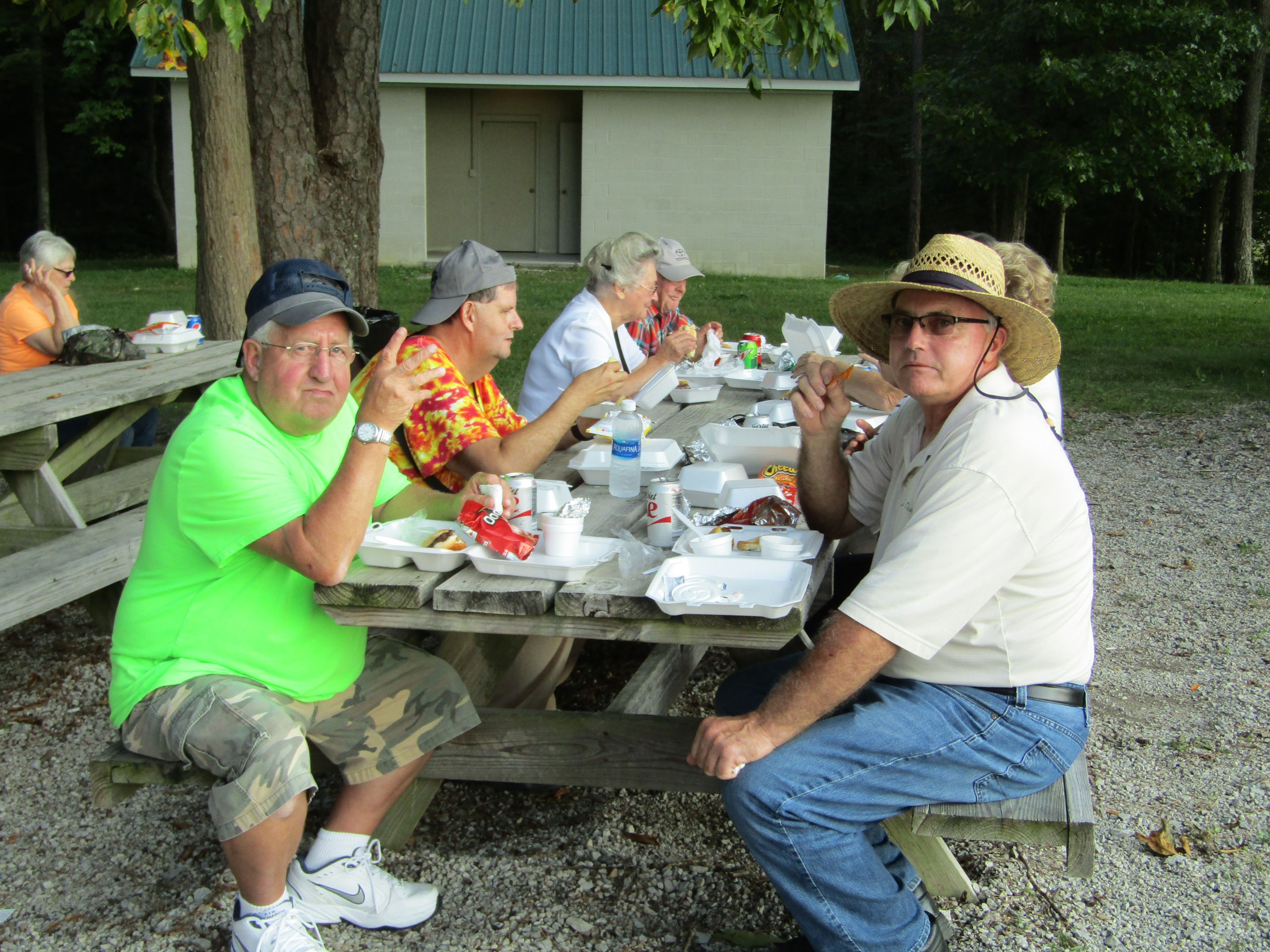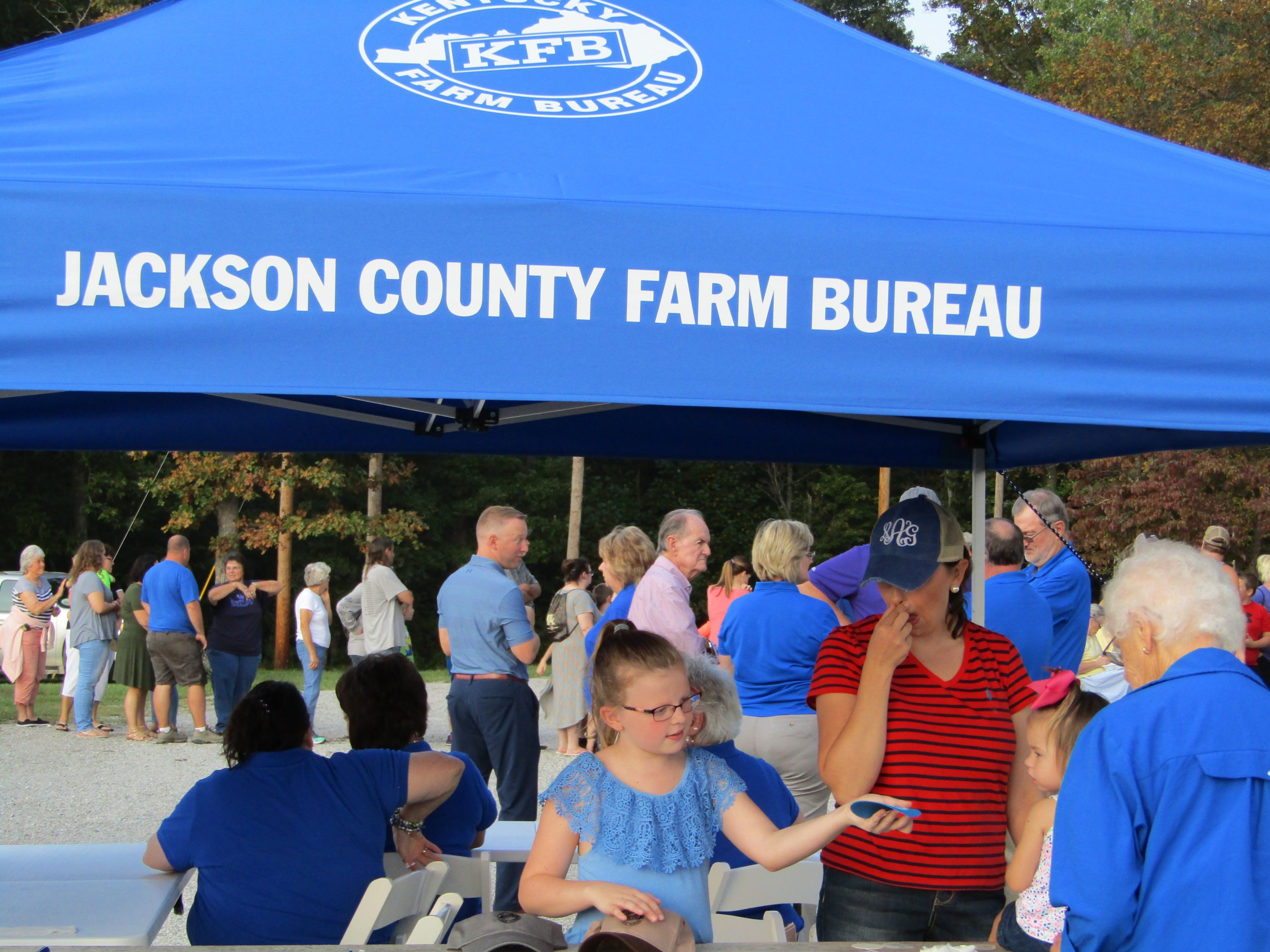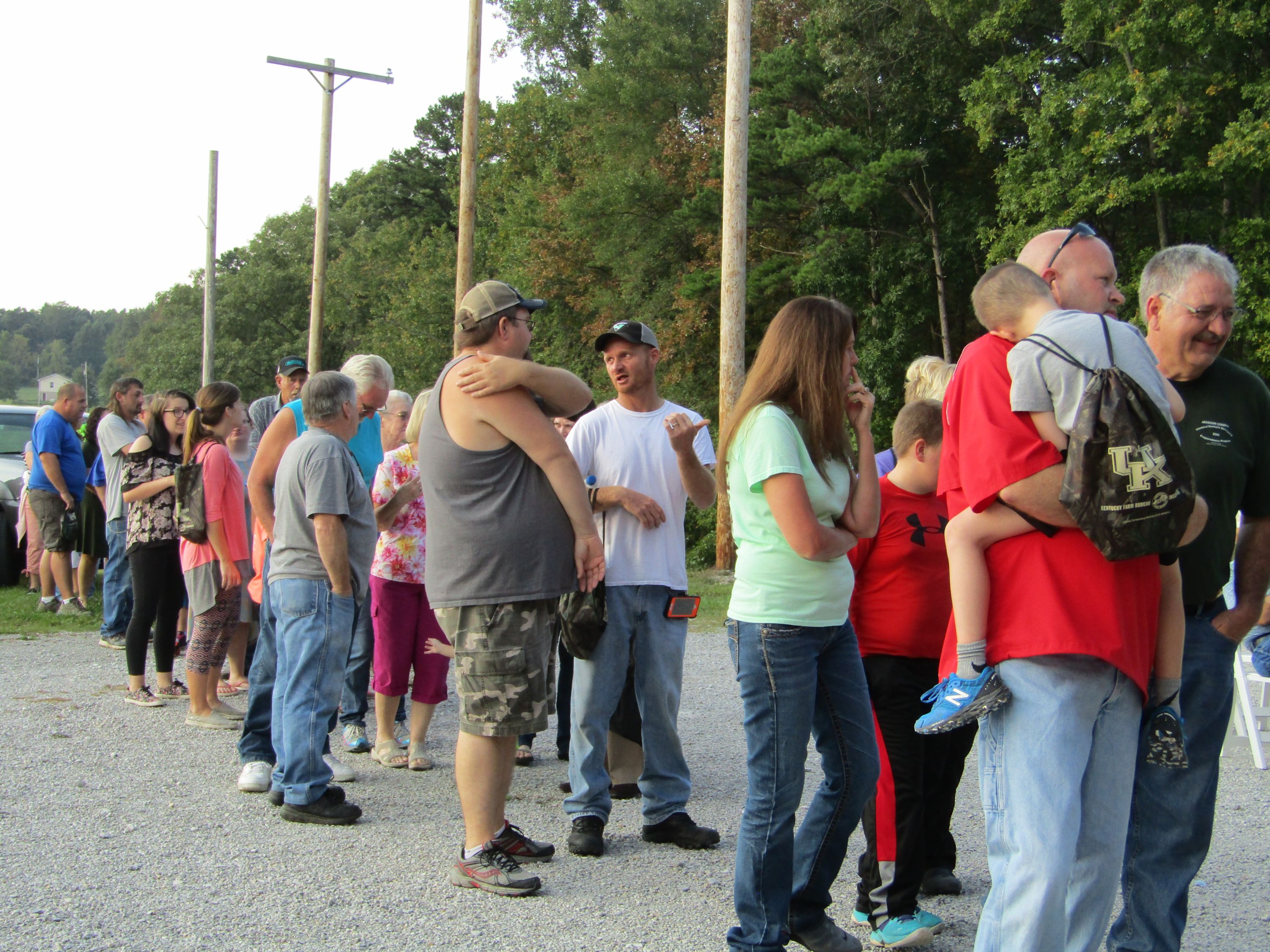 KFB Spotlight
KFB Candid Conversation: U.S. Census Bureau Partnership Specialist Dani Rodgers Discusses the Importance of the Census

February 12, 2020

KFB Candid Conversation presents a discussion about the topical issues facing the agricultural industry and rural communities in a question and answer format. In this column, Dani Rodgers, Partnership Specialist with the U.S. Census Bureau discusses the census process and why it is so important, especially to rural communities.
February 12, 2020

Nearly 300 Kentucky Farm Bureau (KFB) members, from across the state, made their way to Frankfort on February 5 to participate in the organization's annual Legislative Drive-In and Food Check­Out Day activities.
February 7, 2020

To say it has been an eventful year for agriculture thus far, might be an understatement especially since we are just over a month into it. But farm families, in need of a little good news, have gotten just that since the holidays.