Jackson County Farm Bureau Holds Annual Meeting
The Jackson County Farm Bureau Annual Meeting and Picnic was held on Monday, September 18th at the Jackson Energy Farm on Highway 290 in McKee.
Each year the Board of Directors and insurance office staff plan a meal and give away door prizes to show their appreciation to their member families. Approximately 200 members and their families were in attendance. Everyone was given either a KFB cap or a KFB tote.
Special guests were Mr. David Campbell, State Board of Directors; Lynn Parsons, KFB Consultant; Brad Wilkerson; Ryan Midden, Agency Support and Marketing Manager; Terry Lawson, State Directo; and Marlene Lawson, Rockcastle Co Agency Manager.
Winner of a 50" TV was Mr. William Howard of Annville.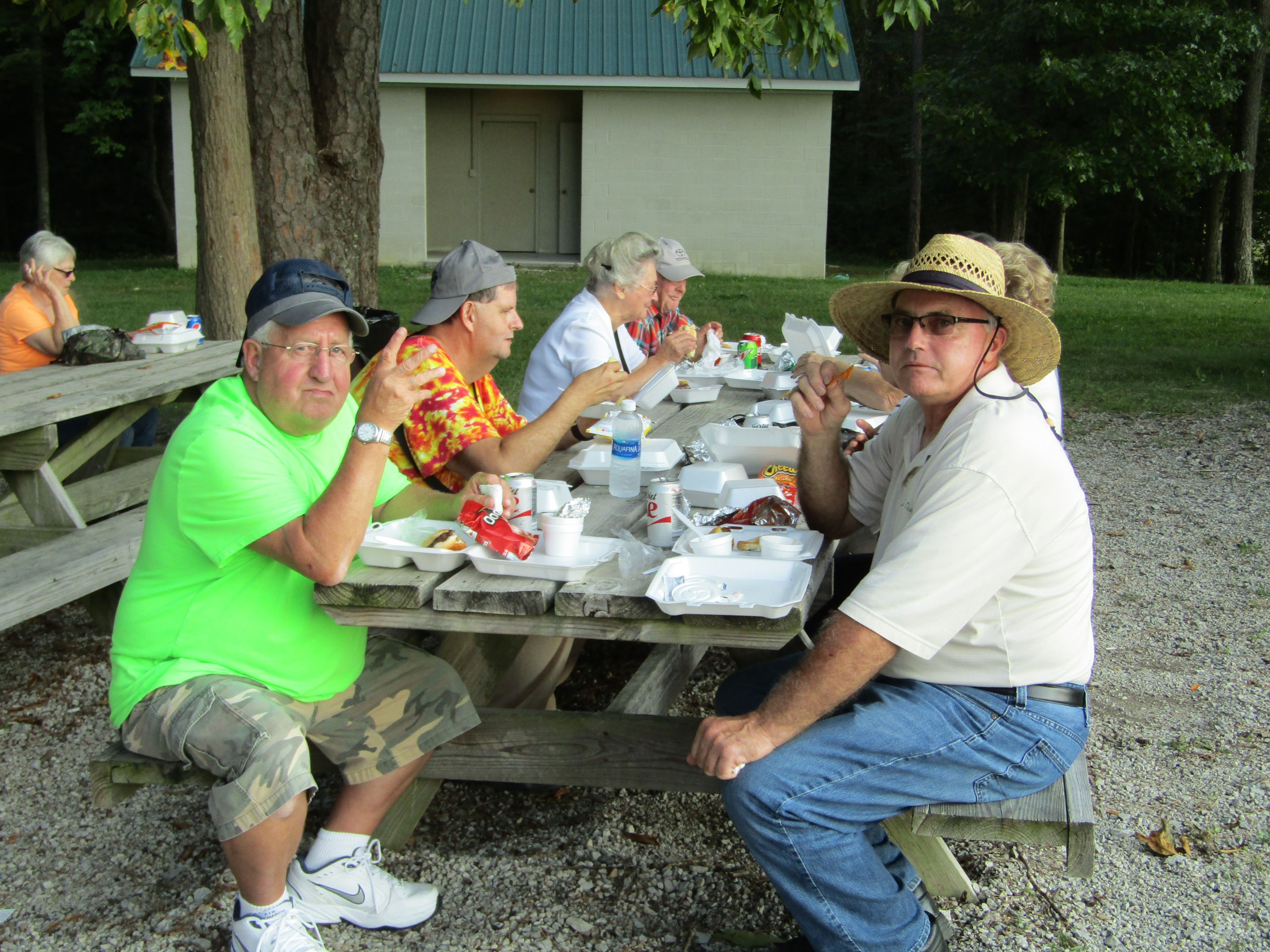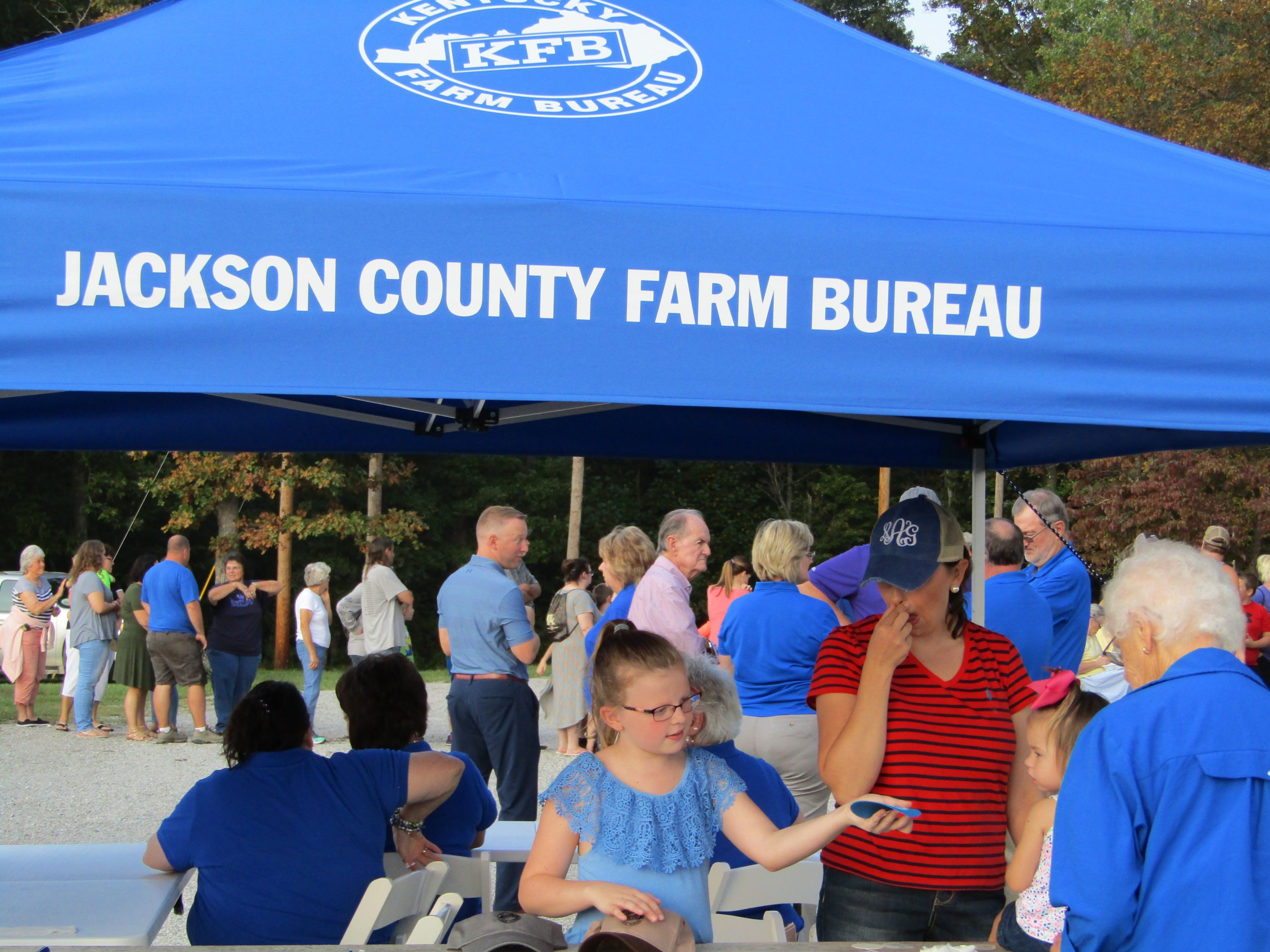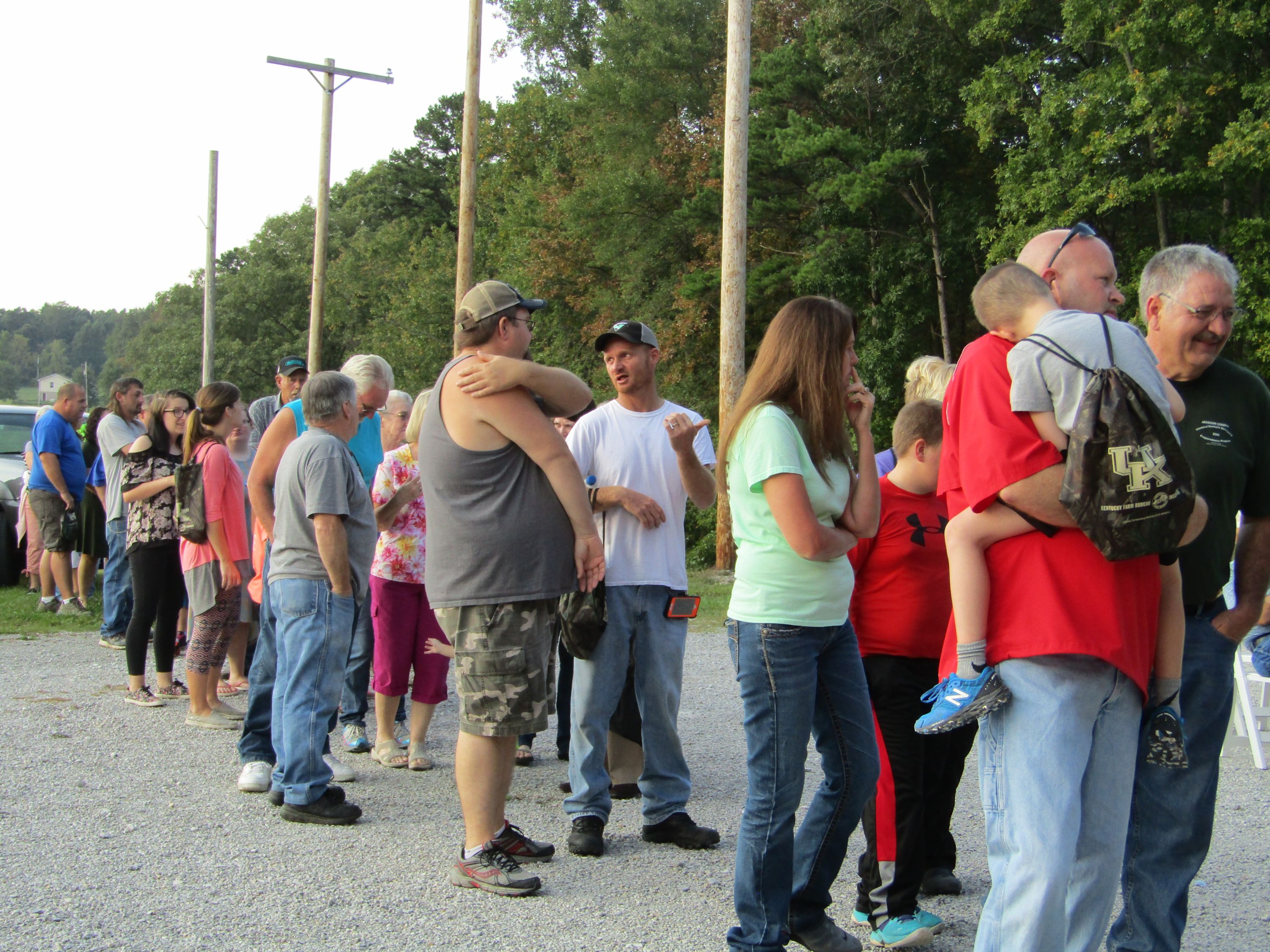 KFB Spotlight
April 23, 2019

Having grown up working on my grandparent's farm, I learned at an early age an appreciation of the farming way of life. I was taught the value agriculture holds for my family and the world around me.
A Look at Agriculture Outside the US: Seeing Argentina agriculture gives Kentucky farmers a new appreciation here, at home

April 5, 2019

Sometimes, the best way to see more clearly, and perhaps appreciate more, a specific issue that is close to home, is to observe if from a different perspective, in a different place.
April 4, 2019

Since the end of last December, several head of a beef cattle herd on the David and Mollie Appelman / ATM Farm, were kept in a compost bedded pack barn throughout the winter months, rather than out in the wet winter weather. The idea led to dryer feeding conditions, less water/waste run-off, easier working conditions, and happier cows.