Jackson County Farm Bureau Holds Annual Meeting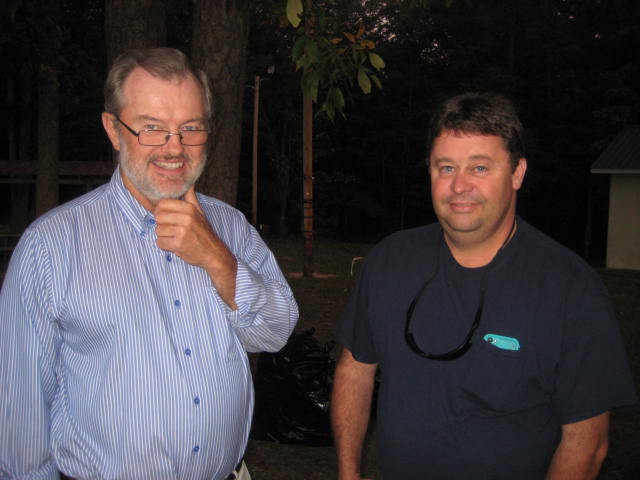 The Jackson County Farm Bureau Annual Meeting and Picnic was held on Monday, September 21st at the Jackson Energy Farm on Highway 290 in McKee.
Each year the Board of Directors and insurance office staff plan a meal and give away door prizes to show their appreciation to all the member families during their annual meeting.
This year the meal of pork tenderloin sandwiches, chips, cole slaw, baked beans and homemade cake was served to approximately 300 members and their families. Door prizes were awarded and everyone received a gift of either a Kentucky Farm Bureau cap or cup.
A table was set up to commemorate National Farm Safety and Health Week where safety stickers and Farm Safety information handouts were available for members. Emergency Medical Kits were given to two lucky members.
Special guests included Mr. David Campbell (State Board of Directors) and his wife, Teresa; Mr. Terry Lawson (State Board of Directors) and his wife Marlene; Brad Wilkerson, Area Program Director; District 8 Women's Chair, Tracy Eddington and several staff members from the KFB State Office in Louisville.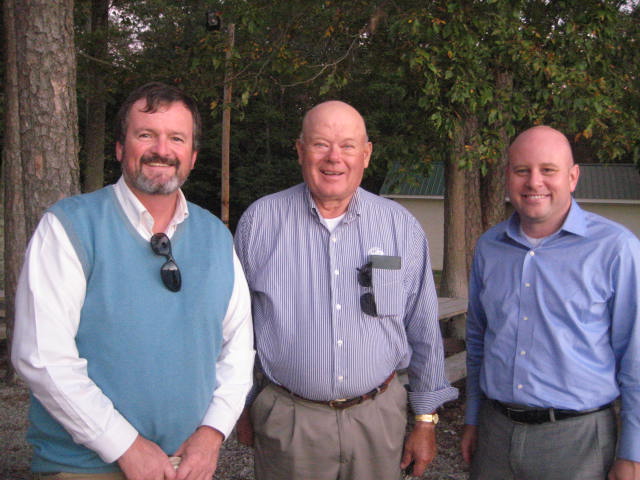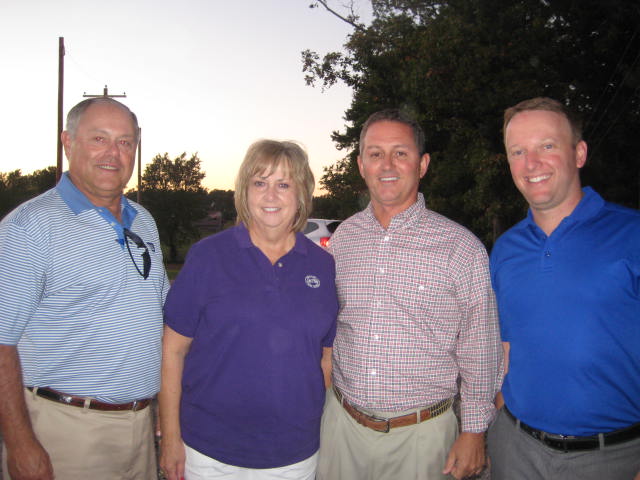 KFB Spotlight
December 7, 2019

Pulaski County farmer Mark Haney was re-elected Kentucky Farm Bureau President on the concluding day of the organization's 100th annual meeting. Also re-elected were Webster County's Eddie Melton as First Vice-President and Sharon Furches of Calloway County as Second Vice-President.
December 7, 2019

Trisha Campbell of Logan County won first place in Kentucky Farm Bureau's (KFB) Discussion Meet, a debate-styled competition for young farmers.
Wesley and Alicia Logsdon of Pulaski County Named Kentucky Farm Bureau's Outstanding Young Farm Family

December 6, 2019

Wesley and Alicia Logsdon of Nancy, Kentucky were honored as Kentucky Farm Bureau's (KFB) "2019 Outstanding Young Farm Family" at the 100th Annual Meeting at the Galt House in Louisville.