Jackson County Farm Bureau Holds Annual Meeting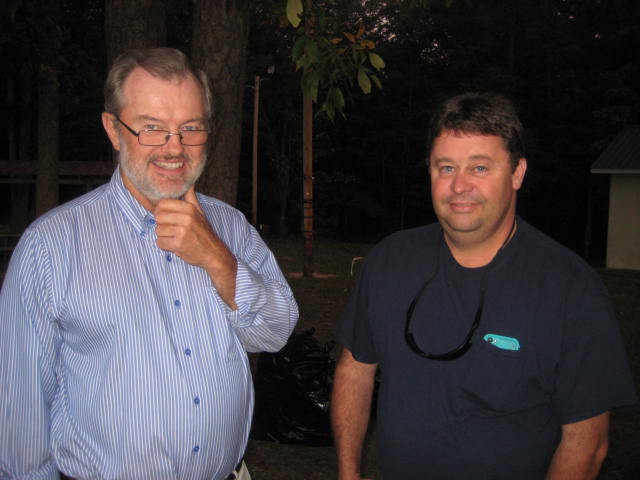 The Jackson County Farm Bureau Annual Meeting and Picnic was held on Monday, September 21st at the Jackson Energy Farm on Highway 290 in McKee.
Each year the Board of Directors and insurance office staff plan a meal and give away door prizes to show their appreciation to all the member families during their annual meeting.
This year the meal of pork tenderloin sandwiches, chips, cole slaw, baked beans and homemade cake was served to approximately 300 members and their families. Door prizes were awarded and everyone received a gift of either a Kentucky Farm Bureau cap or cup.
A table was set up to commemorate National Farm Safety and Health Week where safety stickers and Farm Safety information handouts were available for members. Emergency Medical Kits were given to two lucky members.
Special guests included Mr. David Campbell (State Board of Directors) and his wife, Teresa; Mr. Terry Lawson (State Board of Directors) and his wife Marlene; Brad Wilkerson, Area Program Director; District 8 Women's Chair, Tracy Eddington and several staff members from the KFB State Office in Louisville.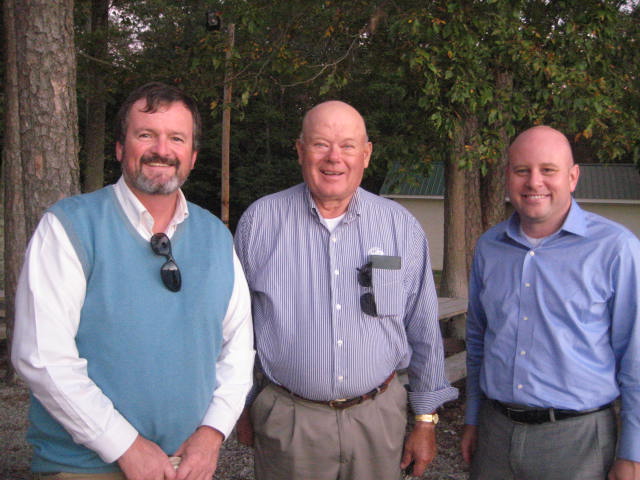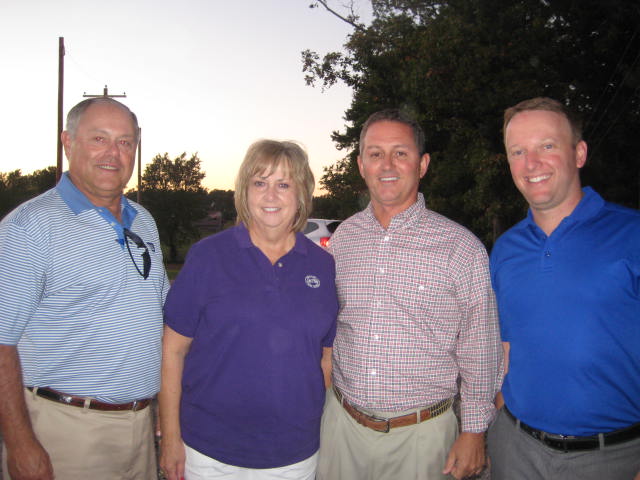 KFB Spotlight
June 30, 2022

In the world of agriculture, tradition plays a very important role, especially when it comes to younger generations becoming part of an industry that is as old as the earth itself.
June 29, 2022

While traveling Kentucky's interstates this summer, keep your eyes peeled for bright bursts of native blooms along the way. Plots of Kentucky wildflowers like milkweed, coneflower, and goldenrod create a sea of color all season long… and for a good purpose.
June 28, 2022

What do watermelon, canola, soybeans, and pumpkins have in common? They're all Kentucky-grown crops that would not exist without bees.