Jackson County Farm Bureau Holds Annual Meeting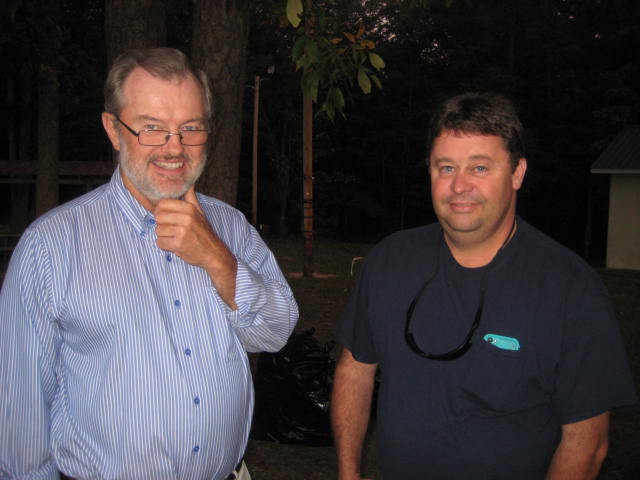 The Jackson County Farm Bureau Annual Meeting and Picnic was held on Monday, September 21st at the Jackson Energy Farm on Highway 290 in McKee.
Each year the Board of Directors and insurance office staff plan a meal and give away door prizes to show their appreciation to all the member families during their annual meeting.
This year the meal of pork tenderloin sandwiches, chips, cole slaw, baked beans and homemade cake was served to approximately 300 members and their families. Door prizes were awarded and everyone received a gift of either a Kentucky Farm Bureau cap or cup.
A table was set up to commemorate National Farm Safety and Health Week where safety stickers and Farm Safety information handouts were available for members. Emergency Medical Kits were given to two lucky members.
Special guests included Mr. David Campbell (State Board of Directors) and his wife, Teresa; Mr. Terry Lawson (State Board of Directors) and his wife Marlene; Brad Wilkerson, Area Program Director; District 8 Women's Chair, Tracy Eddington and several staff members from the KFB State Office in Louisville.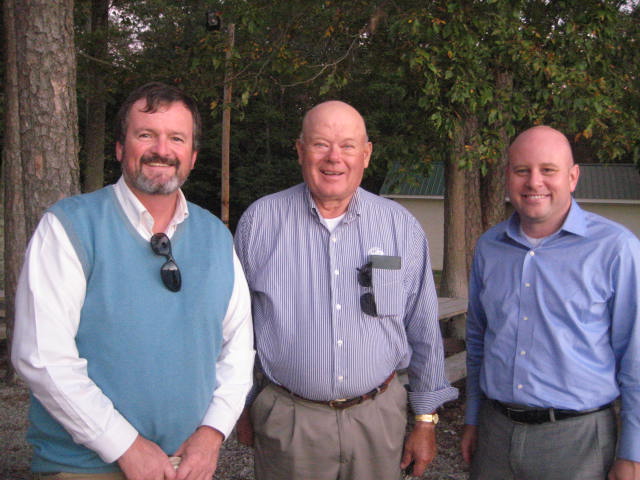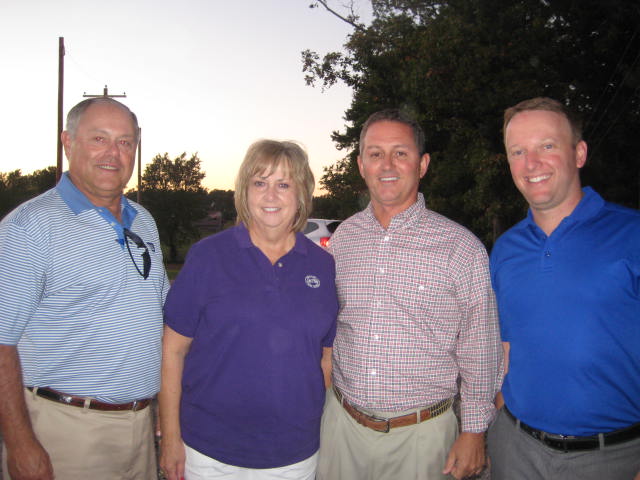 KFB Spotlight
May 5, 2021

I have been blessed with the opportunity to travel quite a bit around our beautiful state and often I have visited places that seemed more special than others, even though I had never been there before.
May 5, 2021

One of the most important issues facing the agriculture industry today is the ability to pass a farm on to the next generation either by inheritance or through selling. It sounds easy enough but often tax laws can make the process cumbersome and expensive.
May 5, 2021

As the current Congressional Session continues, lawmakers on both sides of the aisle are outlining their policy priorities and getting to work on making those priorities into law. Our team here in Washington, D.C., is tracking all these issues closely and working to ensure that priorities for U.S. agriculture remain front and center.