Jackson County Farm Bureau Holds Annual Meeting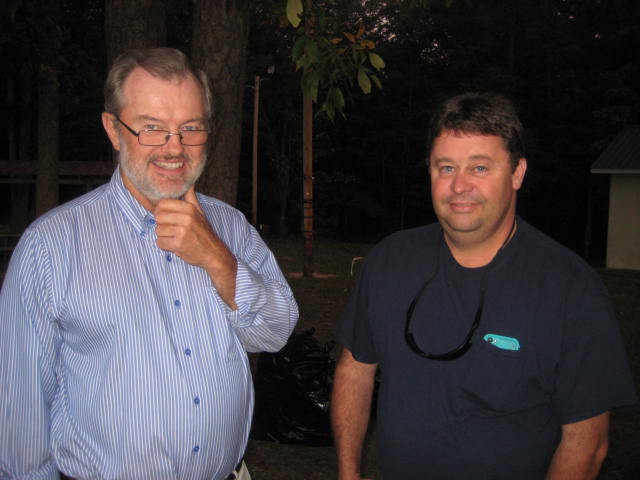 The Jackson County Farm Bureau Annual Meeting and Picnic was held on Monday, September 21st at the Jackson Energy Farm on Highway 290 in McKee.
Each year the Board of Directors and insurance office staff plan a meal and give away door prizes to show their appreciation to all the member families during their annual meeting.
This year the meal of pork tenderloin sandwiches, chips, cole slaw, baked beans and homemade cake was served to approximately 300 members and their families. Door prizes were awarded and everyone received a gift of either a Kentucky Farm Bureau cap or cup.
A table was set up to commemorate National Farm Safety and Health Week where safety stickers and Farm Safety information handouts were available for members. Emergency Medical Kits were given to two lucky members.
Special guests included Mr. David Campbell (State Board of Directors) and his wife, Teresa; Mr. Terry Lawson (State Board of Directors) and his wife Marlene; Brad Wilkerson, Area Program Director; District 8 Women's Chair, Tracy Eddington and several staff members from the KFB State Office in Louisville.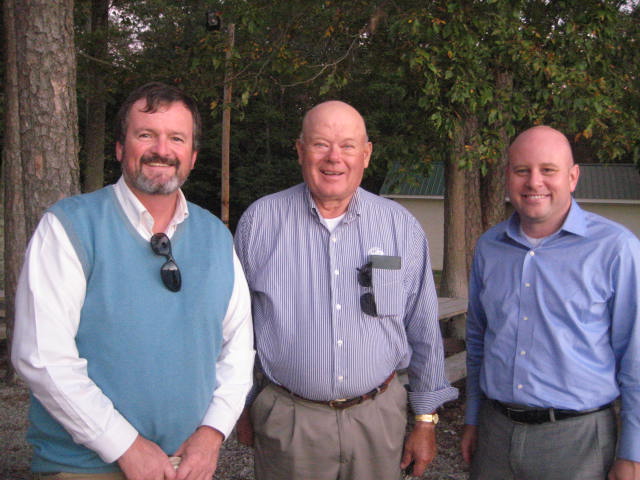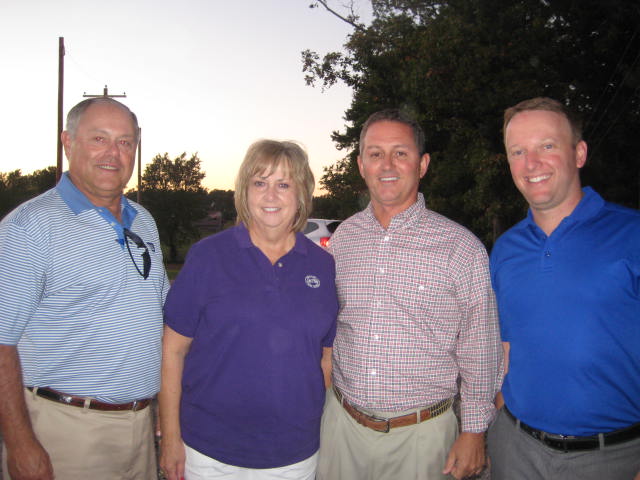 KFB Spotlight
May 17, 2019

In addition to being resourceful, hard-working and persistent, our nation's farmers have been very patient. We have endured continued drops in net farm income, a host of natural disasters, and some of the most volatile commodity markets experienced in decades.
May 9, 2019

I'm not sure if this is an age thing or not, but it seems to me that the older I get the more I reflect on the past, taking in all the moments and memories that have guided me to where I am today as a person, a husband, a father, a soon-to-be grandfather, and a communicator.
May 9, 2019

When thinking of Kentucky agriculture, many crops could come to mind including corn, soybeans, wheat, and tobacco, to name a few. But timber may not often be thought of as a crop.