Jackson County Farm Bureau Holds Annual Meeting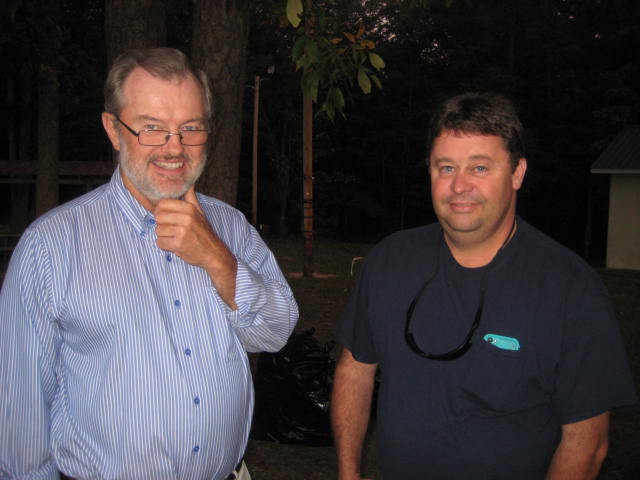 The Jackson County Farm Bureau Annual Meeting and Picnic was held on Monday, September 21st at the Jackson Energy Farm on Highway 290 in McKee.
Each year the Board of Directors and insurance office staff plan a meal and give away door prizes to show their appreciation to all the member families during their annual meeting.
This year the meal of pork tenderloin sandwiches, chips, cole slaw, baked beans and homemade cake was served to approximately 300 members and their families. Door prizes were awarded and everyone received a gift of either a Kentucky Farm Bureau cap or cup.
A table was set up to commemorate National Farm Safety and Health Week where safety stickers and Farm Safety information handouts were available for members. Emergency Medical Kits were given to two lucky members.
Special guests included Mr. David Campbell (State Board of Directors) and his wife, Teresa; Mr. Terry Lawson (State Board of Directors) and his wife Marlene; Brad Wilkerson, Area Program Director; District 8 Women's Chair, Tracy Eddington and several staff members from the KFB State Office in Louisville.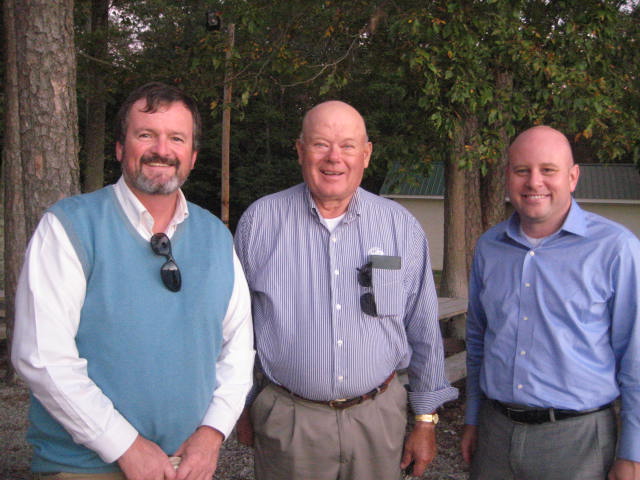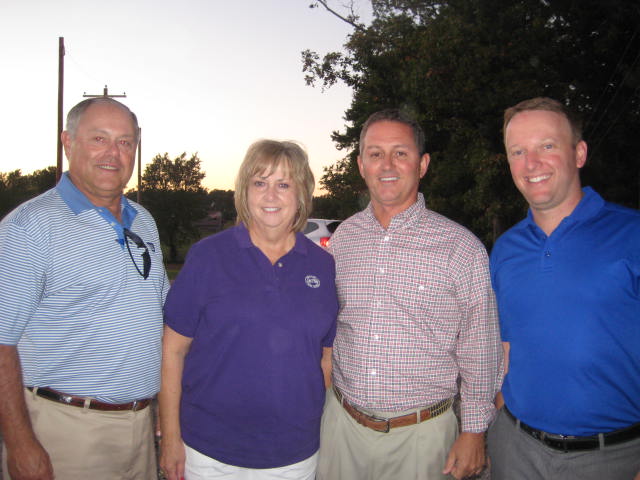 KFB Spotlight
November 21, 2022

Katie Cecil of Daviess County, a second-generation farmer at Cecil Farms, was named the 2022 Kentucky Farm Bureau (KFB) Generation Bridge Advocate of the Year.
November 14, 2022

The Kentucky Farm Bureau Young Farmer Gold Star award honors a county's Young Farmer Committee for its active participation in Farm Bureau leadership development programs, state competitions, and educational or promotional initiatives.
November 3, 2022

As the harvest season in Kentucky winds down, I understand the challenges many of you have faced, especially our state's corn producers. I have heard yield numbers anywhere from 32 bushels per acre where the drought came at the worst possible time during the growing season, to nearly 200 bushels in spots where the rains were adequate.