JACKSON COUNTY FARM BUREAU HOLDS ANNUAL MEETING AND  PICNIC 2019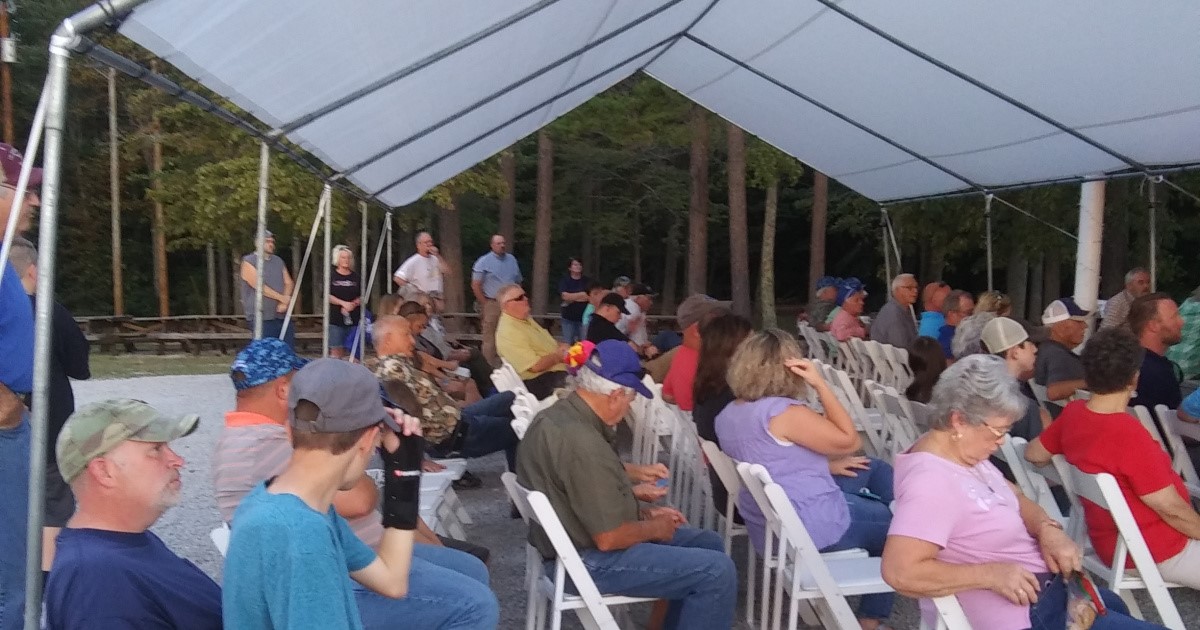 Jackson County Farm Bureau held its annual meeting and picnic on September 16, 2019 at 6:00 pm at the Jackson Energy Farm in McKee. The annual meeting was a time of fellowship along with the election of directors and officers for the coming year. Members and their families were treated to a meal of hamburgers, baked beans, chips and cookies served by the Jackson County Farm Bureau Insurance office.
Along with the meal, attendees received either a KFB Cap or Coffee Mug. There were several Door Prizes awarded including a 50 inch tv won by Paul D. Huff. Special guests present were: Sharon Furches, 2nd Vice President of Kentucky Farm Bureau Federation; Lynn Parsons, KFB Consultant; Ryan Midden, Sales; Brad Wilkerson, Area Program Director; Terry Lawson, State Director and his wife Marlene.
KFB Spotlight
August 12, 2022

Anyone who has ever planted that first seed of a crop knows, as dedicated farm families, we are always at the mercy of Mother Nature.
August 12, 2022

Whether it is the use of GPS to map fields or check soil conditions, the advanced yield monitoring equipment that tells us valuable crop yield information in real-time, or even the weather radar access we have to watch changing conditions directly from the field.
August 10, 2022

I have tried to be an optimistic person most of my life even when challenging times are present and the world seems to be disconnected.