Jackson County Farm Bureau Commemorates National Farm Health and Safety Week by Taking Part in Annual Field Day
Jackson County Farm Bureau commemorated National Health and Safety Week by taking part in the Annual Environmental Field Day for 4th grade students at Sandgap Park on September 19th.
Shane and Micah Ayers, Jackson County Farm Bureau Agents and Phyllis Purvis, Women's Committee Chair presented information on ATV Safety and discussed ways the students can ride safer and be more protected on the trails. They had safety equipment such as a helmet, vest and boots on hand for the students to see.
The students enjoyed their day as they went from station to station and heard presentations about forestry, gun safety, soil and water conservation, ATV safety, and many others.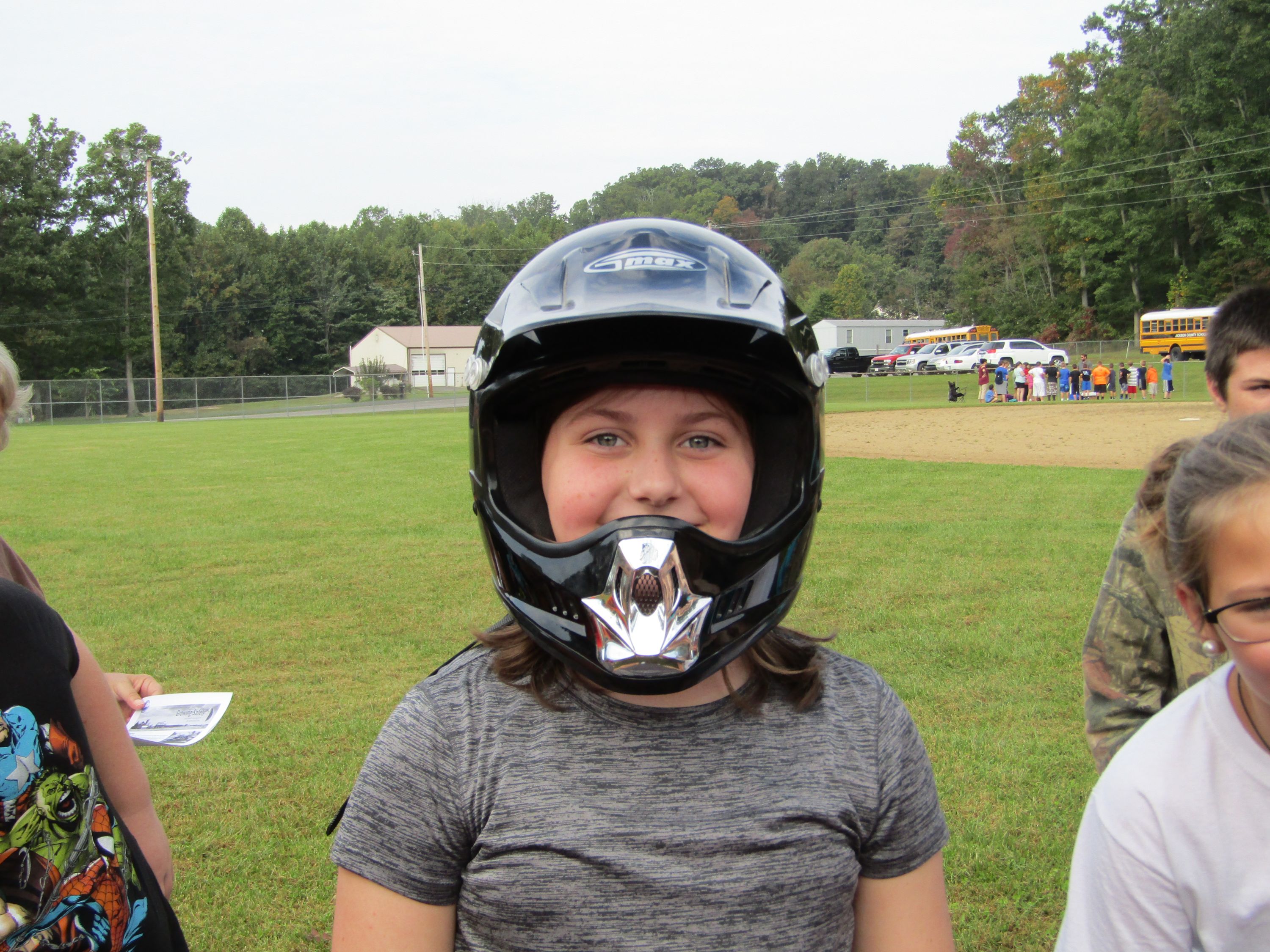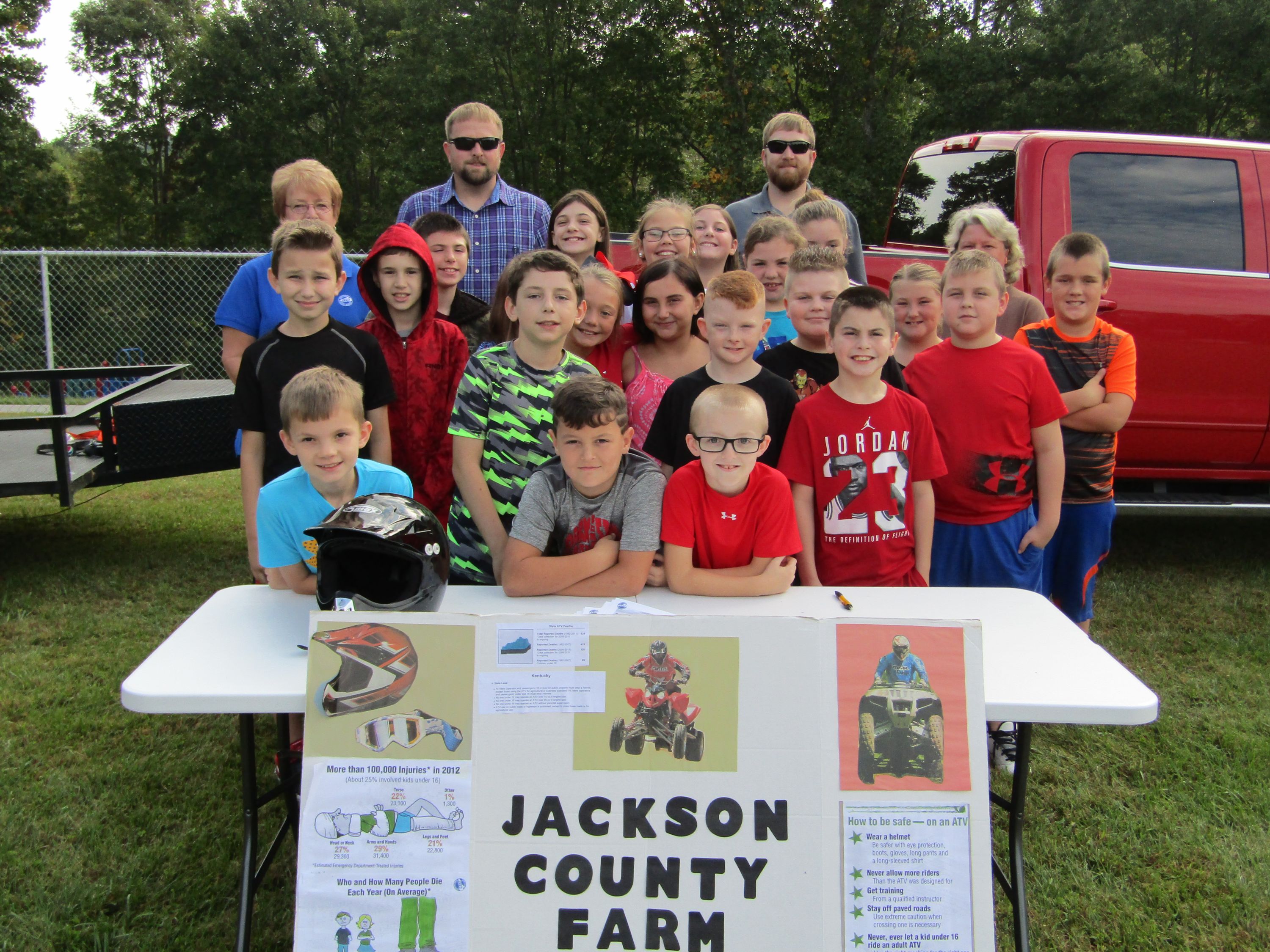 KFB Spotlight
April 12, 2021

As thoughts of spring begin to surface, especially in the agricultural world, among countless farm families, they get excited to plant a new crop or see fruit trees blossom fill the air across the Commonwealth.
April 6, 2021

Kentucky Farm Bureau was founded on the principle of grassroots advocacy, a methodology that has served the organization well for more than 100 years.
April 6, 2021

As we prepare for spring planting and another growing season on the farm, it goes without saying that most of us will be reflecting on the past year and the dark winter we have come through.