Jackson County Farm Bureau Commemorates National Farm Health and Safety Week by Taking Part in Annual Field Day
Jackson County Farm Bureau commemorated National Health and Safety Week by taking part in the Annual Environmental Field Day for 4th grade students at Sandgap Park on September 19th.
Shane and Micah Ayers, Jackson County Farm Bureau Agents and Phyllis Purvis, Women's Committee Chair presented information on ATV Safety and discussed ways the students can ride safer and be more protected on the trails. They had safety equipment such as a helmet, vest and boots on hand for the students to see.
The students enjoyed their day as they went from station to station and heard presentations about forestry, gun safety, soil and water conservation, ATV safety, and many others.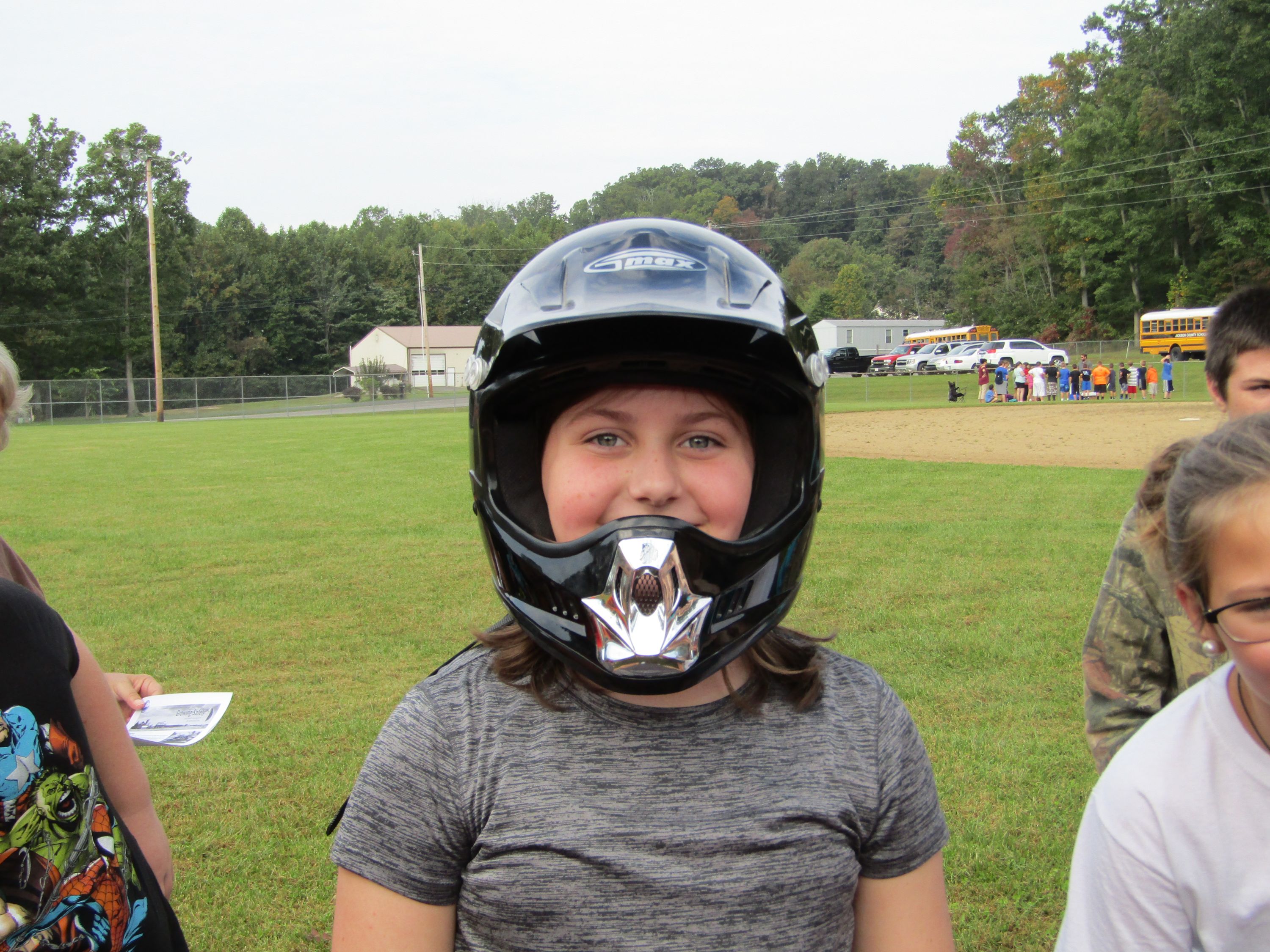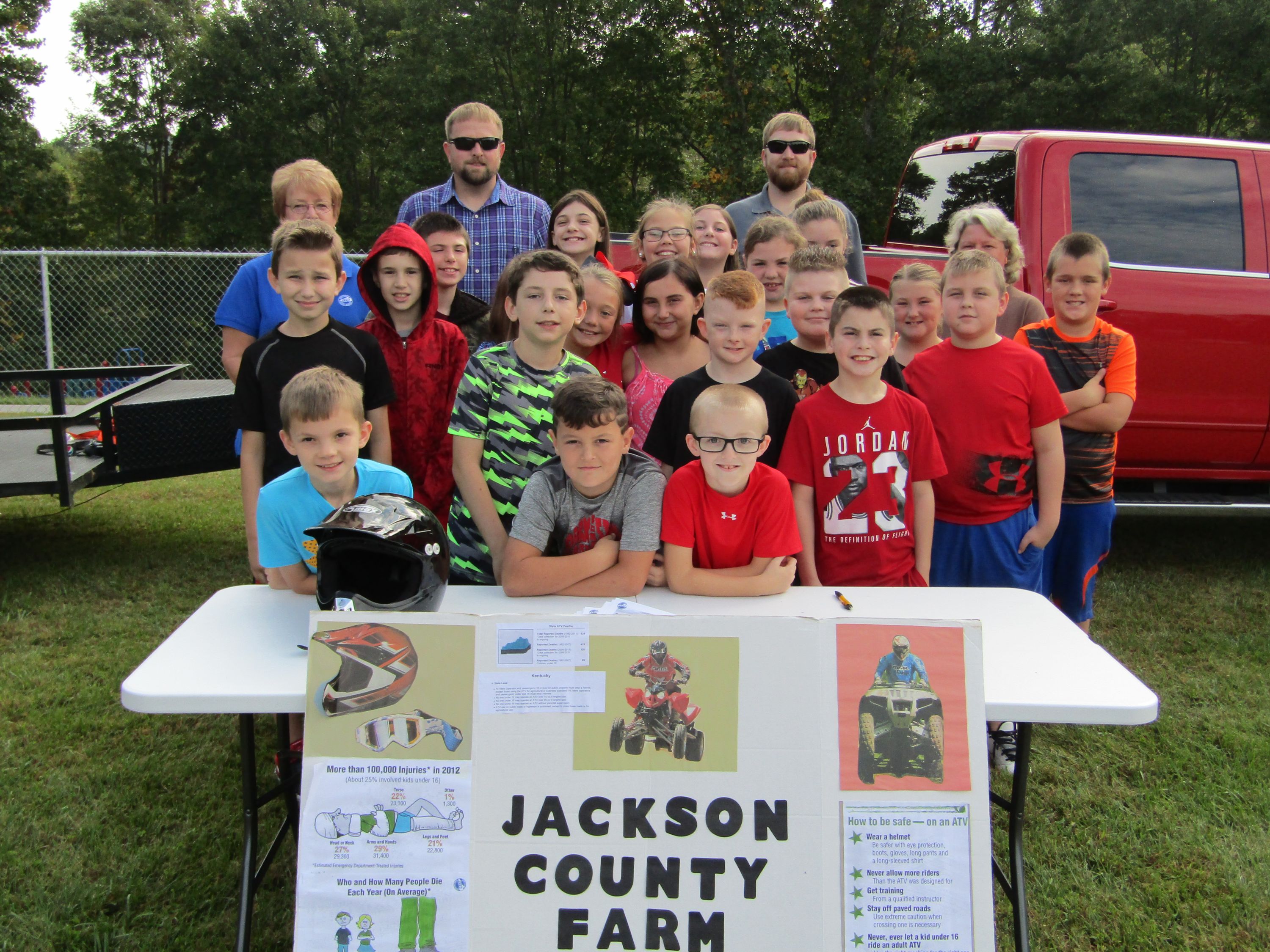 KFB Spotlight
January 15, 2020

With today's signing of the Phase I Trade Agreement between the U.S. and China, our farm families here and across the country have renewed hope of normalized agricultural trade between our country and what was once our largest ag-export market.
January 15, 2020

The Kentucky Farm Bureau (KFB) Marketbasket Survey results from the fourth quarter of 2019 indicate price fluctuations to most food items and a slight increase in the overall cost of food over the course of the year.