Jackson County Farm Bureau Celebrated National Ag Day and Kentucky Literacy Week
In an effort to educate children and consumers about the true value of American agriculture, Kentucky Farm Bureau has successfully used National Ag Day and Kentucky Ag Literacy Week as an opportunity to promote Kentucky Agriculture. Children especially need to understand how agriculture meets their basic needs and enriches all aspects of their lives. Jackson County Farm Bureau Women's Chair, Phyllis Purvis, and Agency Manager, Brenda Ayers, went to Tyner Elementary School and read an accurate ag book to a group of 4th grade students. The book, entitled "First Peas to the Table," by Susan Grigsby brought to life the story of how one little girl learned about Thomas Jefferson's contest "First Peas to the Table" and participated in the contest at her school. This is a wonderful way to reach Kentucky's youth with factual and valuable agriculture information.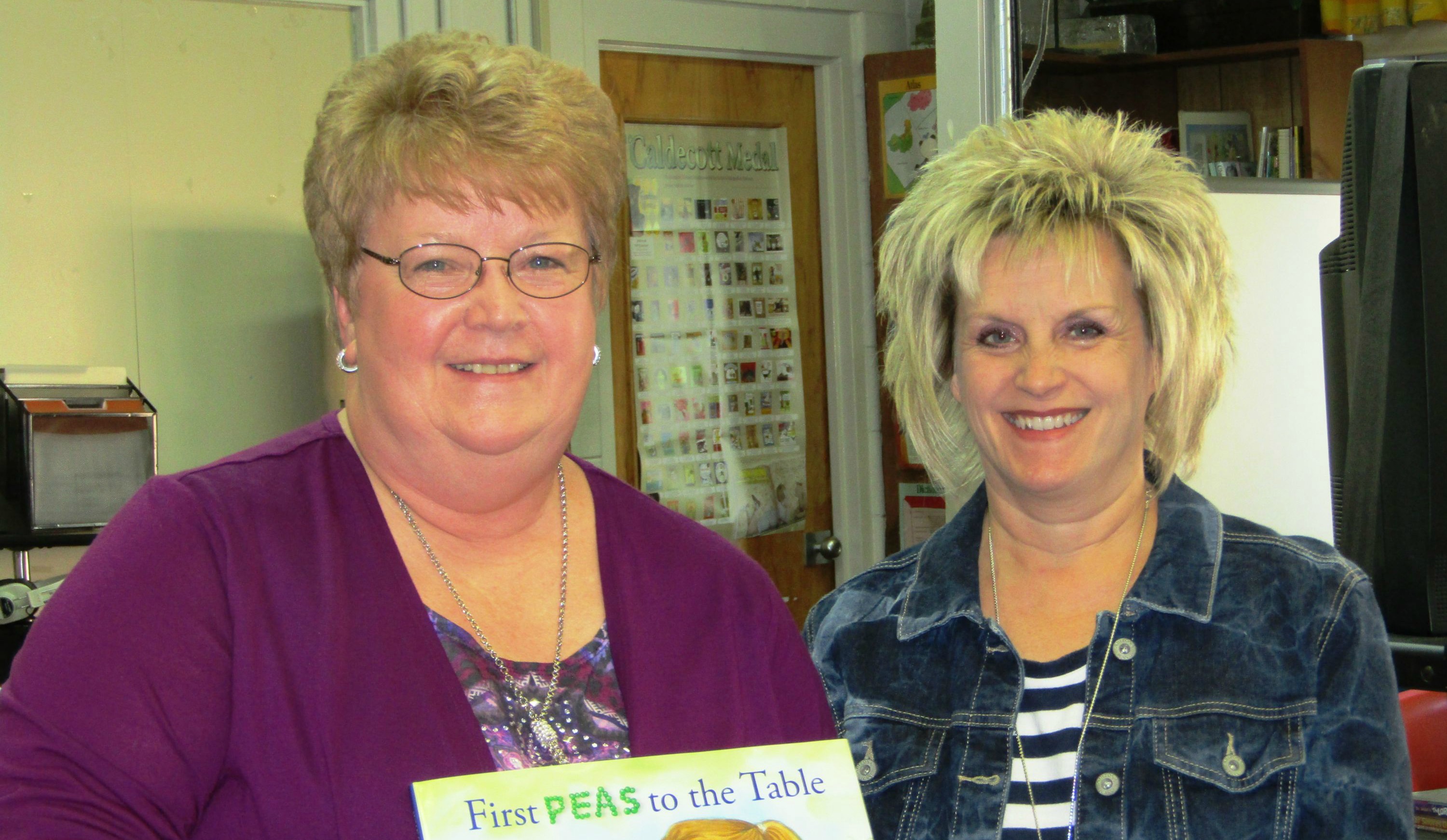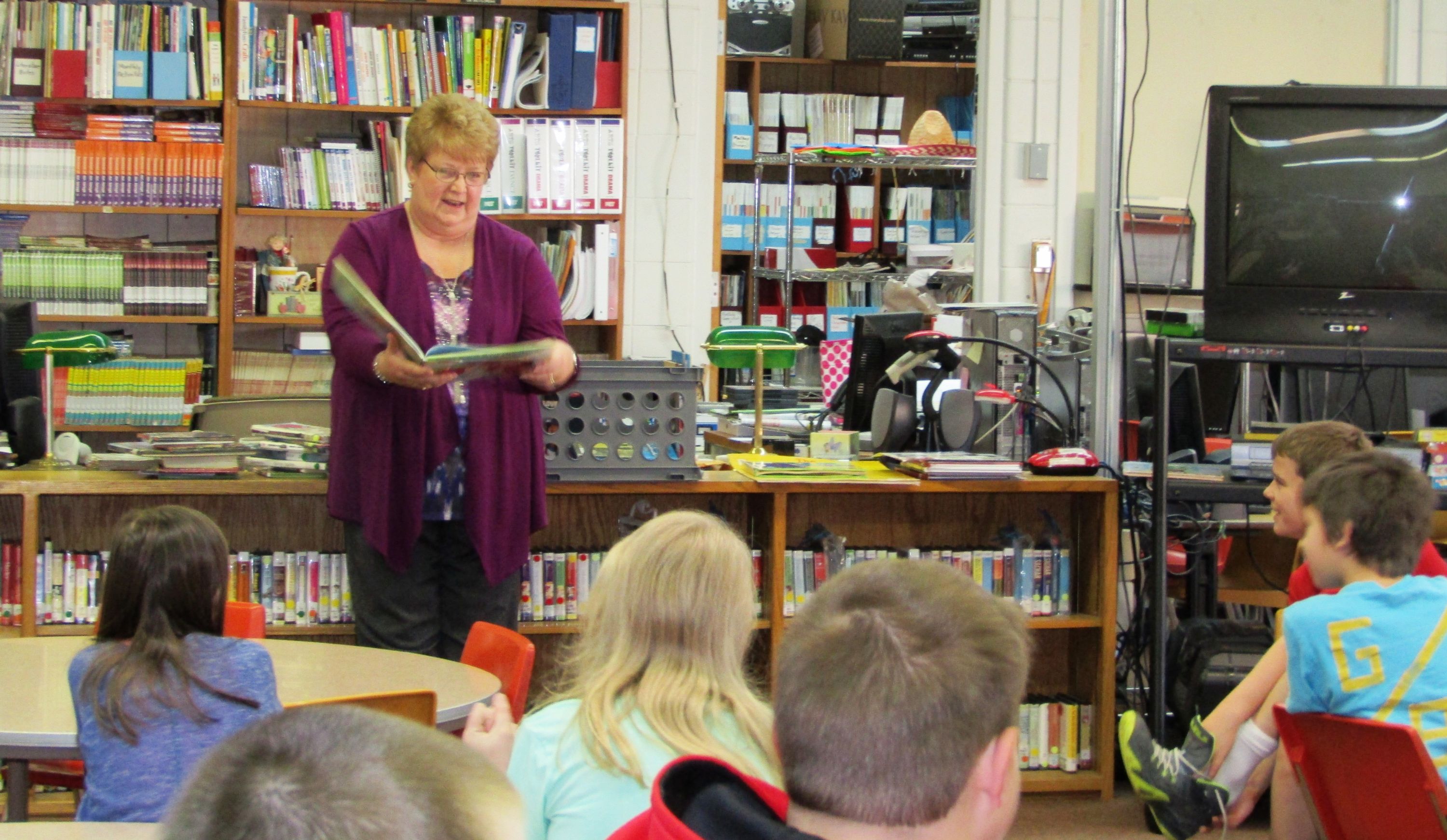 KFB Spotlight
July 23, 2021

American Farm Bureau Federation President Zippy Duvall today met with Tatiana Clouthier, Mexico's Secretary of the Economy, and Esteban Moctezuma Barragón, Mexico's Ambassador to the U.S., to discuss a variety of trade matters, the use of technology to advance agriculture and the border crisis. Mexico is the third largest destination for U.S. agricultural exports.
July 22, 2021

Effective January 1, 2022, KRS 139.481 requires that farmers have an Agriculture Exemption Number for use on Forms 51A158 and 51A159 to make purchases exempt from sales tax.
July 22, 2021

Ben Prevette from Hopkins County, Caleb Smithson from Butler County, Molly Sullivan from Taylor County, and Chris Thomas from LaRue County were all named finalist for the 2021 Kentucky Farm Bureau Discussion Meet following the preliminary rounds held during the Women and Young Farmer Leadership Summit in Covington, Kentucky this weekend.