Jackson County Farm Bureau Celebrated National Ag Day and Kentucky Literacy Week
In an effort to educate children and consumers about the true value of American agriculture, Kentucky Farm Bureau has successfully used National Ag Day and Kentucky Ag Literacy Week as an opportunity to promote Kentucky Agriculture. Children especially need to understand how agriculture meets their basic needs and enriches all aspects of their lives. Jackson County Farm Bureau Women's Chair, Phyllis Purvis, and Agency Manager, Brenda Ayers, went to Tyner Elementary School and read an accurate ag book to a group of 4th grade students. The book, entitled "First Peas to the Table," by Susan Grigsby brought to life the story of how one little girl learned about Thomas Jefferson's contest "First Peas to the Table" and participated in the contest at her school. This is a wonderful way to reach Kentucky's youth with factual and valuable agriculture information.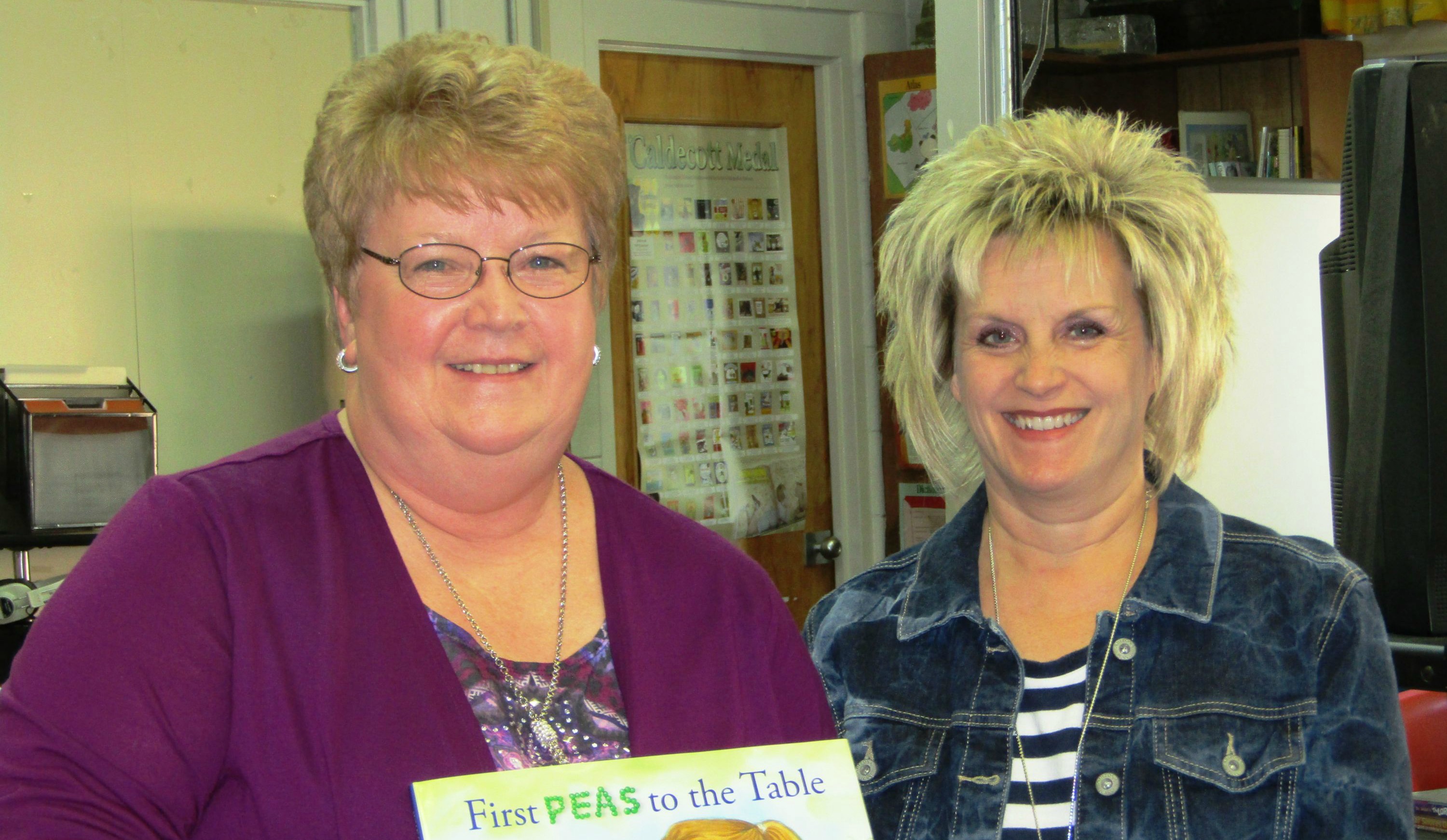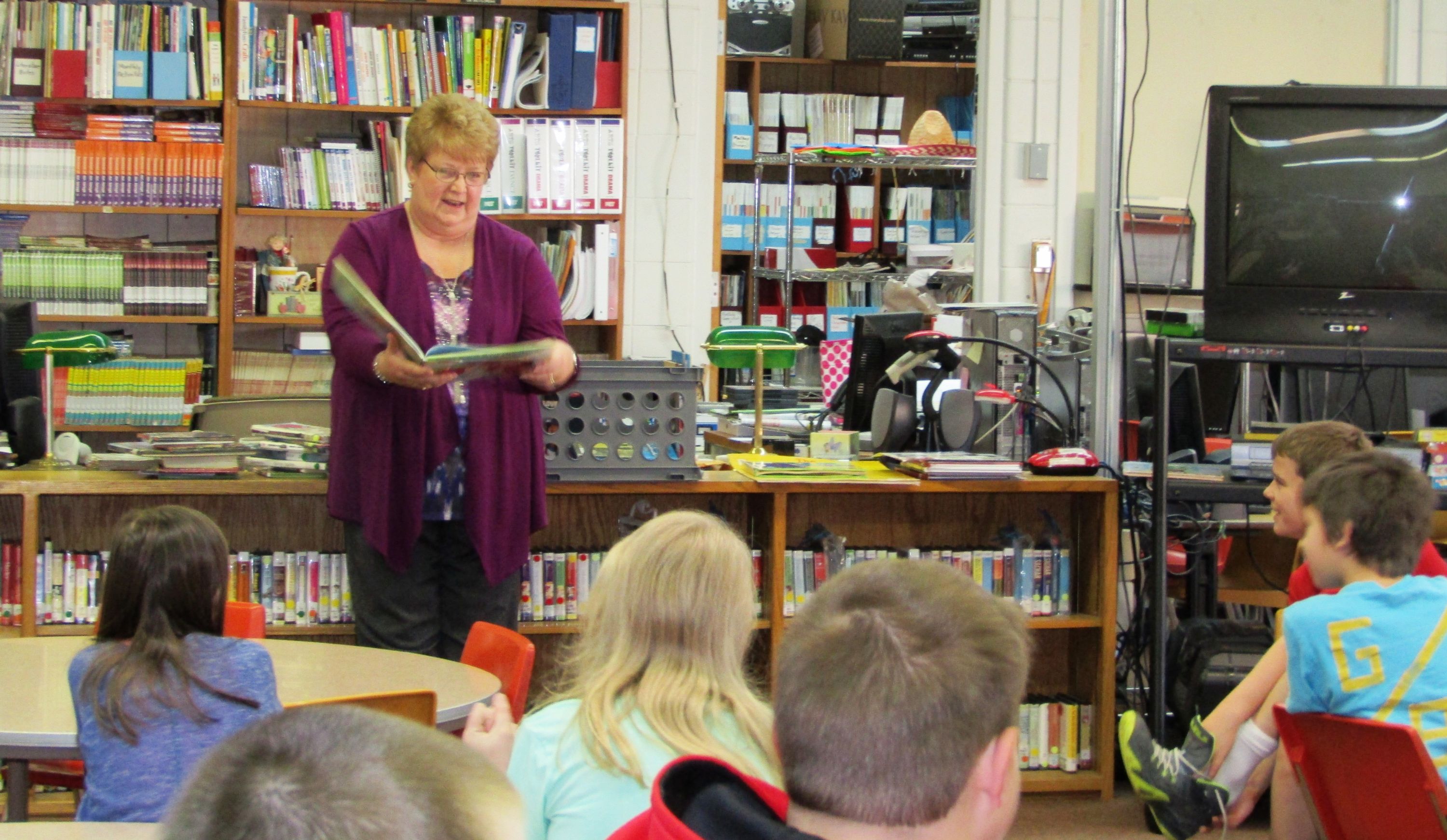 KFB Spotlight
January 13, 2023

Farmer and rancher delegates to the American Farm Bureau Federation's 104th Convention today adopted policies to guide the organization's work in 2023. Key topics ranged from expanding risk management programs and improving dairy pricing transparency to battling hunger.
January 9, 2023

The American Farm Bureau Federation presented awards to state Farm Bureaus at the organization's 104th Convention. The awards recognize excellence in implementation of outstanding member programs and membership achievement in 2022.
January 4, 2023

Candid Conversation presents a discussion about the topical issues related to KFB priorities, the agricultural industry, and rural communities. In this column, Kentucky Department of Fish and Wildlife Resources Commissioner Rich Storm discusses the mission of the department and how it can be of assistance to more than just those who like to hunt and fish.