Jackson County Farm Bureau Celebrated National Ag Day and Kentucky Literacy Week
In an effort to educate children and consumers about the true value of American agriculture, Kentucky Farm Bureau has successfully used National Ag Day and Kentucky Ag Literacy Week as an opportunity to promote Kentucky Agriculture. Children especially need to understand how agriculture meets their basic needs and enriches all aspects of their lives. Jackson County Farm Bureau Women's Chair, Phyllis Purvis, and Agency Manager, Brenda Ayers, went to Tyner Elementary School and read an accurate ag book to a group of 4th grade students. The book, entitled "First Peas to the Table," by Susan Grigsby brought to life the story of how one little girl learned about Thomas Jefferson's contest "First Peas to the Table" and participated in the contest at her school. This is a wonderful way to reach Kentucky's youth with factual and valuable agriculture information.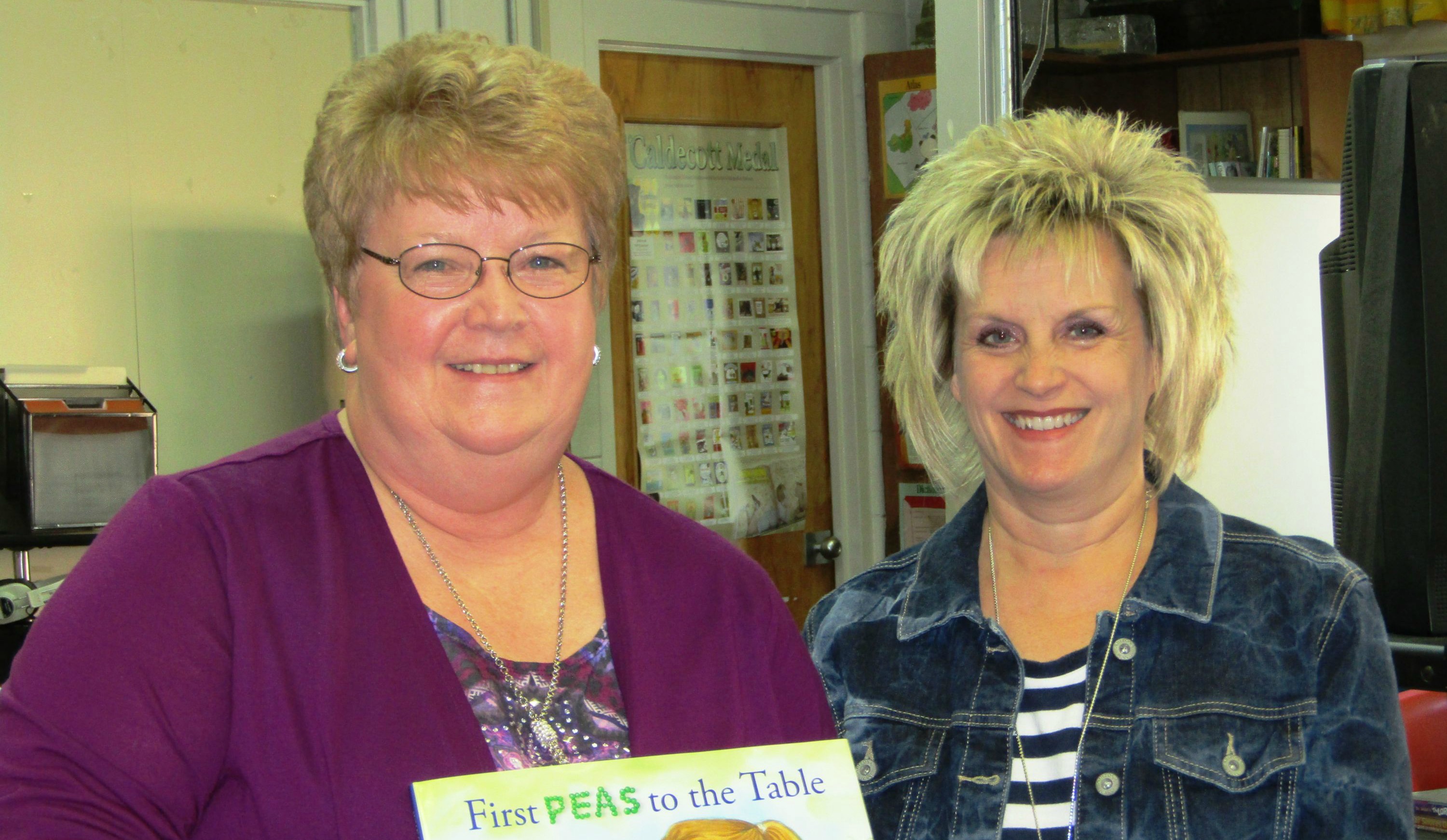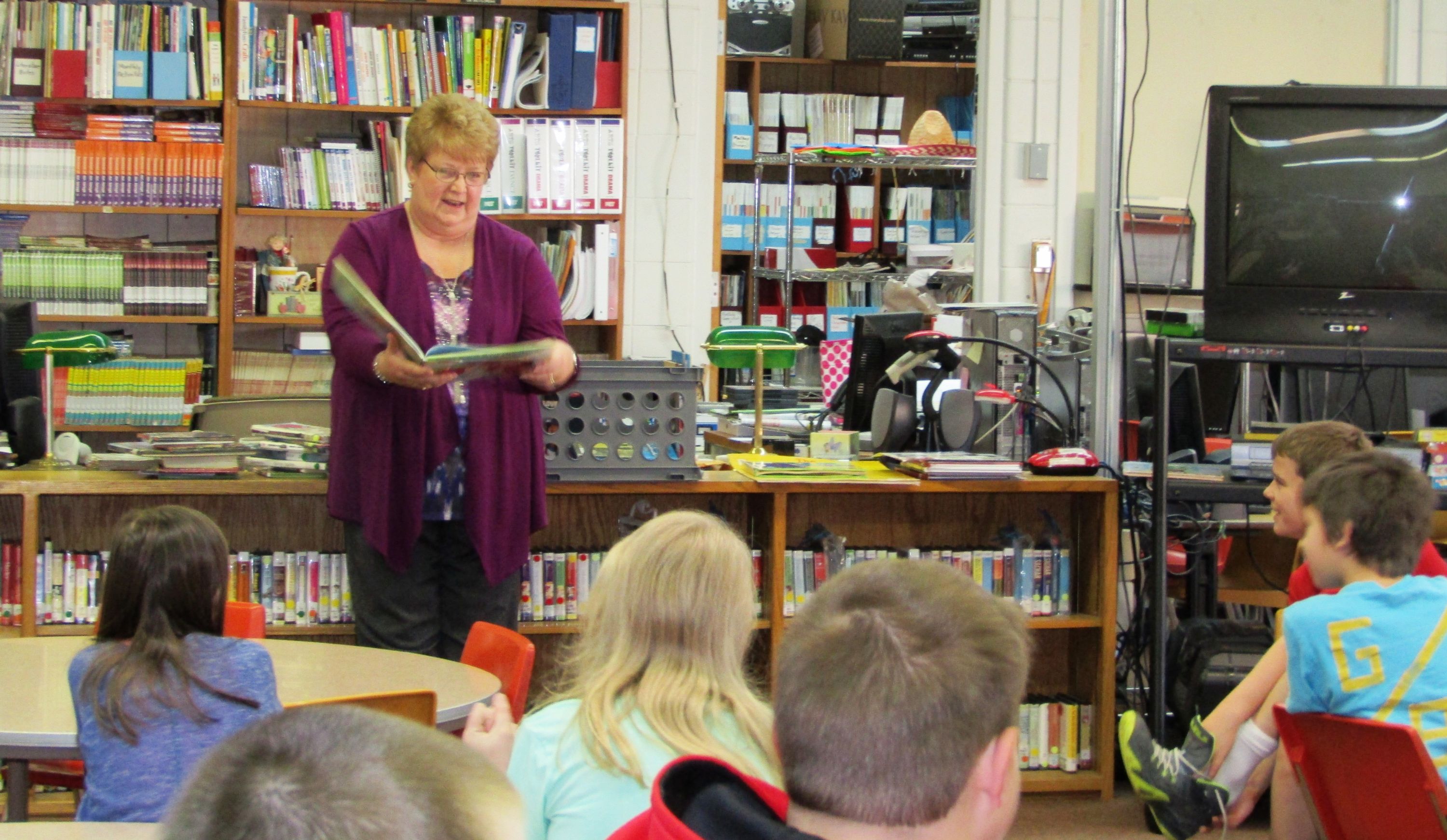 KFB Spotlight
January 13, 2021

Caleb and Leanne Ragland of LaRue County won a top honor during the American Farm Bureau Federation (AFBF) virtual convention today, being named winners of the Young Farmers & Ranchers "Achievement Award."
January 11, 2021

The American Farm Bureau's Virtual Convention kicked off with an opening address by AFBF President Zippy Duvall from his farm in Georgia.
KFB President Mark Haney's Statement on Gov. Beshear's Proposed $50 Million Allocation for Rural Broadband Deployment

January 8, 2021

"I would like to thank Governor Beshear for allocating $50 million in his proposed budget to the broadband deployment fund. Expanding broadband service to unserved and underserved areas of the state has never been more important than it is right now."