Jackson County Farm Bureau Celebrated National Ag Day and Kentucky Literacy Week
In an effort to educate children and consumers about the true value of American agriculture, Kentucky Farm Bureau has successfully used National Ag Day and Kentucky Ag Literacy Week as an opportunity to promote Kentucky Agriculture. Children especially need to understand how agriculture meets their basic needs and enriches all aspects of their lives. Jackson County Farm Bureau Women's Chair, Phyllis Purvis, and Agency Manager, Brenda Ayers, went to Tyner Elementary School and read an accurate ag book to a group of 4th grade students. The book, entitled "First Peas to the Table," by Susan Grigsby brought to life the story of how one little girl learned about Thomas Jefferson's contest "First Peas to the Table" and participated in the contest at her school. This is a wonderful way to reach Kentucky's youth with factual and valuable agriculture information.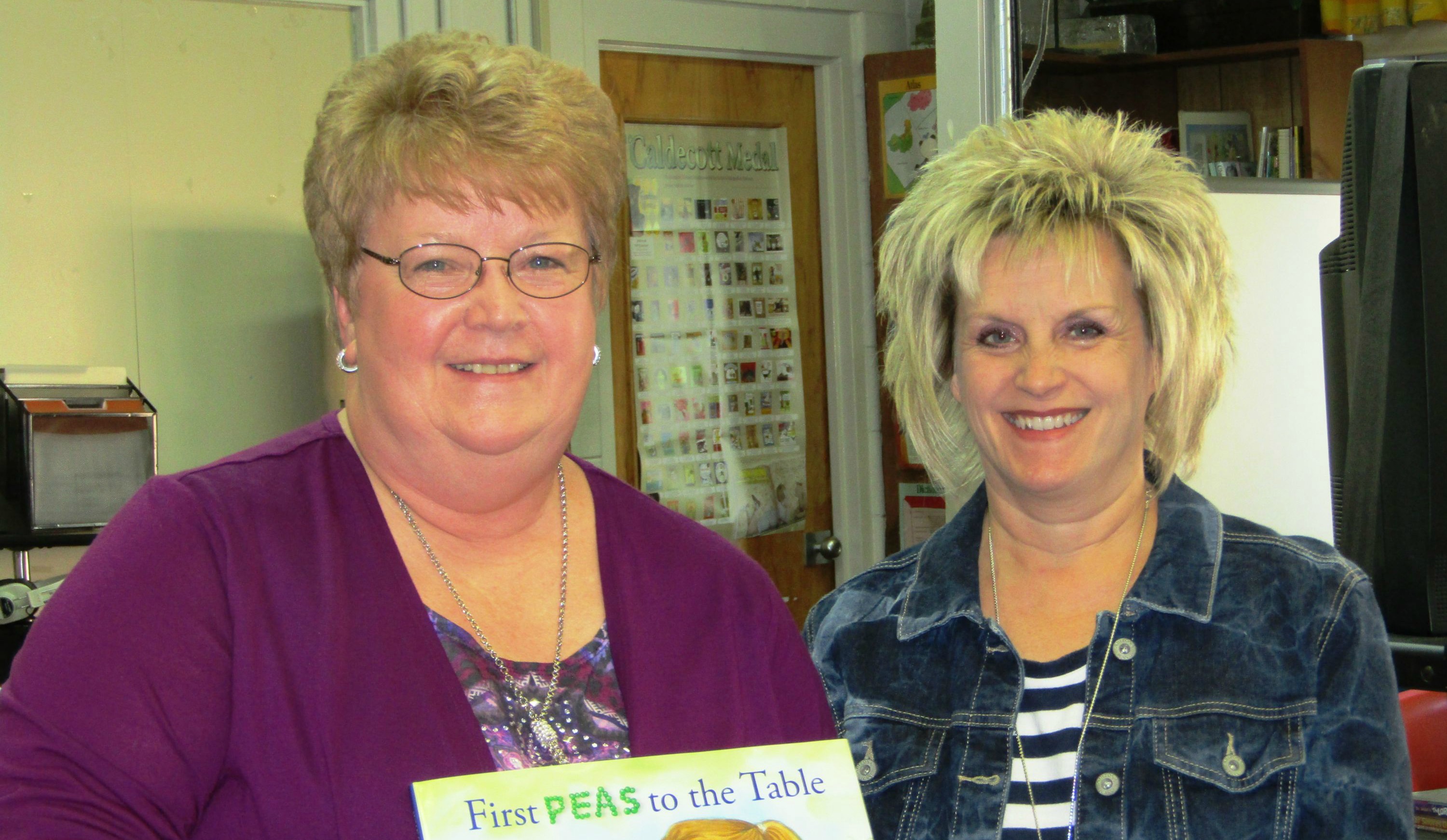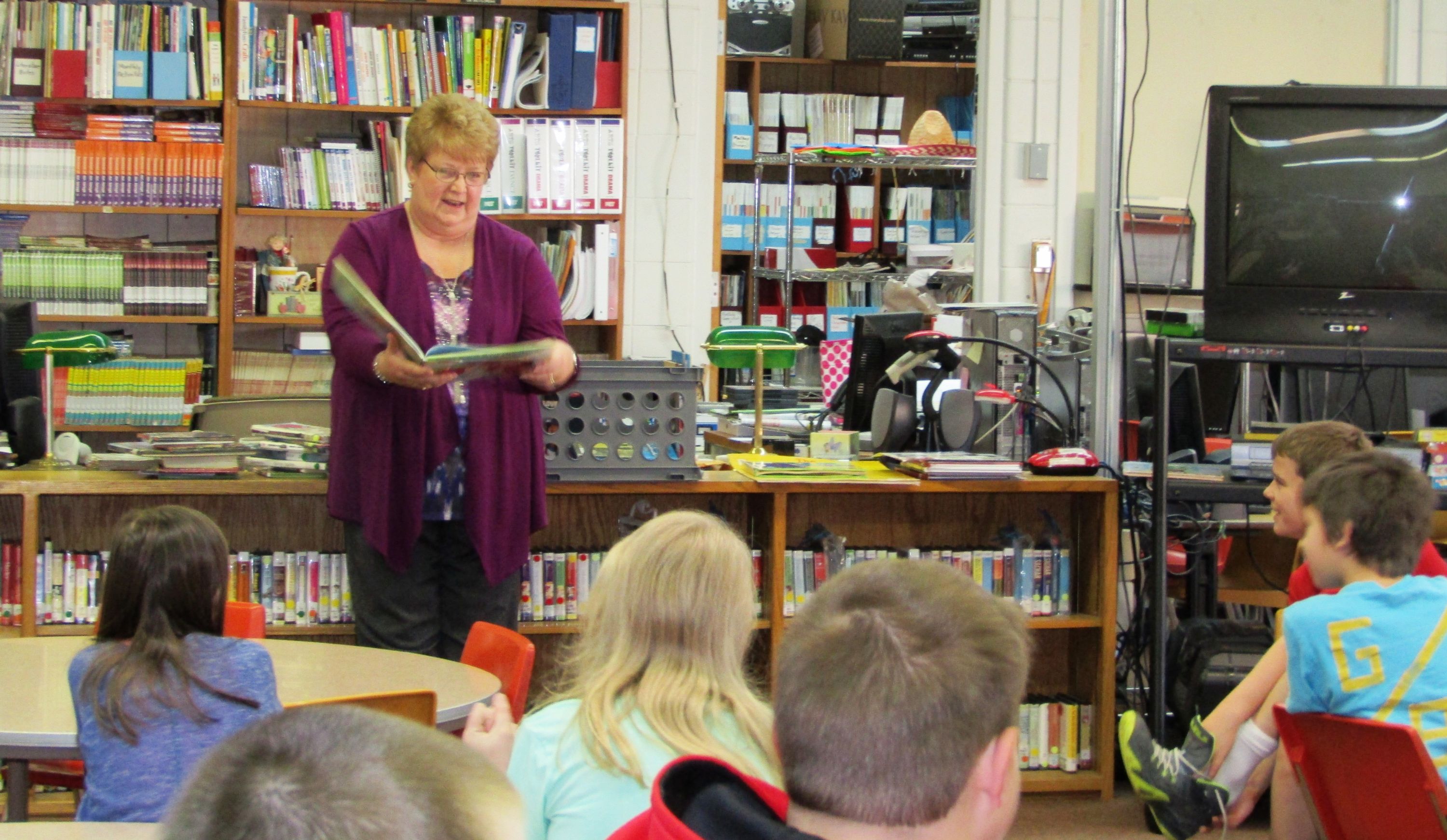 KFB Spotlight
December 1, 2023

Gilles will represent Kentucky in the national competition at the 2024 American Farm Bureau Federation convention in January and will be vying for prizes, including $35,000 towards a new Ford truck.
December 1, 2023

The Pulaski County farmer, who will retire from his position as KFB President at the end of this year, delivered a review of the year and shared his remarks about the past and future of the organization.
November 30, 2023

The commodity luncheon kicked off with a welcome from KFB President Mark Haney. In his remarks, Mr. Haney expressed gratitude for those in attendance, noting that this year's crowd at the KFB annual meeting is expected to be record-breaking.