Food Check Out Week Celebrated February 18-24, 2018
Food Check-Out week is celebrated annually by Kentucky Farm Bureau. This is the week each year that Americans have earned enough money to pay for their food for the entire year. According to the U.S. Department of Agriculture's Economic Research Service, American consumers spend, on average, just over 10 percent of their disposable income for food. That means the average household will have earned enough disposable income—that portion of income available for spending or saving – to pay for its annual food supply in about seven weeks. That is only about 49 days, however, Americans must work approximately 99 days to earn enough money to pay federal taxes according to the Tax Foundation.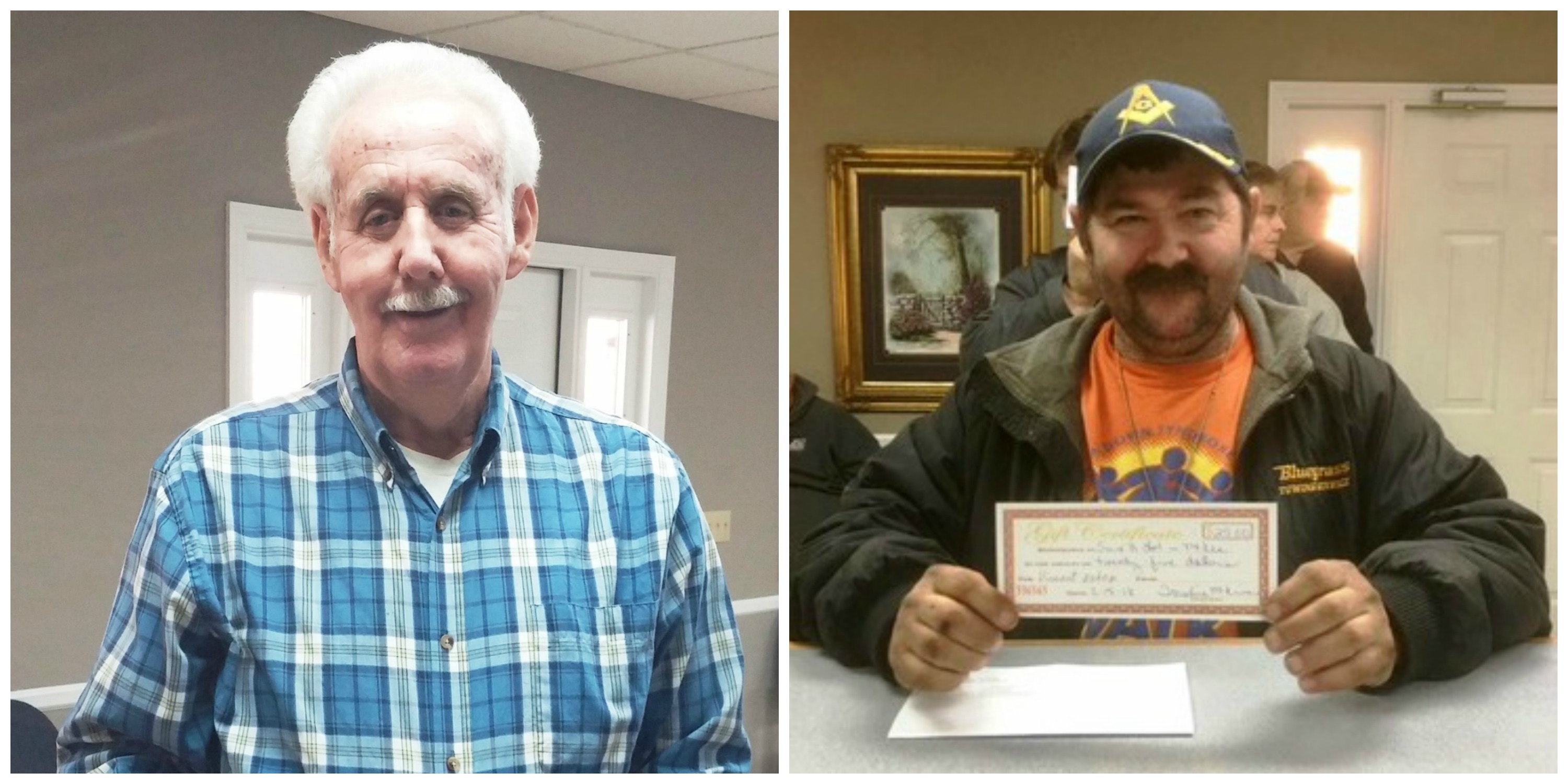 In recognition of this, Jackson County Farm Bureau celebrated Food Check-Out week by asking customers to come by the office to pick up more information on Food Check-Out and enter a drawing for a gift certificate to the local Save-A-Lot grocery store. The winners of the two $25.00 gift certificates were Lonnie Cook of Tyner and Vincent Estep of McKee.
KFB Spotlight
January 20, 2021

Kentucky Farm Bureau (KFB) has released the names of individuals elected to lead its new initiative, Generation Bridge. Amanda Gajdzik of Shelby County has been elected chair, Tammy White of Union County is vice chair, and Sarah Beth Guffey from Clinton County is secretary of this newly formed committee.
January 18, 2021

Agriculture Commissioner Dr. Ryan Quarles invites Kentucky's youth to participate in the Kentucky Pollinator Stakeholders Art Contest. The contest is designed to educate the public on the benefits of pollinators and encourage behaviors that promote pollinator habitats across Kentucky.
January 13, 2021

Caleb and Leanne Ragland of LaRue County won a top honor during the American Farm Bureau Federation (AFBF) virtual convention today, being named winners of the Young Farmers & Ranchers "Achievement Award."