Food Check Out Week Celebrated February 18-24, 2018
Food Check-Out week is celebrated annually by Kentucky Farm Bureau. This is the week each year that Americans have earned enough money to pay for their food for the entire year. According to the U.S. Department of Agriculture's Economic Research Service, American consumers spend, on average, just over 10 percent of their disposable income for food. That means the average household will have earned enough disposable income—that portion of income available for spending or saving – to pay for its annual food supply in about seven weeks. That is only about 49 days, however, Americans must work approximately 99 days to earn enough money to pay federal taxes according to the Tax Foundation.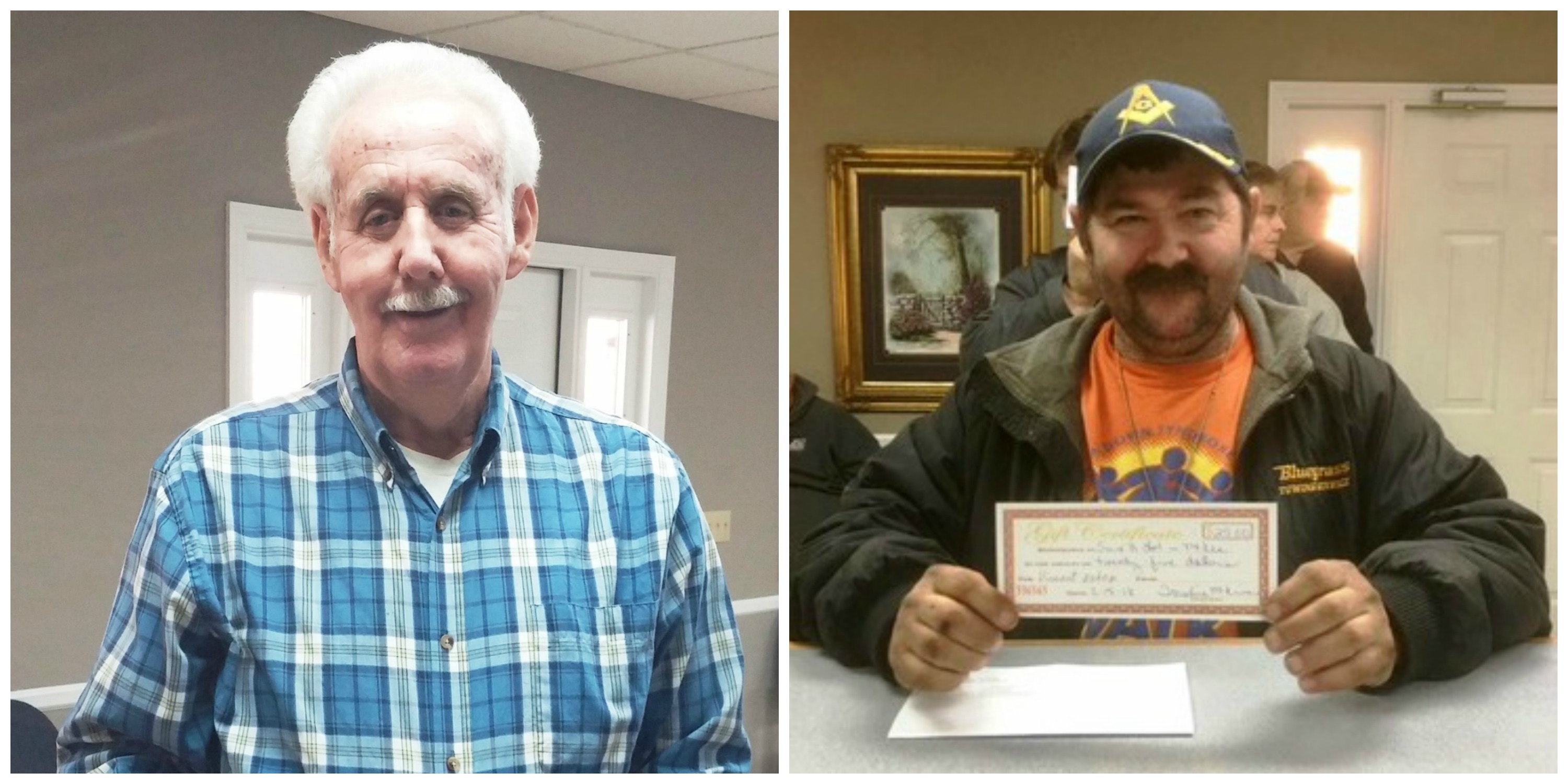 In recognition of this, Jackson County Farm Bureau celebrated Food Check-Out week by asking customers to come by the office to pick up more information on Food Check-Out and enter a drawing for a gift certificate to the local Save-A-Lot grocery store. The winners of the two $25.00 gift certificates were Lonnie Cook of Tyner and Vincent Estep of McKee.
KFB Spotlight
April 12, 2021

As thoughts of spring begin to surface, especially in the agricultural world, among countless farm families, they get excited to plant a new crop or see fruit trees blossom fill the air across the Commonwealth.
April 6, 2021

Kentucky Farm Bureau was founded on the principle of grassroots advocacy, a methodology that has served the organization well for more than 100 years.
April 6, 2021

As we prepare for spring planting and another growing season on the farm, it goes without saying that most of us will be reflecting on the past year and the dark winter we have come through.