Food Check Out Week Celebrated February 18-24, 2018
Food Check-Out week is celebrated annually by Kentucky Farm Bureau. This is the week each year that Americans have earned enough money to pay for their food for the entire year. According to the U.S. Department of Agriculture's Economic Research Service, American consumers spend, on average, just over 10 percent of their disposable income for food. That means the average household will have earned enough disposable income—that portion of income available for spending or saving – to pay for its annual food supply in about seven weeks. That is only about 49 days, however, Americans must work approximately 99 days to earn enough money to pay federal taxes according to the Tax Foundation.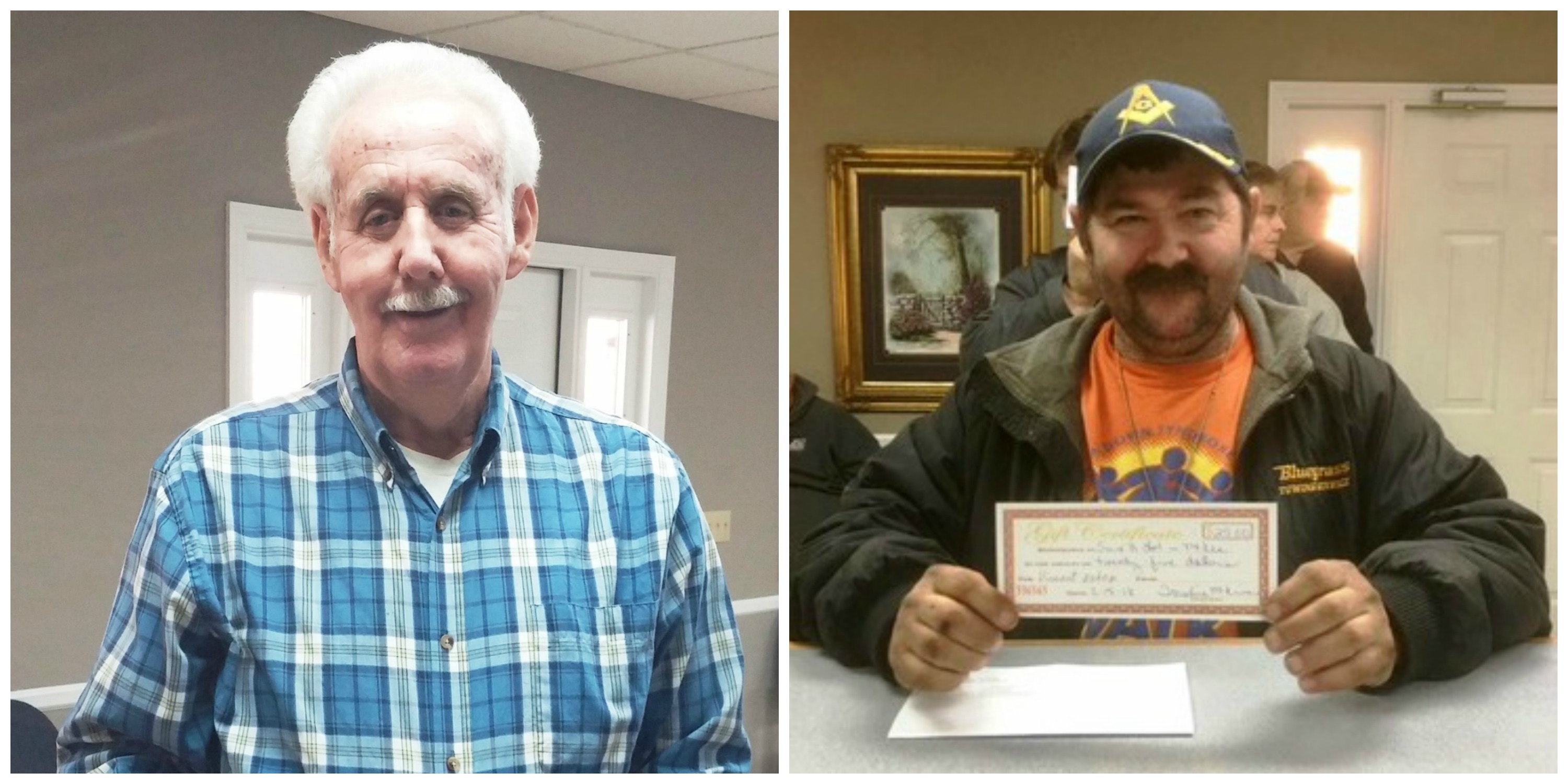 In recognition of this, Jackson County Farm Bureau celebrated Food Check-Out week by asking customers to come by the office to pick up more information on Food Check-Out and enter a drawing for a gift certificate to the local Save-A-Lot grocery store. The winners of the two $25.00 gift certificates were Lonnie Cook of Tyner and Vincent Estep of McKee.
KFB Spotlight
September 21, 2020

The North American International Livestock Exposition (NAILE) was approved through the Kentucky Healthy at Work initiative to host a modified show this year. NAILE is the largest all-breed, purebred livestock exposition in the world and runs Nov. 3-19, 2020 at the Kentucky Exposition Center.
September 14, 2020

Unless you haven't been watching television or listening to the radio for the past several months, you have undoubtedly seen or heard the many political ads that are currently filling the airwaves, not to mention all the print ads in newspapers and magazines, and the many social media posts related to the upcoming election.
September 14, 2020

I'm blessed to have grown up on our family farm in Clark County. It taught me the benefits of hard work as I learned through hands-on activities that took place every day. I discovered how to grow crops, care for animals, and to be a good steward of the land. It was a classroom like no other and my parents set an example that I carry with me daily.