Jackson County Farm Bureau Donates to 3AJC Kitchen
Jackson County Farm Bureau made a donation of $2500 to Jackson County's 3AJC Kitchen. The kitchen is a great asset to Jackson County and allows students the opportunity to learn about the processing and canning of foods. The kitchen has people from around the state using the facility. Farm Bureau is proud to be able to help sponsor the work done there.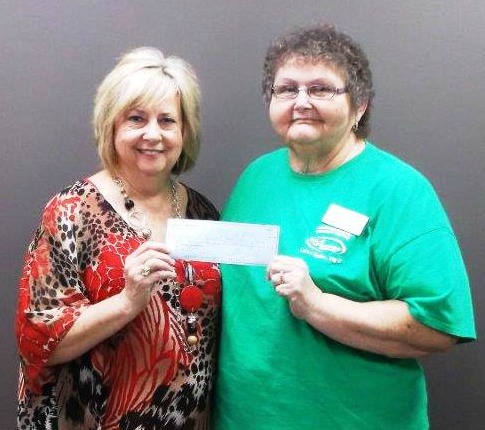 KFB Spotlight
January 15, 2020

With today's signing of the Phase I Trade Agreement between the U.S. and China, our farm families here and across the country have renewed hope of normalized agricultural trade between our country and what was once our largest ag-export market.
January 15, 2020

The Kentucky Farm Bureau (KFB) Marketbasket Survey results from the fourth quarter of 2019 indicate price fluctuations to most food items and a slight increase in the overall cost of food over the course of the year.