Jackson County Conservation District Environmental Field Day
Jackson County Farm Bureau took part in the Environmental Field Day on Tuesday, September 22 at the Sandgap Park. Phyllis Purvis, Jackson County Farm Bureau Women's Chair, Shane Ayers, KFB Agent and Micah Ayers, KFB Agent presented a program on ATV Safety to 4th grade students from all over the county.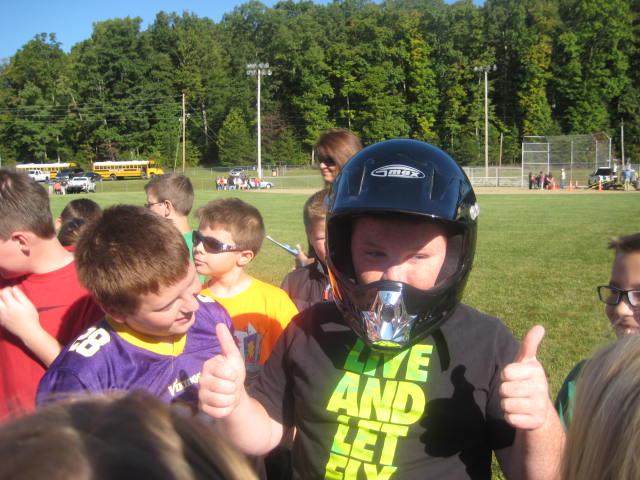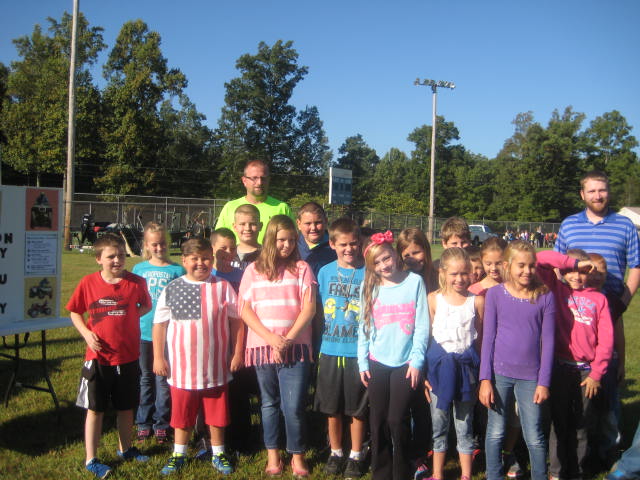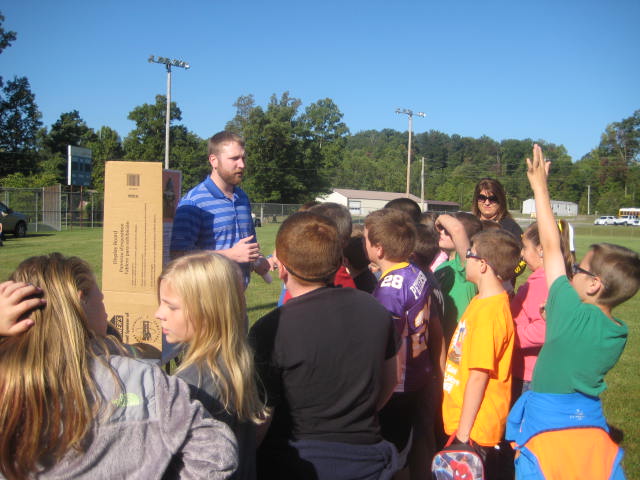 KFB Spotlight
October 18, 2019

Over the last three years, the West Kentucky river counties of Ballard, Carlisle, Hickman and Fulton have been at the center of an economic development initiative known as the West Kentucky Alliance for a Vibrant Economy (WAVE.)
October 18, 2019

While only about two percent of the U.S. population is involved in farming, for rural states like Kentucky, when farm income is down, those agriculture communities feel the impact, as well as affecting more than just that two percent.
October 18, 2019

Call me old fashioned but one thing taught to me at an early age was to say "thank you" when a situation called for it and sometimes, even when it didn't.