Jackson County Conservation District Environmental Field Day
Jackson County Farm Bureau took part in the Environmental Field Day on Tuesday, September 22 at the Sandgap Park. Phyllis Purvis, Jackson County Farm Bureau Women's Chair, Shane Ayers, KFB Agent and Micah Ayers, KFB Agent presented a program on ATV Safety to 4th grade students from all over the county.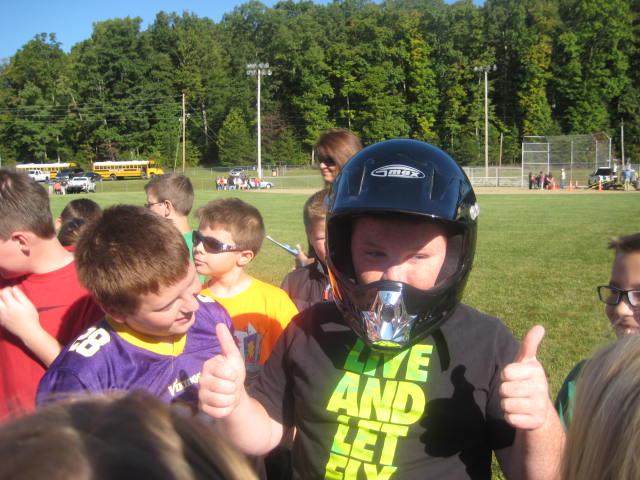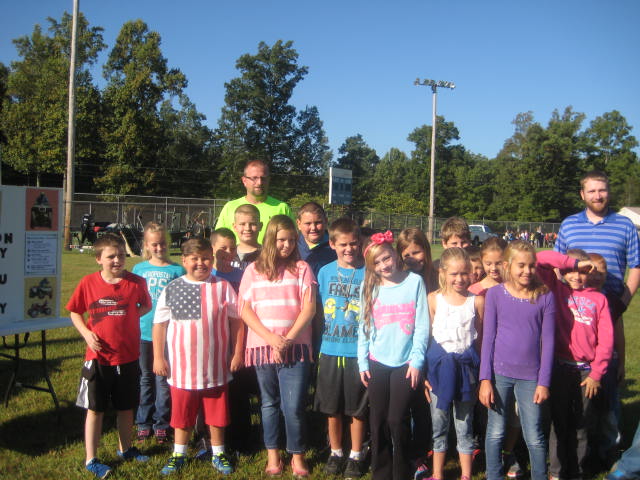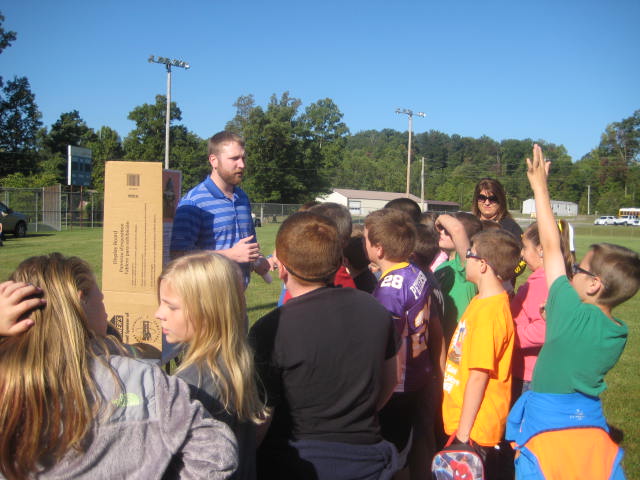 KFB Spotlight
September 18, 2023

To say that the 2023 Kentucky State Fair was one for the record books is quite the understatement when it came to country hams and raising money for charity.
September 18, 2023

Pilot Oak, Kentucky is a very small community in southern Graves County. And while it may seem like a different world there from the hustle and bustle of Washington, D.C., the looming deadline to pass the next Farm Bill draws the two places closer than ever as farm families in this community and thousands of others advocate for programs contained in this legislation.
September 18, 2023

Along the Perry, Letcher, and Knott County lines, deep in the Appalachian Mountains of Eastern Kentucky, lies a 3,500-acre stretch of public and privately owned land once used as a surface mine that is being transformed into an open-range sheep farm.