2016 Jackson County Youth and Variety Contest
Jackson County Farm Bureau took part in the KFB Outstanding Youth and Variety contest for District 8 on Monday, October 17 at the Rockcastle County High School.
The Outstanding Youth contest includes a personal interview and the student must give a 2 minute speech on agriculture or Kentucky Farm Bureau. The Variety Contest is any type of entertainment such as singing, dancing, musical instruments or drama. The students are judged by three people with backgrounds in youth work and/or agriculture. Winners will participate in the state contest in Louisville during KFB's Annual Meeting in December.
Jackson County Farm Bureau would like to congratulate these young men for their participation and the wonderful job they did.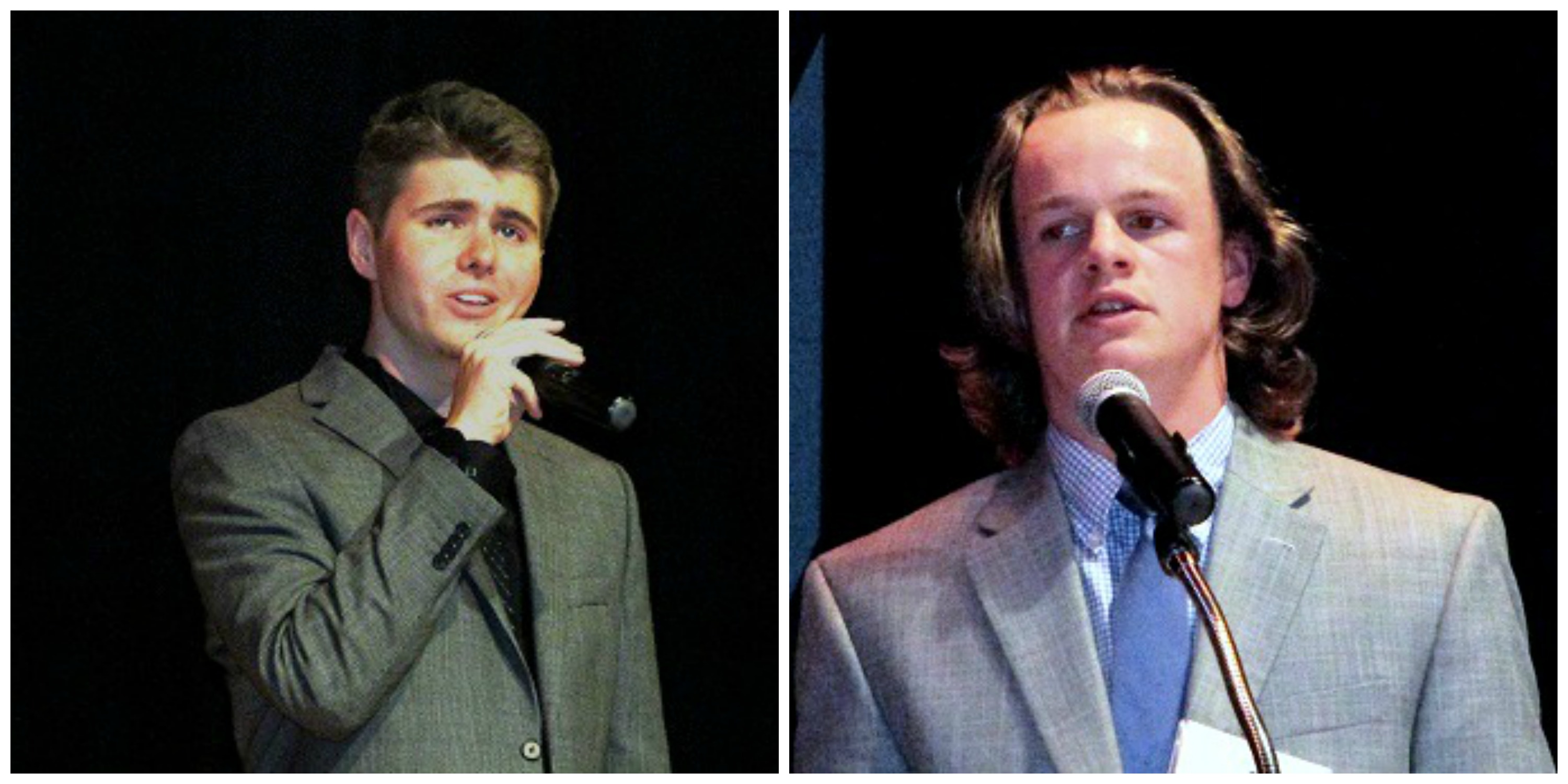 KFB Spotlight
November 11, 2019

Steve Kelley of Carlisle County will be honored as the 2019 Kentucky Farm Bureau (KFB) "Farmer of the Year" during the organization's 100th annual meeting in Louisville in December.
November 7, 2019

A good buddy of mine is an automotive technician and works on some of the newest and most technologically advanced vehicles on the road. During a recent conversation, I mentioned to him how surprised I am at the number of automobiles being manufactured these days without turn signals.
November 7, 2019

Getting to Flat Gap, Kentucky is not the easiest of trips, but well worth it once you arrive. The small eastern Kentucky town is located in the heart of the mountain region of Johnson County as well as in the state's rich coal mining country.