2016 Jackson County Farm Bureau Annual Meeting
The Jackson County Farm Bureau Annual Meeting and Picnic was held on Monday, September 19th at the Jackson Energy Farm on Highway 290 in McKee.
Each year the Board of Directors and insurance office staff plan a meal and give away door prizes to show their appreciation to their member families. Approximately 200 members and their families were in attendance. Everyone was given either a KFB cap or a KFB goodie bag with several KFB items inside.
Special guests were Mr. David Campbell, State Board of Directors; Lynn Parsons, KFB Consultant; Brad Wilkerson, Area Program Director; Matt Ingram, KFB State Office; Ryan Midden, Agency Support and Marketing Manager; and Marlene Lawson, Rockcastle Co Agency Manager.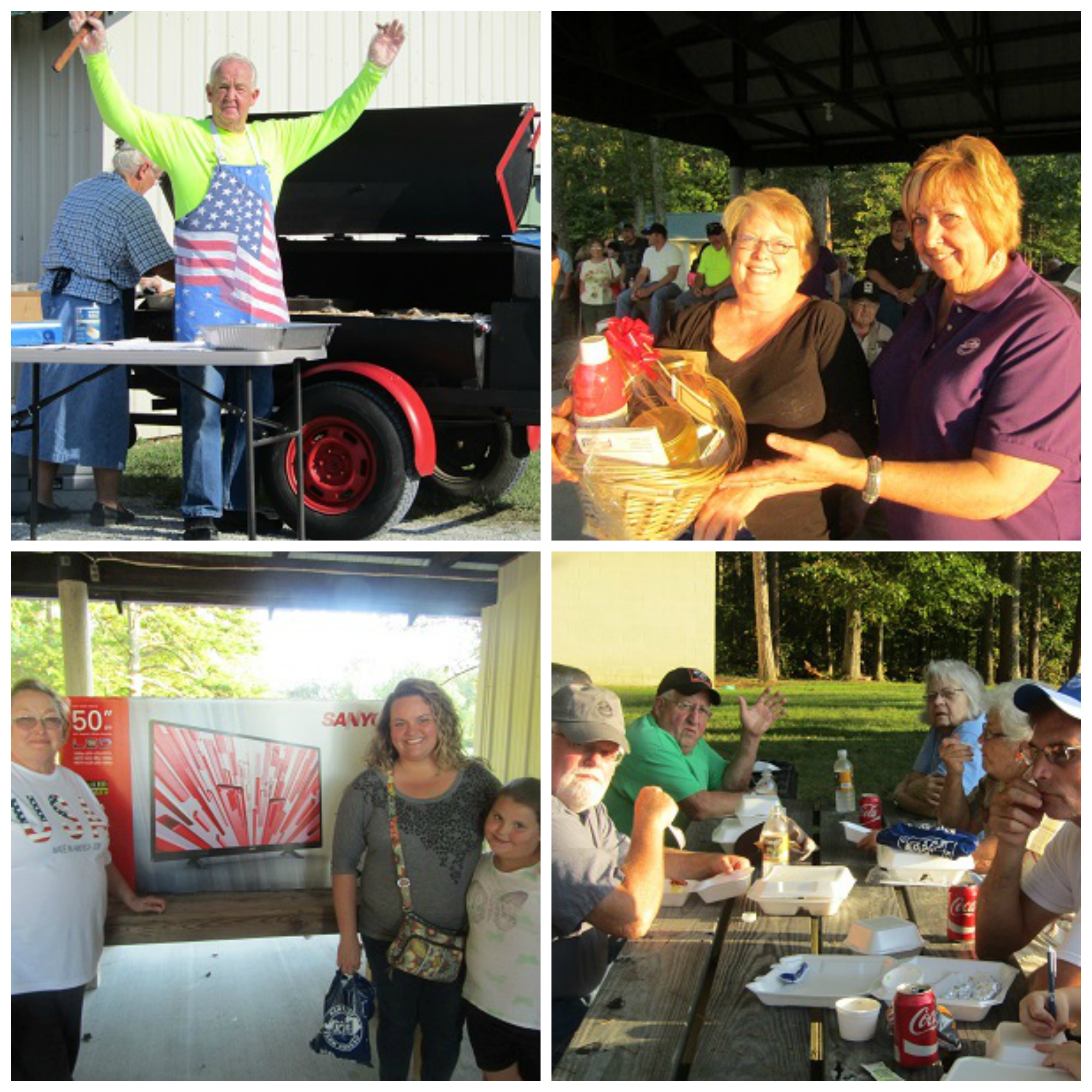 KFB Spotlight
May 9, 2023

As farm families across the state continue with spring planting, I'm reminded of how far we have come over the years in this process, from an agricultural technology standpoint, while never losing sight of the reasons we plant a crop.
May 9, 2023

Improving water quality has been a long-term goal of the state's agricultural sector well in advance of the many climate issues currently making headlines.
May 9, 2023

As humans, it's very easy to draw conclusions about something by sight alone. But we don't all see things—or in my case, places—in the same way. What I might think is beautiful, another may see just the opposite, and vice versa.