2016 Jackson County Farm Bureau Annual Meeting
The Jackson County Farm Bureau Annual Meeting and Picnic was held on Monday, September 19th at the Jackson Energy Farm on Highway 290 in McKee.
Each year the Board of Directors and insurance office staff plan a meal and give away door prizes to show their appreciation to their member families. Approximately 200 members and their families were in attendance. Everyone was given either a KFB cap or a KFB goodie bag with several KFB items inside.
Special guests were Mr. David Campbell, State Board of Directors; Lynn Parsons, KFB Consultant; Brad Wilkerson, Area Program Director; Matt Ingram, KFB State Office; Ryan Midden, Agency Support and Marketing Manager; and Marlene Lawson, Rockcastle Co Agency Manager.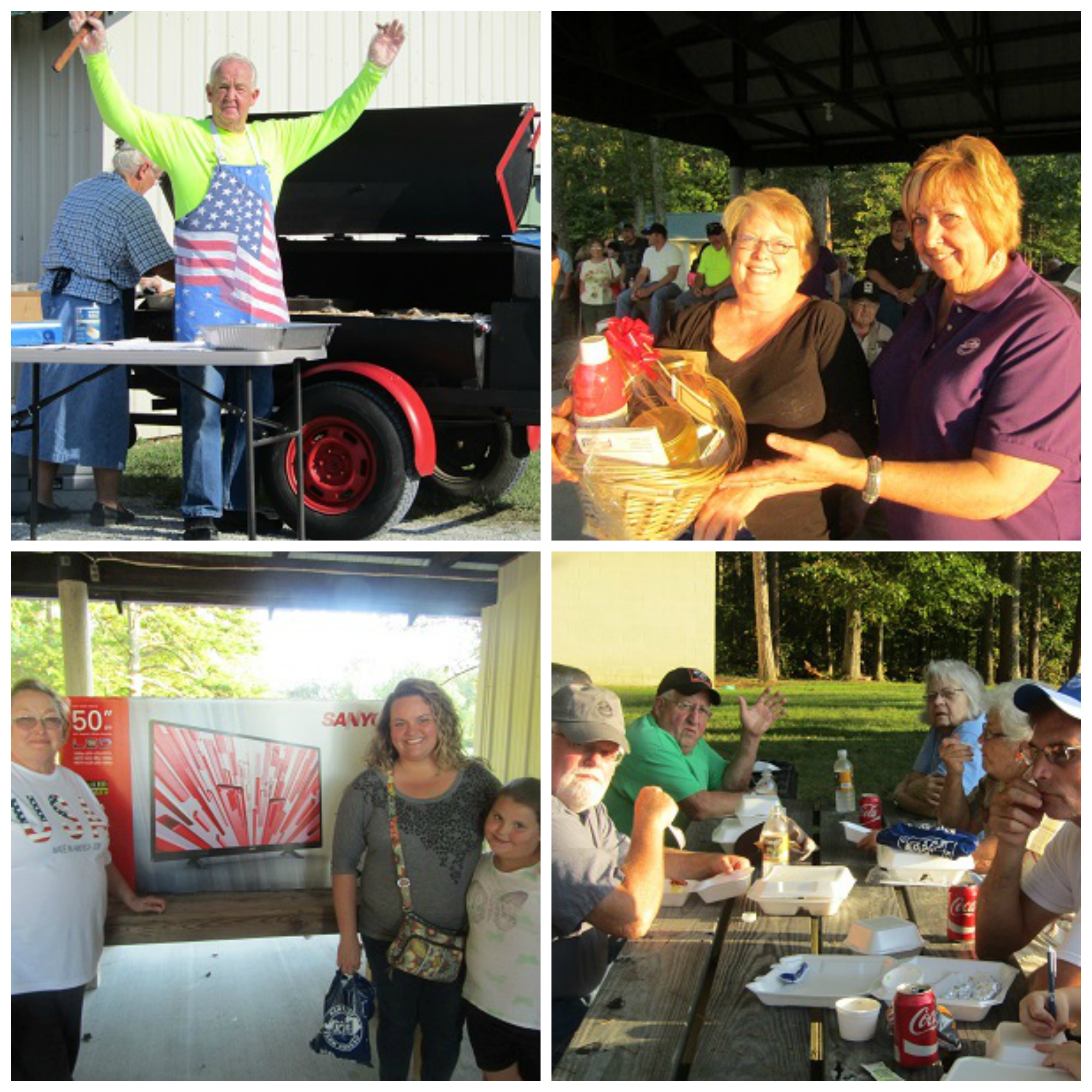 KFB Spotlight
May 6, 2022

On a colder than normal April afternoon, Morgan Askins is unloading her two quarter horses at the Shelby County Fairgrounds as she prepares to be the flag bearer for the weekend's Kentuckiana Ranch Horse Association (KRHA) event. She gets her horses settled and prepares for the next day's activities.
May 6, 2022

As another session of the Kentucky General Assembly has come to a close, it is time to reflect on the legislation that passed that benefits our farm families and rural communities. It's also a good time to look at bills that did not pass.
May 6, 2022

I will be the first to admit that through the years I have lost touch with friends, and even family, for one reason or another. Often was the case that we lived far apart from each other and losing touch just happened, I suppose.