Hopkins County Student Attends Institute for Future Agricultural Leaders
Louisville, KY (June 20, 2017) – Hopkins County high school junior Kyle Bratcher recently returned home from Kentucky Farm Bureau's Institute for Future Agricultural Leaders (IFAL). Bratcher and 43 other high school students from around the state attended the five-day summer leadership conference, held June 11-15 at Murray State University.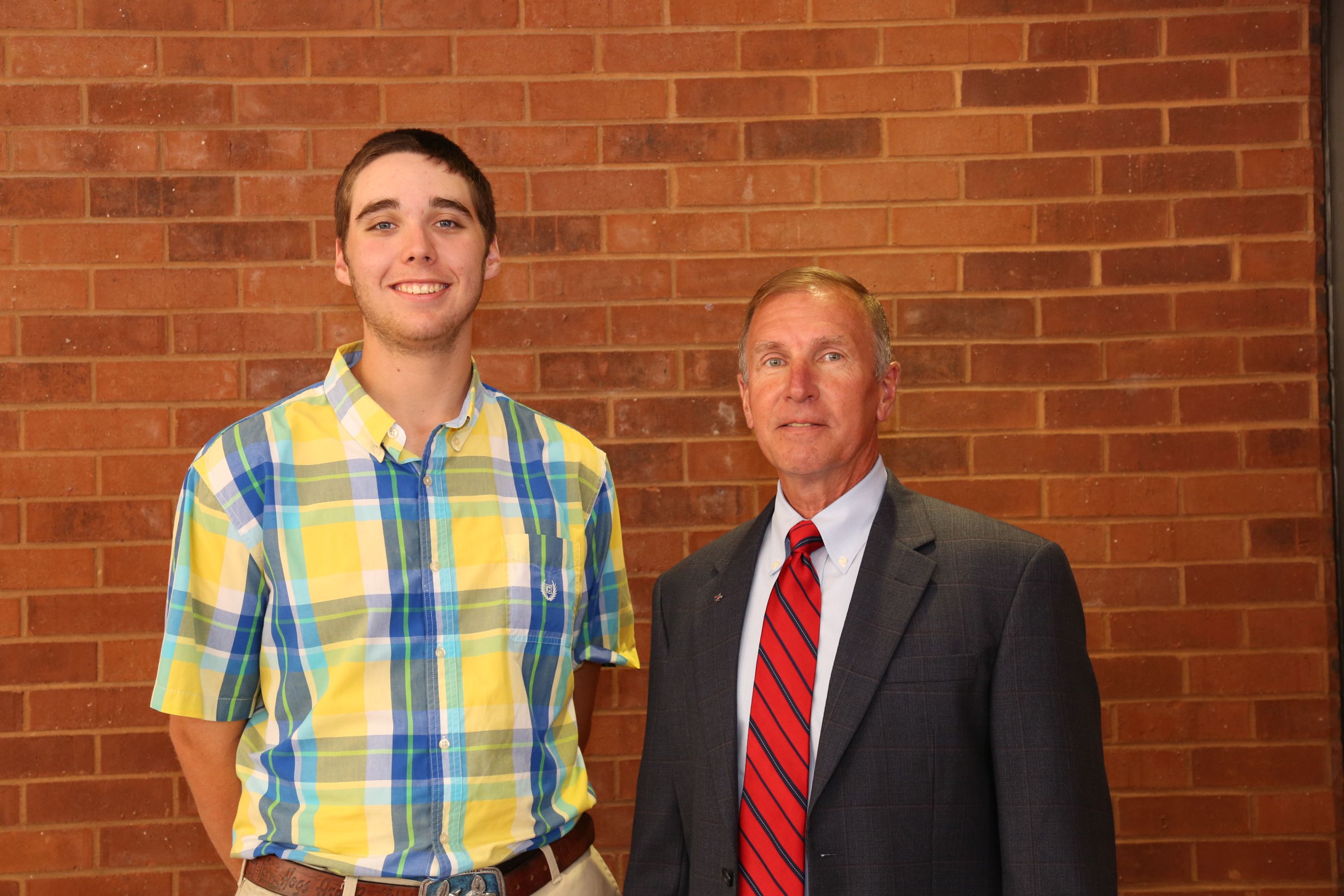 An identical IFAL conference is being held June 18-22 at the University of Kentucky for an additional 44 students.
IFAL is designed to expose high school students to college life while helping them explore the different fields of study for careers in agriculture. During the week, attendees gained a better understanding of the nature and needs of the agriculture industry, saw how basic and applied science is utilized in agriculture and learned of the political process used to develop agricultural policy.
To view photograph, click here
KFB Spotlight
July 13, 2018

After two years of slight quarterly declines in food prices, the most recent Kentucky Farm Bureau (KFB) Marketbasket Survey indicates a food-cost increase for a second straight quarter.

The survey, taken four times each year, price-checks 40 basic food items throughout the state in an effort to gauge current food-price trends. Since the end of 2016, surveyed food items had dropped by a total of $3.79 or just over three percent.
June 29, 2018

In making this transition, Beck acknowledges that change has come to Farm Bureau over the years and change is necessary to remain effective. But the organization exists for the same reasons in which it began nearly a century ago.

"To me, the value of Farm Bureau is doing things for the membership collectively that they can't do by themselves," he said. "And being a part of this organization has been a blessing to me."
June 29, 2018

I would like to thank Senator Mitch McConnell on his extensive efforts to move forward the single most important piece of legislation affecting agriculture and rural communities.