Hopkins County Farm Bureau honors local professionals
As part of Kentucky Farm Bureau's "Lead Where You Stand" campaign, County Farm Bureaus across the state are recognizing the contributions of local Farm Bureau members and leaders.
Hopkins County Farm Bureau President Curtis Dame recently presented Peggy Stirsman, Shirley Peyton and Mark Metcalfe with "Lead Where You Stand" certificates in recognition of their contributions to Hopkins County. These leaders were recognized on Friday, September 7th, during a special presentation made at the Hopkins County Farm Bureau Annual Meeting.
"Shirley, Mark and Peggy are great examples of the kind of leaders who give so much every day to make Hopkins County a better place for all," said Hopkins County Farm Bureau President Curtis Dame. "We are grateful for the opportunity to recognize these individuals for the valuable contributions they have made and are excited to see the impact we can continue to make together for Hopkins County."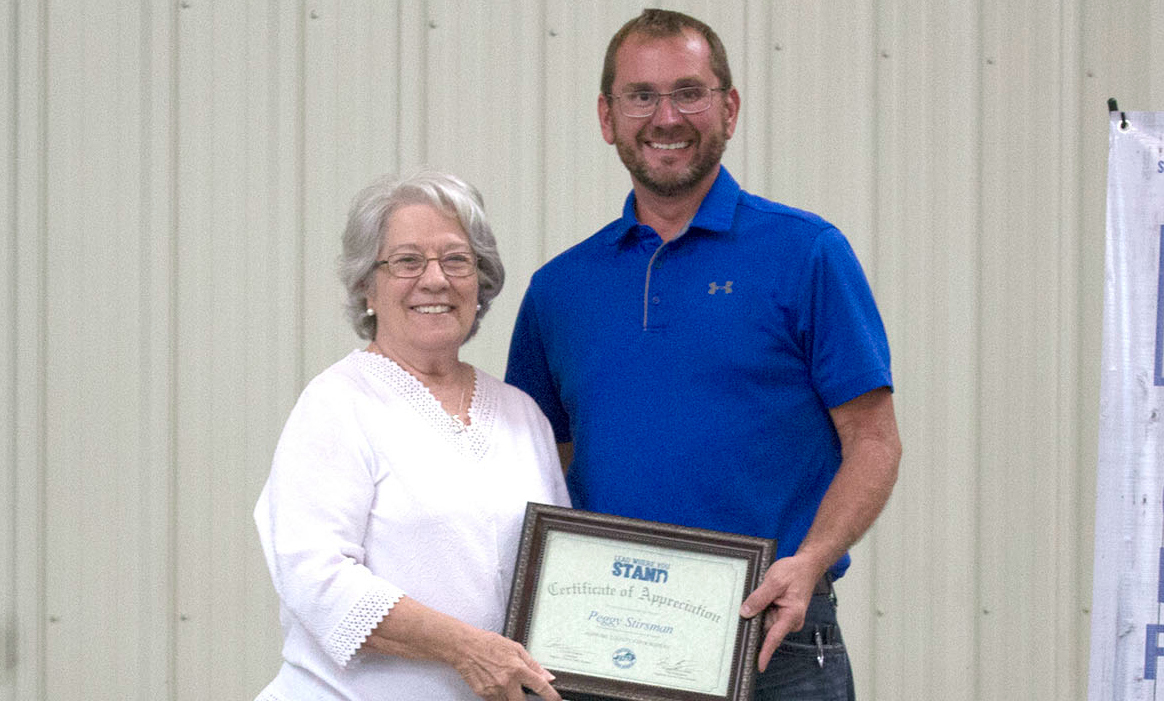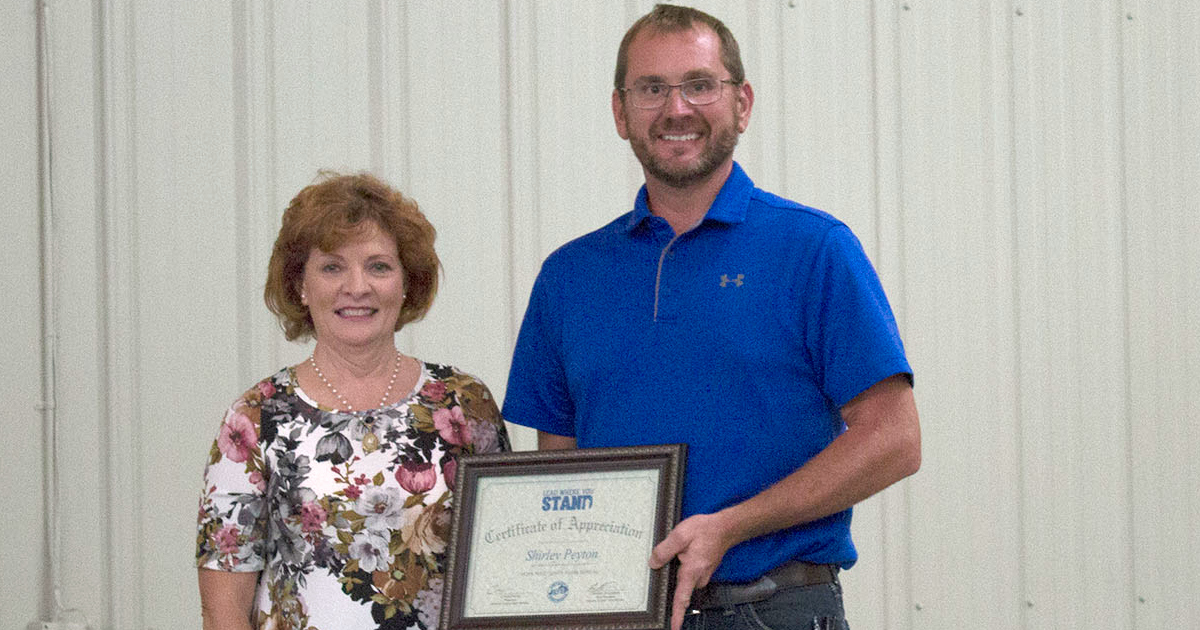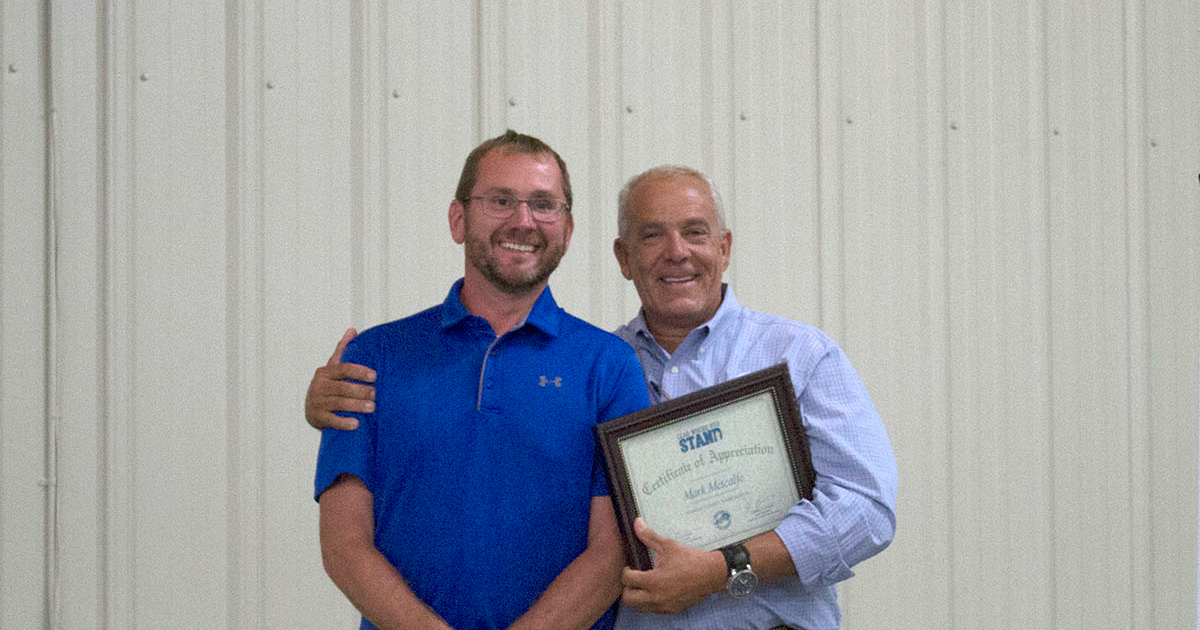 KFB Spotlight
September 8, 2021

A recent survey conducted by an organization known as "Kindness.org" listed Kentucky as being the kindest state in the U.S. Now, I'm no rocket scientist, but I have figured that one out; no survey needed.
August 30, 2021

From a reversal of the Waters of the U.S. rule to tax related issues, the agriculture industry is standing firm on its policies and priorities as it faces proposals that could affect the industry in adverse ways.
August 26, 2021

The 57th annual Kentucky Farm Bureau (KFB) Country Ham Breakfast brought in a record-breaking $4.8 million bid for charity. The Grand Champion Country Ham auction is a KFB state fair tradition dating back to 1964.