Hopkins County Farm Bureau honors local professionals
As part of Kentucky Farm Bureau's "Lead Where You Stand" campaign, County Farm Bureaus across the state are recognizing the contributions of local Farm Bureau members and leaders.
Hopkins County Farm Bureau President Curtis Dame recently presented Peggy Stirsman, Shirley Peyton and Mark Metcalfe with "Lead Where You Stand" certificates in recognition of their contributions to Hopkins County. These leaders were recognized on Friday, September 7th, during a special presentation made at the Hopkins County Farm Bureau Annual Meeting.
"Shirley, Mark and Peggy are great examples of the kind of leaders who give so much every day to make Hopkins County a better place for all," said Hopkins County Farm Bureau President Curtis Dame. "We are grateful for the opportunity to recognize these individuals for the valuable contributions they have made and are excited to see the impact we can continue to make together for Hopkins County."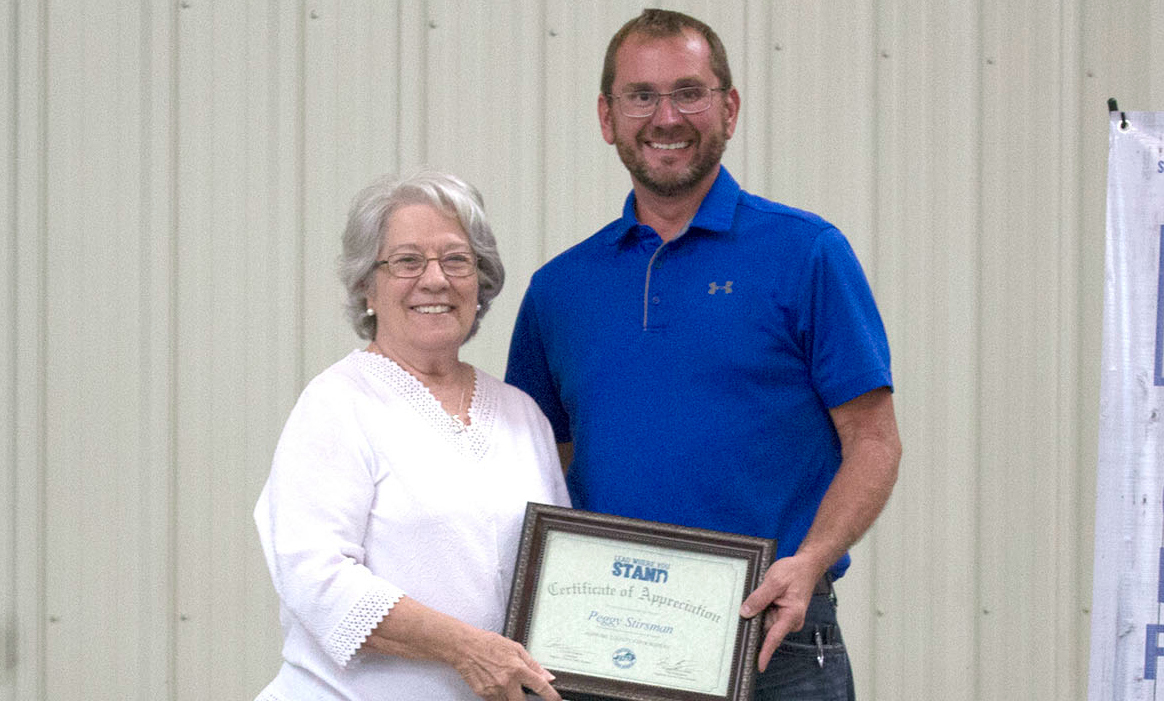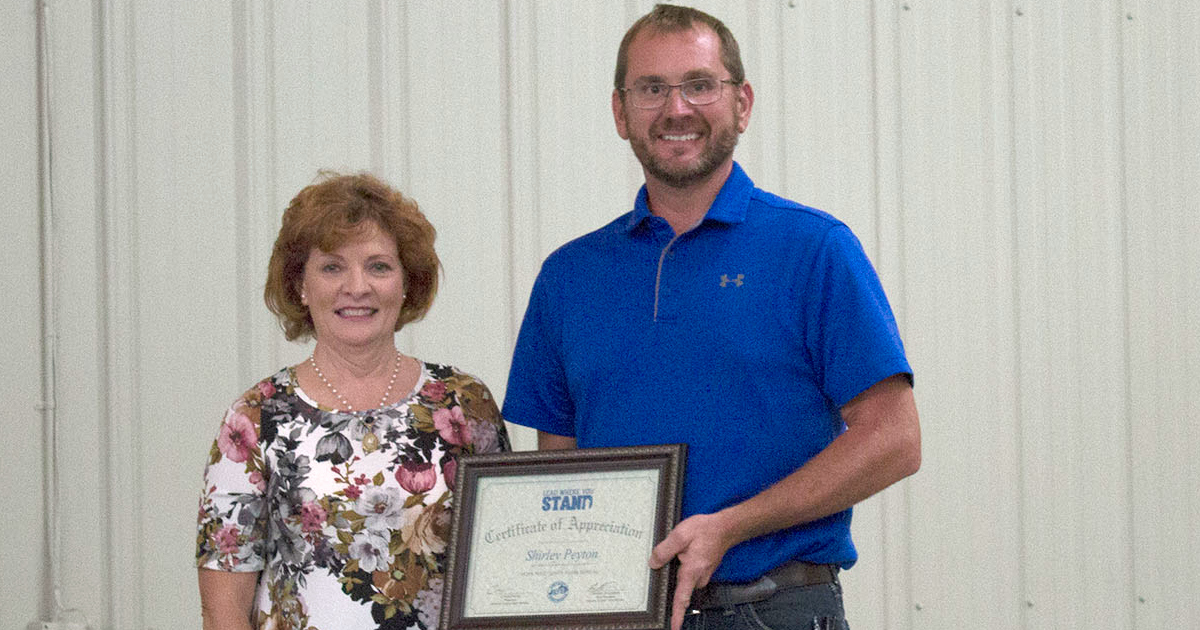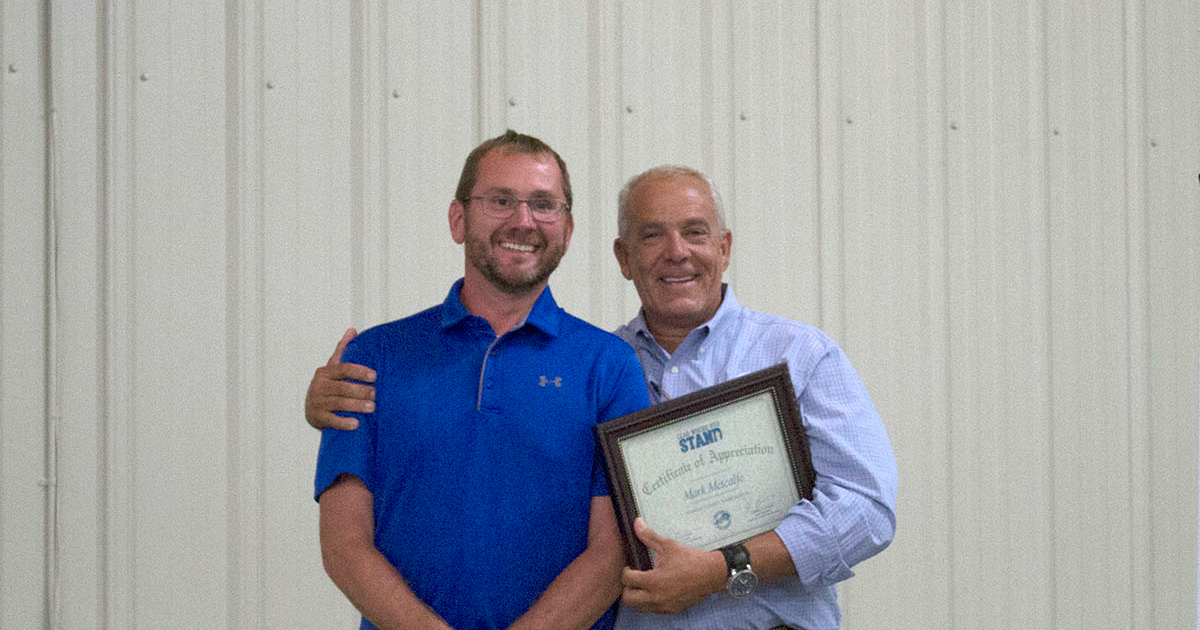 KFB Spotlight
March 21, 2019

As a cattle producer, I am thankful to the General Assembly for passing House Bill 311 which will ensure lab-grown protein products are properly labeled for consumers. I would also like to thank Representative Michael Meredith for sponsoring this important bill.
March 21, 2019

Having just returned from the annual Congressional Tour in Washington, D.C., I'm always amazed and encouraged at the level of participation we have for this trip and other advocacy opportunities.
March 21, 2019

As I was growing up, we always had a few milk cows. To buy milk at the grocery store was laughable, we had our own! Most families grew their own food, as everyone had a garden.