2015 Congressional Tour
Mark and Kelli Herring recently attend the 2015 Congressional Tour, along with daughter Josie and son Blake. The family stated they were very grateful for the opportunity. The trip was very informative and a wonderful learning experience for their family.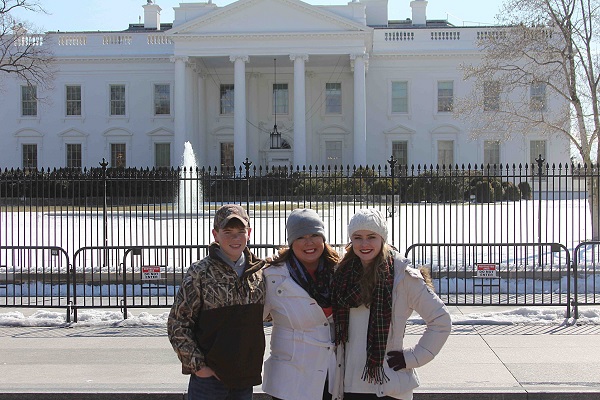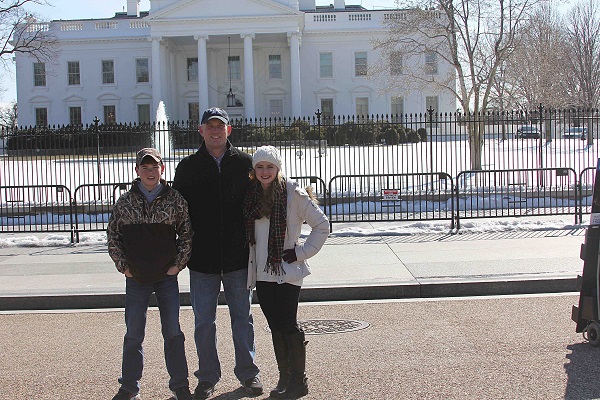 KFB Spotlight
March 8, 2018

Kentucky Farm Bureau (KFB) members made their way to Frankfort this week to meet with their state legislators during the annual KFB Legislative Drive-In/Food Check-Out Day.