Kathy Willoughby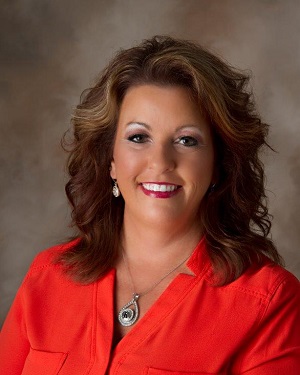 Kathy has been in the insurance industry for 27 years and originally started her career with Kentucky Farm Bureau. She is licensed in Property and Casualty and specializes in auto, property & small business insurance.
Life's Blueprints: A KFB Insurance Blog
Each year, there are thousands of collisions and hundreds of lives lost on Kentucky's roadways. Tragically, many of these crashes could have been avoided. When you're behind the wheel, please do your part to keep Kentucky safe.
The Centers for Disease Control (CDC) recommend several basic precautions to prevent the spread of the coronavirus in local communities.
Grill fires cause an annual average of $37 million in property damage, according to the Insurance Information Institute (III).