Julie Sugg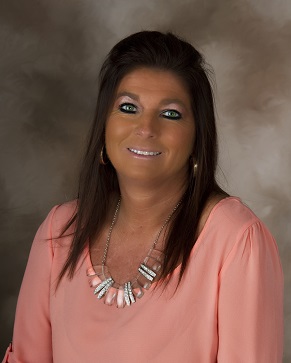 Julie has been with Kentucky Farm Bureau Insurance as a Customer Service Representative since November 1990. She is licensed in Property and Casualty Insurance. Julie specializes in Auto and Property insurance and Claims Management. Julie is a native of Henderson County.
Life's Blueprints: A KFB Insurance Blog
Parents and caregivers have the ability to make lifesaving differences when buckling young ones in for a trip.
You never know when a storm may hit, but you can prepare ahead of time by learning how to minimize the damage and properly report a loss to your Kentucky Farm Bureau Insurance agent.
Did you know that a few misplaced items can cause entire loads of recycling to be rejected? Here's how some of your curbside recycling habits could be working against you.