Julie Sugg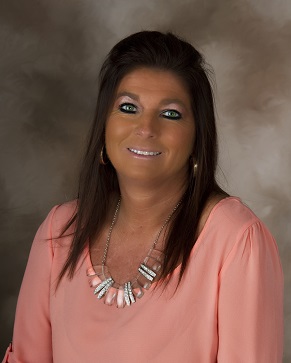 Julie has been with Kentucky Farm Bureau Insurance as a Customer Service Representative since November 1990. She is licensed in Property and Casualty Insurance. Julie specializes in Auto and Property insurance and Claims Management. Julie is a native of Henderson County.
Life's Blueprints: A KFB Insurance Blog
Did you know that 49% of people said they would take photos or watch videos while driving through a parking lot, according to a National Safety Council survey?
During the holiday season, emergency rooms nationwide are flooded with victims of holiday decor gone wrong.
Extension cords aren't simply plug-and-go tools, as so many people treat them. Follow these tips to ensure that your home stays safe when extension cords are in use.