Tenth Annual Farm Follies Theater
Eight plays were included with titles such as, "Chomp, Crunch, Moo"; "Cropside Out"; and "Fox With Crops".
Approximately 200 fans enjoyed the outstanding production. Farm Bureau Board members, provide funding as well as assistance in set-building, set-up, stage crew and master of ceremonies duties. Monetary awards are given to the schools for 1st, 2nd 3rd places as determined by a panel of three judges. The playwrights also receive $50 for their contributions. The children enjoy refreshments served by the Farm Bureau Women's Committee. The Gifted and Talented teachers are presented with a bouquet of flowers in recognition of their contribution to the event.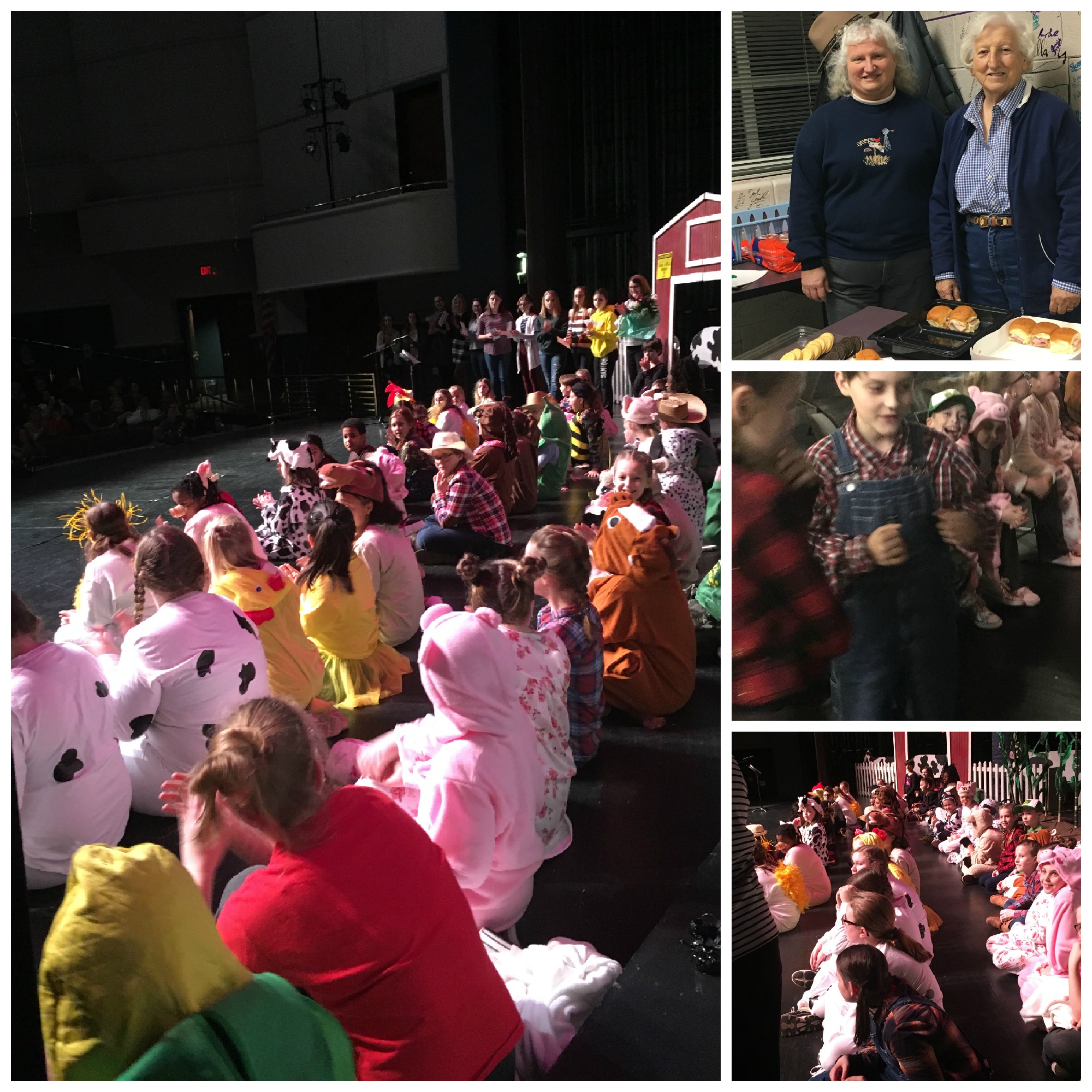 KFB Spotlight
March 21, 2023

Each year, Kentucky Farm Bureau (KFB) members by the hundreds make their way to the nation's capital to participate in the annual Congressional Tour.
March 21, 2023

For decades, environmental experts, government agencies, and concerned citizen groups have been hearing about and monitoring an area in the Gulf of Mexico that has come to be known as the Hypoxia Zone.
March 21, 2023

Every February, Kentucky Farm Bureau (KFB) county volunteer leaders make their way to the Derby City for the annual KFB Presidents and Vice Presidents Conference.