Tenth Annual Farm Follies Theater
Eight plays were included with titles such as, "Chomp, Crunch, Moo"; "Cropside Out"; and "Fox With Crops".
Approximately 200 fans enjoyed the outstanding production. Farm Bureau Board members, provide funding as well as assistance in set-building, set-up, stage crew and master of ceremonies duties. Monetary awards are given to the schools for 1st, 2nd 3rd places as determined by a panel of three judges. The playwrights also receive $50 for their contributions. The children enjoy refreshments served by the Farm Bureau Women's Committee. The Gifted and Talented teachers are presented with a bouquet of flowers in recognition of their contribution to the event.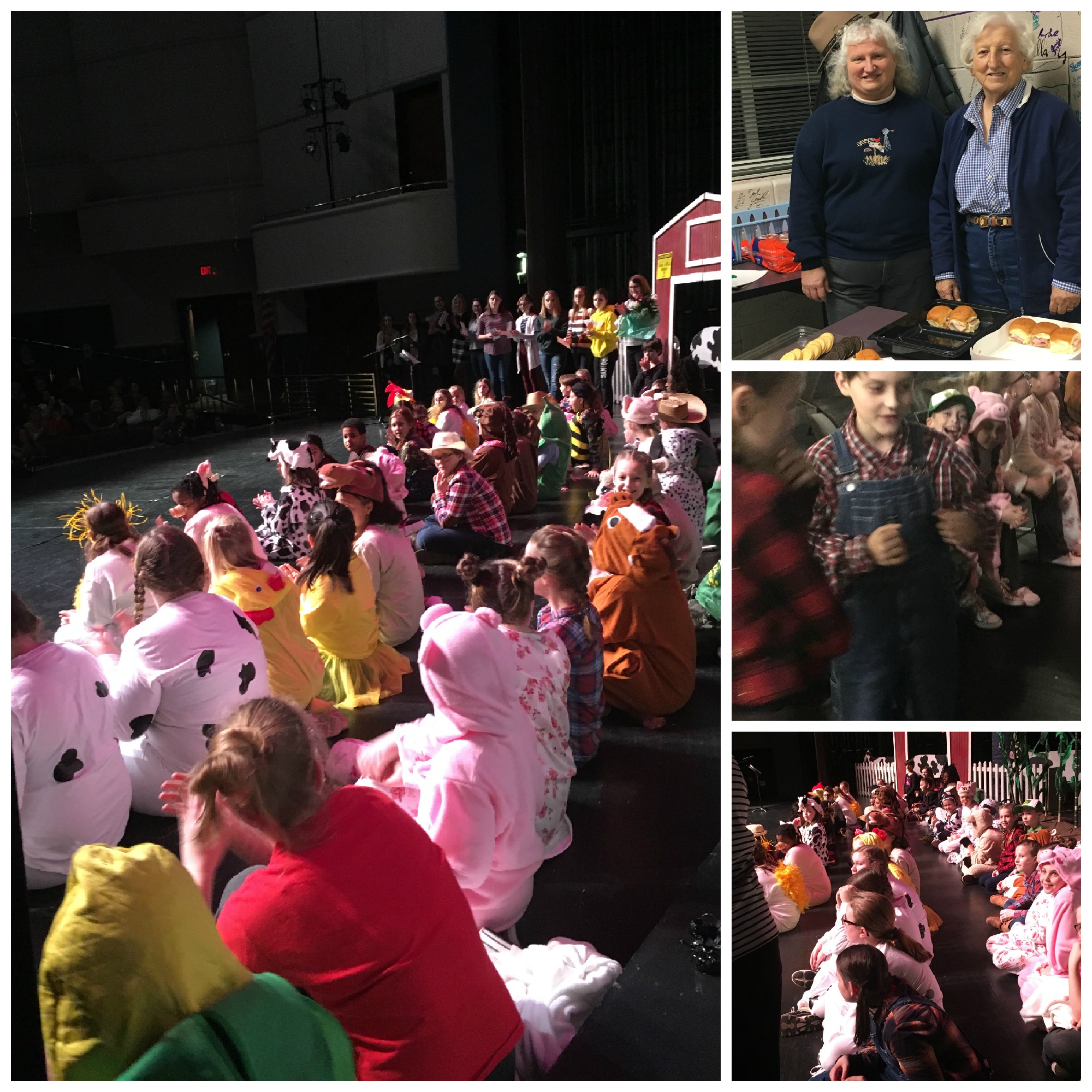 KFB Spotlight
January 13, 2021

Caleb and Leanne Ragland of LaRue County won a top honor during the American Farm Bureau Federation (AFBF) virtual convention today, being named winners of the Young Farmers & Ranchers "Achievement Award."
January 11, 2021

The American Farm Bureau's Virtual Convention kicked off with an opening address by AFBF President Zippy Duvall from his farm in Georgia.
KFB President Mark Haney's Statement on Gov. Beshear's Proposed $50 Million Allocation for Rural Broadband Deployment

January 8, 2021

"I would like to thank Governor Beshear for allocating $50 million in his proposed budget to the broadband deployment fund. Expanding broadband service to unserved and underserved areas of the state has never been more important than it is right now."