Tenth Annual Farm Follies Theater
Eight plays were included with titles such as, "Chomp, Crunch, Moo"; "Cropside Out"; and "Fox With Crops".
Approximately 200 fans enjoyed the outstanding production. Farm Bureau Board members, provide funding as well as assistance in set-building, set-up, stage crew and master of ceremonies duties. Monetary awards are given to the schools for 1st, 2nd 3rd places as determined by a panel of three judges. The playwrights also receive $50 for their contributions. The children enjoy refreshments served by the Farm Bureau Women's Committee. The Gifted and Talented teachers are presented with a bouquet of flowers in recognition of their contribution to the event.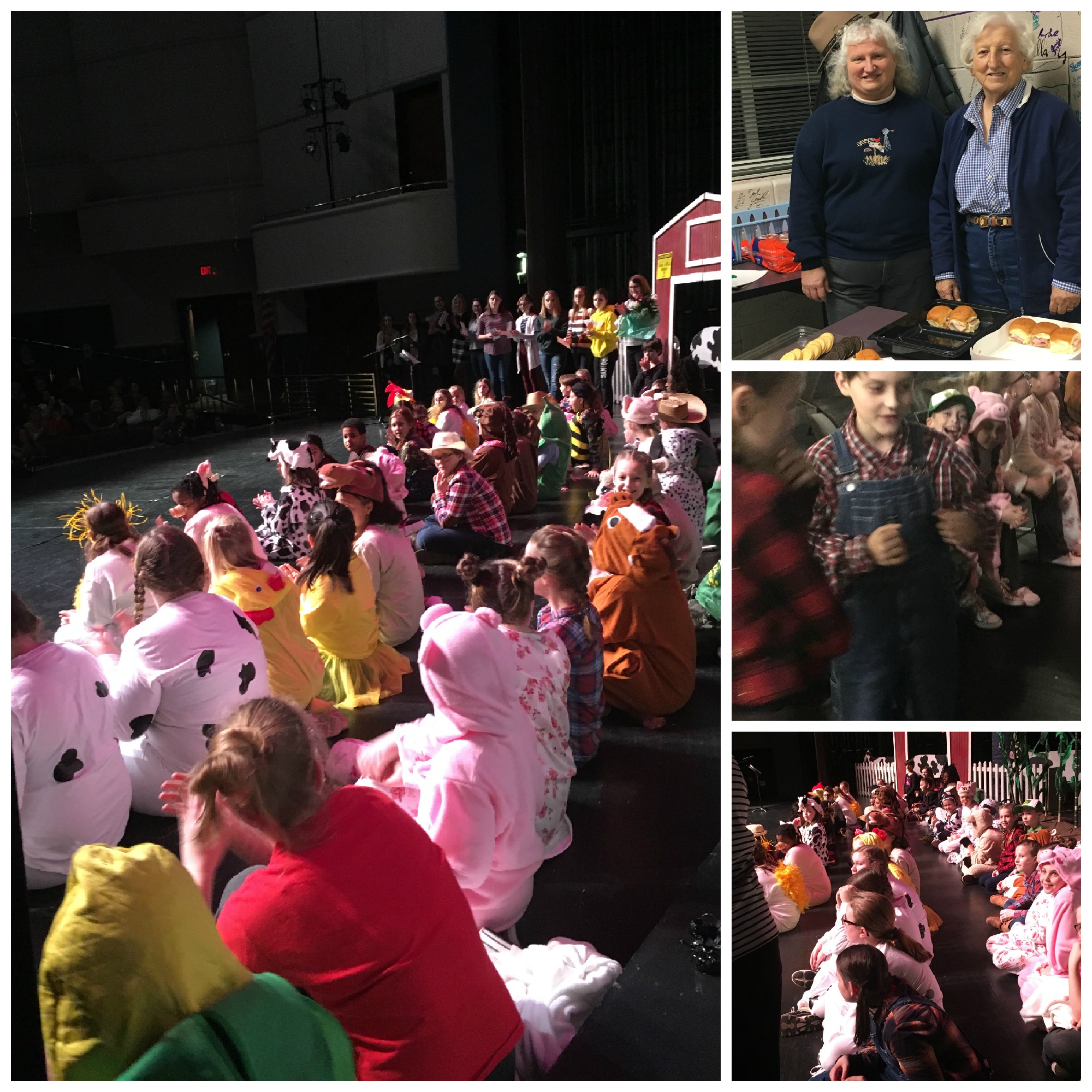 KFB Spotlight
Kentucky Farm Bureau Announces Winners of Excellence in Ag Literacy and Women's Educational Grant Awards 

December 4, 2019

Two Kentuckians are being awarded significant honors from Kentucky Farm Bureau. Leslie McCarty of Montgomery County is the 2019 Women's Educational Grant winner and Kelly Gates of Hopkins County has been named the Excellence in Ag Literacy recipient.
November 27, 2019

Last week Kentucky launched a new program offering farmers incentives for selling their property to beginning farmers, an effort to further sustain one of the state's most important industries.
November 25, 2019

Kentucky Farm Bureau (KFB) announced two annual award winners today: Sam Moore of Butler County, and former KFB president, has been named the Distinguished Service to Agriculture recipient and James Stuecker of Hardin County is the 2019 Distinguished Service to Farm Bureau Award winner.