Tenth Annual Farm Follies Theater
Eight plays were included with titles such as, "Chomp, Crunch, Moo"; "Cropside Out"; and "Fox With Crops".
Approximately 200 fans enjoyed the outstanding production. Farm Bureau Board members, provide funding as well as assistance in set-building, set-up, stage crew and master of ceremonies duties. Monetary awards are given to the schools for 1st, 2nd 3rd places as determined by a panel of three judges. The playwrights also receive $50 for their contributions. The children enjoy refreshments served by the Farm Bureau Women's Committee. The Gifted and Talented teachers are presented with a bouquet of flowers in recognition of their contribution to the event.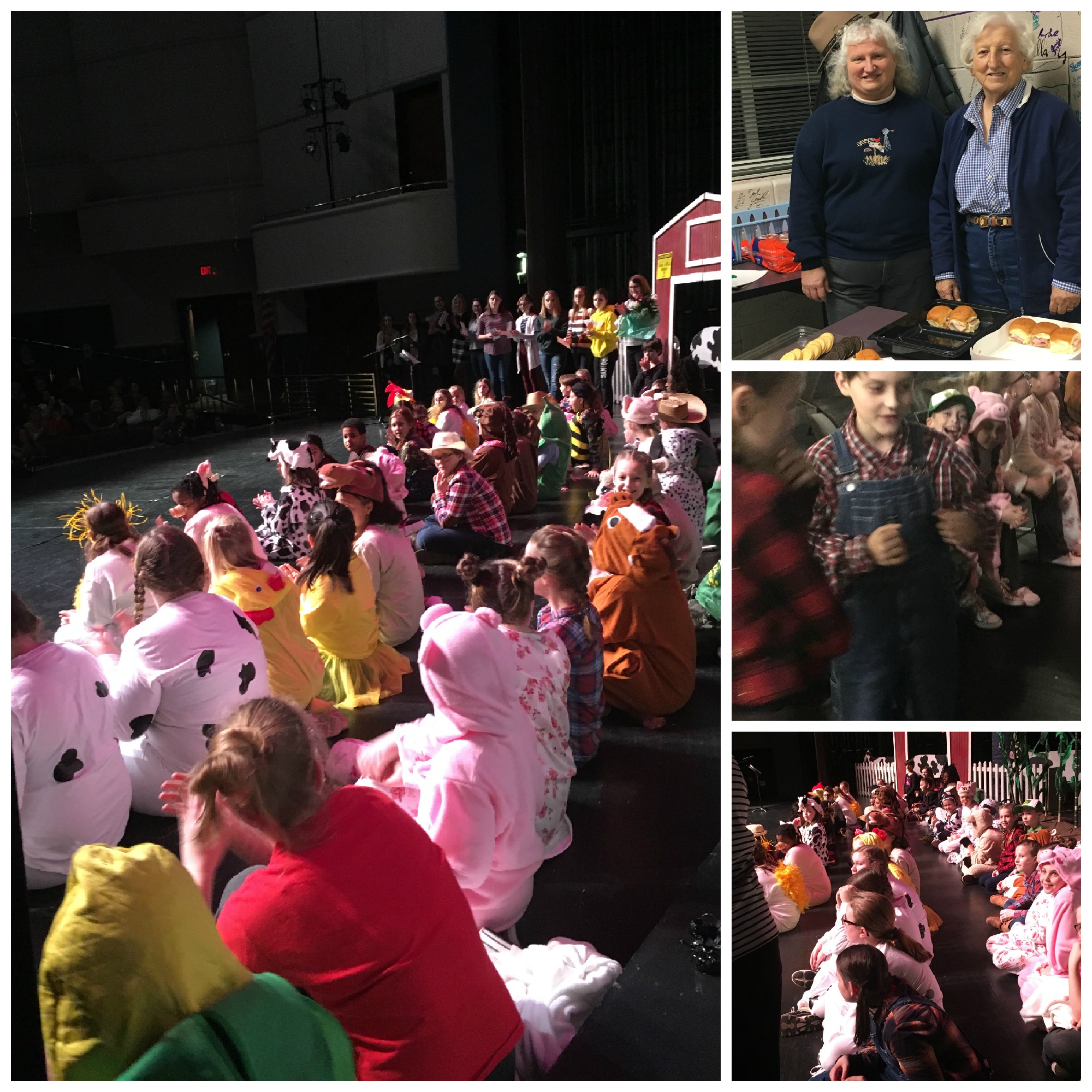 KFB Spotlight
January 19, 2022

The American Farm Bureau Federation will host the 2022 Young Farmers & Ranchers Leadership Conference in Louisville, Kentucky, Feb. 25-28, at the Omni Louisville Hotel.
December 15, 2021

The Kentucky Department of Agriculture (KDA) has created a resource page on its website for those affected by this weekend's disastrous weather events, Commissioner of Agriculture Dr. Ryan Quarles announced today.
December 10, 2021

As we gather together to be with friends and family during this holiday season, our Farm Bureau family is doing the same.