Tenth Annual Farm Follies Theater
Eight plays were included with titles such as, "Chomp, Crunch, Moo"; "Cropside Out"; and "Fox With Crops".
Approximately 200 fans enjoyed the outstanding production. Farm Bureau Board members, provide funding as well as assistance in set-building, set-up, stage crew and master of ceremonies duties. Monetary awards are given to the schools for 1st, 2nd 3rd places as determined by a panel of three judges. The playwrights also receive $50 for their contributions. The children enjoy refreshments served by the Farm Bureau Women's Committee. The Gifted and Talented teachers are presented with a bouquet of flowers in recognition of their contribution to the event.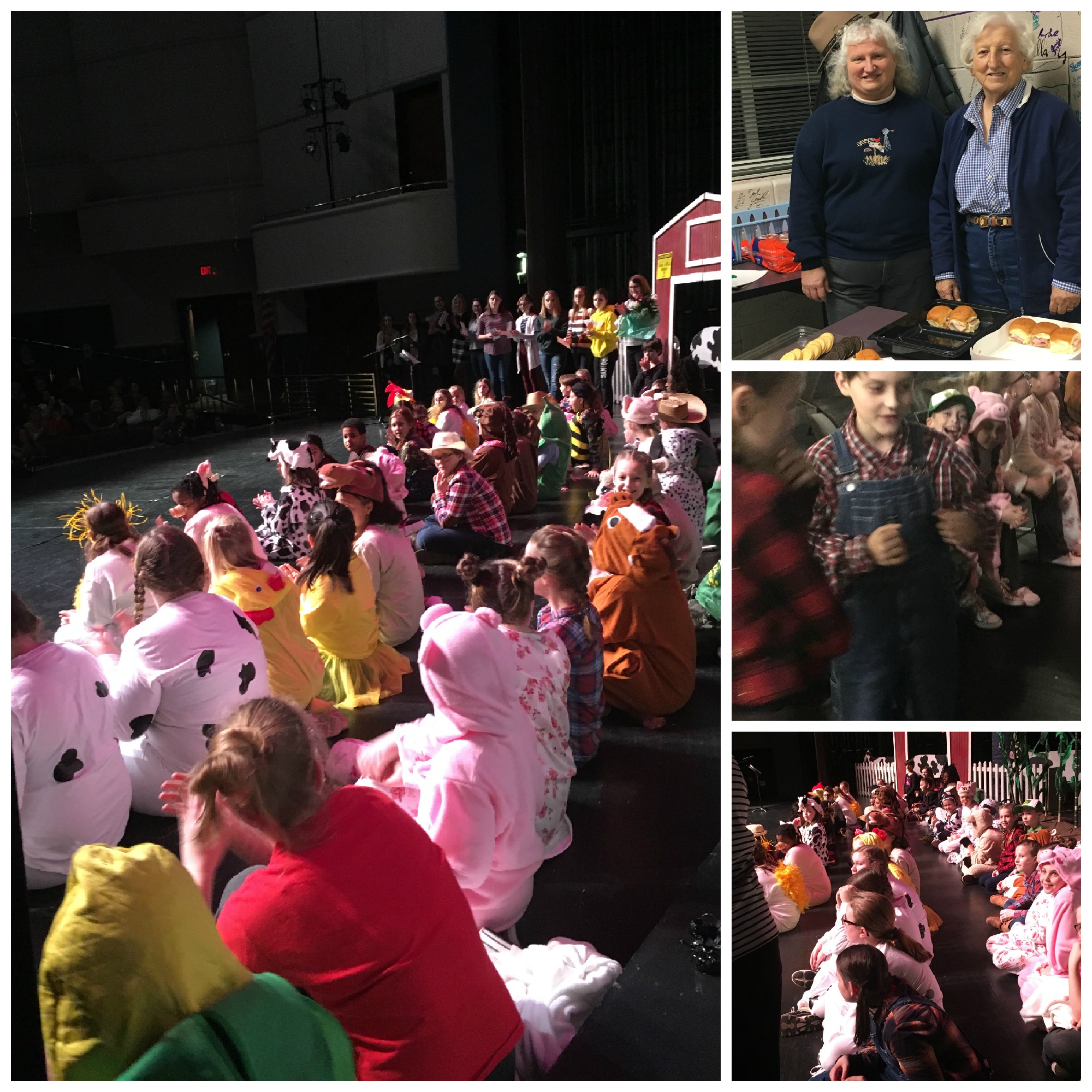 KFB Spotlight
June 30, 2022

In the world of agriculture, tradition plays a very important role, especially when it comes to younger generations becoming part of an industry that is as old as the earth itself.
June 29, 2022

While traveling Kentucky's interstates this summer, keep your eyes peeled for bright bursts of native blooms along the way. Plots of Kentucky wildflowers like milkweed, coneflower, and goldenrod create a sea of color all season long… and for a good purpose.
June 28, 2022

What do watermelon, canola, soybeans, and pumpkins have in common? They're all Kentucky-grown crops that would not exist without bees.