Henderson County students awarded Farm Bureau scholarships
Louisville, KY (July 6, 2018) – Hailee M. Hope, Mary Beth Mullican, Erin McClure O'Nan and Daxx Brayden Sugg, all seniors at Henderson County High School, each received a $500 college scholarship from Henderson County Farm Bureau. In partnership with County Farm Bureaus, the Kentucky Farm Bureau Education Foundation awarded $396,550 this year to deserving students from across the Commonwealth.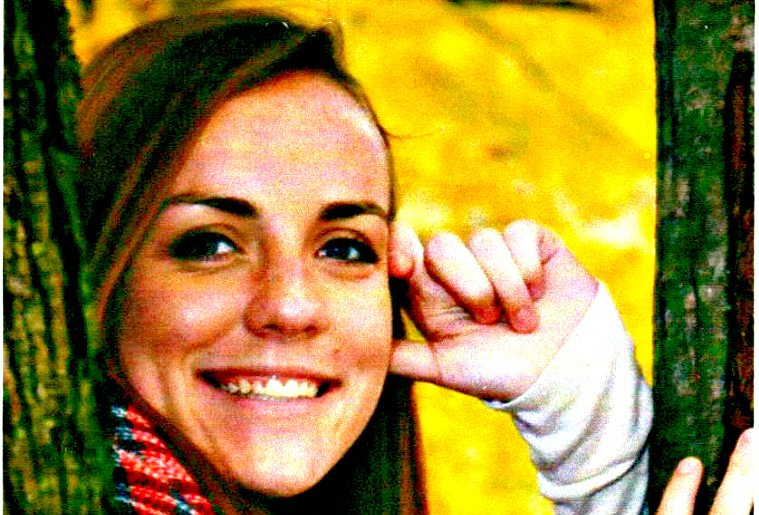 Hailee M. Hope plans to attend Frontier Community College to pursue a degree in physical therapy. She is the daughter of Scott and Michelle Hope of Henderson, KY.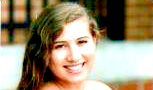 Mary Beth Mullican will attend Western Kentucky University to earn a degree in public relations. Mullican is the daughter of Mike and Heather Mullican of Owensboro, KY.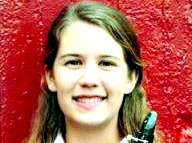 Erin McClure O'Nan plans to attend the University of Kentucky to pursue a degree engineering. O'Nan is the daughter of Sidney and Lori O'Nan of Robards, KY.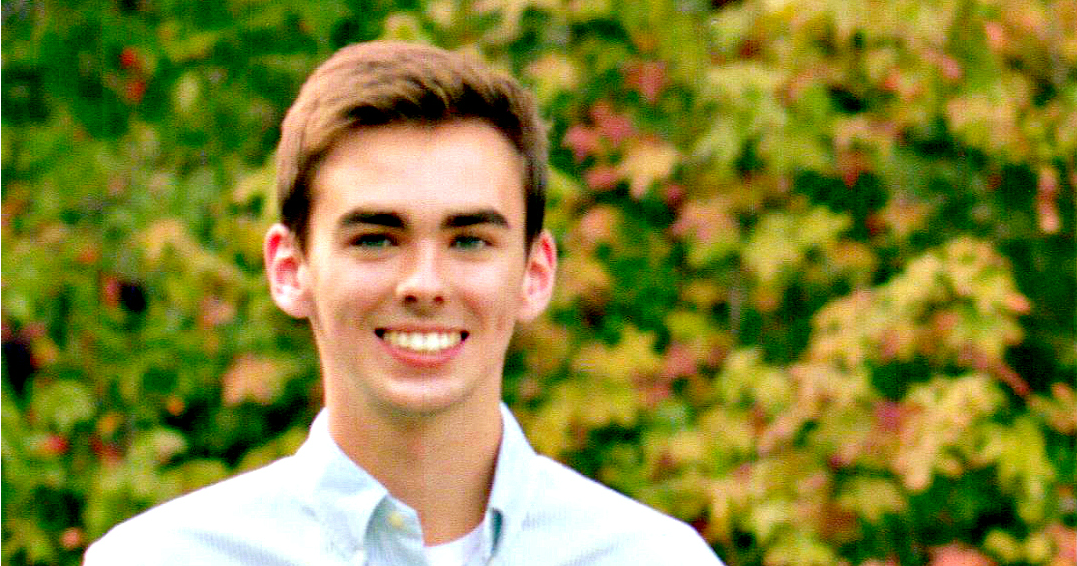 Daxx Brayden Sugg will attend Henderson Community College to earn a degree in business. Sugg is the son of David and Julie Sugg of Waverly, KY.
Farm Bureau scholarships, offered annually, are awarded to recipients who display the greatest levels of academic excellence, involvement in extracurricular activities, leadership abilities and financial need.
KFB Spotlight
January 13, 2023

Farmer and rancher delegates to the American Farm Bureau Federation's 104th Convention today adopted policies to guide the organization's work in 2023. Key topics ranged from expanding risk management programs and improving dairy pricing transparency to battling hunger.
January 9, 2023

The American Farm Bureau Federation presented awards to state Farm Bureaus at the organization's 104th Convention. The awards recognize excellence in implementation of outstanding member programs and membership achievement in 2022.
January 4, 2023

Candid Conversation presents a discussion about the topical issues related to KFB priorities, the agricultural industry, and rural communities. In this column, Kentucky Department of Fish and Wildlife Resources Commissioner Rich Storm discusses the mission of the department and how it can be of assistance to more than just those who like to hunt and fish.