Henderson County students awarded Farm Bureau scholarships
Louisville, KY (July 6, 2018) – Hailee M. Hope, Mary Beth Mullican, Erin McClure O'Nan and Daxx Brayden Sugg, all seniors at Henderson County High School, each received a $500 college scholarship from Henderson County Farm Bureau. In partnership with County Farm Bureaus, the Kentucky Farm Bureau Education Foundation awarded $396,550 this year to deserving students from across the Commonwealth.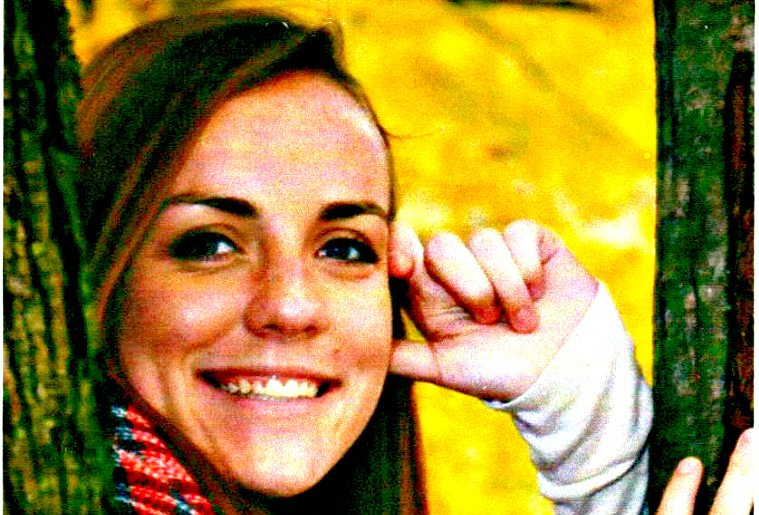 Hailee M. Hope plans to attend Frontier Community College to pursue a degree in physical therapy. She is the daughter of Scott and Michelle Hope of Henderson, KY.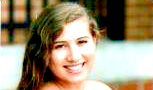 Mary Beth Mullican will attend Western Kentucky University to earn a degree in public relations. Mullican is the daughter of Mike and Heather Mullican of Owensboro, KY.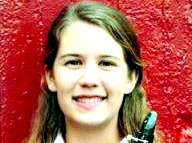 Erin McClure O'Nan plans to attend the University of Kentucky to pursue a degree engineering. O'Nan is the daughter of Sidney and Lori O'Nan of Robards, KY.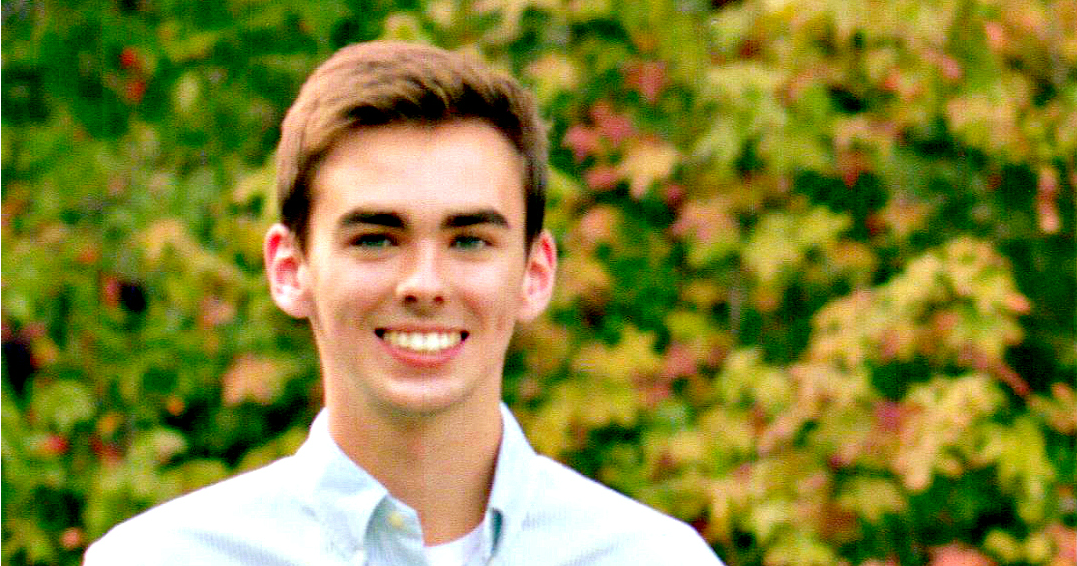 Daxx Brayden Sugg will attend Henderson Community College to earn a degree in business. Sugg is the son of David and Julie Sugg of Waverly, KY.
Farm Bureau scholarships, offered annually, are awarded to recipients who display the greatest levels of academic excellence, involvement in extracurricular activities, leadership abilities and financial need.
KFB Spotlight
November 19, 2021

Cathy Weaver, University of Kentucky Extension Agent for 4-H Youth Development in Jessamine County, is the recipient of the 2021 Kentucky Farm Bureau (KFB) Farm Public Relations Award.
November 19, 2021

Enjoying Thanksgiving dinner with family and friends is a priority for many Americans, but paying attention to how the meal will impact the budget is also important. Farm Bureau's 36th annual survey indicates the average cost of this year's classic Thanksgiving feast for 10 is $53.31 or less than $6.00 per person. This is a $6.41 or 14% increase from last year's average of $46.90.
November 18, 2021

Kentucky Farm Bureau (KFB) announced today that Suzanne Cecil White of Daviess County is the 2021 Farm Woman of the Year. She will be recognized during the KFB Annual Meeting at the Galt House in Louisville, Kentucky next month.