Hart County students awarded Farm Bureau scholarships
Louisville, KY (July 6, 2018) - – Katelynn Marie Bunnell, Jonah Gregory Carter, and Robin Lynn Wilson, all seniors at Hart County High School, are the recipients of college scholarships from Kentucky Farm Bureau. In partnership with County Farm Bureaus, the Kentucky Farm Bureau Education Foundation awarded $465,400 this year to deserving students from across the Commonwealth.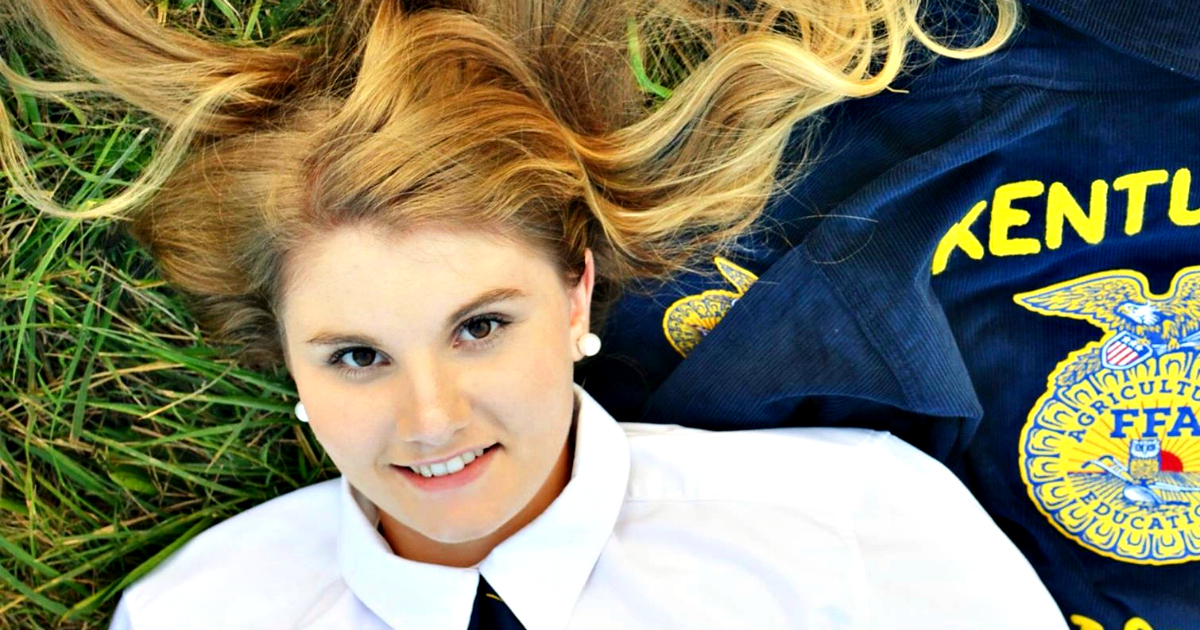 Katelynn Marie Bunnell received a $500 scholarship from Hart County Farm Bureau and a $1,000 scholarship from Kentucky Farm Bureau Federation. After graduating from high school, Bunnell plans to attend Western Kentucky University to earn a degree in nursing. She is the daughter of Deborah Bunnell of Horse Cave, KY.
Jonah Gregory Carter received a $500 scholarship from Hart County Farm Bureau. After completing high school, he is heading to Western Kentucky University to pursue a degree in agriculture. Carter is the son of Greg and Sonya Carter of Hardyville, KY.
Robin Lynn Wilson also received a $500 scholarship from Hart County Farm Bureau. Wilson will attend Campbellsville University to major in music education. She is the daughter of Anthony and Ronda Wilson of Magnolia, KY.
Farm Bureau scholarships, offered annually, are awarded to recipients who display the greatest levels of academic excellence, involvement in extracurricular activities, leadership abilities and financial need.
KFB Spotlight
October 22, 2021

While education has looked very different over the past year from its traditional classroom settings, the financial needs of students, especially those going on to higher education, has likely never been greater. Kentucky Farm Bureau (KFB) has recognized those needs for decades by establishing scholarship programs at the state and county levels.
October 22, 2021

Last month's September crop report from the USDA's National Agriculture Statistics Service, (NASS) Kentucky Field Office reported increased production levels for corn and tobacco over 2020, with a slight decrease in soybeans production. Regional Director David Knopf said unless there are any unforeseen circumstances, he doesn't see any big changes coming as the harvest season progresses.
October 22, 2021

It has been estimated that more than 40 percent of the food produced in the U.S. goes unused, ending up in landfills. All the while approximately one in six Kentuckians suffers from some level of food insecurity.