Hart County students awarded Farm Bureau scholarships
Louisville, KY (July 6, 2018) - – Katelynn Marie Bunnell, Jonah Gregory Carter, and Robin Lynn Wilson, all seniors at Hart County High School, are the recipients of college scholarships from Kentucky Farm Bureau. In partnership with County Farm Bureaus, the Kentucky Farm Bureau Education Foundation awarded $465,400 this year to deserving students from across the Commonwealth.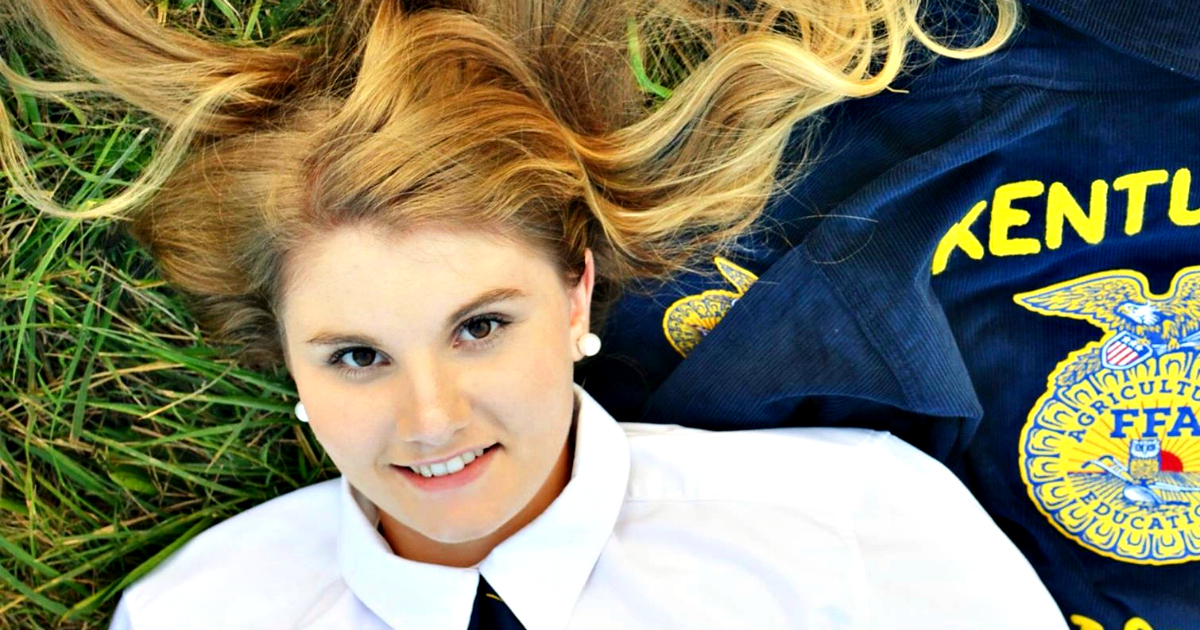 Katelynn Marie Bunnell received a $500 scholarship from Hart County Farm Bureau and a $1,000 scholarship from Kentucky Farm Bureau Federation. After graduating from high school, Bunnell plans to attend Western Kentucky University to earn a degree in nursing. She is the daughter of Deborah Bunnell of Horse Cave, KY.
Jonah Gregory Carter received a $500 scholarship from Hart County Farm Bureau. After completing high school, he is heading to Western Kentucky University to pursue a degree in agriculture. Carter is the son of Greg and Sonya Carter of Hardyville, KY.
Robin Lynn Wilson also received a $500 scholarship from Hart County Farm Bureau. Wilson will attend Campbellsville University to major in music education. She is the daughter of Anthony and Ronda Wilson of Magnolia, KY.
Farm Bureau scholarships, offered annually, are awarded to recipients who display the greatest levels of academic excellence, involvement in extracurricular activities, leadership abilities and financial need.
KFB Spotlight
June 24, 2021

One of the things I'm most proud of as president of Kentucky Farm Bureau (KFB) is being a part of the storied history of this organization which began more than 100 years ago.
June 23, 2021

Kentucky Farm Bureau Mutual Insurance Company was founded nearly eight decades ago, in 1943, to protect the assets of Kentuckians. From the start, our insurance services have been offered as a benefit to members of Kentucky Farm Bureau, ensuring that hardworking families across the Bluegrass State have access to the quality coverage they deserve.
June 23, 2021

A special edition of KFB Candid Conversation features a discussion with the folks from Oates Promotional Services, a long-time provider of all types of flags including American flags that have flown all over the world. KFB News recently visited their Louisville facility to talk to family members who are carrying on truly American tradition.