Harlan County Poke Sallet Festival
Harlan County Farm Bureau was a $1,000 Gold Sponsor of the Harlan County Poke Sallet Festival.
The KFB Big Blue Fifth Wheel Camper created a large advertising presence at the festival. Our insurance staff and board members enjoyed shaking hands with our members and the public during the three day Poke Sallet Festival.
Harlan County Farm Bureau sponsored the Department of Ag Rollover Tractor to be at the Poke Sallet Festival. This raised awareness for farm and yard safety for all Harlan County residents.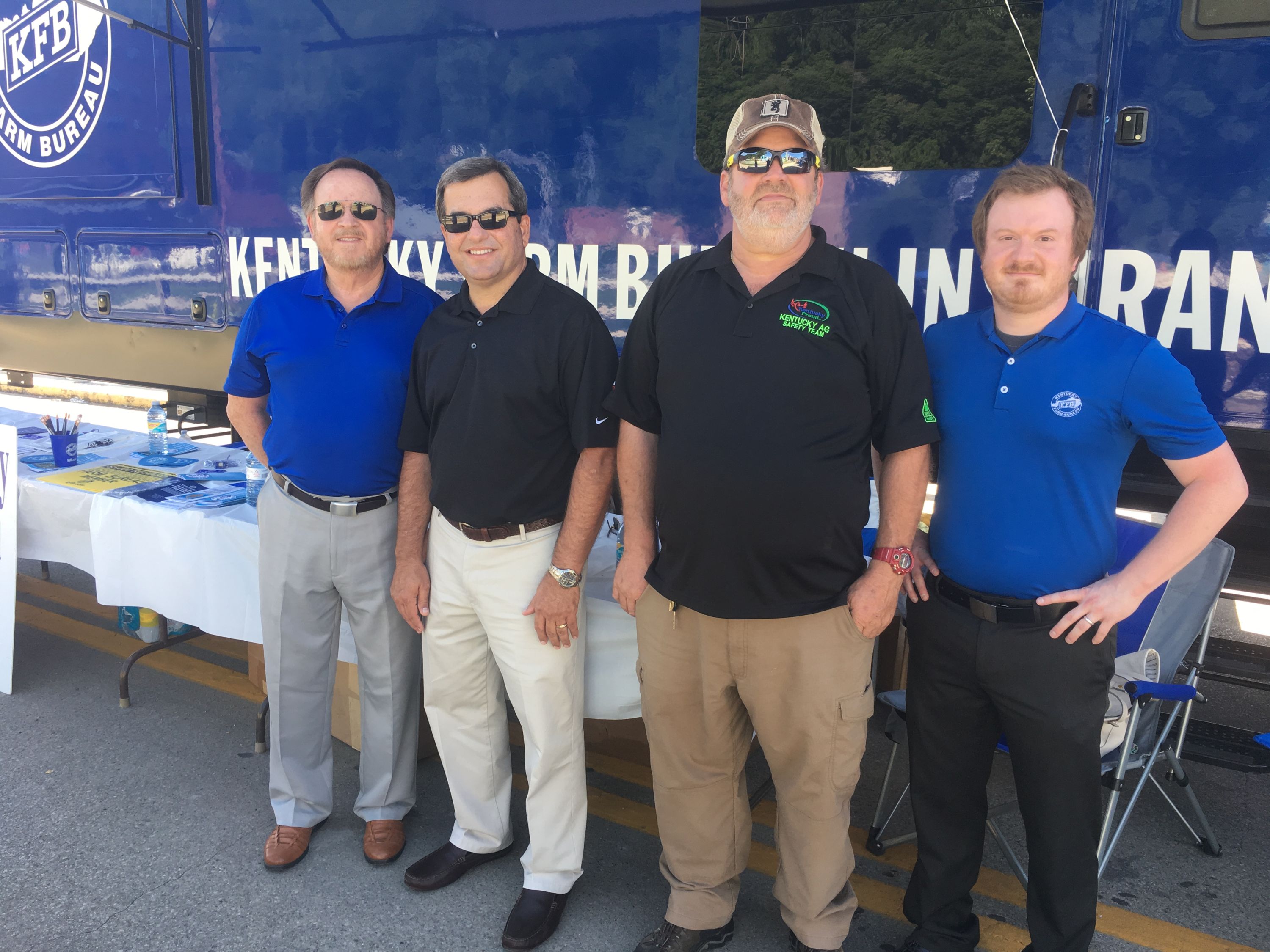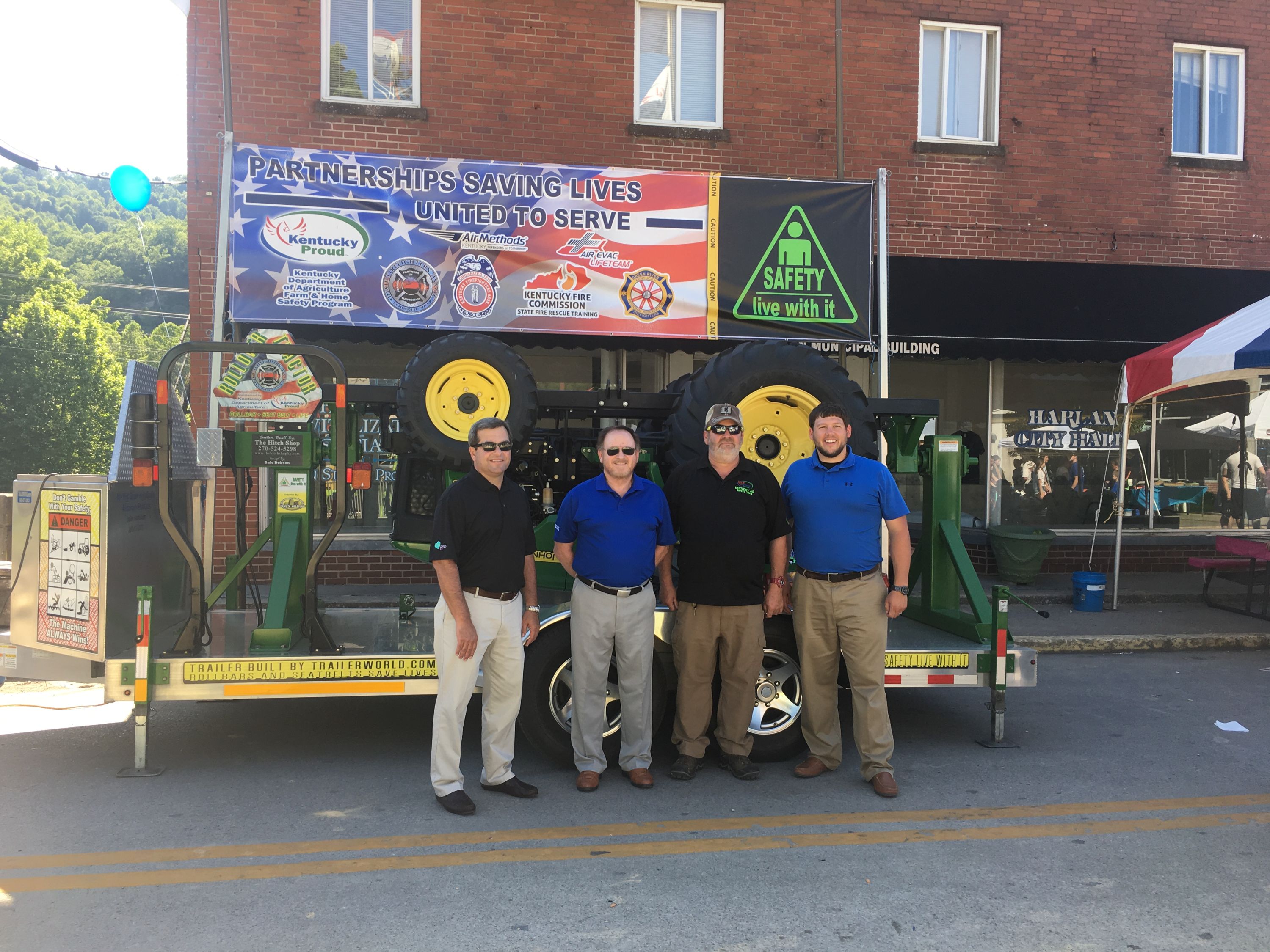 KFB Spotlight
March 4, 2021

As Kentucky Farm Bureau's Centennial Year came to a close in 2019, the Vision 100 Committee was created at the direction of KFB President Mark Haney. This committee, comprised of KFB volunteer leaders from the local level, as well as staff from both the Federation and the Insurance Company, was convened to help guide strategic planning for the future of the entire organization.
March 4, 2021

While virtual events have been the order of the day for most of the past year because of COVID-19, continuing the process of keeping members informed is still an important part of Kentucky Farm Bureau (KFB), and the 2021 KFB Young Farmers (YF) Leadership Conference did just that.
March 4, 2021

In a year that was anything but normal for most people and industries, farm families stayed on the job and, with some help from Mother Nature, finished the season in record territory for corn and soybean production.