Harlan County Poke Sallet Festival
Harlan County Farm Bureau was a $1,000 Gold Sponsor of the Harlan County Poke Sallet Festival.
The KFB Big Blue Fifth Wheel Camper created a large advertising presence at the festival. Our insurance staff and board members enjoyed shaking hands with our members and the public during the three day Poke Sallet Festival.
Harlan County Farm Bureau sponsored the Department of Ag Rollover Tractor to be at the Poke Sallet Festival. This raised awareness for farm and yard safety for all Harlan County residents.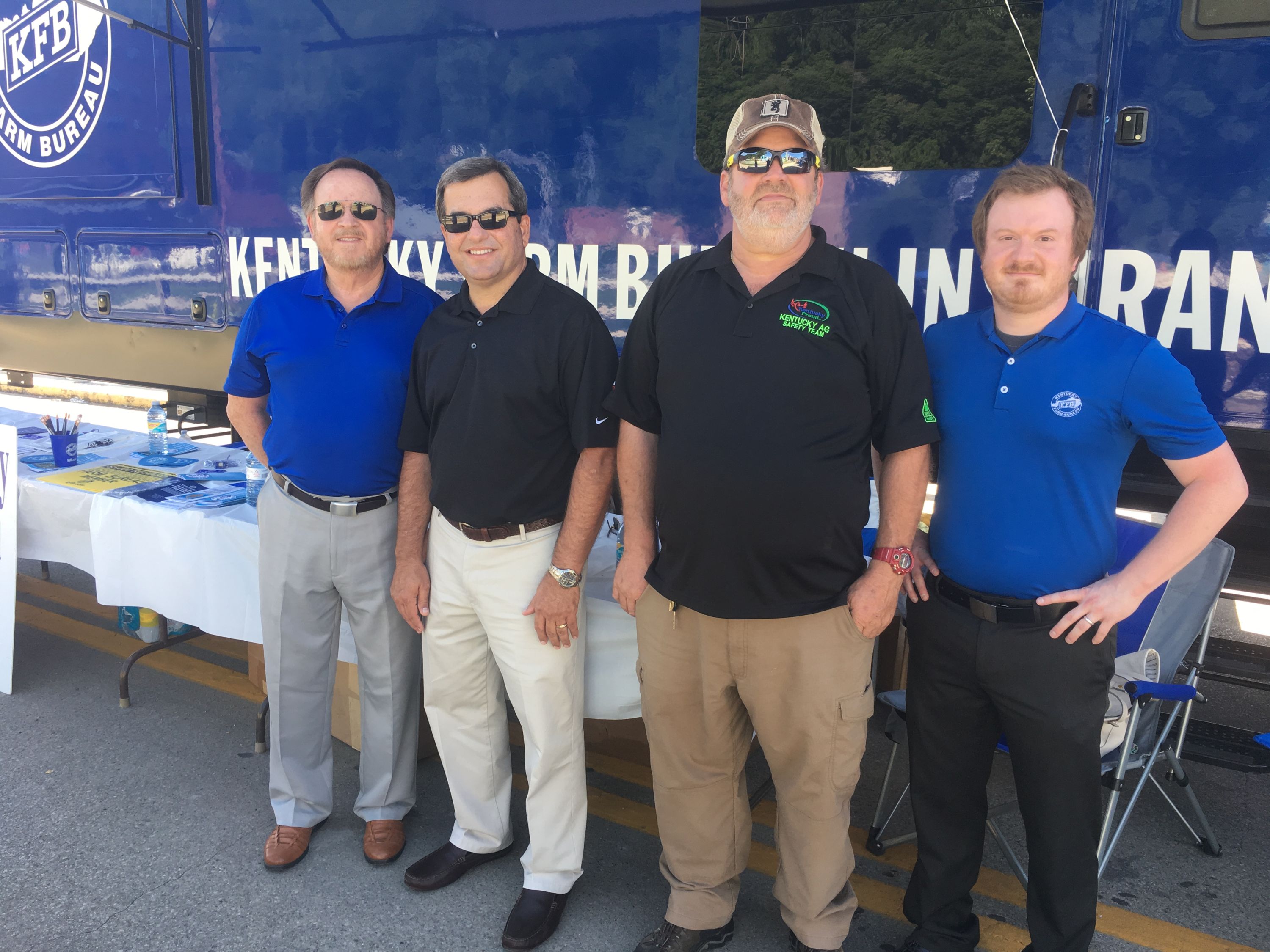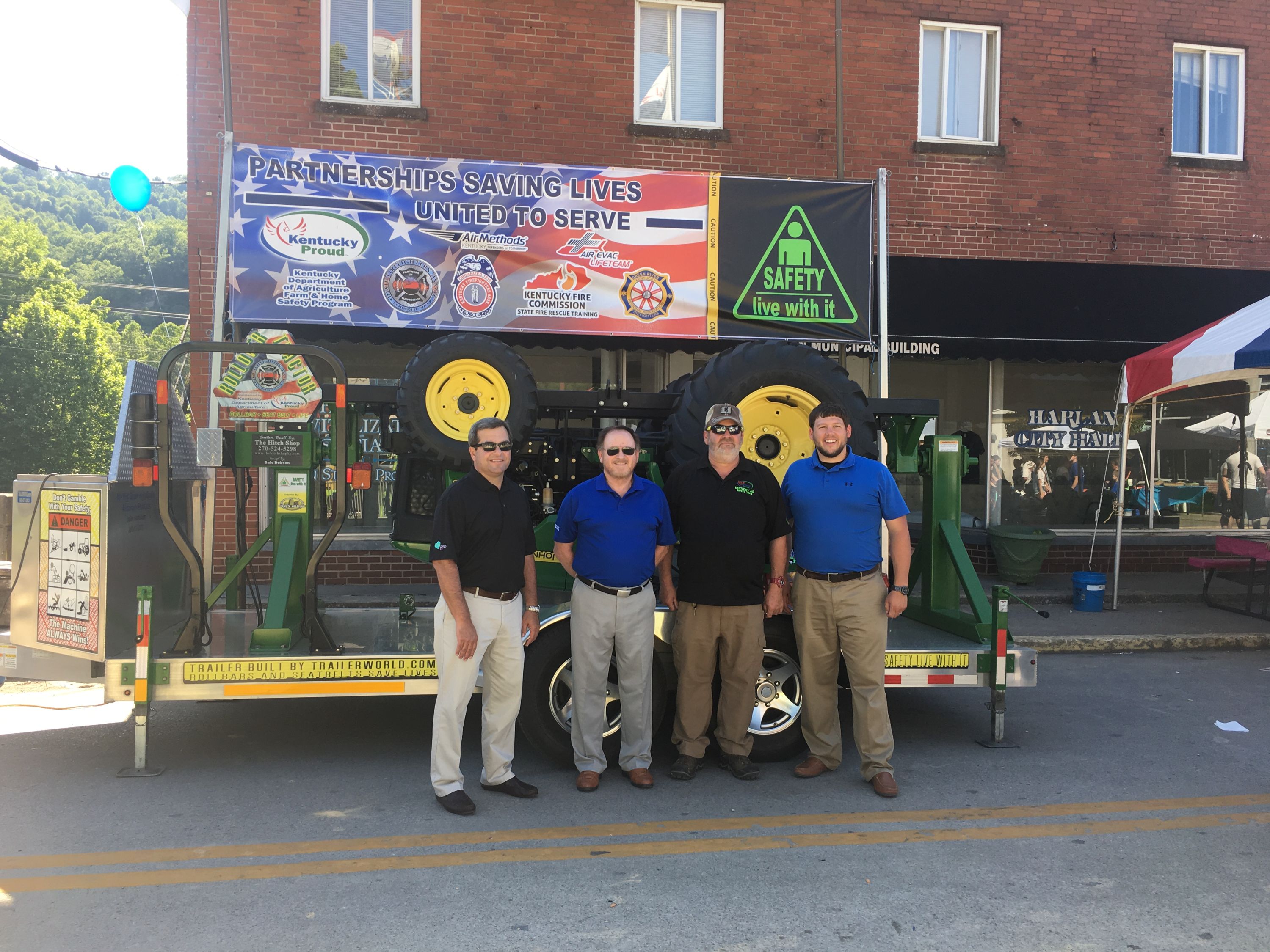 KFB Spotlight
January 19, 2022

The American Farm Bureau Federation will host the 2022 Young Farmers & Ranchers Leadership Conference in Louisville, Kentucky, Feb. 25-28, at the Omni Louisville Hotel.
December 15, 2021

The Kentucky Department of Agriculture (KDA) has created a resource page on its website for those affected by this weekend's disastrous weather events, Commissioner of Agriculture Dr. Ryan Quarles announced today.
December 10, 2021

As we gather together to be with friends and family during this holiday season, our Farm Bureau family is doing the same.