Harlan County Farm Bureau Wins Kentucky Farm Bureau County Activities of Excellence Award
Harlan County Farm Bureau (HCFB) won the American Farm Bureau County Activities of Excellence award, and so we automatically won the Kentucky Farm Bureau County Activities of Excellence Award. At the Kentucky Farm Bureau Annual Convention in Louisville, Harlan County Farm Bureau showcased their new innovative program called Forestry Days. From the tradeshow booth, Don Miniard, president of Harlan County Farm Bureau and other board members informed hundreds of people about the success of Forestry Days. At the booth, they also had a drawing to give away a handmade walnut basket crafted by Nobe Baker from Bledsoe, KY. Cecilia Oaks won the basket. At Forestry Days, all Harlan County 5th grade students experienced a field day on a 80 year old Tree Farm and learned the basics of forestry including tree ID, forest ecology and timber stand improvement.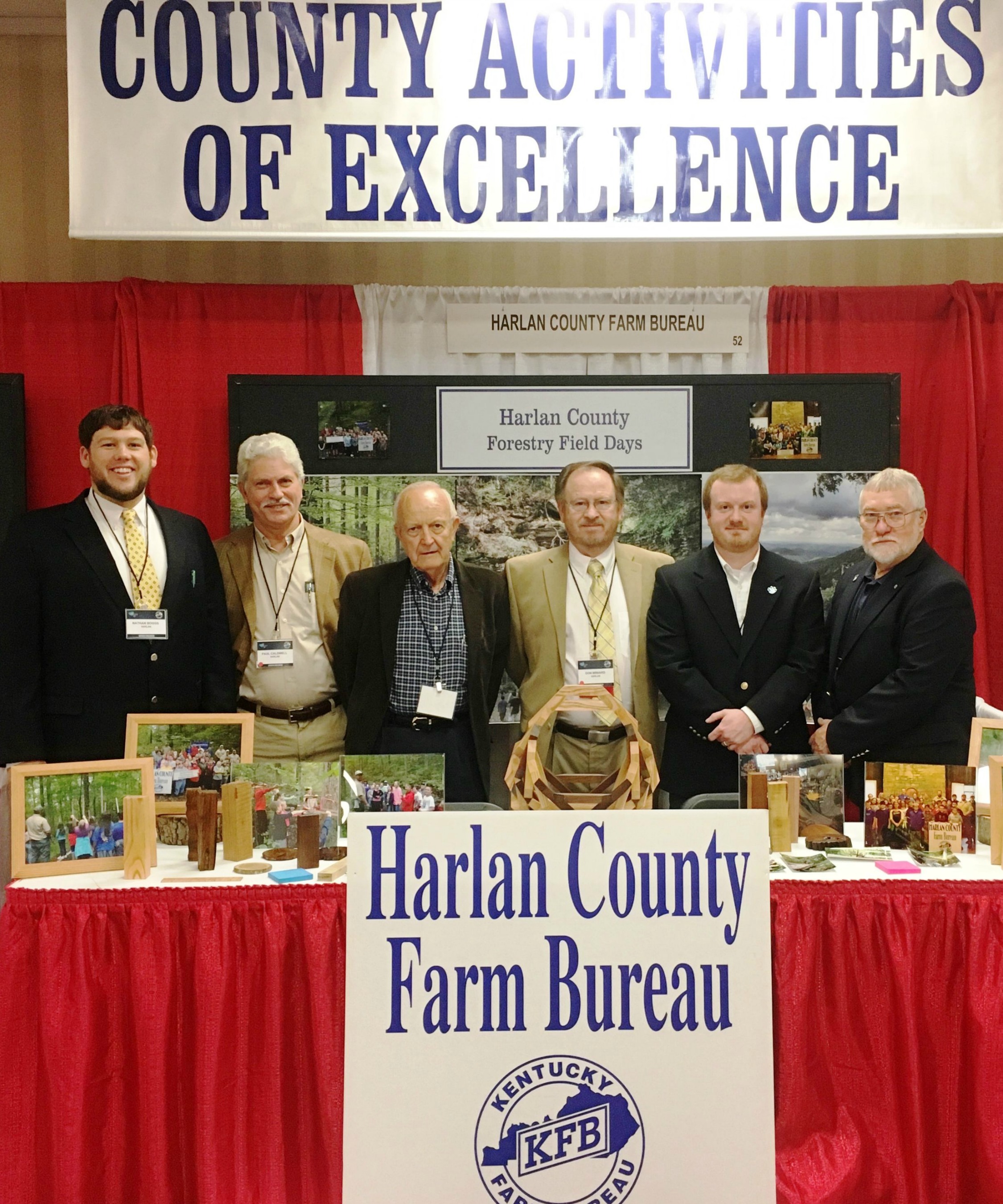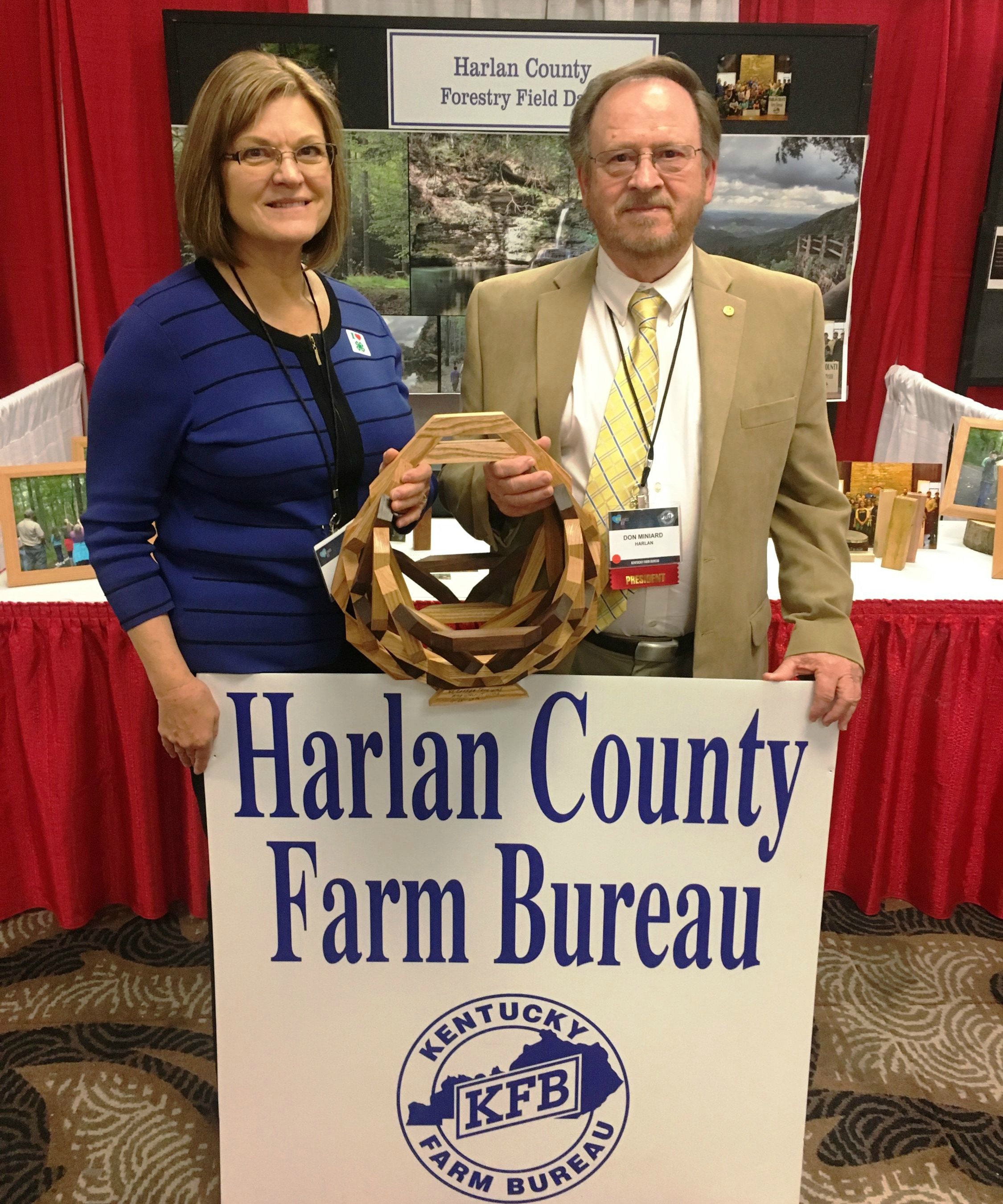 KFB Spotlight
May 5, 2021

I have been blessed with the opportunity to travel quite a bit around our beautiful state and often I have visited places that seemed more special than others, even though I had never been there before.
May 5, 2021

One of the most important issues facing the agriculture industry today is the ability to pass a farm on to the next generation either by inheritance or through selling. It sounds easy enough but often tax laws can make the process cumbersome and expensive.
May 5, 2021

As the current Congressional Session continues, lawmakers on both sides of the aisle are outlining their policy priorities and getting to work on making those priorities into law. Our team here in Washington, D.C., is tracking all these issues closely and working to ensure that priorities for U.S. agriculture remain front and center.