Harlan County Farm Bureau Supports Harlan County Honor Guard
Harlan County Farm Bureau donated $300 to the Harlan County Honor Guard. The Harlan Honor Guard provides service to those who have served this great nation. The Honor Guard works hard to touch the families who have lost loved ones and bring to them a burial service fit for a soldier.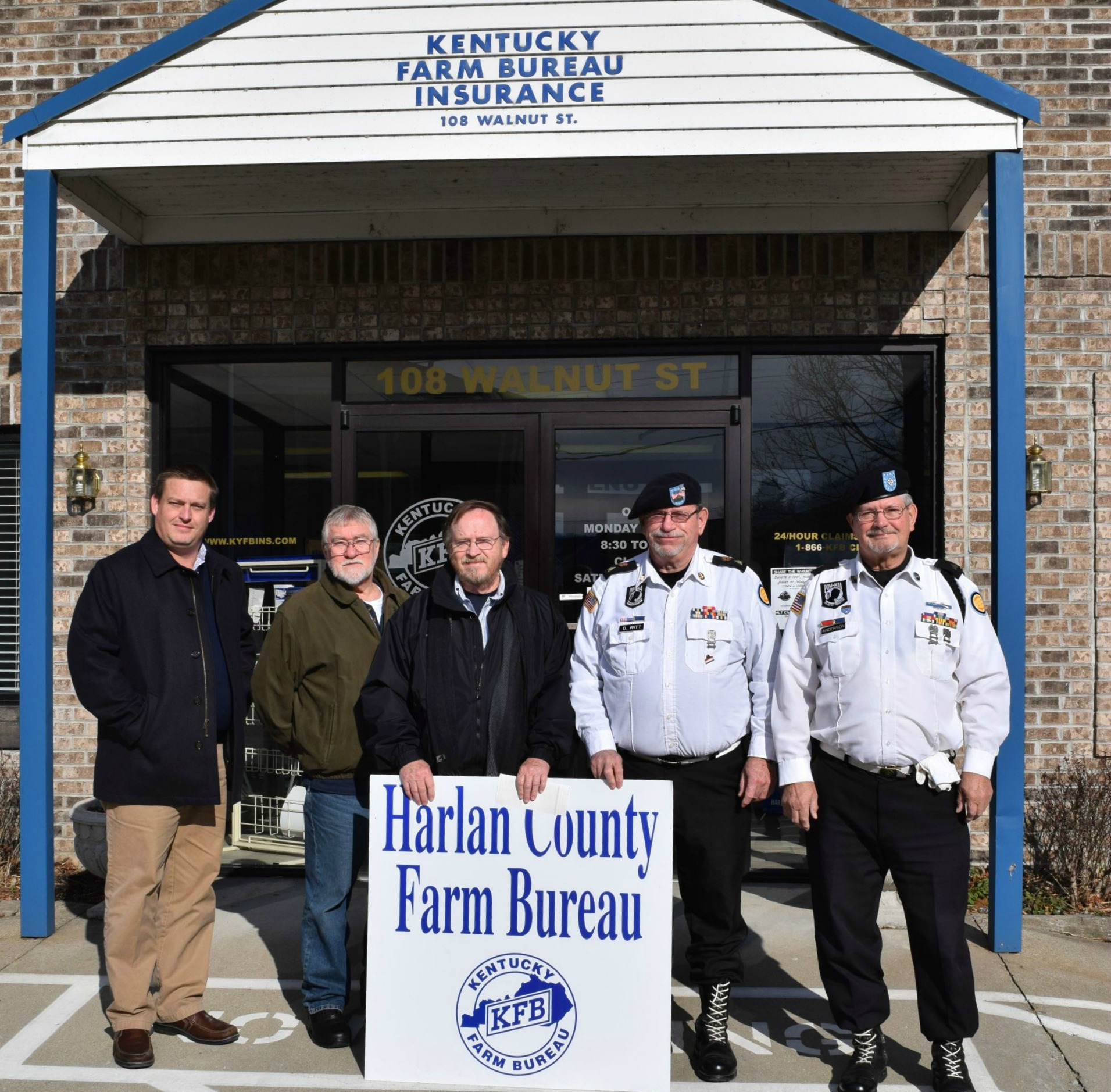 KFB Spotlight
January 15, 2020

With today's signing of the Phase I Trade Agreement between the U.S. and China, our farm families here and across the country have renewed hope of normalized agricultural trade between our country and what was once our largest ag-export market.
January 15, 2020

The Kentucky Farm Bureau (KFB) Marketbasket Survey results from the fourth quarter of 2019 indicate price fluctuations to most food items and a slight increase in the overall cost of food over the course of the year.